Class Hours: 9:40 – 2:05
Mr. Cronin
Mr. Bohmann
Notes
Thursday! Where are we at food drive numbers? Need 50 pieces for the by 9:45 Friday morning. We are up to 24! Whatever you crazy kids want to do. I have a project / or it is chill time.
Late study guide today due to our Game Testing – it will be at 11:45.
I will be leaving today at 1 for an meeting. You will be finishing your Typography, and posting dailies. One nice thing about my meeting is I will be online so I will be checking who didn't post at 2. There will be no presentations for dailies, and there will be no speed design today.
If teams they aren't ready for MVP testing today, you will get a 0 for now, and be on the docket for tomorrow morning right at 9:45 with a letter grade off. That means the entire class will lose some of their 20% time tomorrow morning – better than everyone goes today! As of now we are going to have 2 teams presenting tomorrow morning.
9:40 Attendance
9:45 Skills Game Design Team Testing!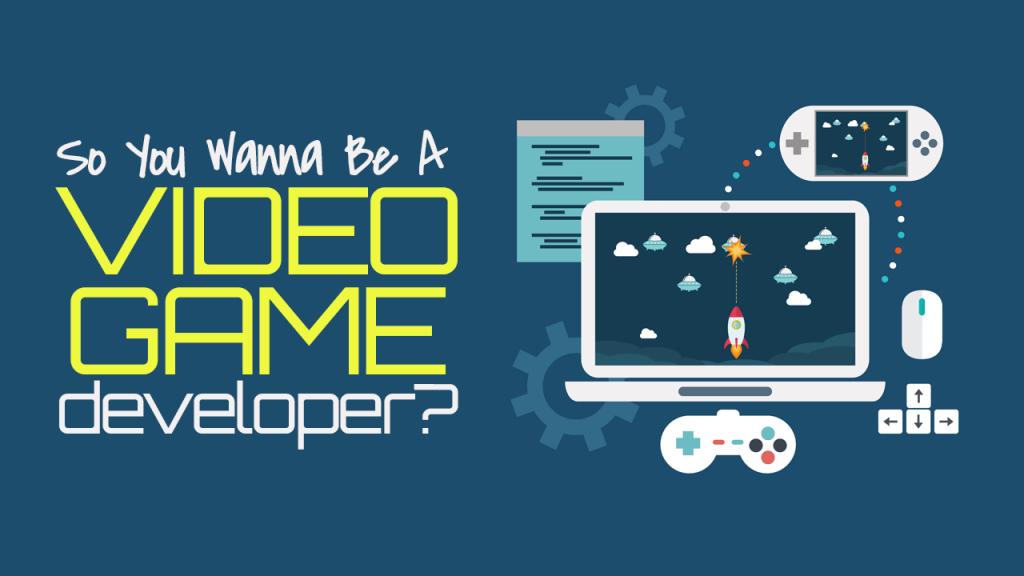 Helpful, honest, direct, but friendly comments. We all want to get better.
Teams being presented stay with your game & computer so you can explain the game, fix issues / setup, as well as WATCH users play what you have created. This type of "fly on the wall" testing is overlooked but important. How are the users playing your game?
Depending on who you are you will be responsible for a different amount of testing.

If you are NOT on a Game Design team, your job is to test and fill out the form for ALL teams. This is how you are being graded for this feedback.
If you ARE on a Game Design team you are going to give feedback to teams in the OPPOSITE rotation. This is because your team is manning your station, explaining the game, and watching users play your game, fielding questions, etc. Students on Game Design teams will test only half the games initially.

Your grade is going to come from getting to every team and having solid feedback – unless you are a Game Design team, then you will only have feedback for the opposite rotation.
While someone else is playing, WATCH them, listen to the instructions from the Game Dev's so when you CAN play you can be efficient.
It is up to YOU to test everyone's and provide feedback. You get to half the teams as you are socializing, you get a 50%. We really want some solid data, and we don't have time to dilly dally.
9:45 – 10:15 GOLD Rotation (Go to the stations that have the GOLD post-it notes)
Move around and play the games of:
Davin / Austin
Will / Isaiah
Carl / Nico
Eastmen / Larson
10:15 – 10:45 BLUE Rotation (Go to the stations that have the BLUE post-it notes)
Move around and play the games of:
Goodrow / Hunter
Ahmed / Cahill
Apostol / Jaden
Logan / Kirkpatrick
Oliver / Solomon
10:45 Break (15 Minutes)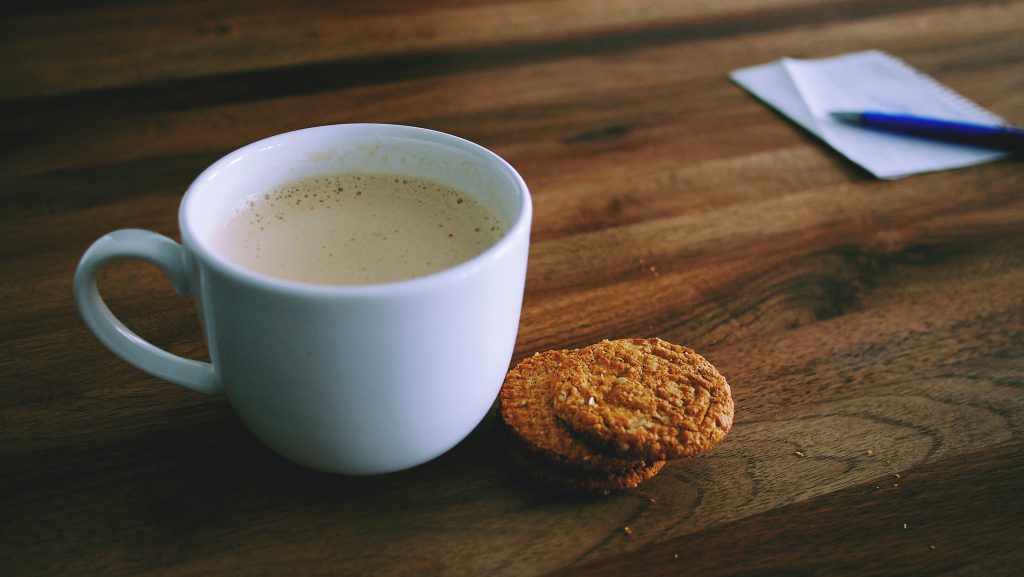 11:05 Week 24 Google Inspired 20% Project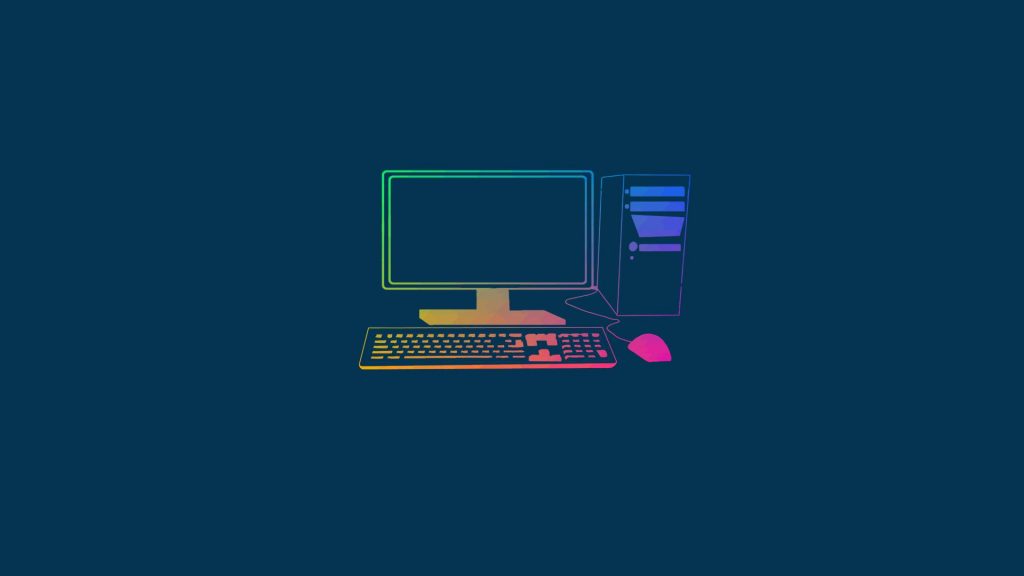 To end the week leading up to vacation I wanted to give students the chance to work on a 20% project. A number of you had said you wanted to get a 20 in before vacation, and some of us haven't had one in a very long time due to the snow day. I want to honor those requests.
We will work on this project:
Today mid morning (11-12:10)
Friday morning (9:45 – 10:45)
I am coming around today for topics at 11:15. I just need to know the medium you wish to work in.
All work product to be assessed goes into "20" folder inside of "week_24" and will be due the Wednesday we return from vacation.
11:45 Cawd Study Group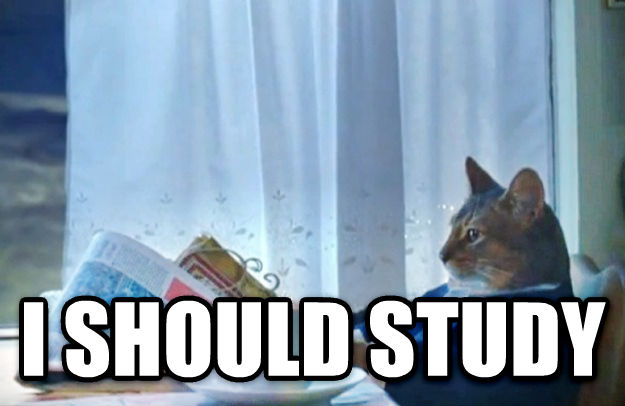 Cahill
Centracchio
Davis
Apostol
Oliver
Lavallee
Brzoza
12:10 Lunch (30 Minutes)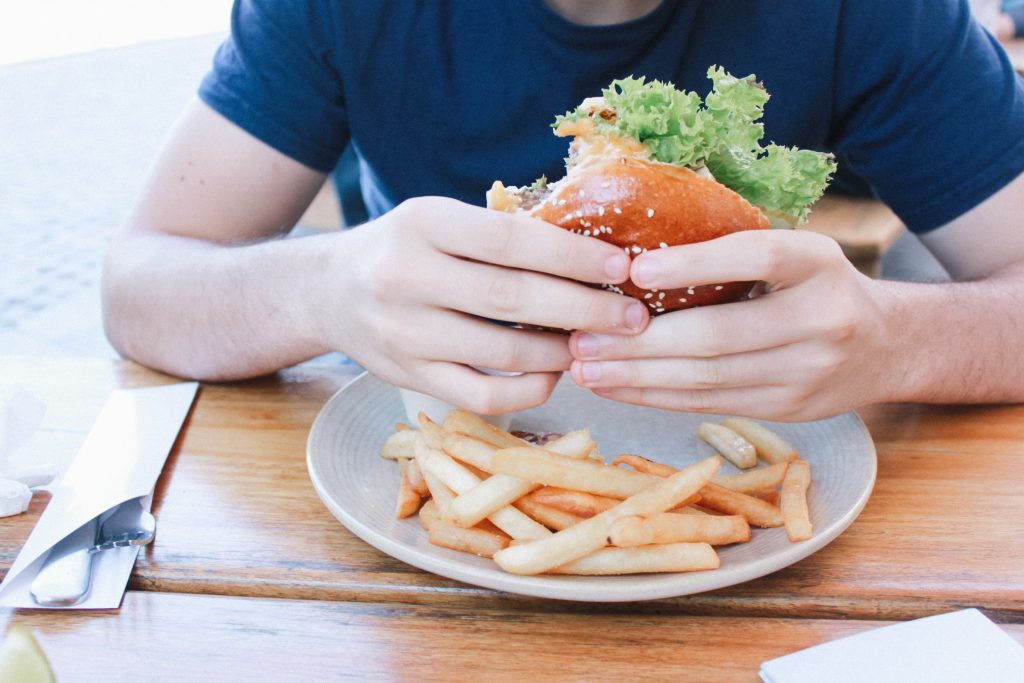 12:40 Attendance
12:45 Week 24 Afternoon Typography Project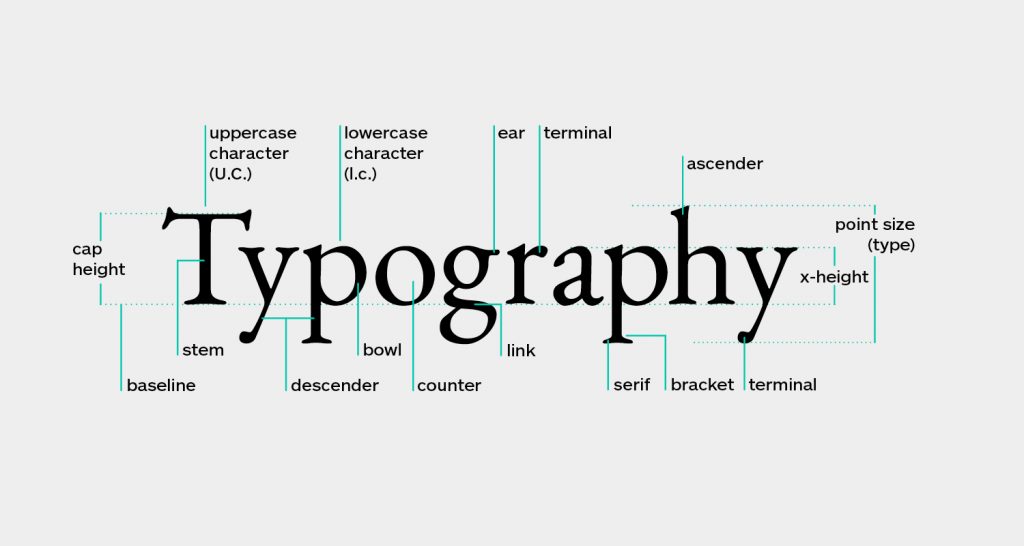 Place what you want to be graded on as a final product in "type" folder. This could be a .jpg, a .mp4, a .gif, a .png, etc. Only place your final product in this folder.
** If you are doing hand drawn artwork I want you to scan it in at a high quality and submit it digitally.
2:00 Dailies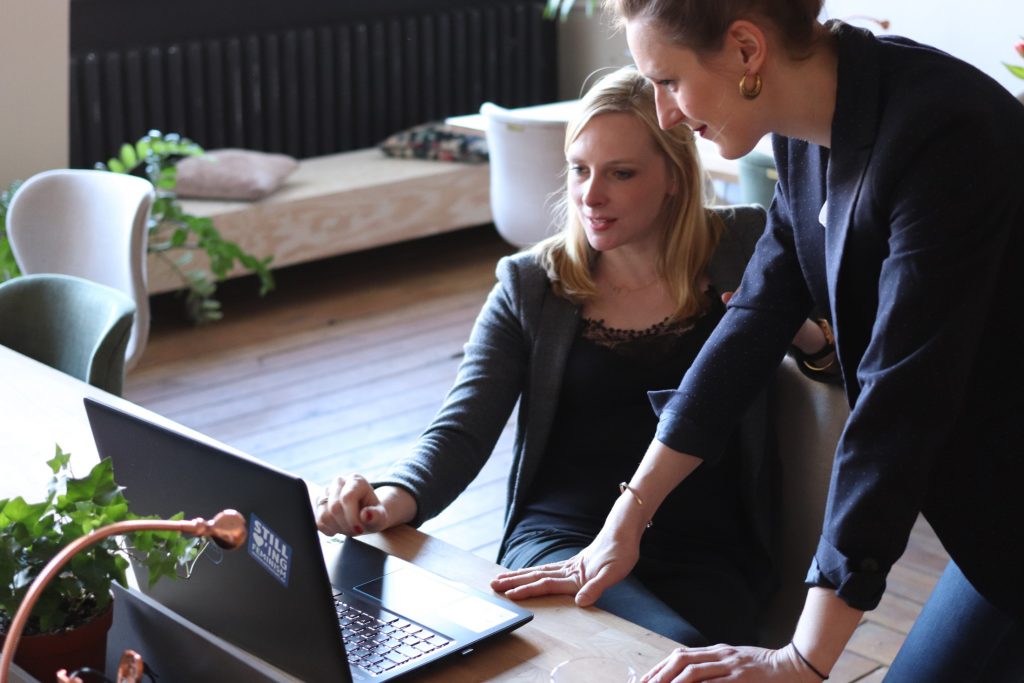 2:05 Dismissal