Class Hours: 9:40 – 2:05
Mr. Cronin
Mr. Bohmann
Welcome to yet another Tumultuous Tuesday. Schedules changed accordingly.
Did anyone bring in food? How many items do we have? Have to get to 50 to have a relaxing afternoon Friday.
Study for Friday's Quiz! Study Guide will be Thursday and Friday mornings as normal.
We have visitors from BFA Thursday only.
9:40 Attendance and Article
9:45 Skills Animation Team Presentations (10:00)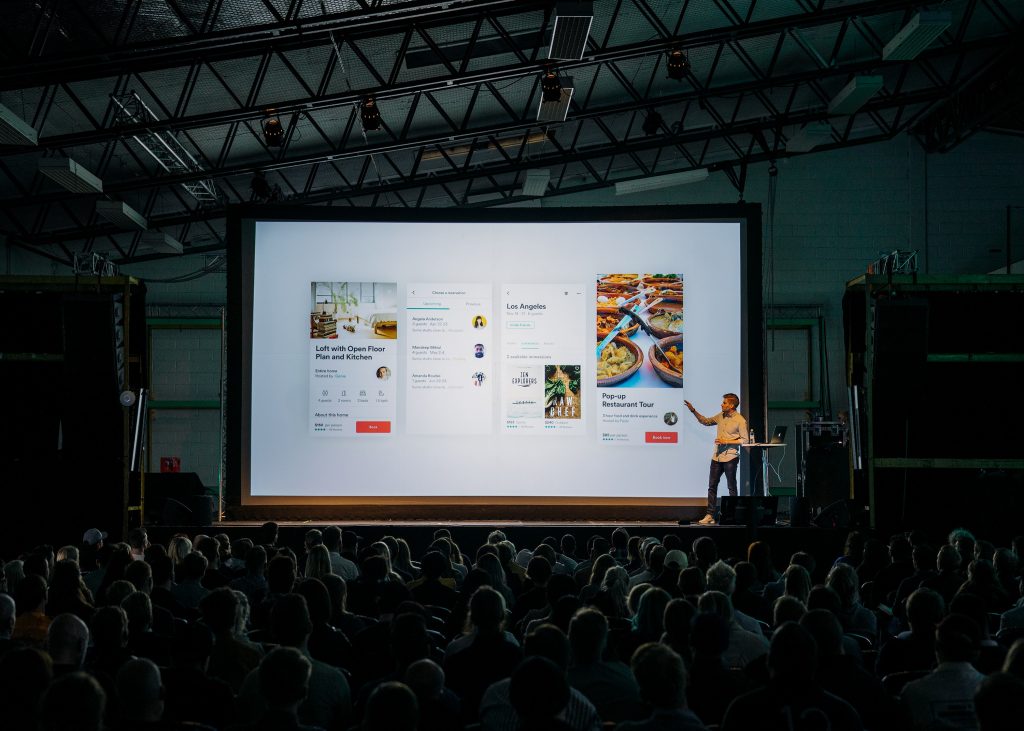 Looping jumping jacking animations of 2 characters per team. Grade is an average of the two teams.
Zac / Riley
Raj / Shamir
East / Guac
Phillips / Ben
10:00 Skills Production Time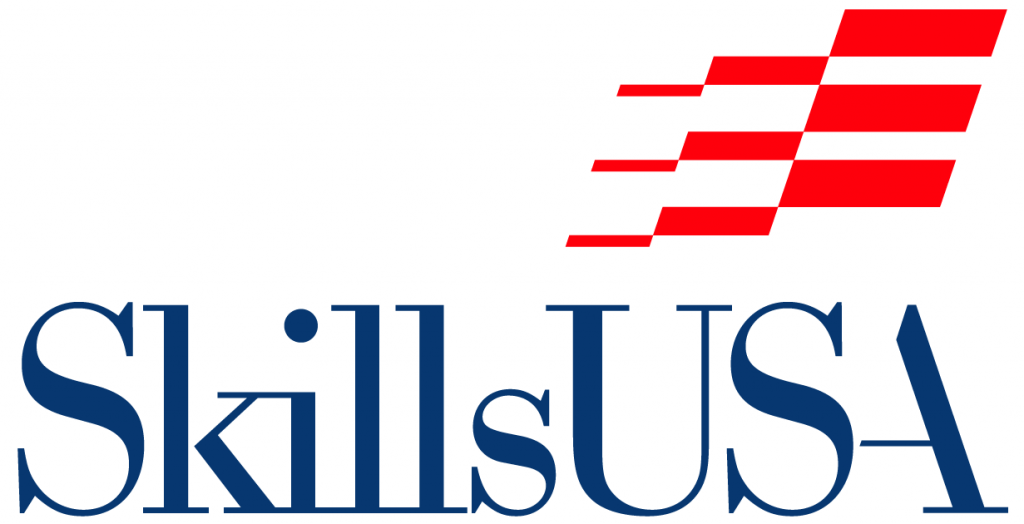 Animation Teams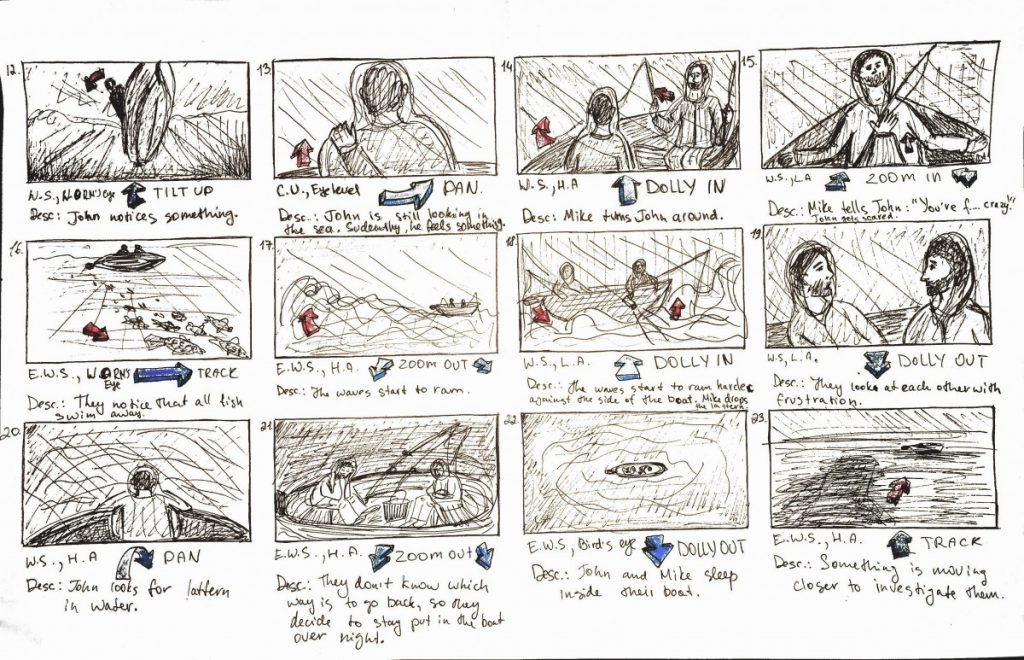 Create a story for an animation. that includes both of your rigged characters.
Create a storyboard of your story in a minimum of 8 cells. Have all information filled out for full credit (length, description, camera shots and angles, sound, etc.)
Clearly articulating on how the story is going to unfold is of paramount importance.
This is due the Wednesday we return from vacation at 11AM. Handed to me.
Game Design Teams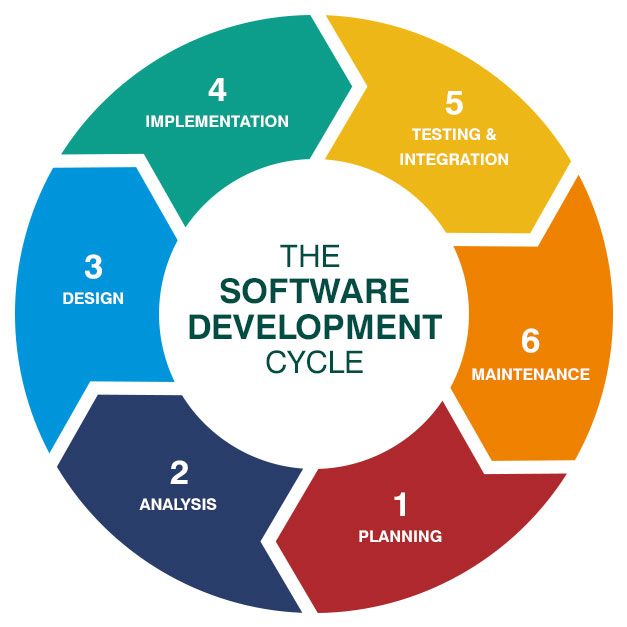 Testing of your MVP Thursday at 9:45. Be ready.
In your game we must be able to:
Move
Take part in an objective / mechanic (such as running and collecting coins)
Have some sort of a reason to do so (coins lead to new level)
Have some sort of antagonist to play against (enemy, health going down, time)
Have the ability to die / run out / fail. Avoiding this is the "playing" of your game.
10:45 Break (15 Minutes)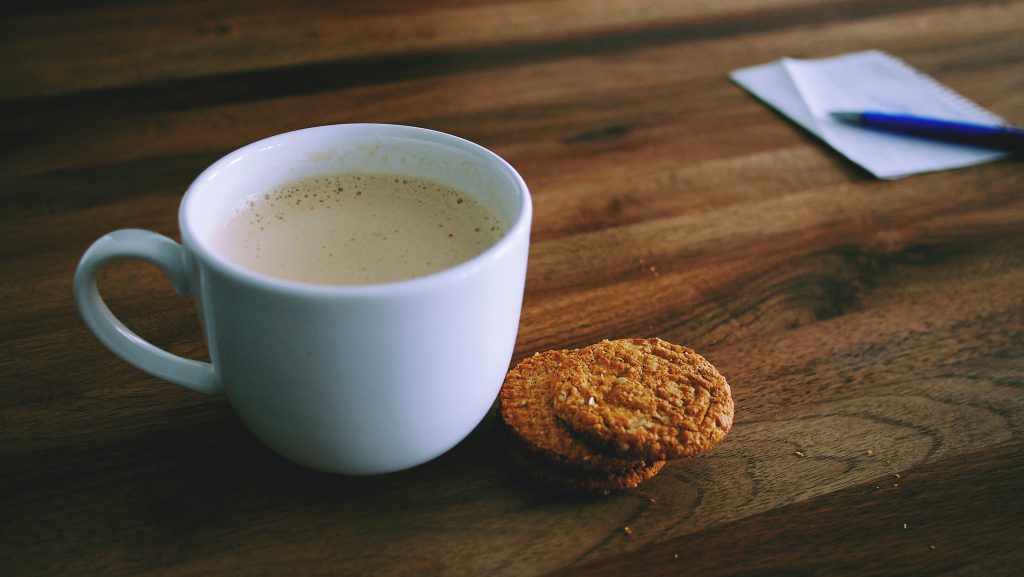 11:00 Morning Web Design Content

Review of JavaScript introduction
Review of conditionals
Commenting to create a primer to help with knowledge gain and retention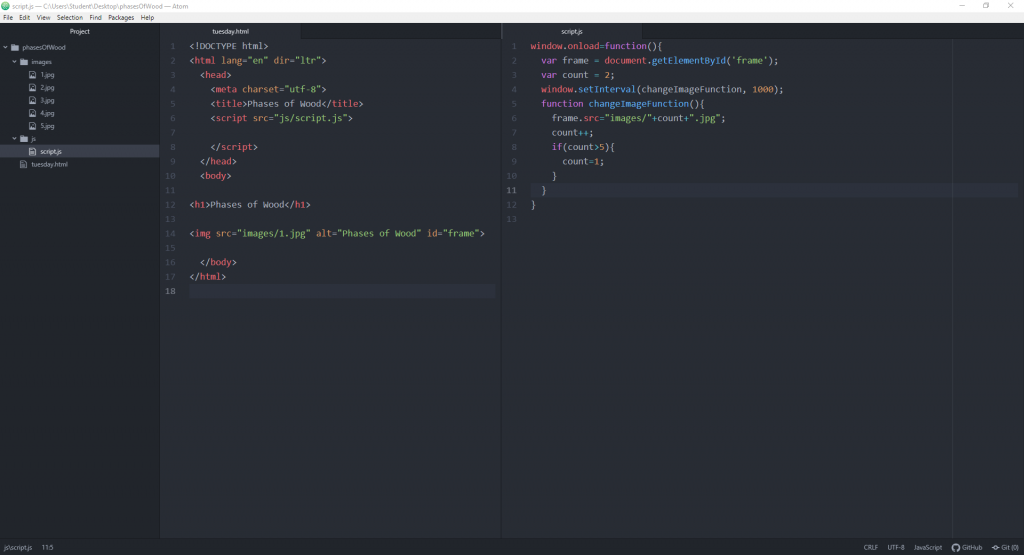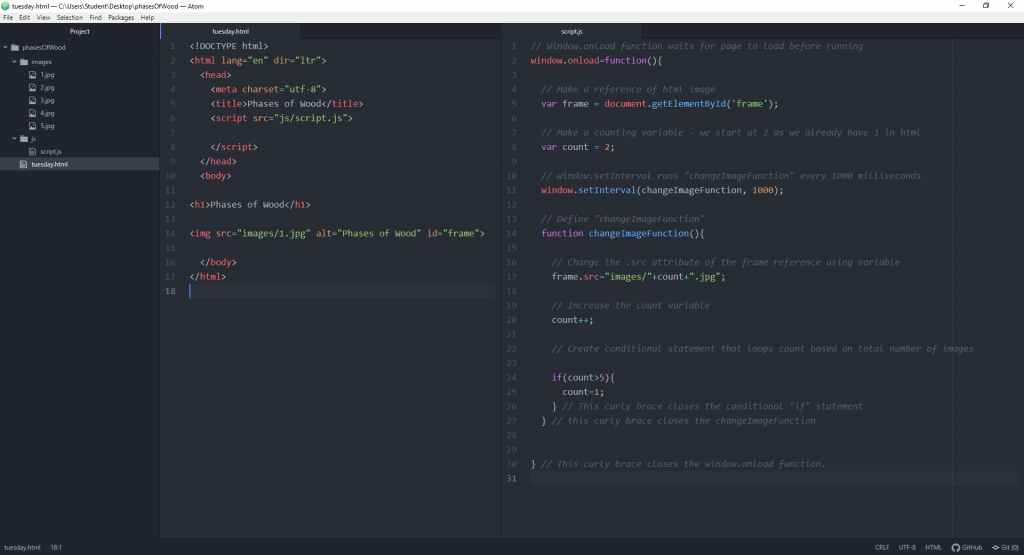 11:50 Lunch (30 Minutes)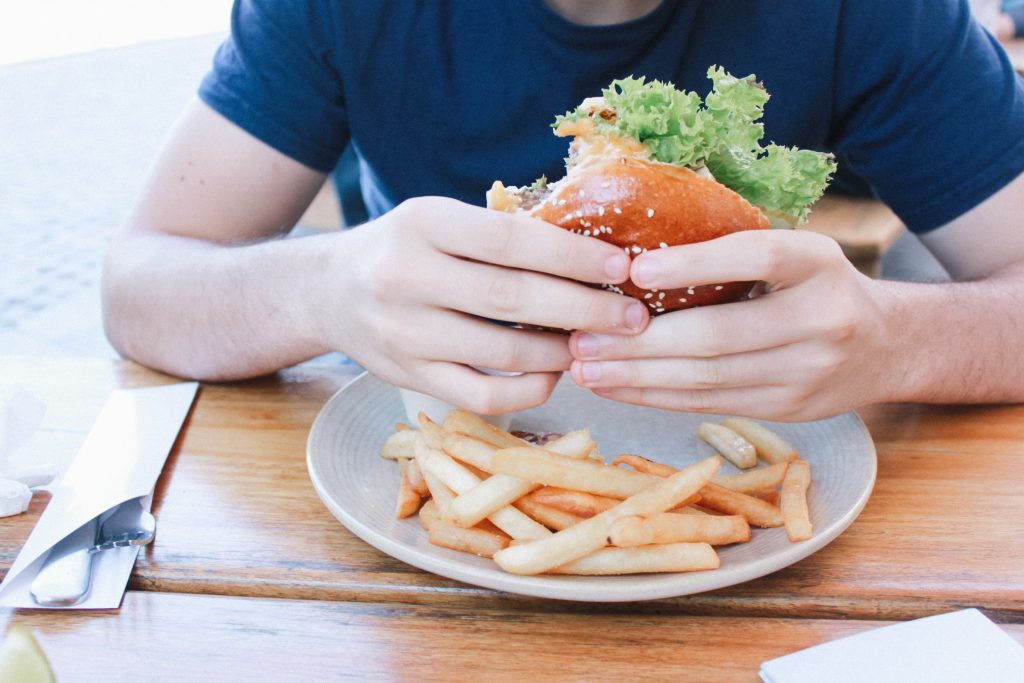 12:20 Attendance and Article
12:25 Silent Site Maintenance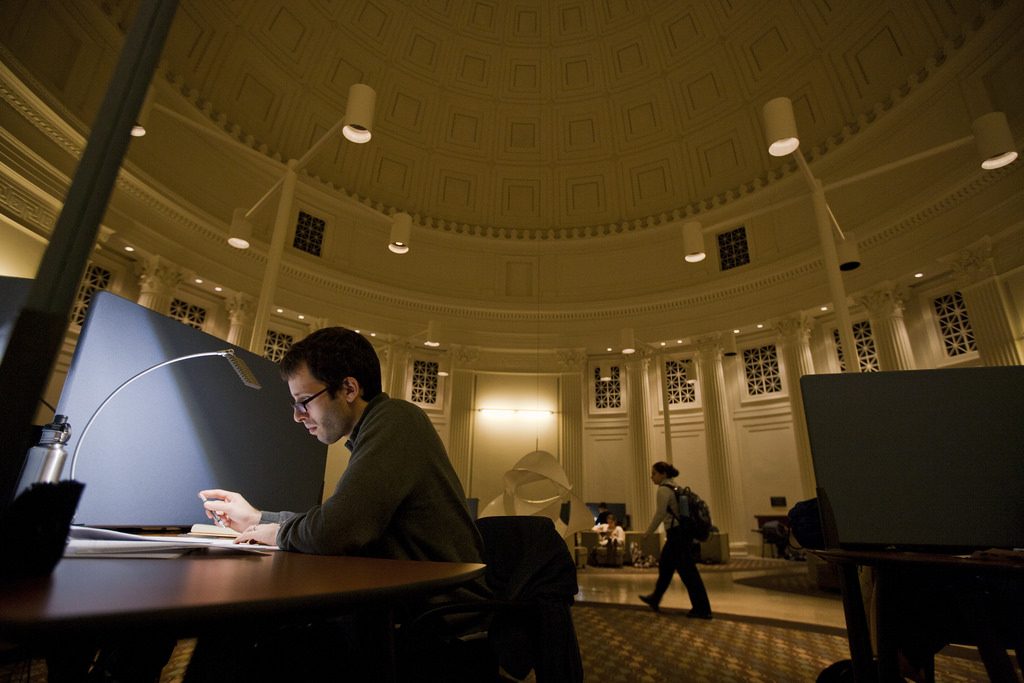 Check the Gradebook – who is after school tomorrow for Homework Club?
…or just get me your missing work.
Work on Typography.
Work on MVP.
Work on Web Dev.
Study.
Etc.
12:45 Speed Design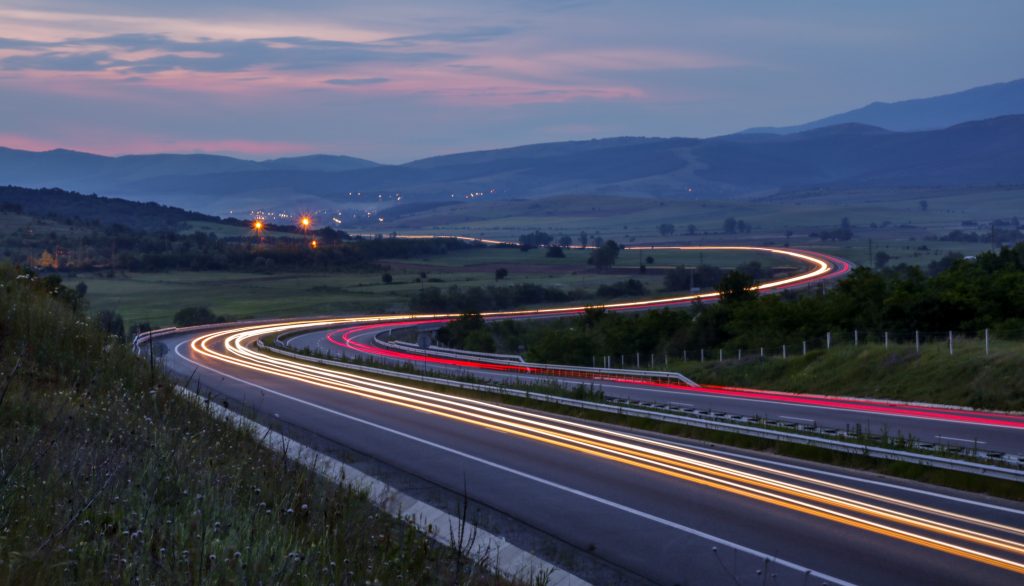 1:10 Week 24 Afternoon Typography Project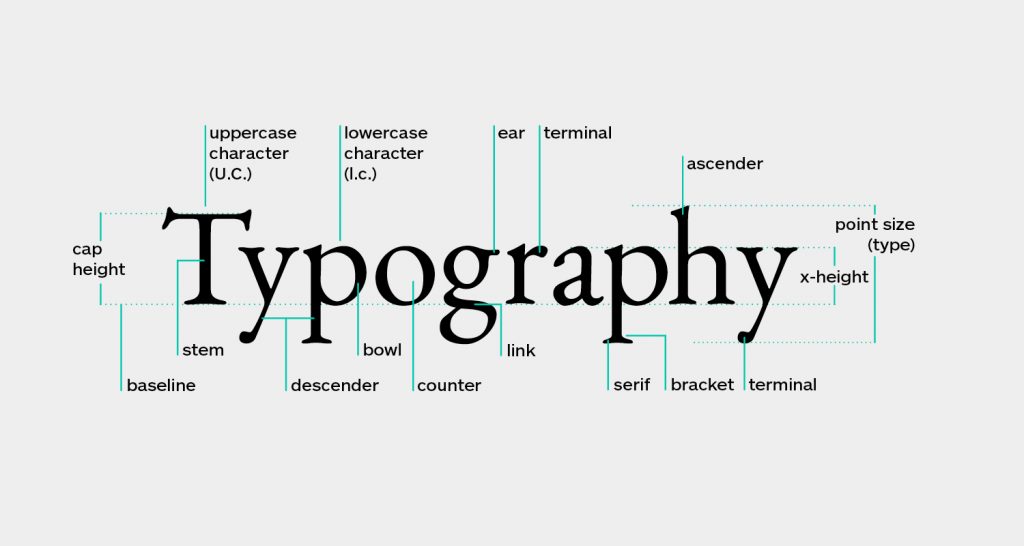 Mediums today at 1:20 if you weren't here yesterday.
Place what you want to be graded on as a final product in "type" folder. This could be a .jpg, a .mp4, a .gif, a .png, etc. Only place your final product in this folder.
** If you are doing hand drawn artwork I want you to scan it in at a high quality and submit it digitally.
2:00 Dailies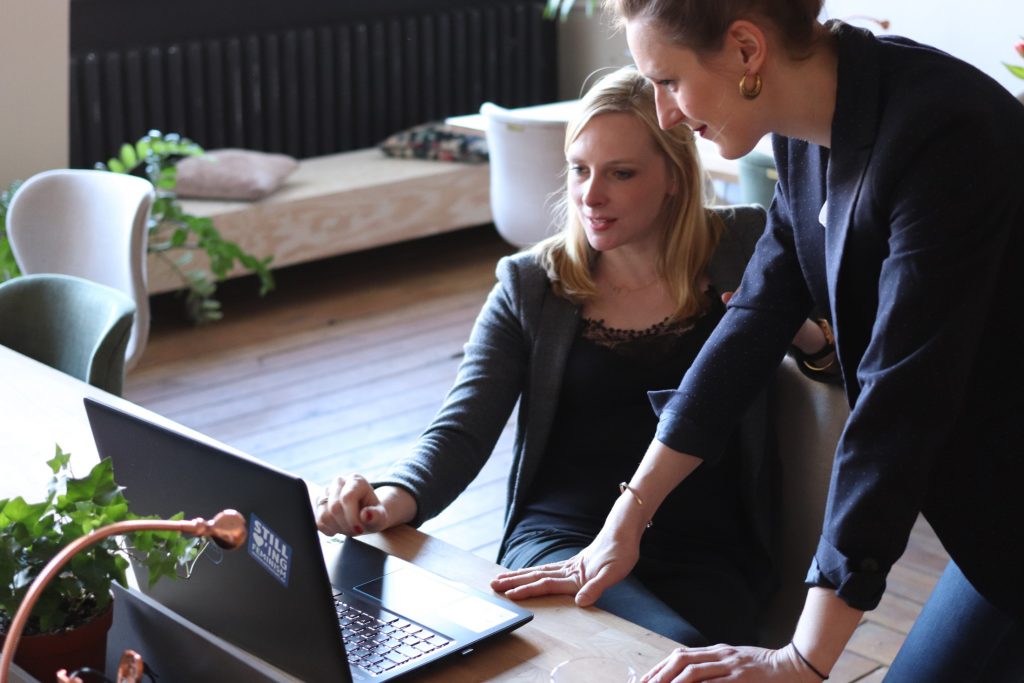 2:05 Dismissal