Class Hours: 9:40 – 2:05
Mr. Cronin
Mr. Bohmann
Notes
Would anyone like to stay for Homework Club? Students missing any assignments are required to stay and get caught up.
How much food do we have so far? Need to get to 50.
Visitors tomorrow from BFA! Names will show up when I get them.
MVP Presentations start tomorrow at 9:45 from our Game Design teams!
9:40 Attendance and Article
9:45 Web Design Content

Input types
Event Listeners
window.location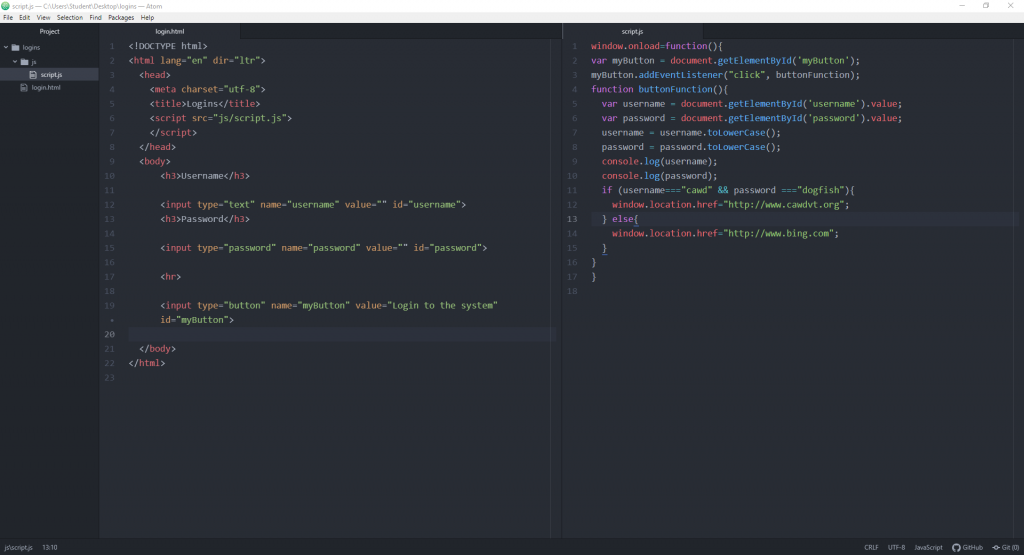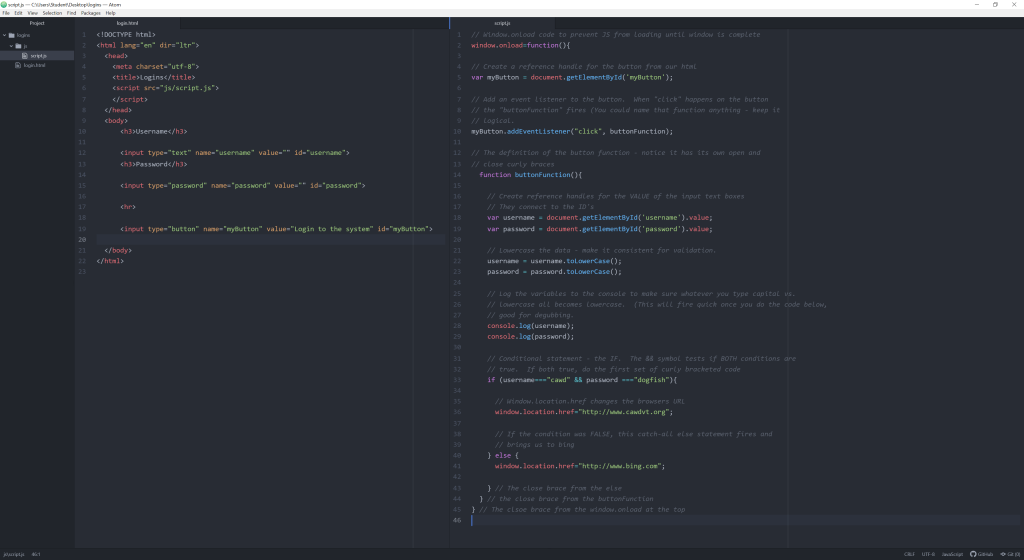 When your code is ready to test I will show you today's username and password. Code it in. I test it.
I can login, you get credit.
Login unsuccessful – keep working.
10:45 Break (15 Minutes)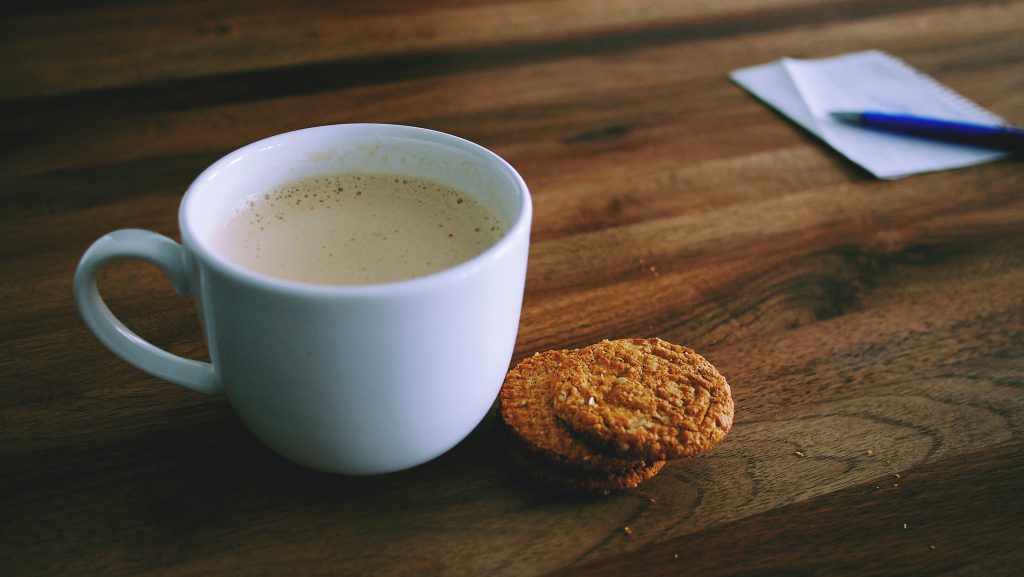 11:00 English with Mr. Bisson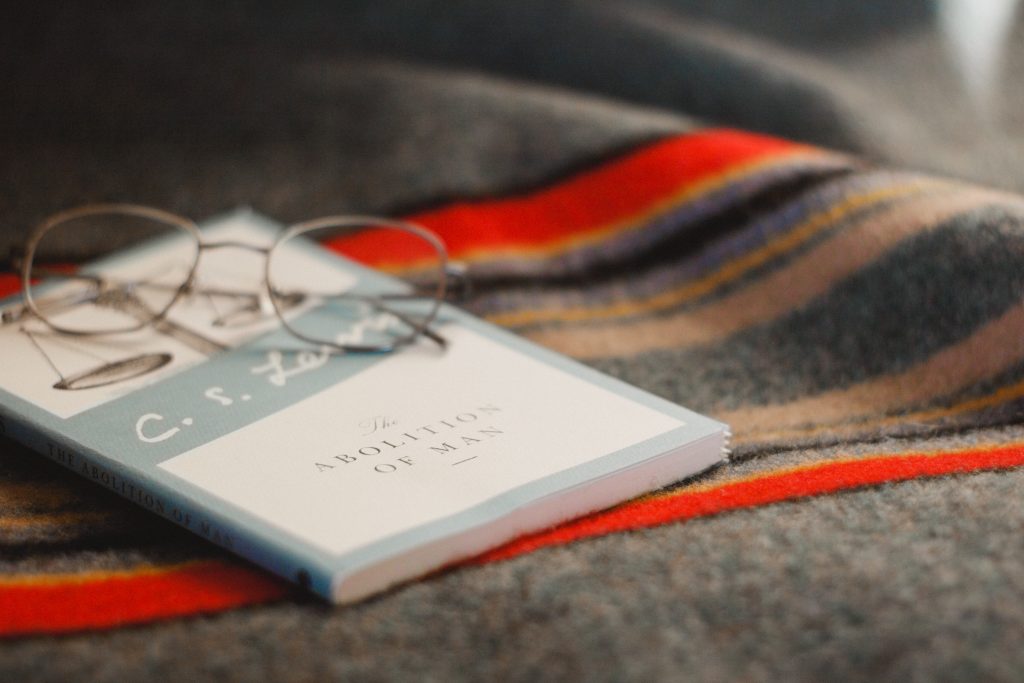 12:10 Lunch (30 Minutes)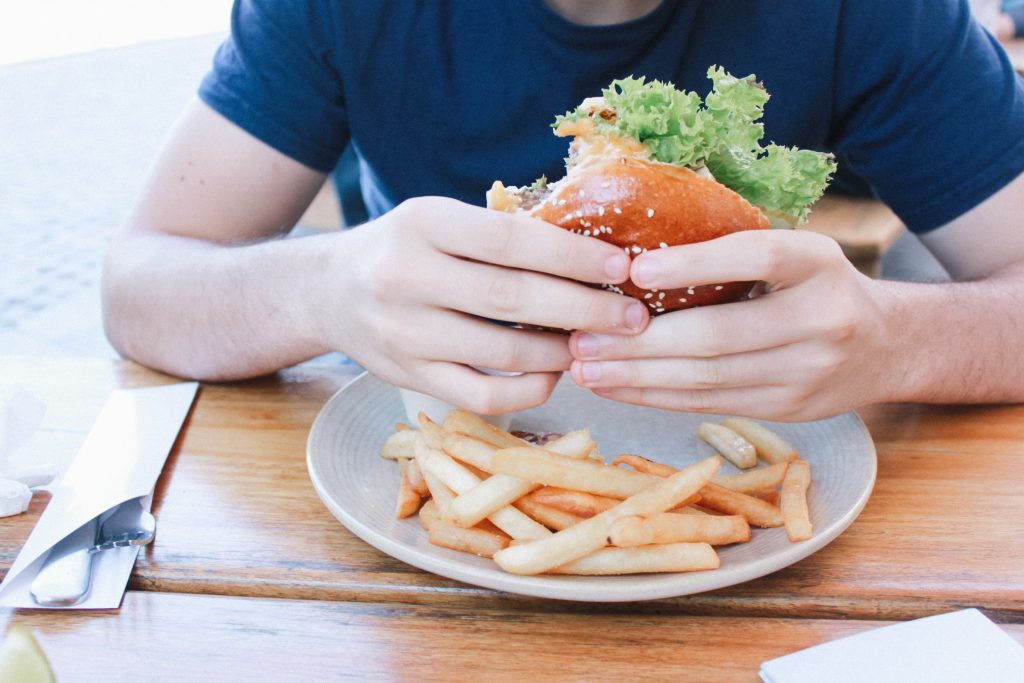 12:40 Attendance and Article
12:45 Speed Design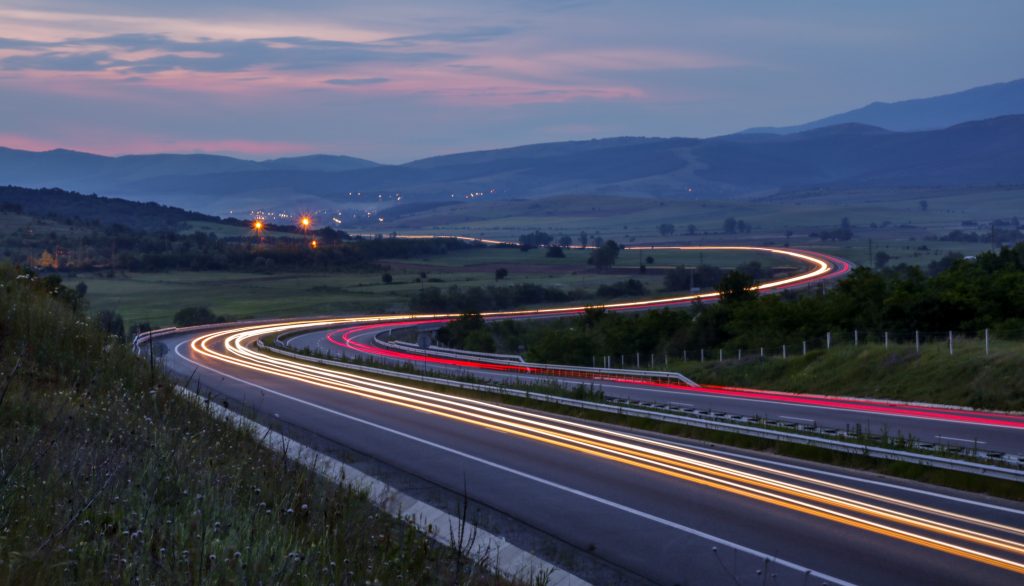 1:10 Week 24 Afternoon Typography Project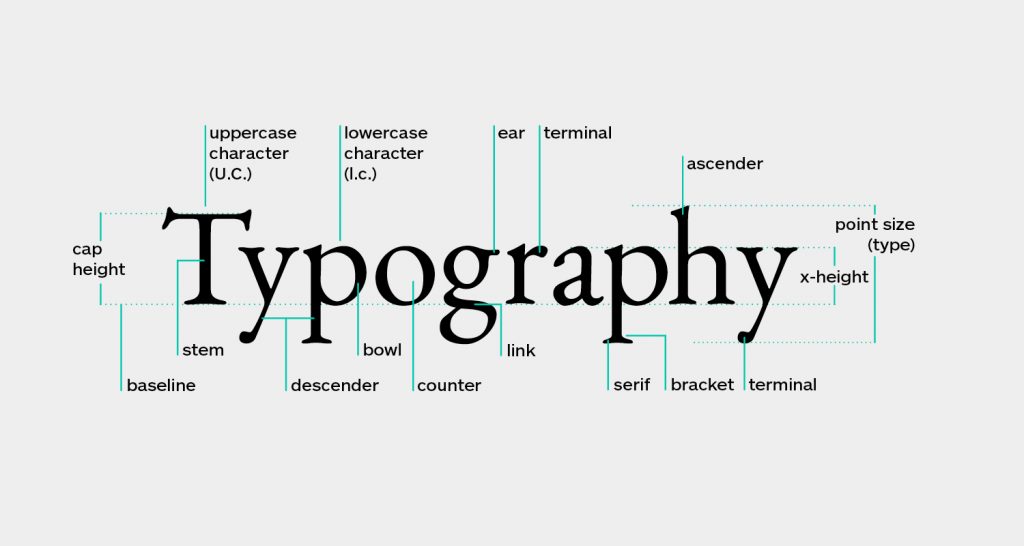 Place what you want to be graded on as a final product in "type" folder. This could be a .jpg, a .mp4, a .gif, a .png, etc. Only place your final product in this folder.
** If you are doing hand drawn artwork I want you to scan it in at a high quality and submit it digitally.
2:00 Dailies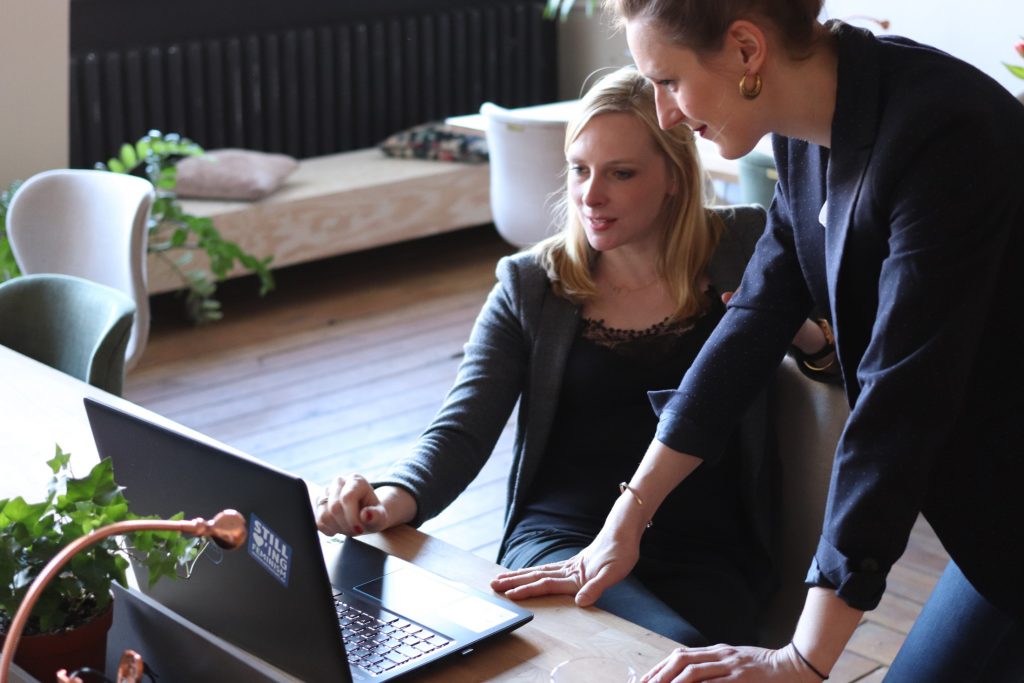 2:05 Dismissal