Class Hours: 9:40 – 2:05
Mr. Cronin
Mr. Bohmann
Notes
Friday the 13th! What could go wrong?
Quiz today – Study Group with Mr. Irwin at 10:25. Be ready to hand me your note cards at break. Spin through the articles to review for the Extra Credit question.
Google 20% this afternoon! Start thinking about what you would like to create after lunch in your Self Directed time.
Don't forget DH | 2! Specifics in this Monday's Dayplan.
9:40 Attendance and Article
9:45 Morning Blender Content: Alarm Clock Step by Step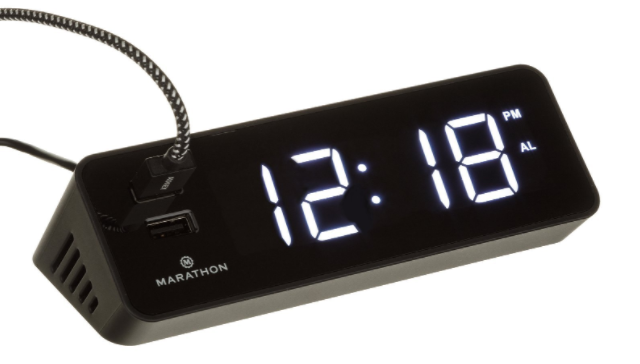 Modeling
Creating texture in Photoshop
Applying / Setting up UV's
10:15 Morning Bedroom Production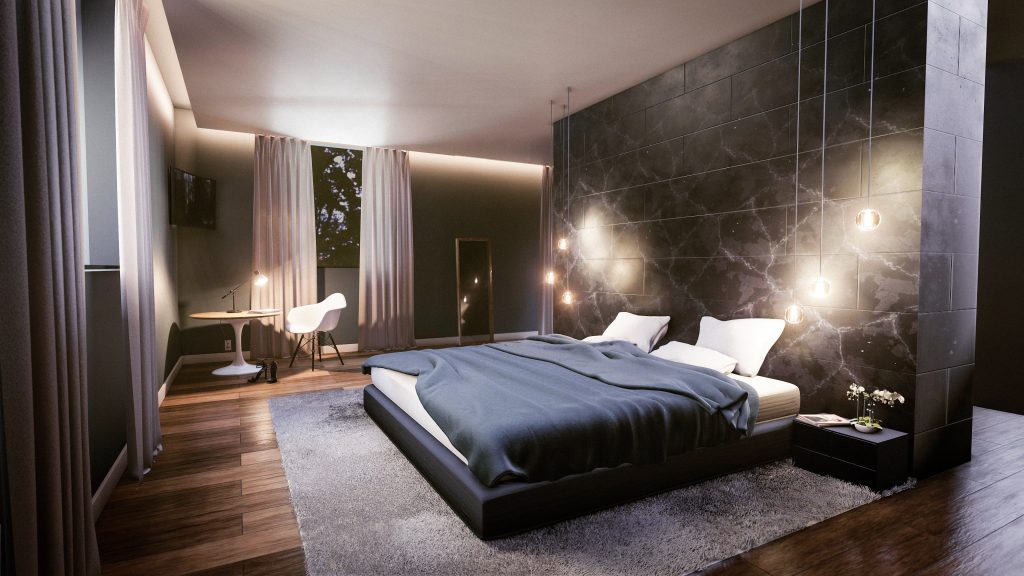 This will be your final time to work this week on your Bedroom. We are going to present this to your families in less than a week!
Create 3 renders of your progress this week called "(lastName)Bedroom_1.png through "(lastName)Bedroom_3.png" and upload to your "week_03" folder for grading.
10:25 Cawd Study Group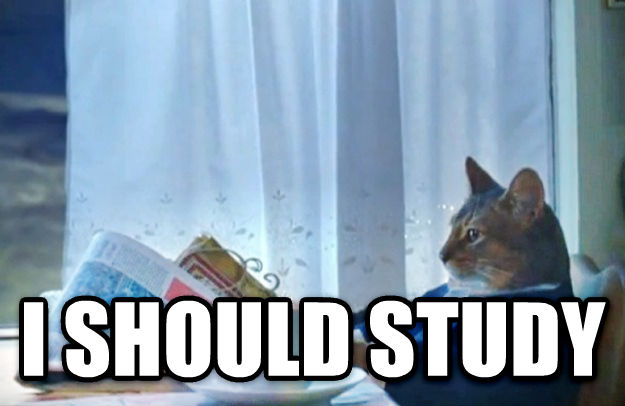 10:45 Break (15 Minutes)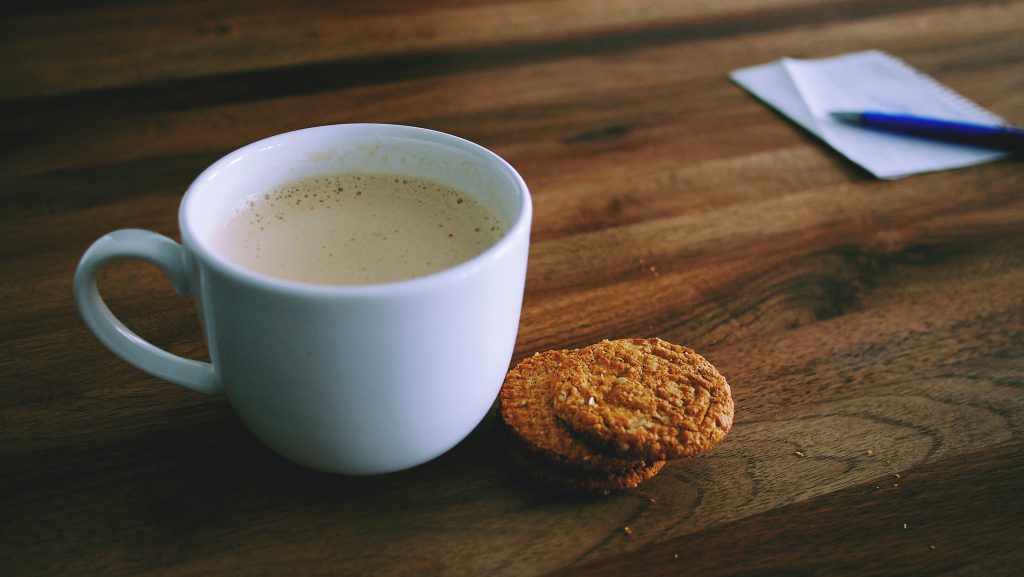 11:00 Week 3 Quiz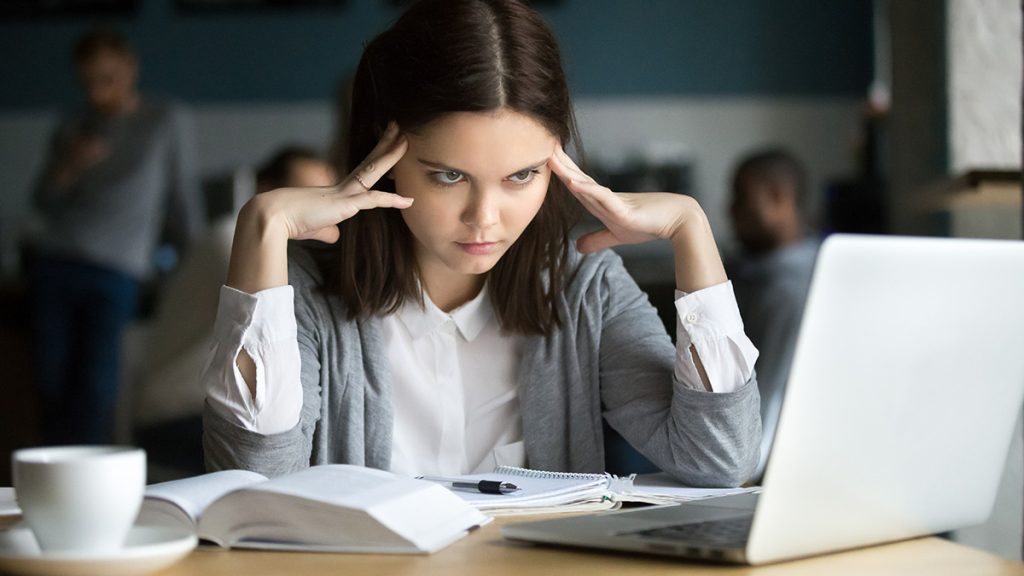 Have any needed art supplies / sharpened
Get tissues
Have a drink
Room to be silent until 12:10
You are welcome to listen to music once you move onto your sketch
Click here
11:30 Friday Morning Sketching Content: Bedroom Render View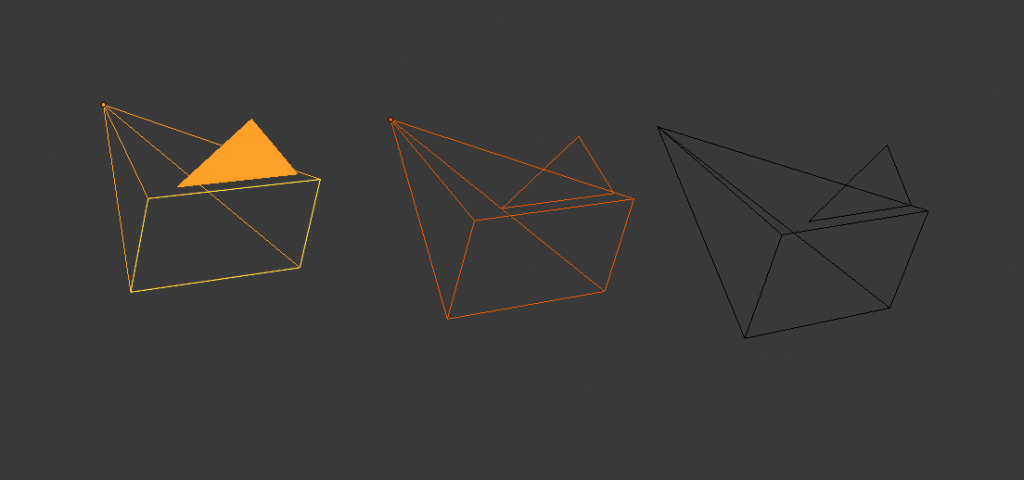 We all have made great progress in our Bedroom production. You now have a good draft bedroom (hopefully), which we will perfect next week with as many details as we can.
What I want you to do this week is act like your camera and draw what you would consider is your "best" camera angle. While we will create 3 renders of our bedroom, the first render is the cover art, is the poster, is the lead image. It has to be the "best".
Here are a couple different angles of what your "best" angle could be:
You are going to use three different colors of pencil for this while drawing:
Standard drawing pencil for the elements you have built and exist now – that are complete. Your walls and desk light are perfect? Draw them with a standard drawing pencil.
ORANGE drawing pencil for elements that are partially complete, but are at least in the scene. Maybe you have a roughed out computer, but not the bays, buttons, or cables.
RED drawing pencil for elements you have yet to start, but need to by next week. You may not have made your desk speakers yet, or placed them on your desk…but you know you will and where they will go.
This will give me (and more importantly you) a planning document at this point of time that helps you wrap your mind around what you need to focus on when you walk in the door next week.
Don't lie, the value of this comes from honest reflection and critique of your work. An honest critique is valuable, it doesn't have to be "bad". This is an important lesson to learn in the world of Design.
Sign and date in the bottom right corner, and place on the back table by lunch.
12:10 Lunch (30 Minutes)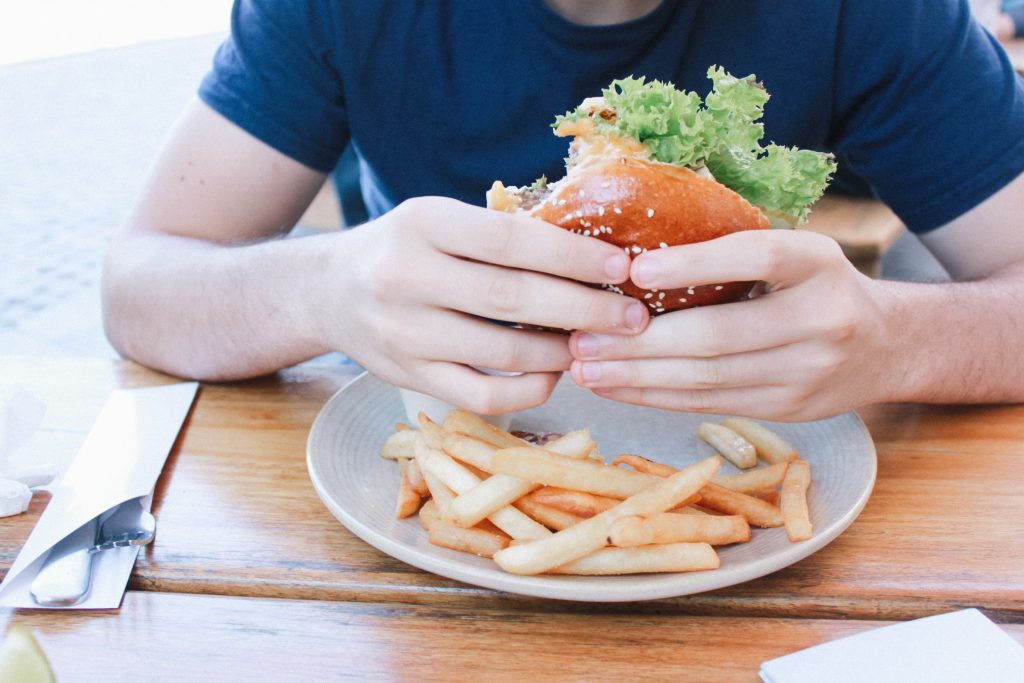 12:40 Attendance and Article
12:45 Speed Design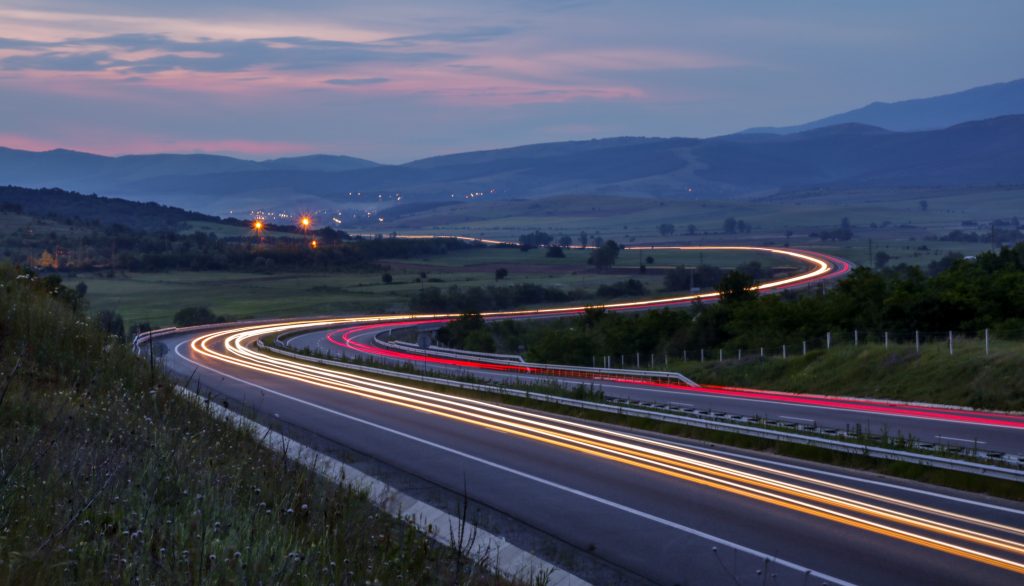 1:10 Friday Afternoon Google Inspired 20% Project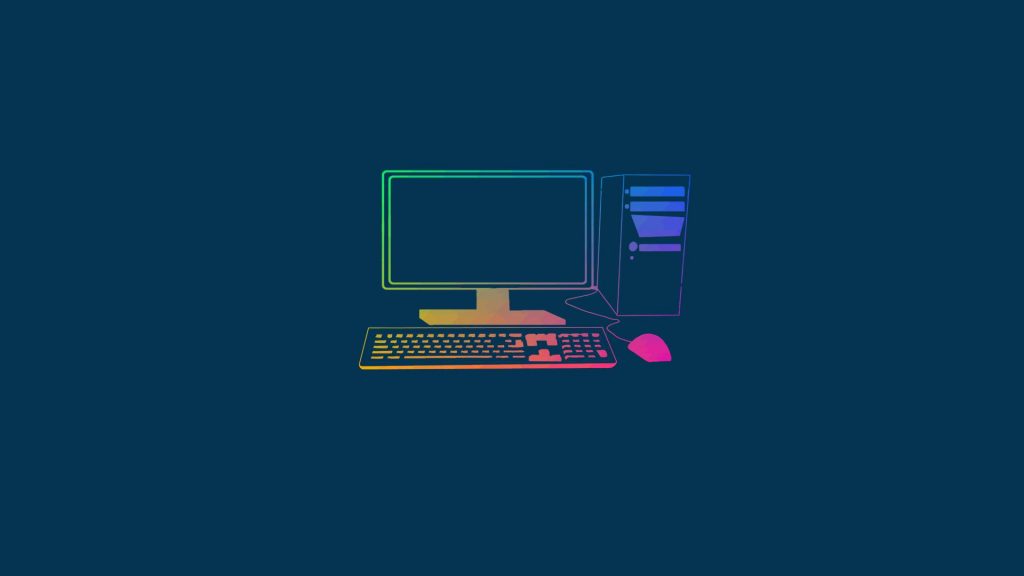 I am coming around at 1:15 today to get your topics. You can tell me "Blender", "Photoshop", "Hand drawing", "Creative Writing", etc.
All Friday Afternoon Google Inspired 20% projects will go in a "20" folder week by week. Notice the folder is just "20", no % symbol.
Typically if you working in Photoshop I want you to give me the single .jpg, if doing 3D work I would like to have 3 renders from different angles. Name logically – just make sure your assets are in the "20" folder in the specific week. Turn in hand drawn artwork to me.
Dailies will be called "fridayDailies.jpg" or be the required file name, and we will have our computers off at 2pm and present off the Big Screens.
2:00 Dailies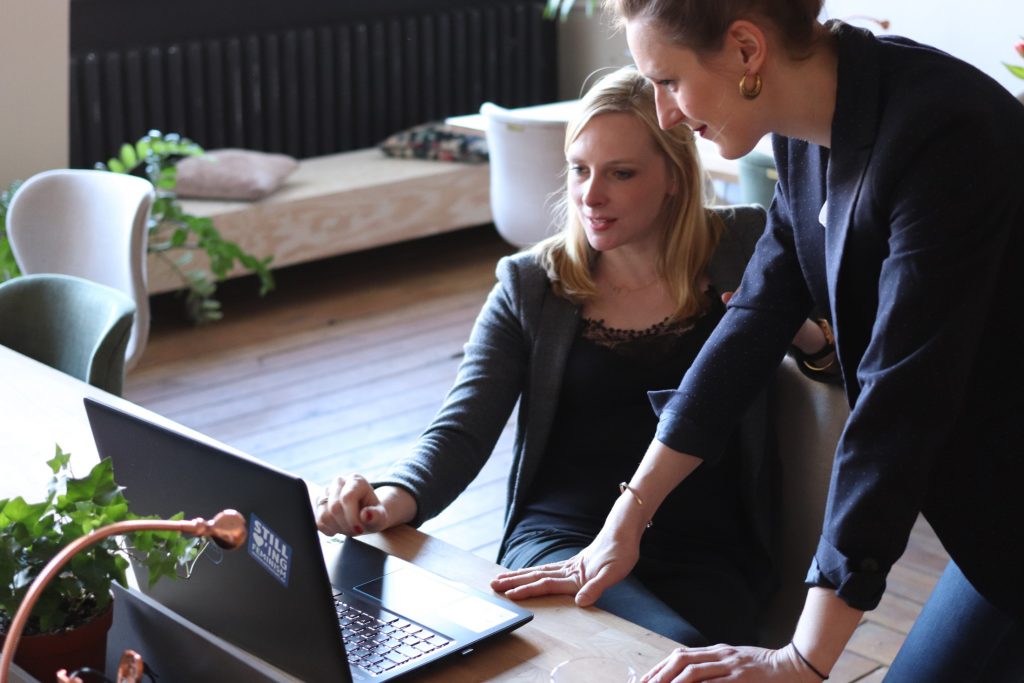 2:05 Dismissal