Class Hours: 9:40 – 2:05
Mr. Cronin
Mr. Bohmann
Notes
Welcome to Week 3!

Create a "week_03" folder in your Documents for saving work on your local computer this week.
Create a "week_03" folder on the Web Server for turning in all work from this week.

We are doing end of day dailies off the Web Server starting today! We will still do Gallery Walk's for our Speed Designs (so we can move our bodies a bit), but I want to start moving our EOD presentations to the web, so everyone can see them. (Cawd2, former students in college, etc)
The Cawd/CTE Open House is not this Thursday, but next Thursday starting at 6pm. Please make sure you tell family and get off work so you can join us!
As you know our first Cawd Unit is the Bedroom Project, with a focus of having it perfect when your family and friends walk in the door at Open House. Due to this focus, even our Speed Designs are going to be focused on the Bedroom, and I want to give you a heads up on the topics this week:

Monday | Desk and Chair
Tuesday | Desk Light
Wednesday | Door
Thursday | Ceiling Fan
Friday | Torch Light
… please don't make these objects early – we will have Speed Design time to build them!

Other Bedroom elements we are going to build this week (but not through Speed Designs):

Television on Wednesday
Bed and Sheets on Thursday
… don't build those early either.
9:40 Attendance and Article
9:45 Design Homework 3: Personal Logo/Brand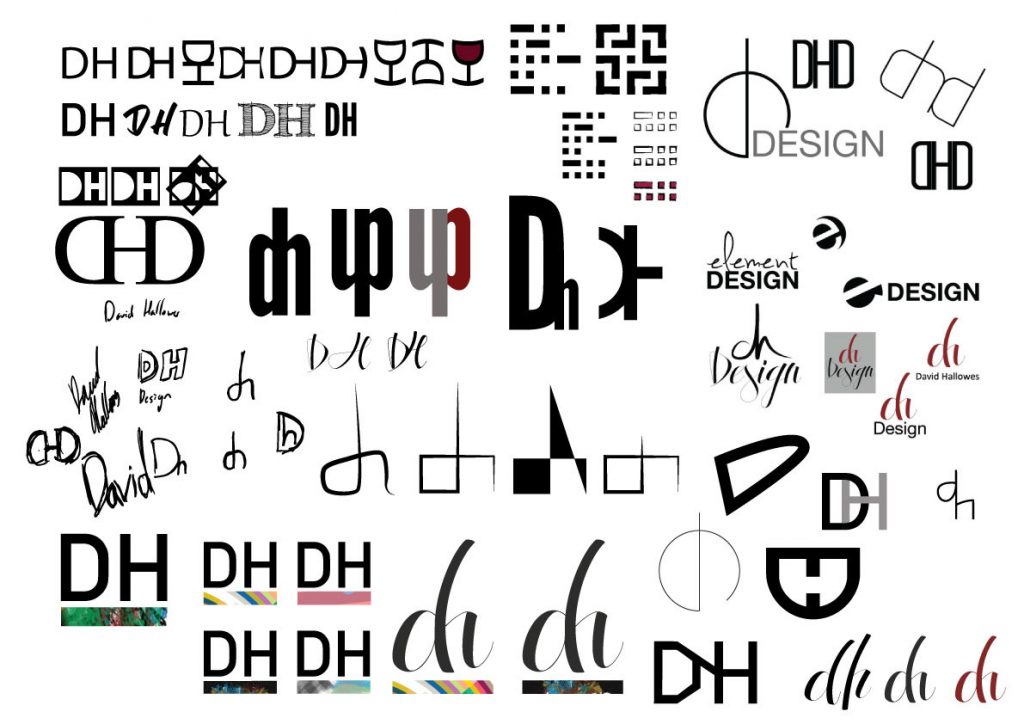 Your Brand is who you are. You need to tend it wisely. If you are hard working and creative, many will want to work with you (and give you a job). If you are lazy and do the bare minimum, you will find people dread working with you, and you will have a harder time obtaining and retaining employment. Only you can create and tend your brand.
This week on the next sheet in your sketchbook and draw out 10 small sketches of what your personal logo could be. Imagine you were creating a graphic for your snowboard, your clothing brand, or your design firm. Your initials / name should be prominently featured.
Sign and date, due next Monday when you walk in the door.
9:50 Quick FTP Demo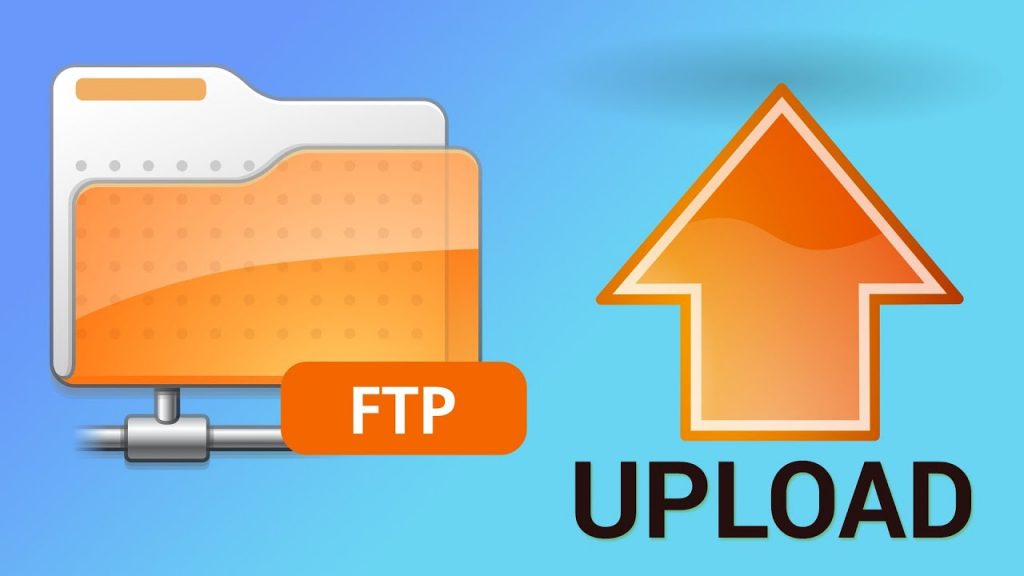 Review of connecting
Uploading work
Checking through Chrome
9:55 Site Maintenance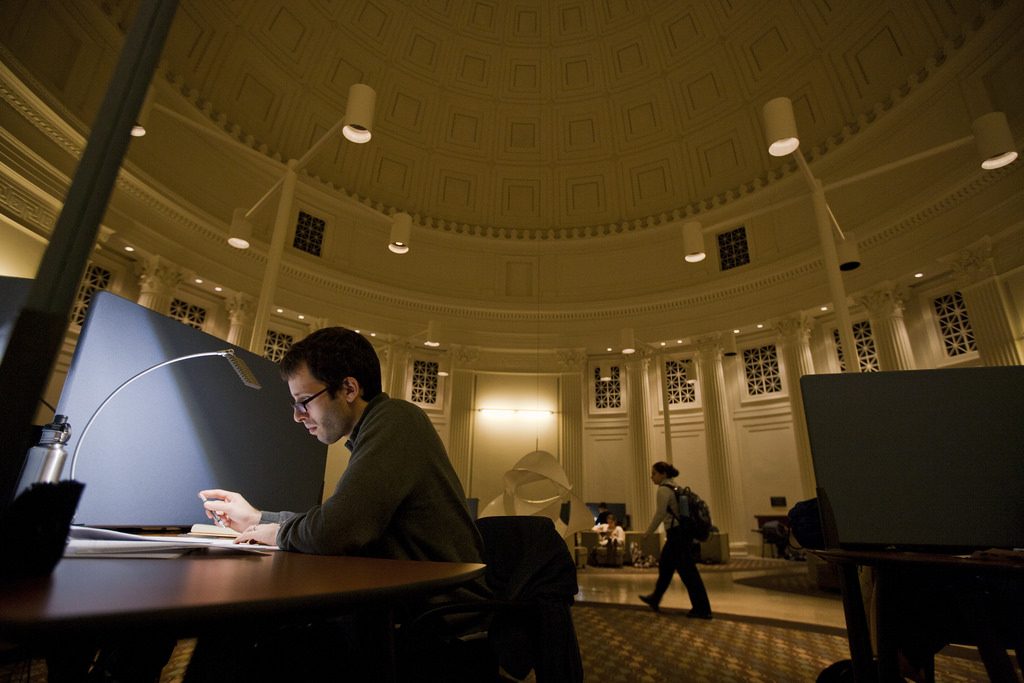 Site Maintenance is an hour to start the day on Monday mornings. It is time to finalize and upload previous weeks work for grading, turn in Design Homework, and meet with Mr. Cronin individually to talk about how your Transferable / Employability skills were from the previous week.
Check the Week 2 "What is due". I am grading this work today during English.
If complete start studying for this Friday's quiz, work on English for Mr. Bisson, or other Cawd work.
This is not a time to socialize or be off task.
Please bring your Design Homework over when I call you over. Plan to leave your sketchbook here during English and pick it up by te end of the day. Do not leave it here overnight.
This is the first time we are using the new Transferrable / Employability Skills Rubric when we meet. Let's look at how you did.
10:45 Break (15 Minutes)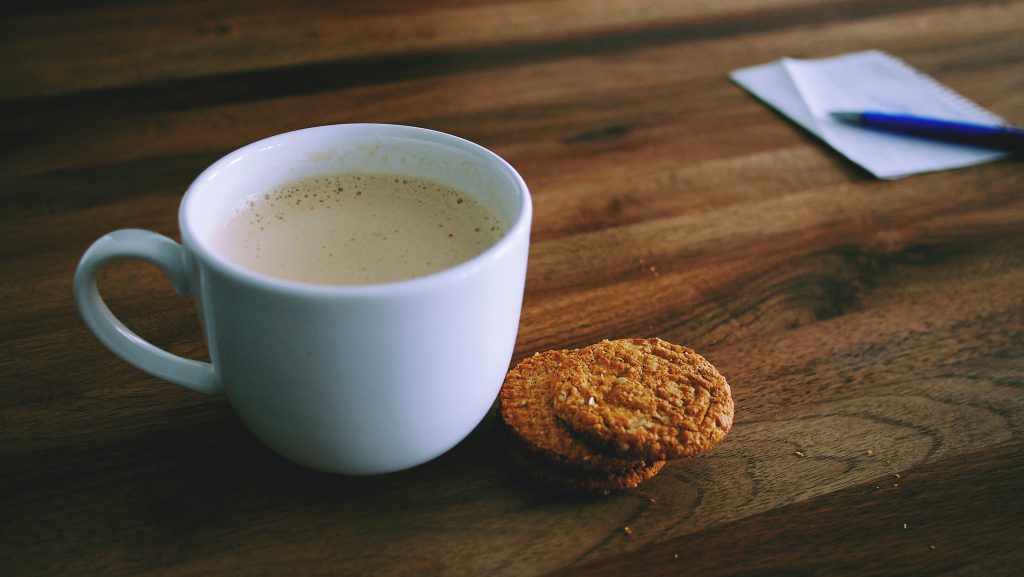 11:00 English with Mr. Bisson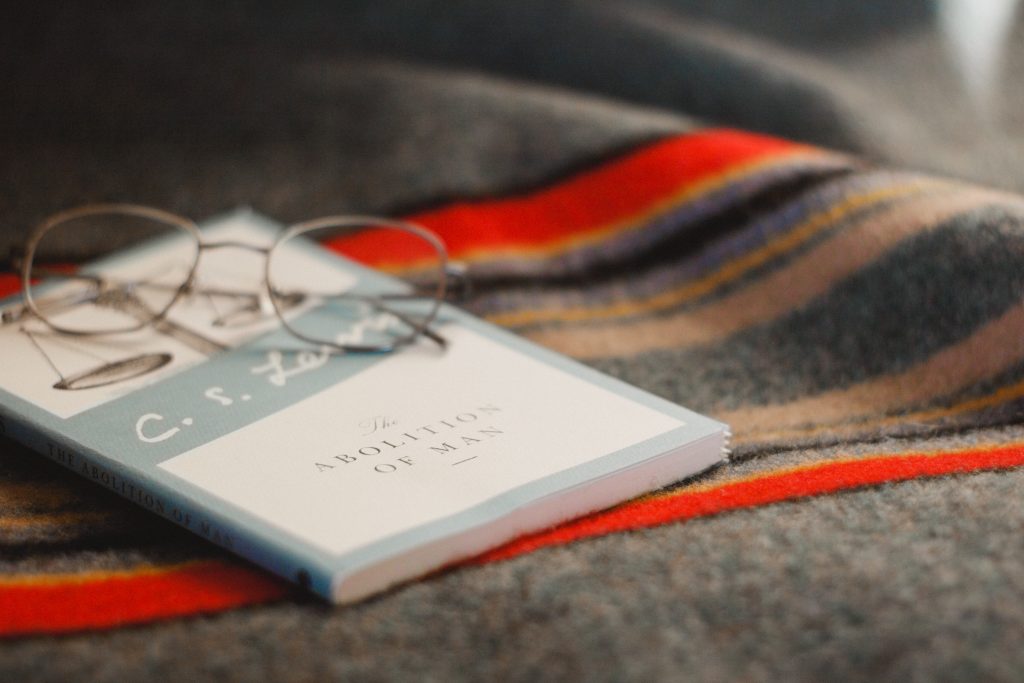 12:10 Lunch (30 Minutes)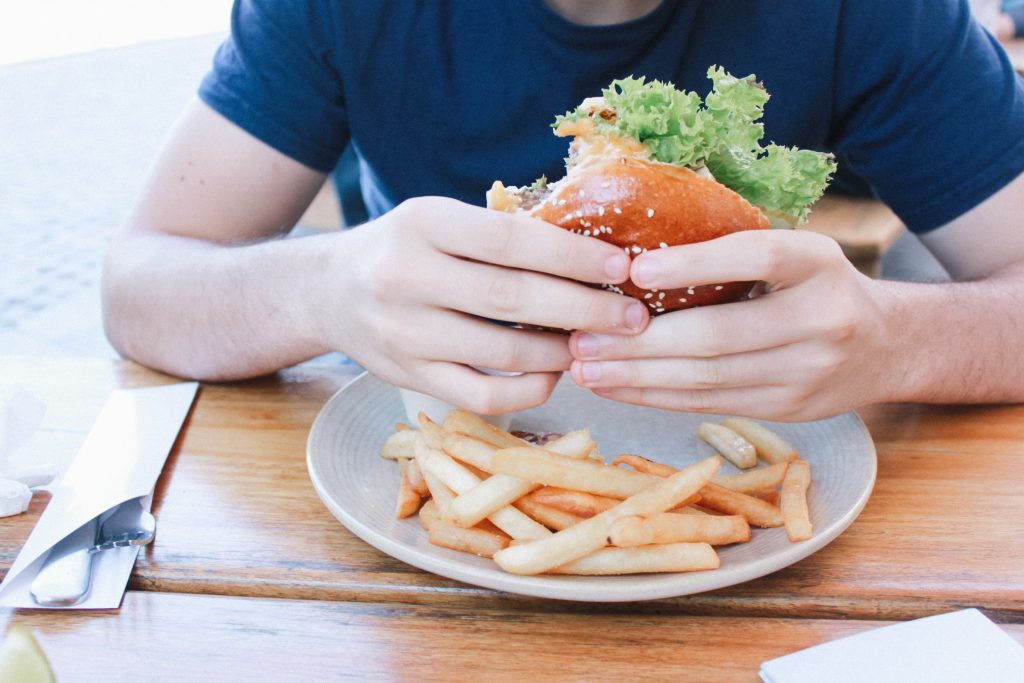 12:40 Attendance and Article
12:45 Speed Design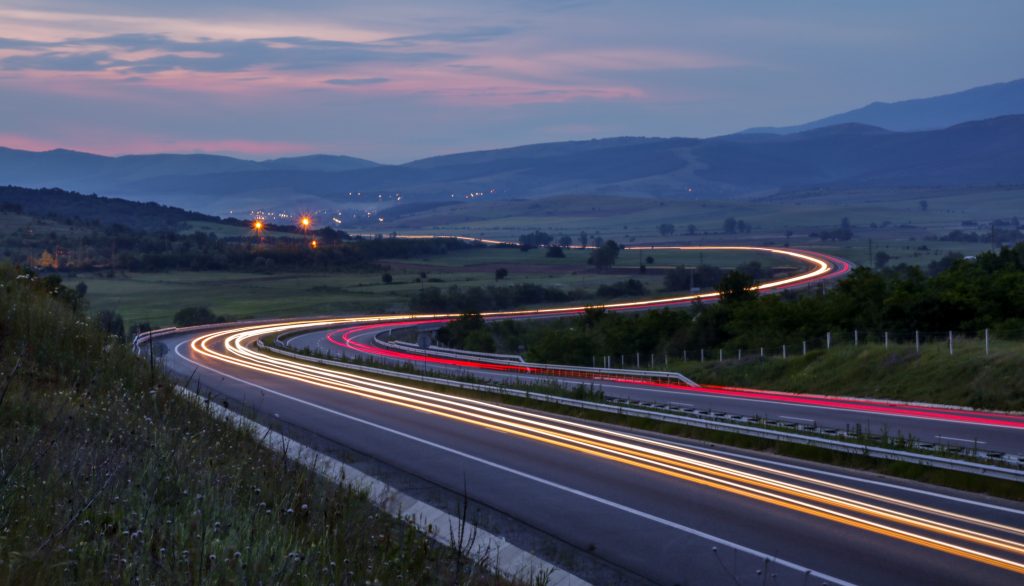 1:10 Week 3 Afternoon Bedroom Production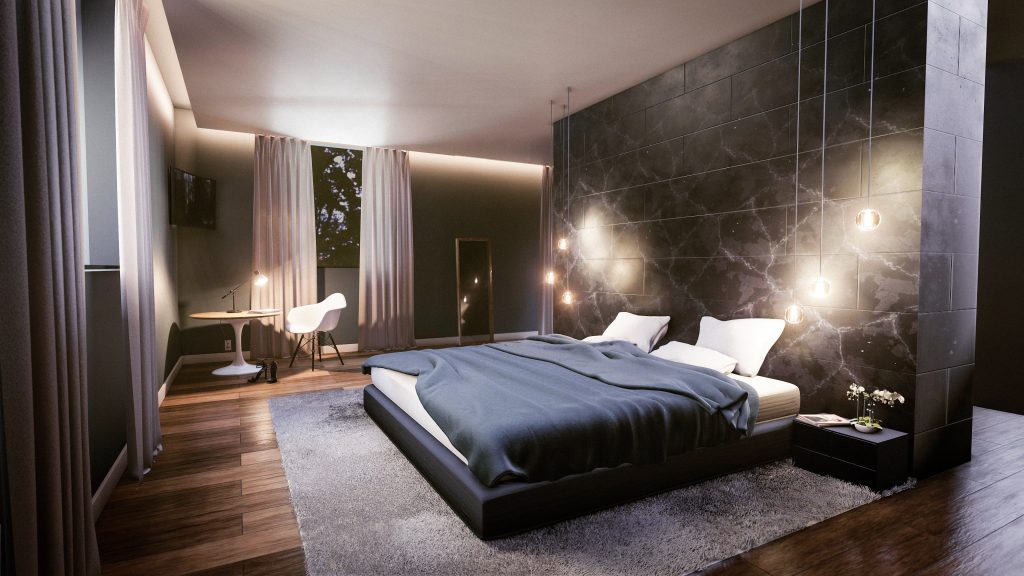 Everyone is going to be going in different directions in our Bedroom project, so afternoons are going to be spent on "general" Bedroom production.
For grading next week create 3 renders that show off your progress called:
"(lastName)Bedroom_1.png through "(lastName)Bedroom_3.png"
Save often, and we are going to move to dailies production off your web sever at 2! What does this mean?
By 2:00 have a render called "mondayDailies.jpg" uploaded in your "week_03" folder on the web server.
Use this form to post your work to "Dailies".
Have computer off at 2:00. We will present your work form the Big Board. If dailies aren't posted by 2:00 – you don't get credit for them, which is a component of your Transferable / Employability skills grade.
As this is the first time doing uploading Dailies, we will do this as a class today at 1:50.
2:00 Dailies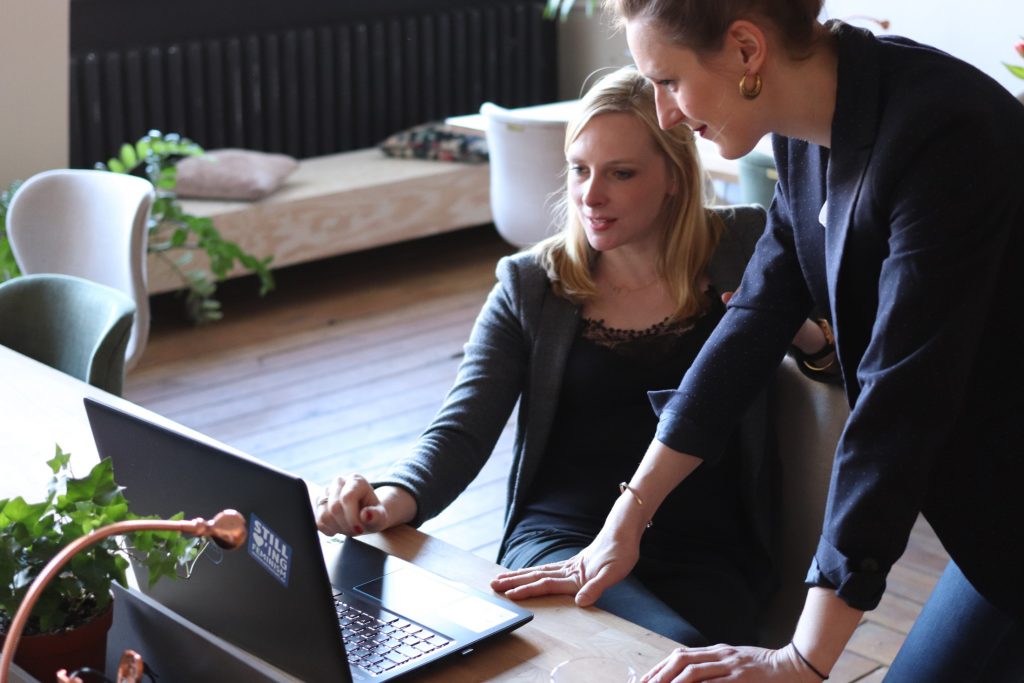 2:05 Dismissal