Class Hours: 9:40 – 2:05
Mr. Cronin
Mr. Bohmann
Notes
Quiz tomorrow! Cawd Study Group starts today at 10:25! What is the Cawd Study Group?
9:40 Attendance and Article
9:45 Morning Blender Content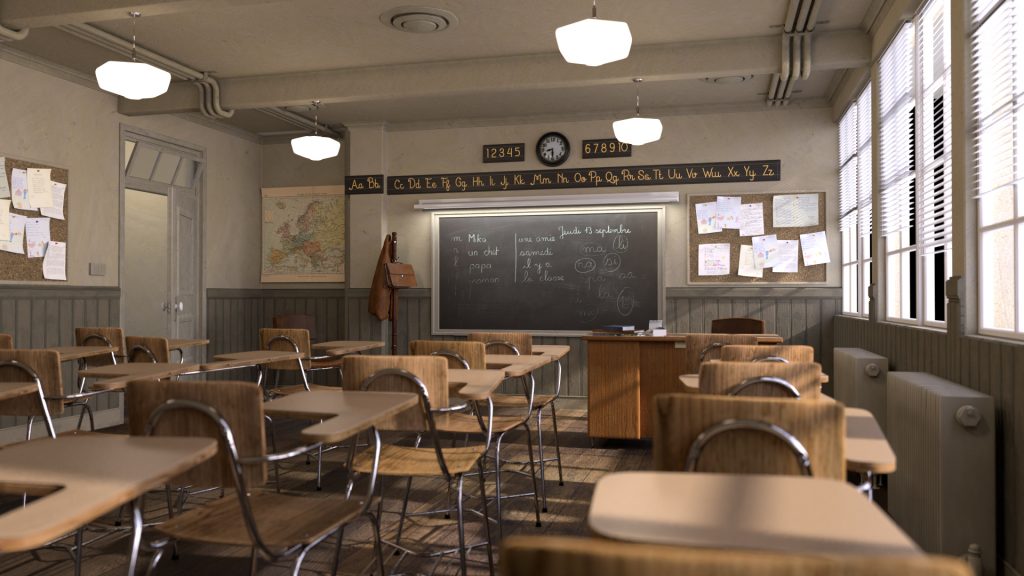 10:25 Cawd Study Group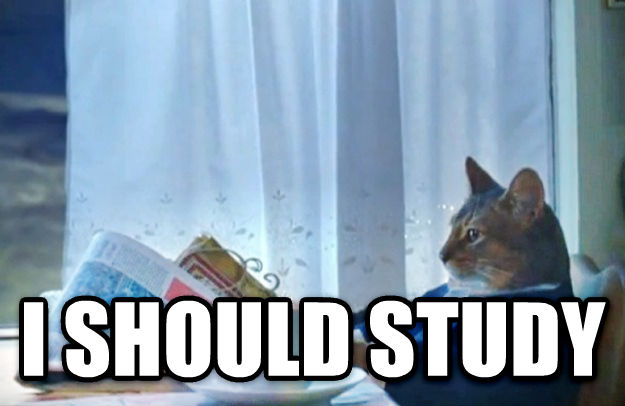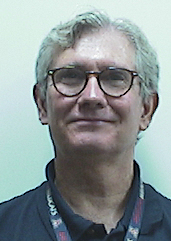 Mr. Irwin from Student Services comes down twice a week at 10:25 Thursday and Friday's, to study with the group.
The group will make flashcards to study Thursday night, which much be handed to Mr. Cronin Friday at break for credit. The goal is creating a habit of knowing how to study, and giving it the time it deserves.
Allen
Zack
Nico
Davis
Eastmen
Guac
Phillips
If not in the Cawd Study Group, get right into working on your Bedroom.
10:45 Break (15 Minutes)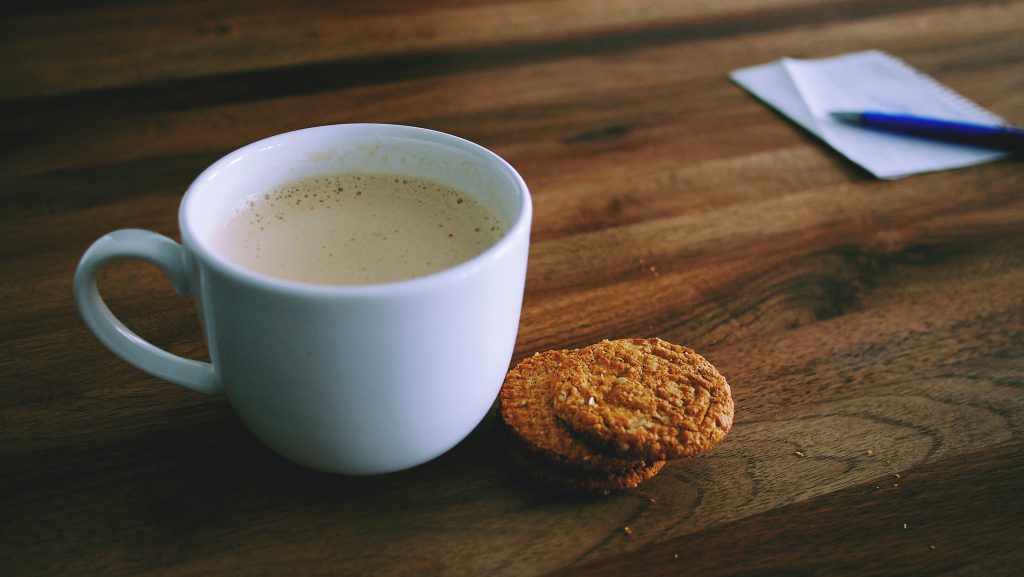 11:00 Morning Bender Content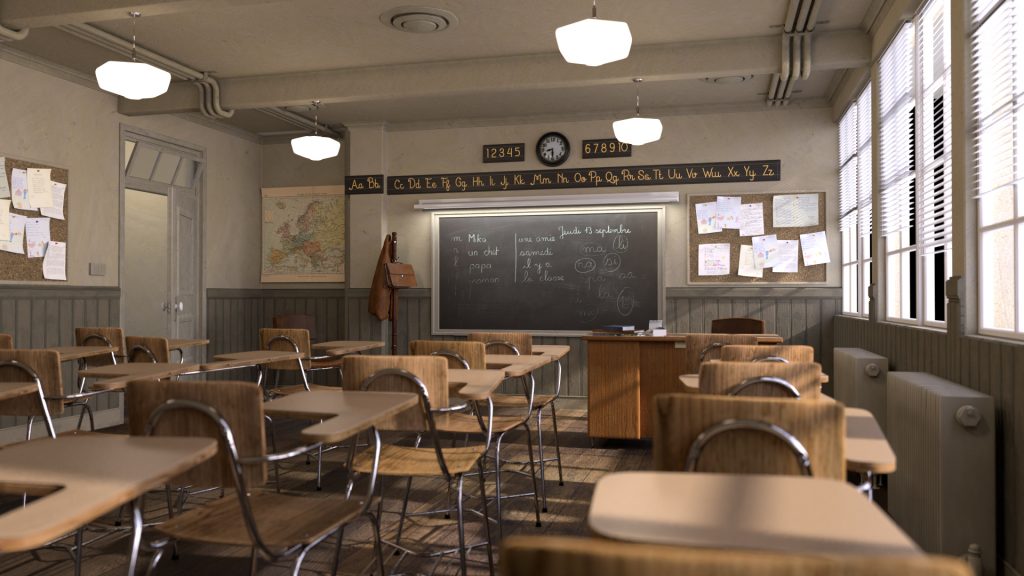 Using the Array Tool
Applications for objects such as a bed that have repetitive slats or bars
Using the Array Tool in a radial manner
Any extra time will be used for Bedroom production.
12:10 Lunch (30 Minutes)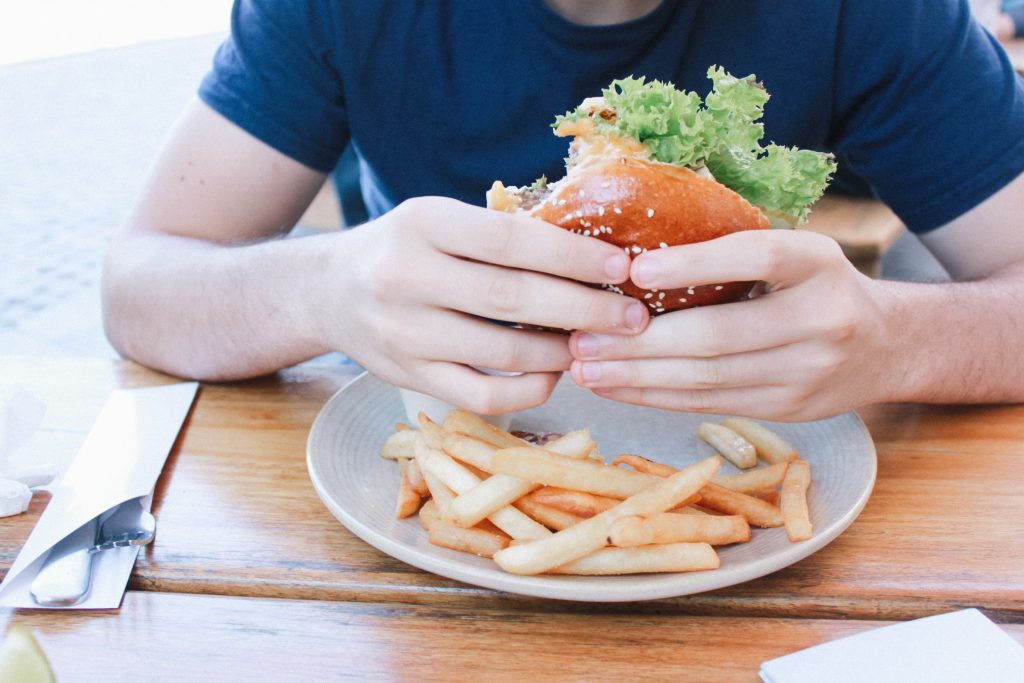 12:40 Attendance and Article
12:45 Speed Design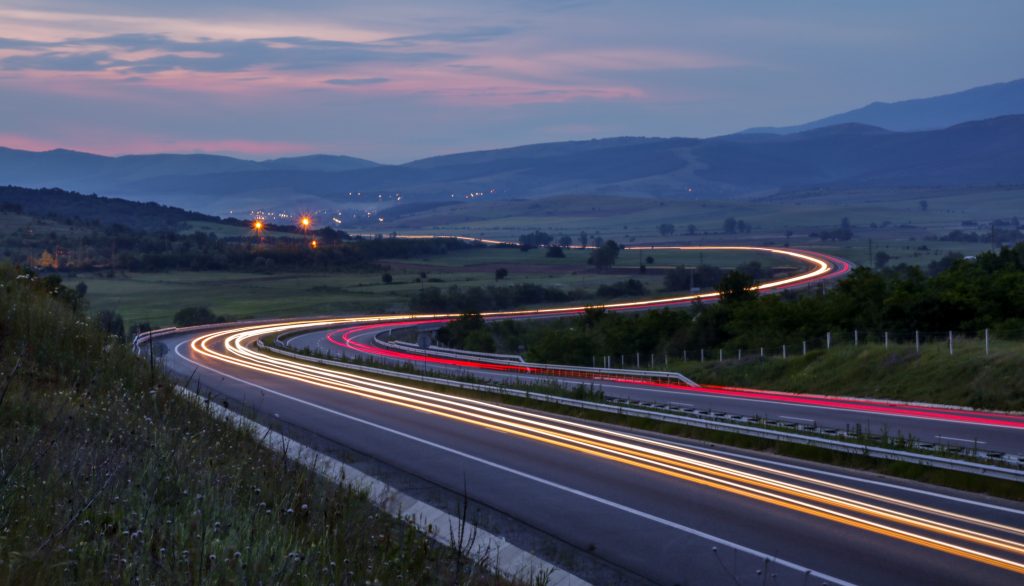 1:10 Week 3 Afternoon Bedroom Production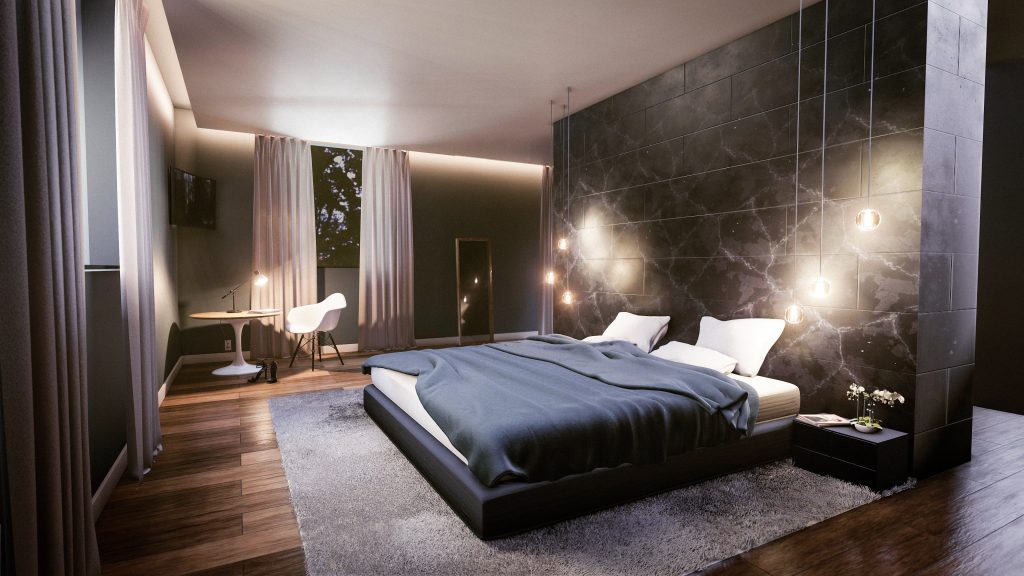 Continue to work and save assets in your "week_03" folder.
Dailies must be uploaded by 2:00 in the correct location, with the correct file name, and submitted. If you are unclear on the process please ask well before the time it is due.
2:00 Dailies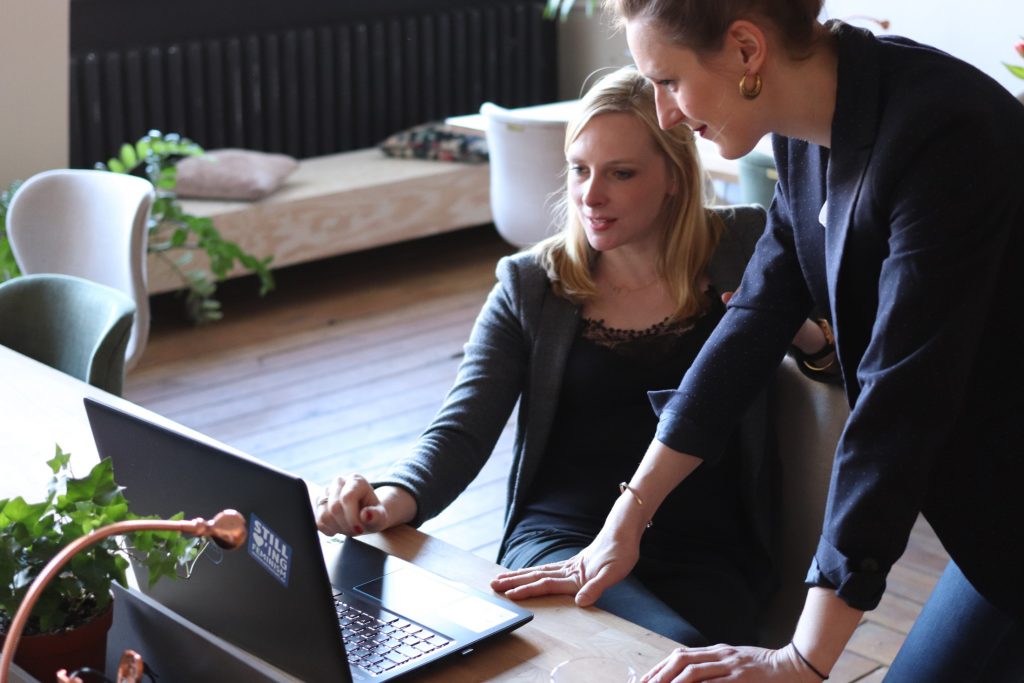 2:05 Dismissal