Class Hours: 9:40 – 2:05
Mr. Cronin
Mr. Bohmann
Notes
Welcome to another Tumultuous Tuesday!

Early lunch
If you have an EHS 7/8 class you don't return after lunch.
Everyone else returns!

The Cawd/CTE Open House is not this Thursday, but next Thursday starting at 6pm. Please make sure you tell family and get off work so you can join us!
9:40 Attendance and Article
9:45 Let's all try to log into the Server – at once!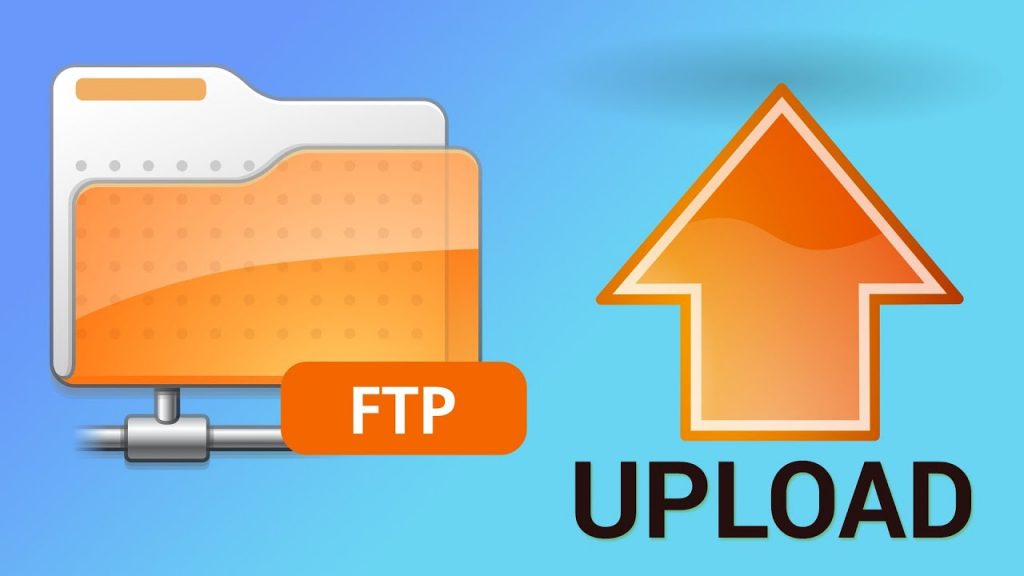 I changed some settings in the back end of the web server. Let's see how it impacts our logins. The issue was "max concurrent logins from the same IP address" – as you know we are all on the same IP address.
The default was 8. Eight! We are Cawd. We need like 50.
So…let's give it a shot.
9:50 Notes after grading / Late work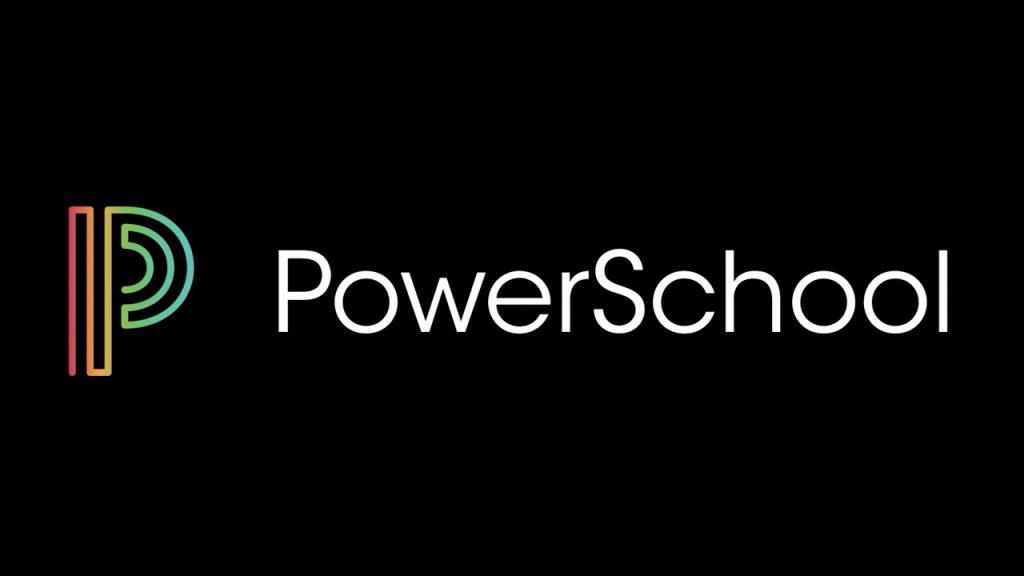 File and folder naming
I was very flexible this first round of grading with file names as we are getting used to the process. Starting next week it will be a letter grade off per project if the assets are not named correctly. I am going to be very aggressive in enforcing this because:
When we use code to call a file "CroninBedroom.png" and "croninBedroom.png" are two different assets.
We are going to try to create a system of organization, where following an industry standard becomes second nature.
I want you all relying on the Dayplan, "What is due", and other project specific documents. The info is out there, you just need to have attention to detail.
Late Work
For students that have missing assignments, we are going follow a pretty standard and consistent late work procedure.
When we are done this bit of review and catch-up, we will move to the 11AM content early.
10:45 Break (15 Minutes)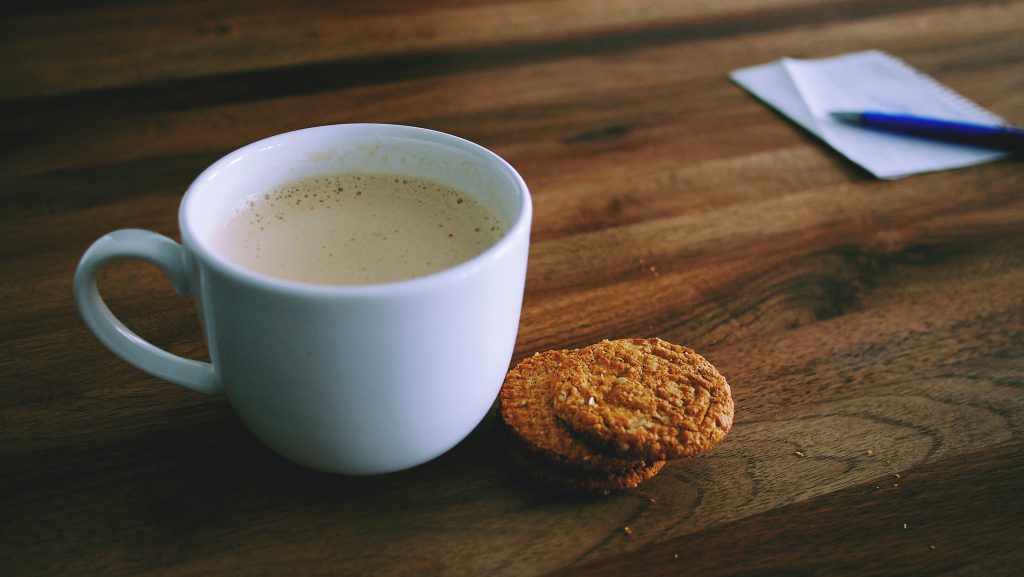 11:00 Morning Blender Content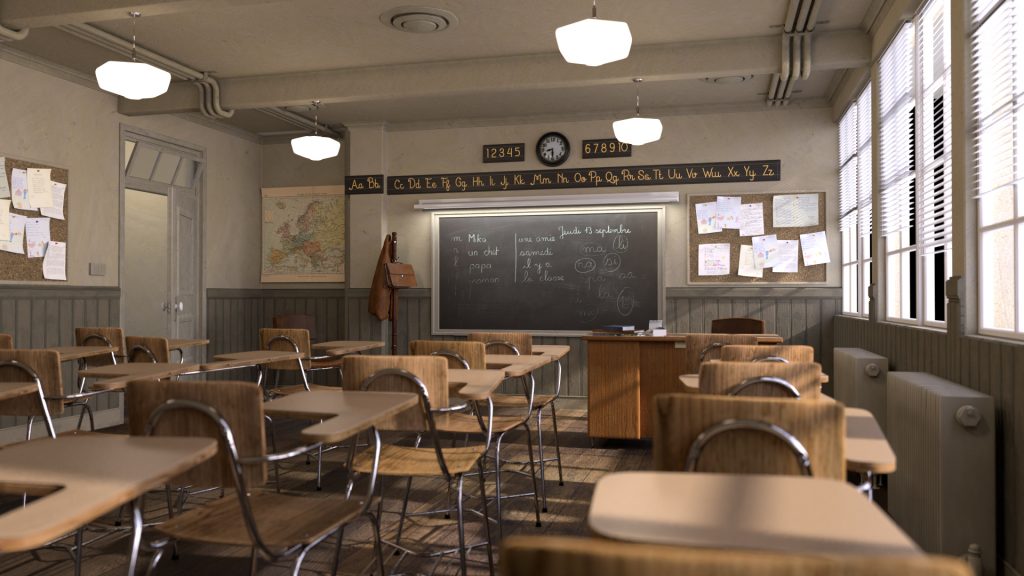 Materials
Principled Shader
Diffuse
Emission
Glass
Glossy
Mix Shaders
Assigning different materials to different components of a model
Image based Textures Introduction to unwrapping and UV's
Accurate Texture placement
11:30 Week 3 Bedroom Production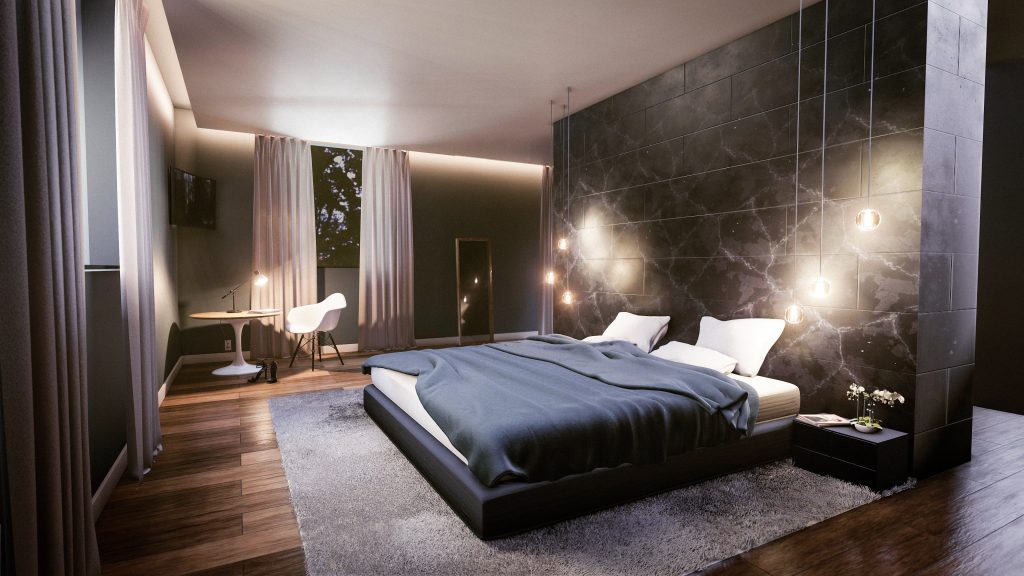 11:50 Lunch (30 Minutes)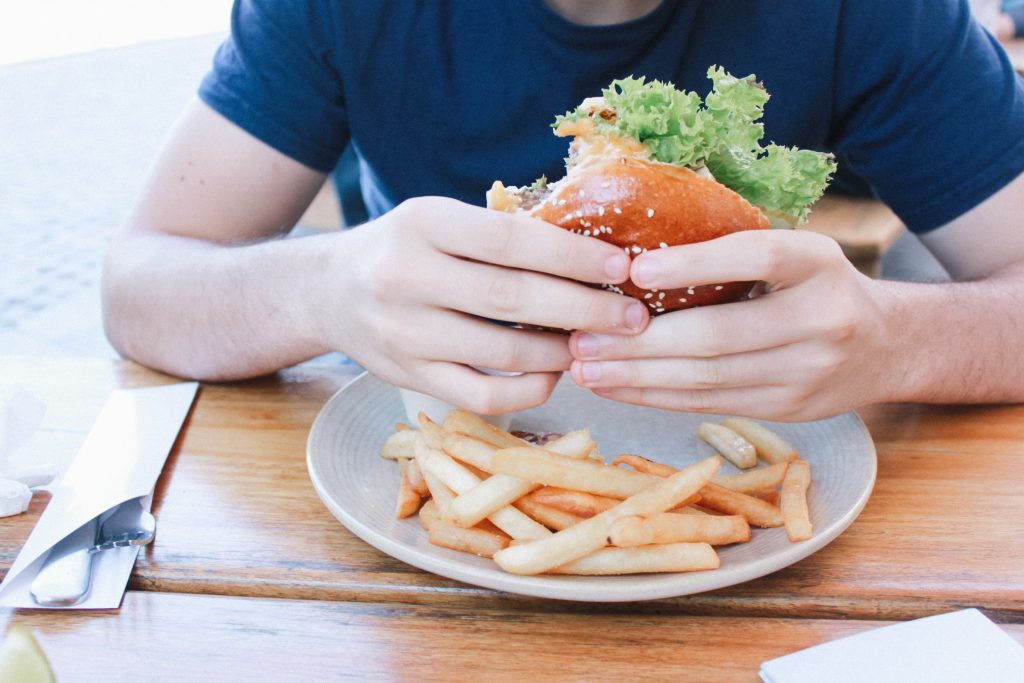 12:20 Attendance and Article
12:25 Silent Site Maintenance / Missing Work Check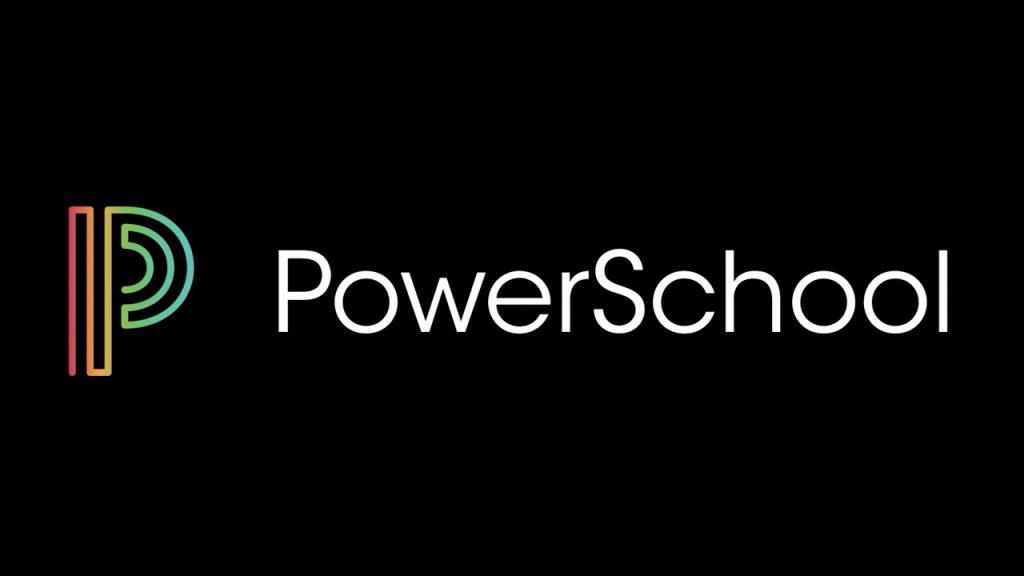 Check your grades
Find out if you will be required for Homework Club tomorrow (if missing anything)
Study for Quiz / Work on Cawd work
12:45 Speed Design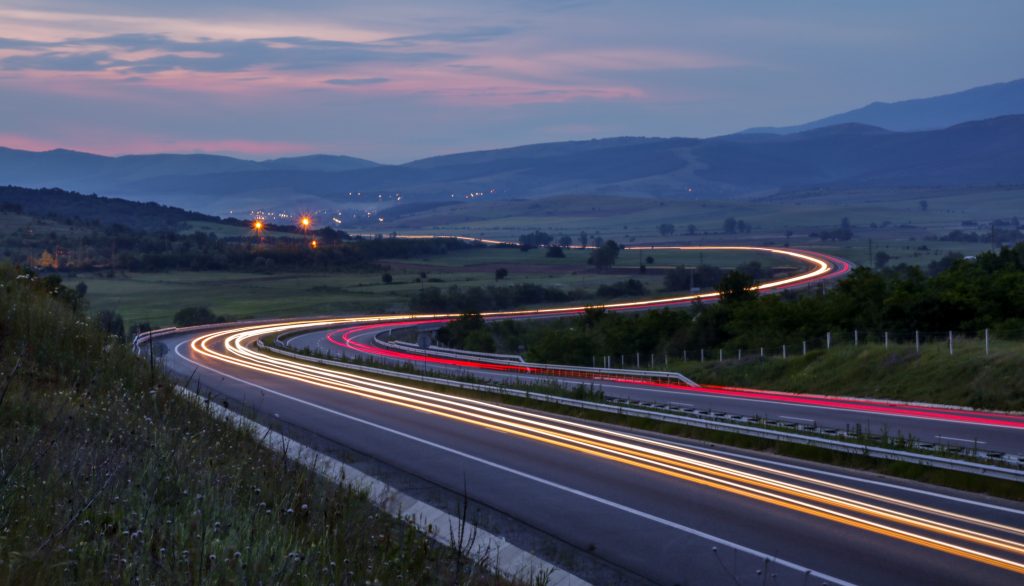 1:10 Week 3 Afternoon Bedroom Production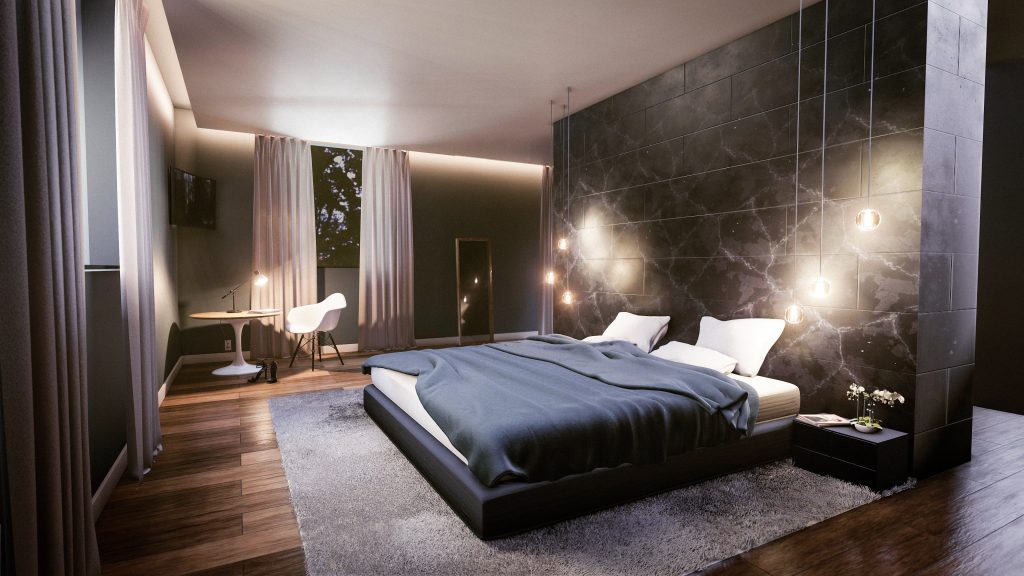 Everyone is going to be going in different directions in our Bedroom project, so afternoons are going to be spent on "general" Bedroom production.
For grading next week create 3 renders that show off your progress called:
"(lastName)Bedroom_1.png through "(lastName)Bedroom_3.png"
Save often, and we are going to move to dailies production off your web sever at 2! What does this mean?
By 2:00 have a render called "tuesdayDailies.jpg" uploaded in your "week_03" folder on the web server.
Use this form to post your work to "Dailies".
Have computer off at 2:00. We will present your work form the Big Board. If dailies aren't posted by 2:00 – you don't get credit for them, which is a component of your Transferable / Employability skills grade.
As this is the first (or maybe second dime) uploading Dailies, we will do this as a class today at 1:50.
2:00 Dailies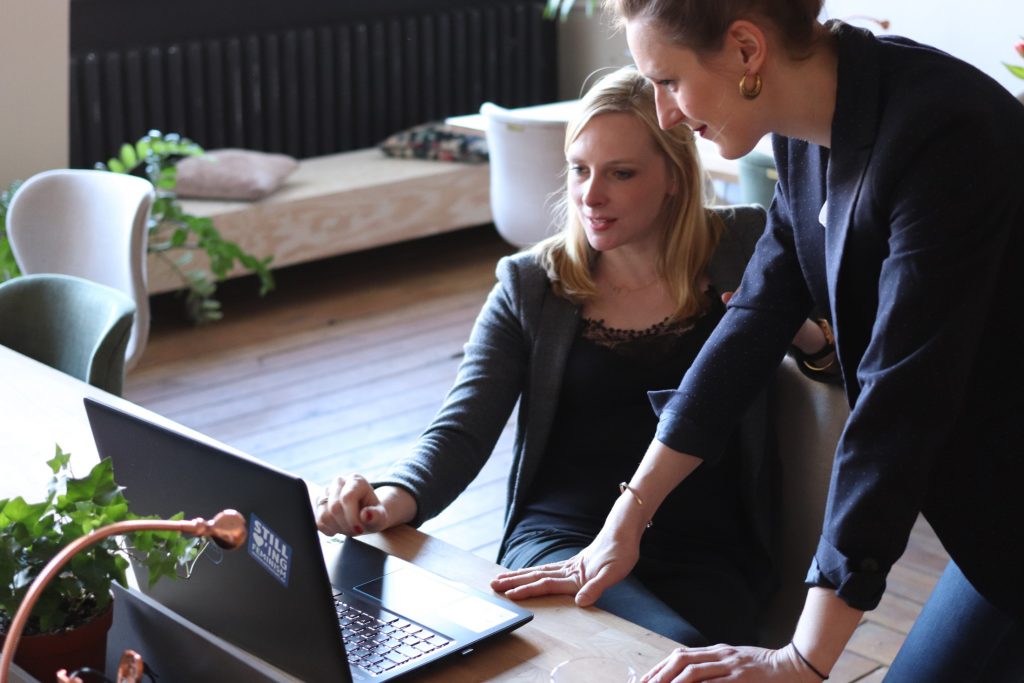 2:05 Dismissal