Class Hours: 9:40 – 2:05
Mr. Cronin
Mr. Bohmann
Notes
Welcome to Wednesday!
As we don't have a guaranteed Homework Club bus scheduled yet, I am going to temporarily rescind the "You have to stay after school for Homework Club Wednesday's if missing any work" until we have staffing for drivers. As you know the new busing plan the last couple years in Essex has created many problems with lack of drivers…so we just have to be patient.
David and Dylan – we have a 1:30 appointment today to get your photo taken for your school ID.
Nice job yesterday with presentation of dailies from the web server! We will again do a step by step on the process today at around 1:45.
9:40 Attendance and Article
9:45 Morning Blender Step By Step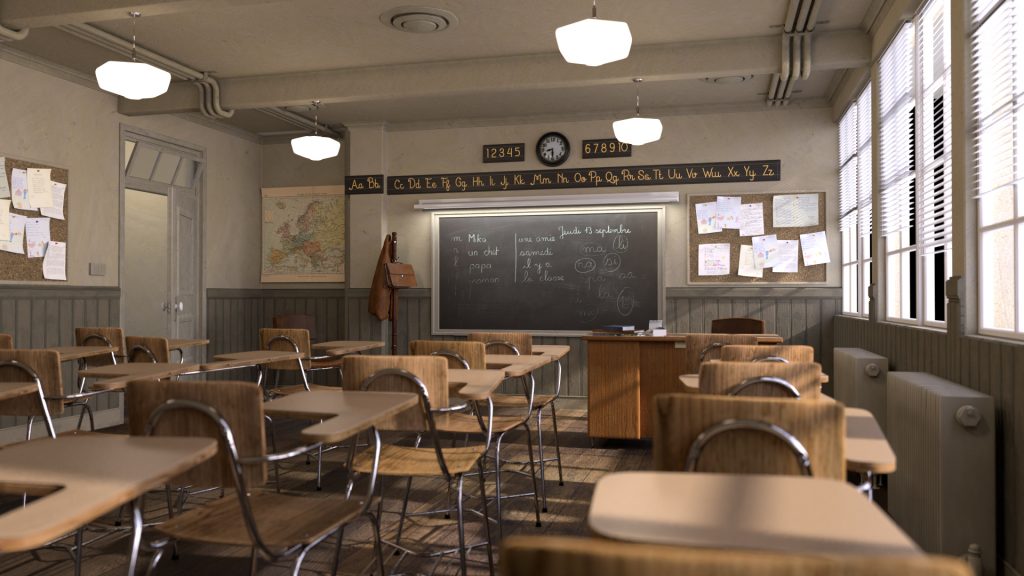 Today we will start with a step by step using some modeling tools to create a monitor for your computer, similar to what we have here. We will then place a print screen of our screen…on the screen.
In addition, we will cover:
Quick UV review for the screen
Append – combining assets to a singular file
Joining / Separating objects
Linked duplicates
Shortcut for xray mode
Clipping / near and far
Any extra time will be used for Bedroom production.
10:45 Break (15 Minutes)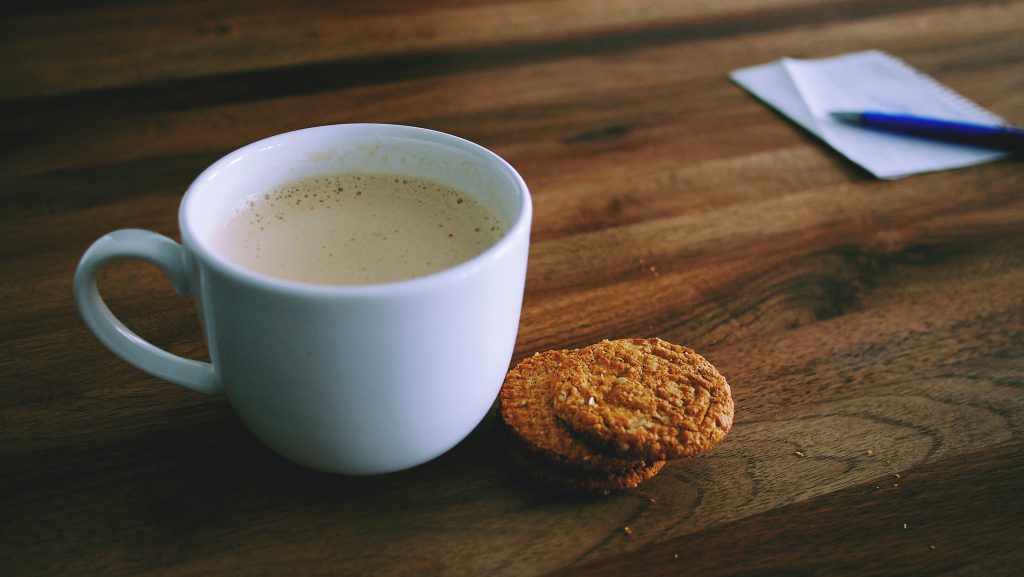 11:00 English with Mr. Bisson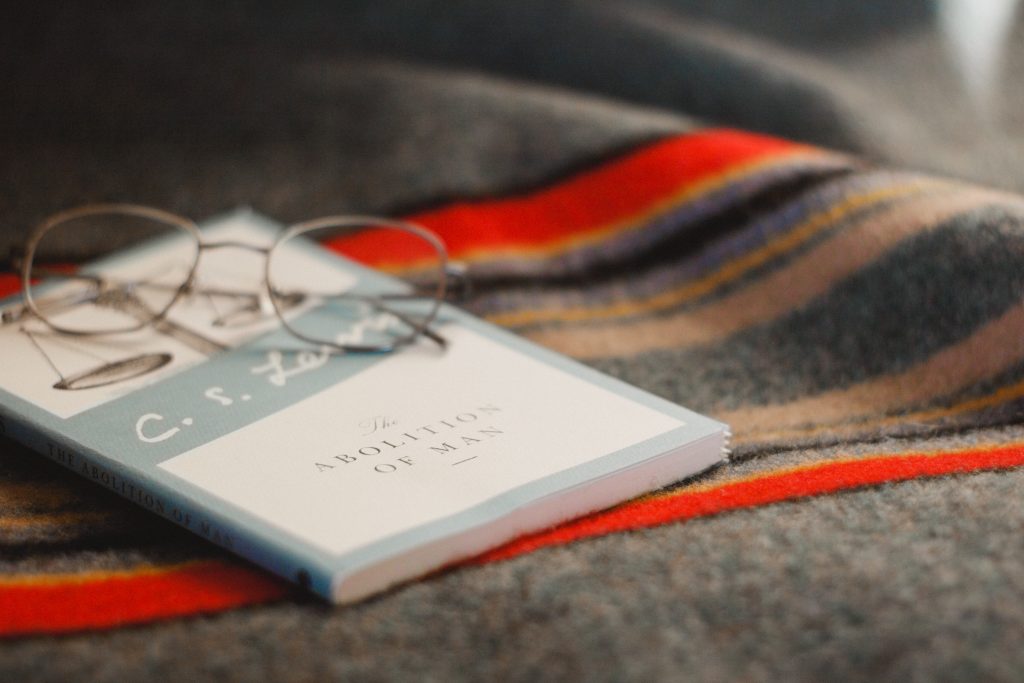 12:10 Lunch (30 Minutes)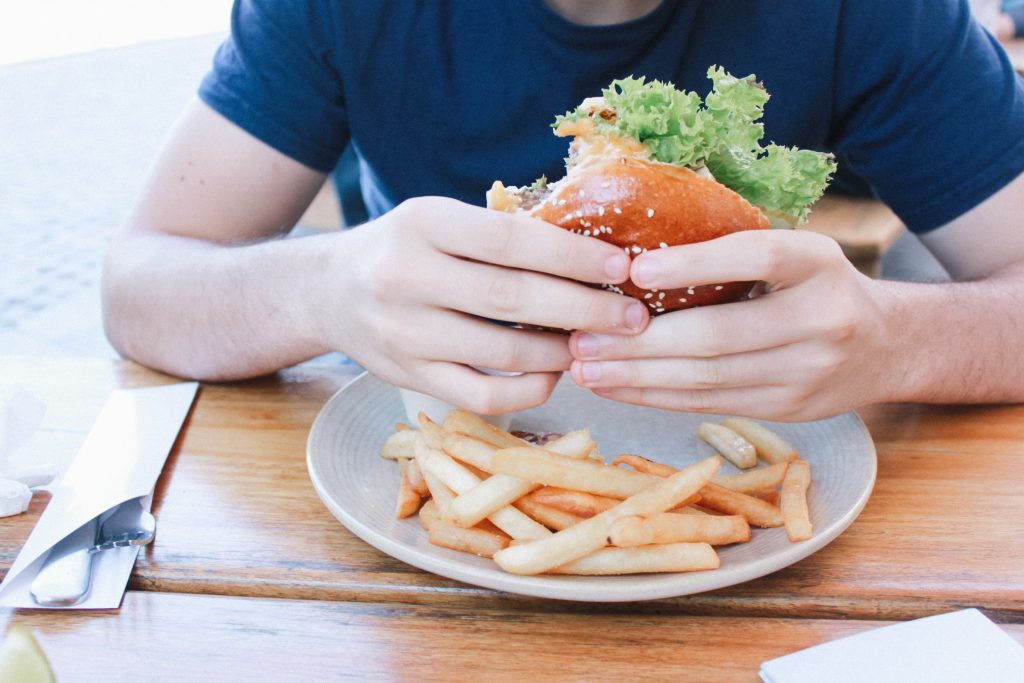 12:40 Attendance and Article
12:45 Speed Design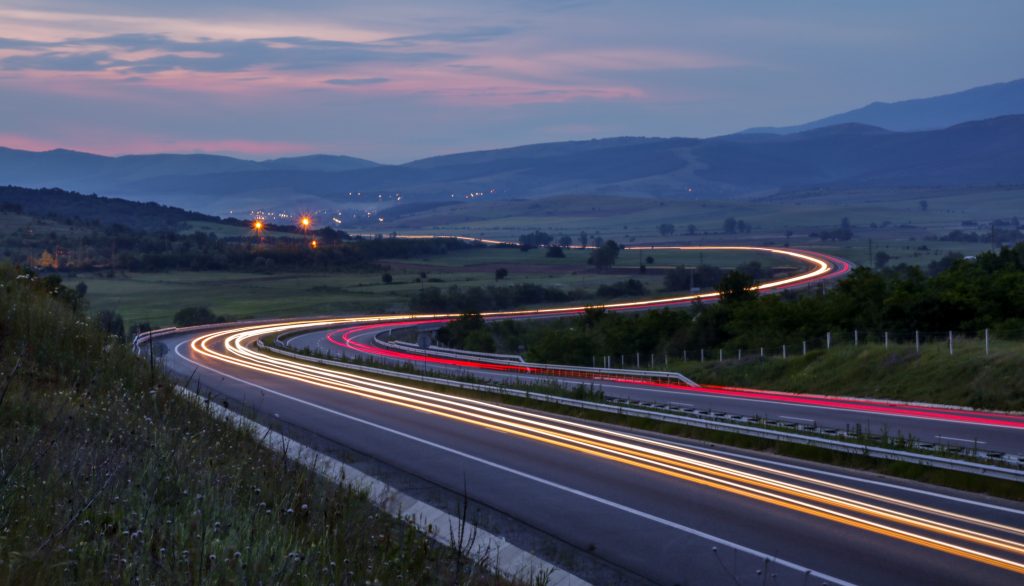 1:10 Week 3 Afternoon Bedroom Production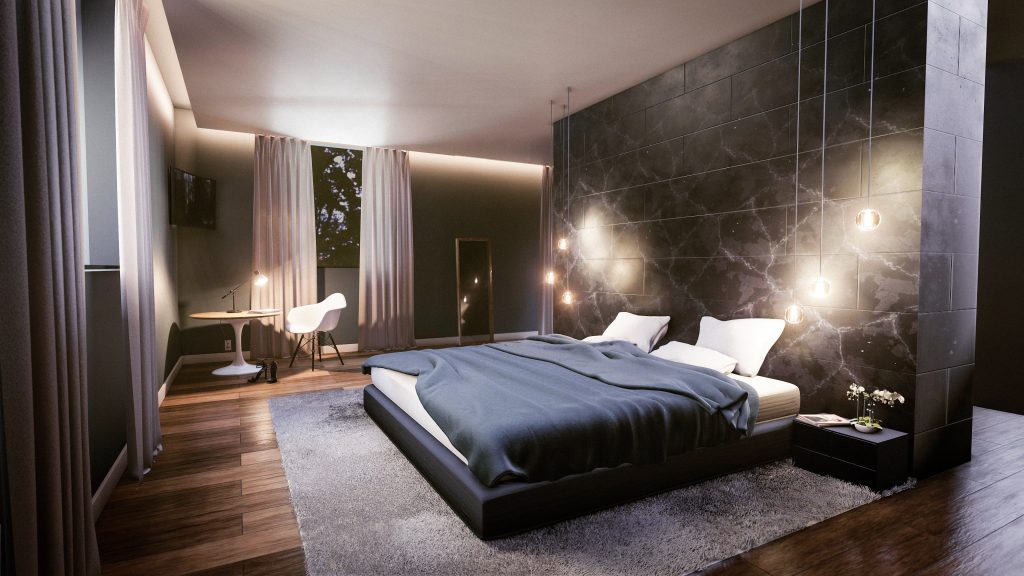 Continue to work and save assets in your "week_03" folder.
Save often, and we are going to move to dailies production off your web sever at 2! What does this mean?
By 2:00 have a render called "wednesdayDailies.jpg" uploaded in your "week_03" folder on the web server.
Use this form to post your work to "Dailies".
Have computer off at 2:00. We will present your work form the Big Board. If dailies aren't posted by 2:00 – you don't get credit for them, which is a component of your Transferable / Employability skills grade.
As this is the first (or maybe second dime) uploading Dailies, we will do this as a class today at 1:50.
2:00 Dailies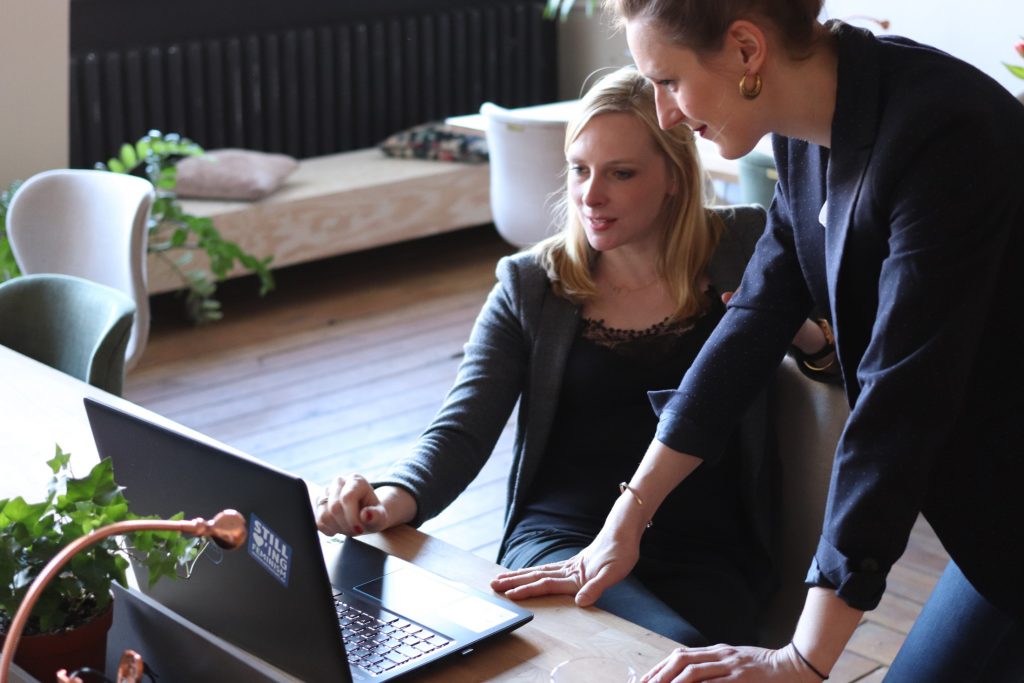 2:05 Dismissal