Class Hours: 9:40 – 2:05
Mr. Cronin
Mr. Bohmann
Notes
Quiz today! Study group at 10:25.
Everyone go outside this weekend, the weather should be great.
Free choice sketch today, again honoring that we have reached the end of our bedroom unit.
Speed Design will be in Unreal today! We will do Speed Design's in many different mediums throughout the year as we learn more skills. You may ask yourself, are you really giving us a Speed Design in a program that we have yet to intro before today? Yes.
9:40 Attendance and Article
9:45 Introduction to Unreal Engine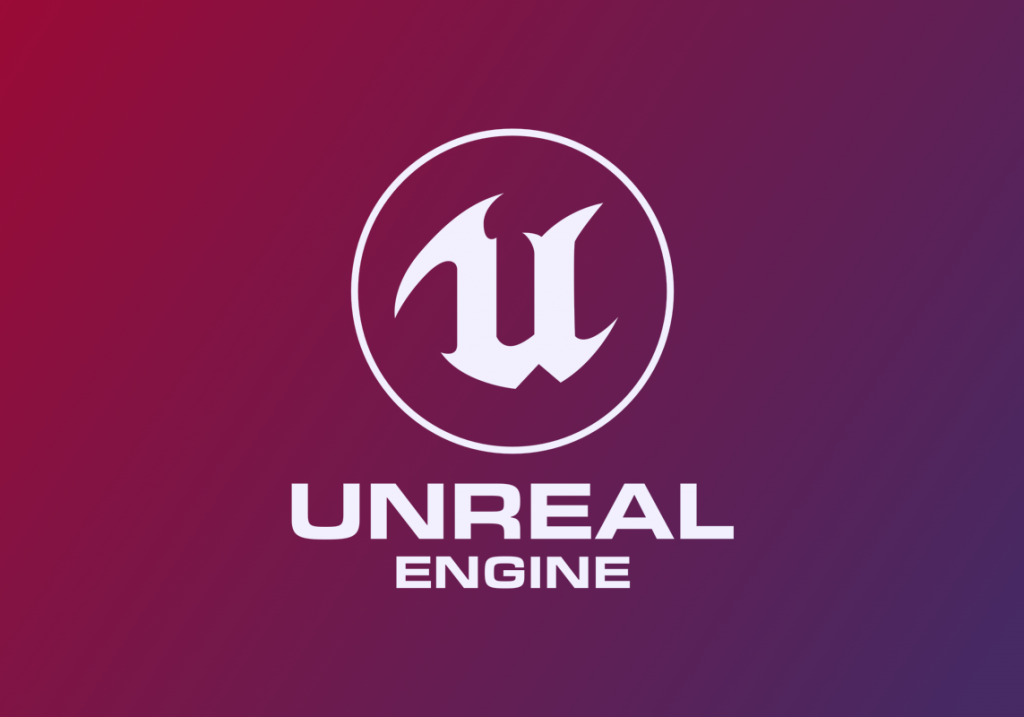 10:45 Break (15 Minutes)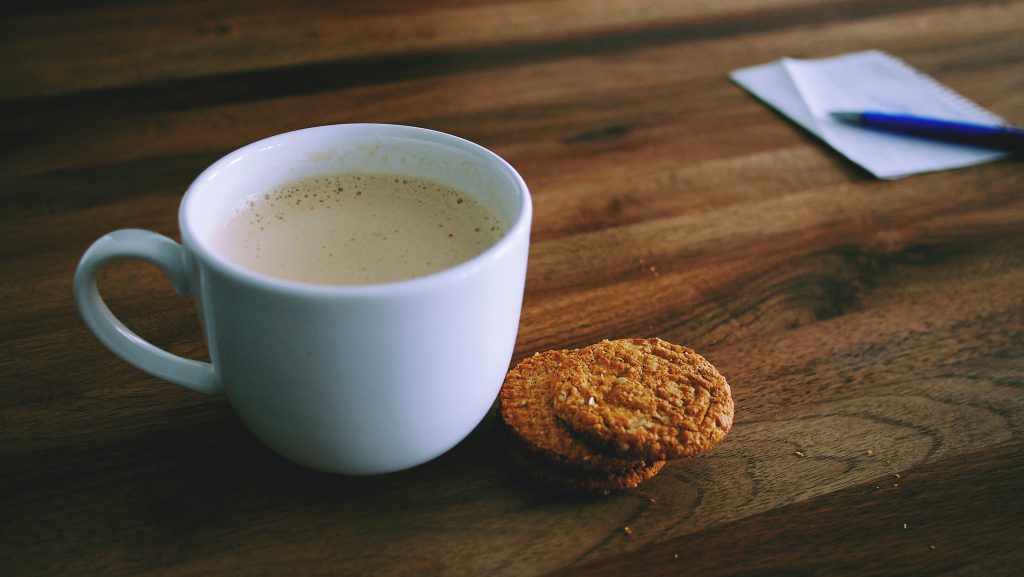 11:00 Week 3 Quiz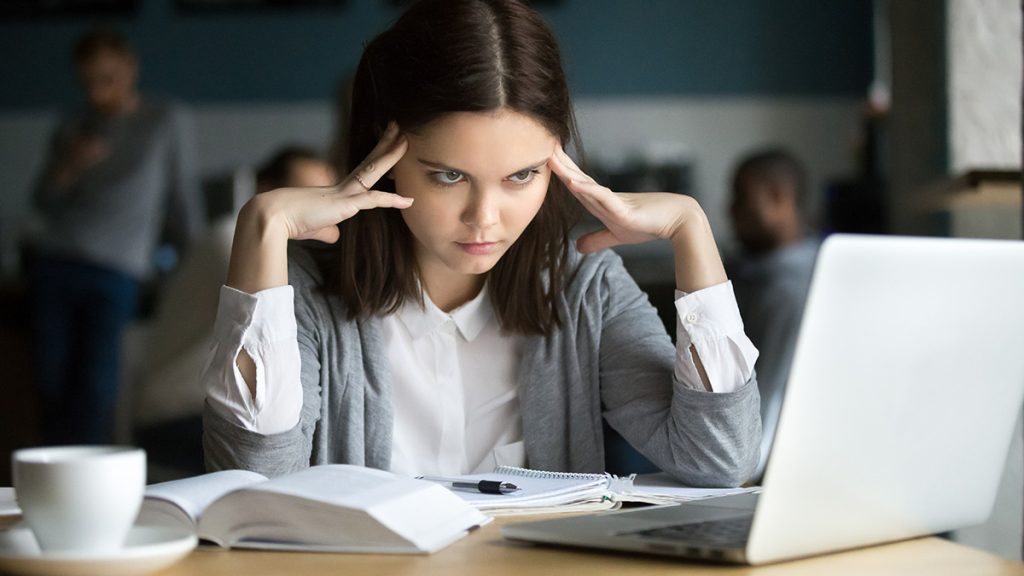 Have any needed art supplies / sharpened
Get tissues
Have a drink
Room to be silent until 12:10
You are welcome to listen to music once you move onto your sketch
Click here
11:30 Friday Morning Sketching Content: Free Sketch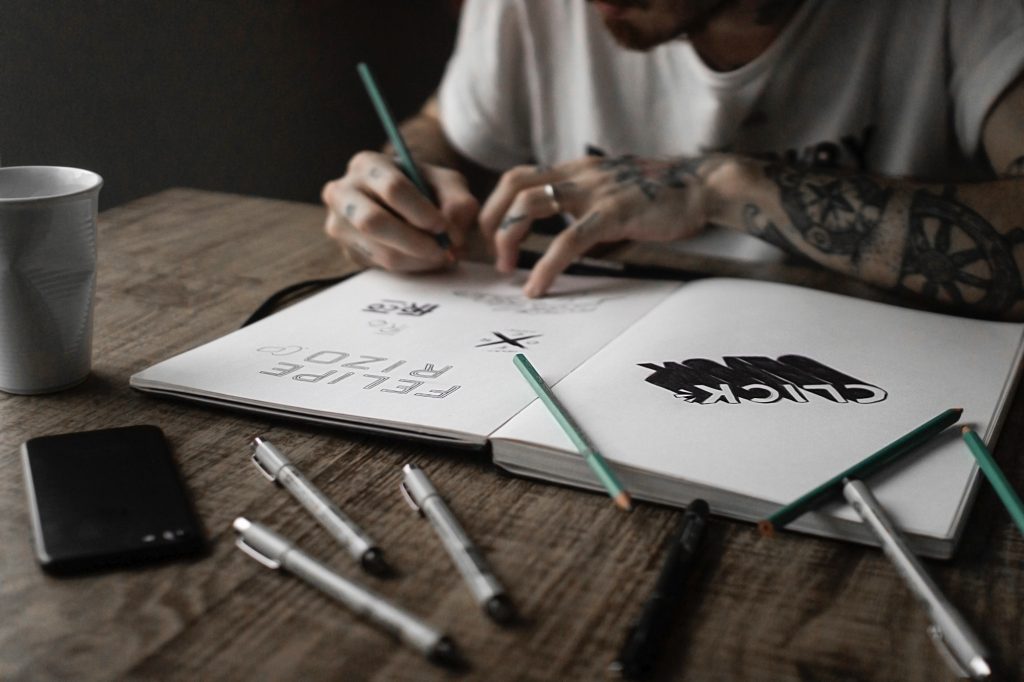 Continuing with our theme of "we made the first sprint (Bedroom), now we can breath", today's sketch will be completely up to you as a topic. So long as you are creating on paper, I am happy.
It can be a plan for a video game level, a piece of fine art, typography, something abstract where you just listen to music and create…anything.
Even these free choice projects – while topically open – are continuing to improve your hand/arm's muscle abilities, and practicing minds ability to control them. You are training your drawing tools pre-installed in your body.
Sign and date, and place on the back table by lunch.
12:10 Lunch (30 Minutes)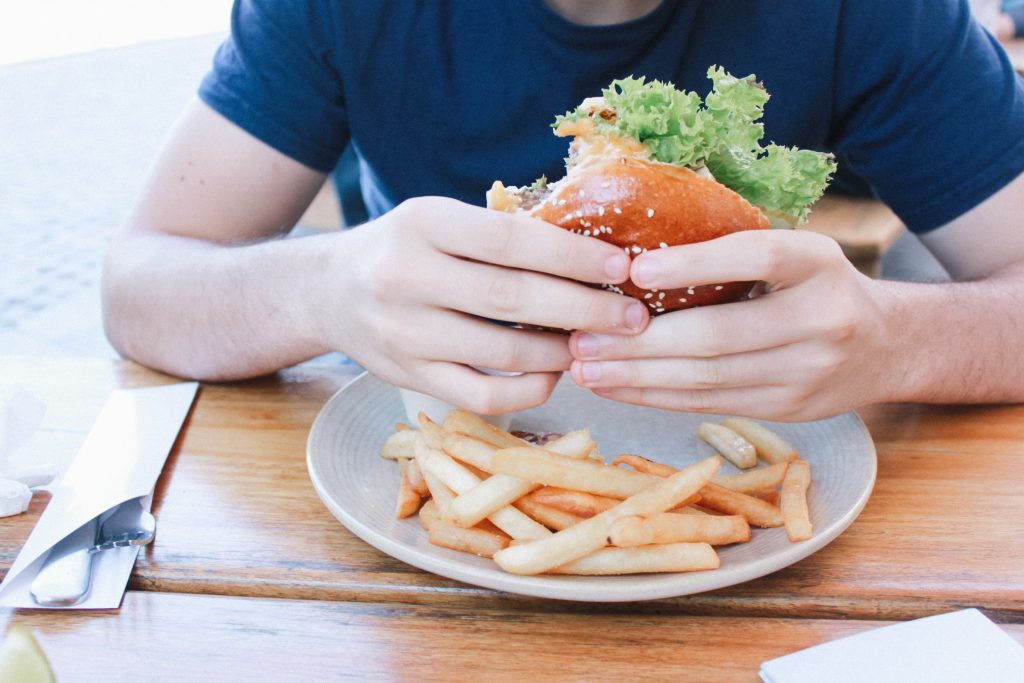 12:40 Attendance and Article
12:45 Speed Design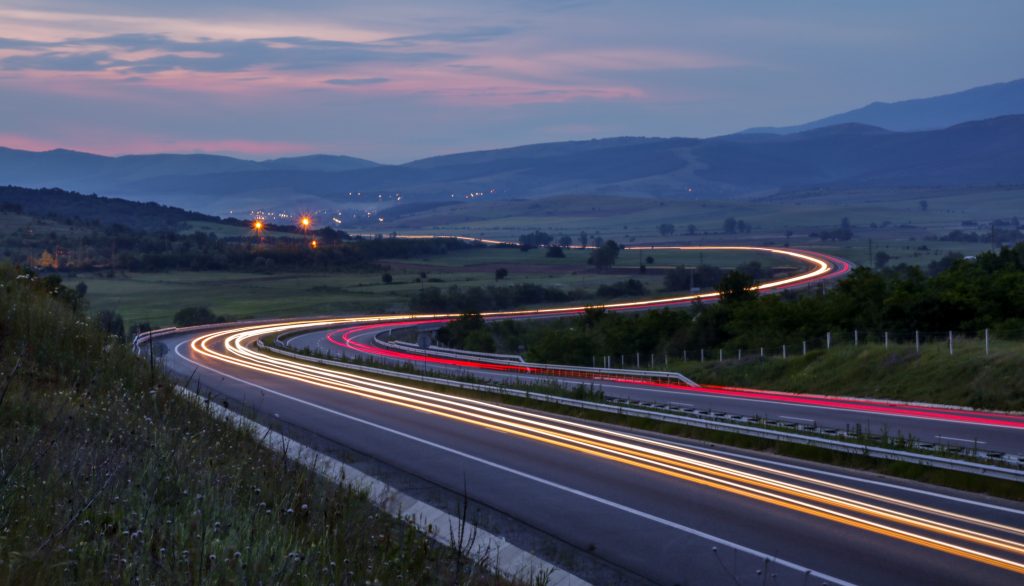 1:10 Friday Afternoon Google Inspired 20% Project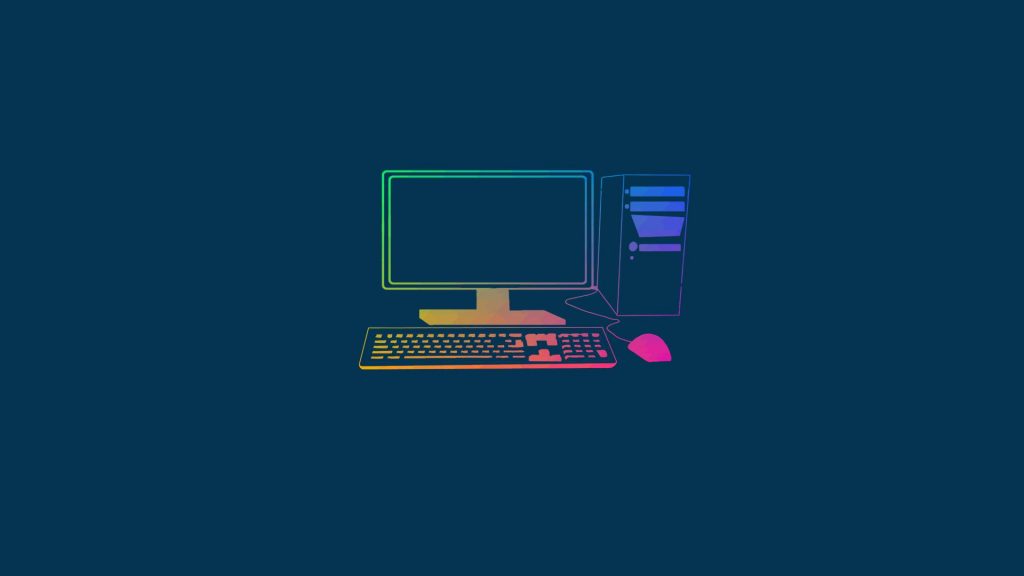 I am coming around at 1:15 today to get your topics. You can tell me "Blender", "Photoshop", "Hand drawing", "Creative Writing", etc.
All Friday Afternoon Google Inspired 20% projects will go in a "20" folder week by week. Notice the folder is just "20", no % symbol.
Make sure your assets are in the "20" folder in the specific week. Turn in hand drawn artwork to me.
Dailies will be called "fridayDailies.jpg", and be presented today at 2:00.
For Michael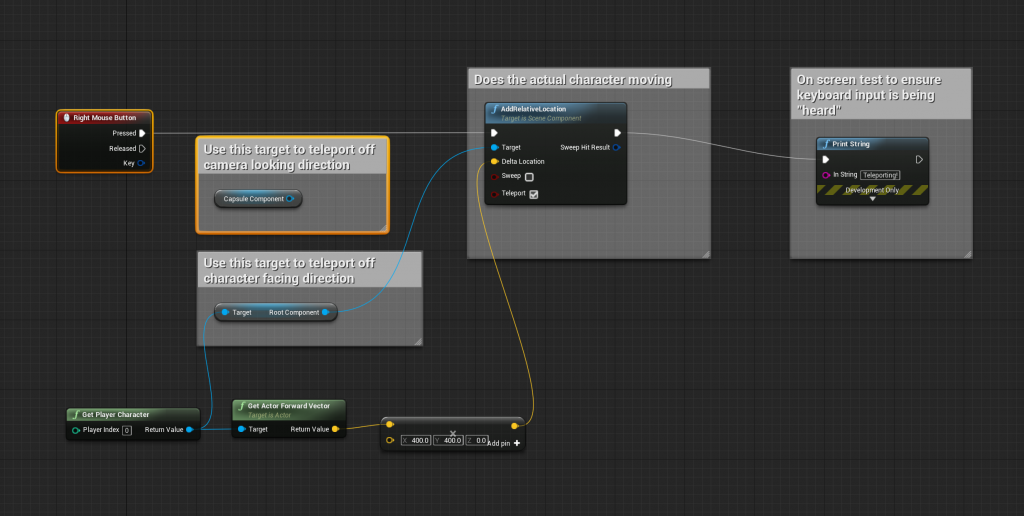 See if this can help you go in the right direction for your teleporting question.
2:00 Dailies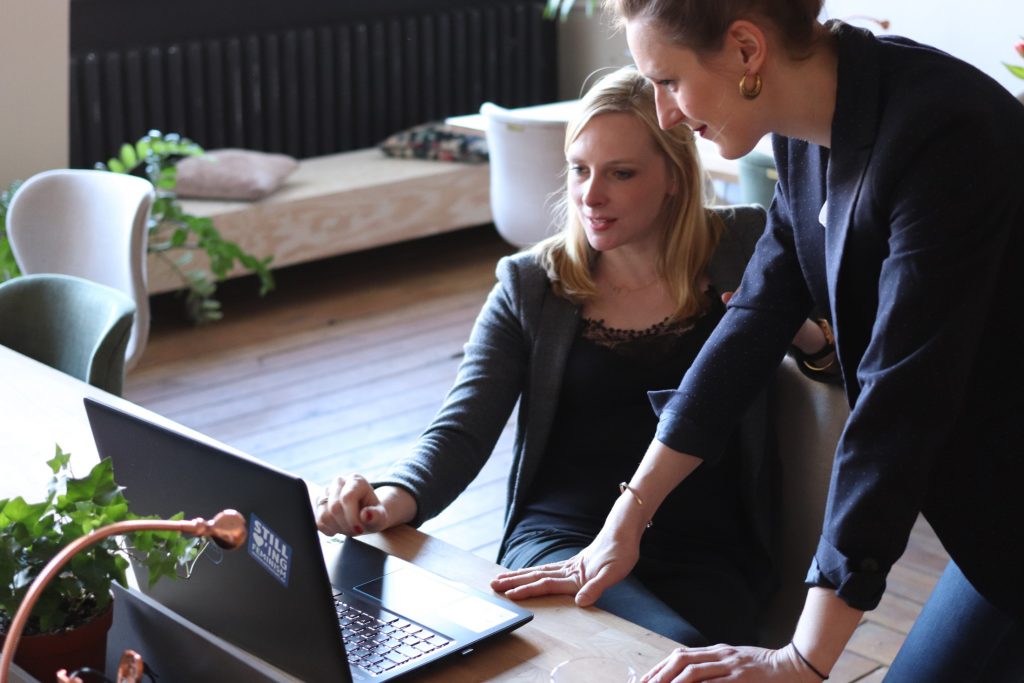 2:05 Dismissal