Class Hours: 9:40 – 2:05
Mr. Cronin
Mr. Bohmann
Notes
Welcome to Week 4! Everyone should create a "week_04" folder in your Documents on your local machine, and a "week_04" folder on the Cawd Web Server.
Our Cawd / CTE Open House is this Thursday night starting at 6pm – I believe in the cafeteria, I will get you the info when I hear confirmation. Make sure friends and family know!
While typically announced as a surprise at 12:45's, our Speed Design topics this week are going to be pre-published this week so you can plan around them:

Monday – Power Outlet
Tuesday – Power Strip
Wednesday – Light Switch
Thursday – Rubik's Cube
Friday – back to the unknown…
Plan around these…don't do them early!

We will be taking a Literacy Pre-Assessment tomorrow morning at 11AM called Star Reader.
We will have our first college visit Wednesday morning from the Montserrat College of Art. They have a number of programs that may pique your interest. Campus looks pretty beautiful as well, right on the ocean. Located in Massachusetts.
You have all done a real nice job on this first Bedroom-project-sprint we have been working on. Thursday night we present, and then we can put a pin in this specific project. To honor the work you have done, Friday I will do an intro on whatever you want as a class. When you come over to meet with me I need you to tell me what you would like to spend Friday morning getting an introduction on. You can choose from:

Animation in Blender
Unreal Engine
Photo manipulations / restoration tools in Photoshop
Movie production in Premiere
Think about it … tell me when you come over and meet with me. Don't forget whatever we don't go over this Friday…we will go over…just not this Friday.
9:40 Attendance and Article
9:45 Design Homework 4: Mushrooms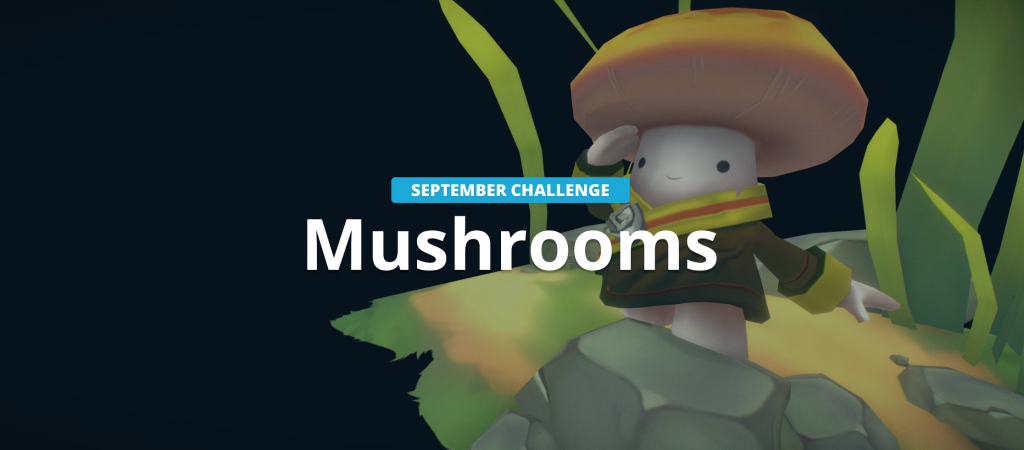 Sketchfab is a website for 3D Designers to share (for profit and for fun) 3D models. It was brought to my attention by former student Dylan from Montpelier who said he was directed to use this site to turn work in while studying at New England Institute of Technology. My semester long goal is we all successfully upload a file to Sketchfab so we are comfortable with the workflow.
Sketchfab runs monthly design competitions. This will be your first chance (if you wish) to take part in a school project which could lead to prizes in Cawd.
We are going to look at the September Challenge – Mushrooms!
We will do the pre-production together as a class as DH | 4. We will build the Mushroom together as a class. You may choose to upload / enter your work to the contest – you have until the end of September.
Take the next page of your sketchbook and do some brainstorms / concept art of what your mushroom model could be. "Concept art is used to visualize ideas so that modelers, animators, and VFX teams can make these ideas ready for production." It doesn't have to be a singular design, give yourself some different quick sketch options. This is industry standard pre-production. It doesn't have to be perfect at this stage, but we are looking for a level up from basic line art.
While it can be more than a single mushroom, it has to have the feeling of a single asset – not an entire scene.
Sign and date, due 1 week from today.
9:55 Site Maintenance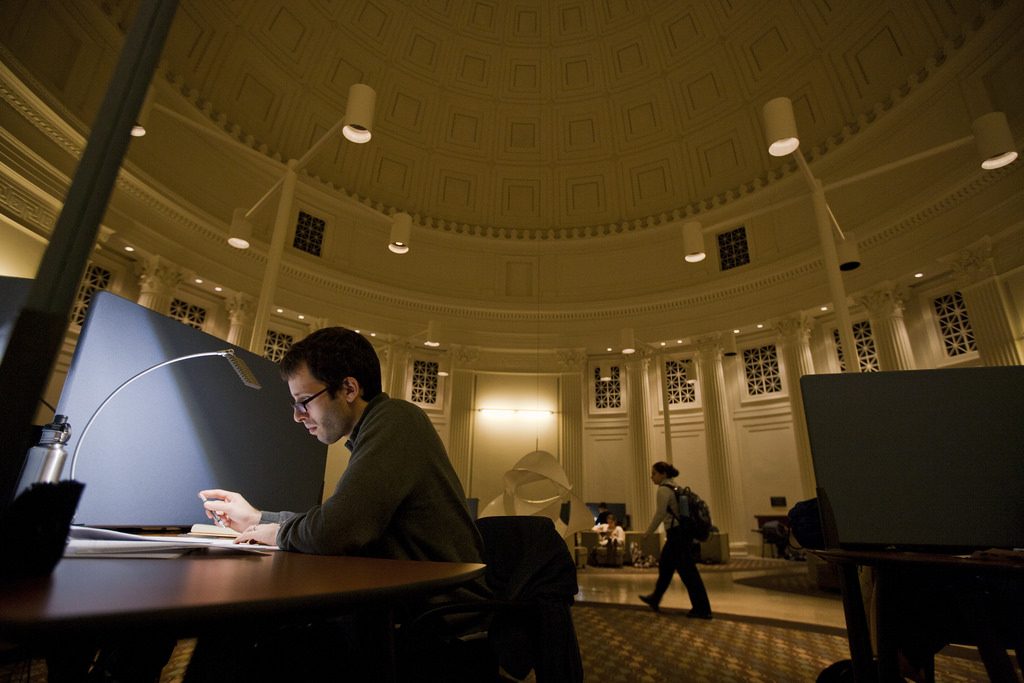 Check the Week 3 "What is due". I am grading the vast majority of your work product at 11 when Mr. Bisson arrives. Use FileZilla to upload work.
Please bring over DH | 3 when we meet for our Monday morning meeting.
Please note that when turning in work for Friday afternoon 20% Projects that you will turn in assets in a "20" folder in "week_03". No "%" symbol – servers don't always like these. So if you are:

Eastman / Ohanian – your "20" folder would have your animated file.
Trevor – your "20" folder would have an .mp3.
Most of the rest of you – your "20" folder would have a static image that could be a render, a .jpg from Photoshop, or a screenshot from new software you are exploring like FL Studio.

If your work is turned in, correct file names and asset count – and you have checked in Chrome – then you may:

Continue working on Cawd projects
Study for Friday's Quiz
Explore and create
10:45 Break (15 Minutes)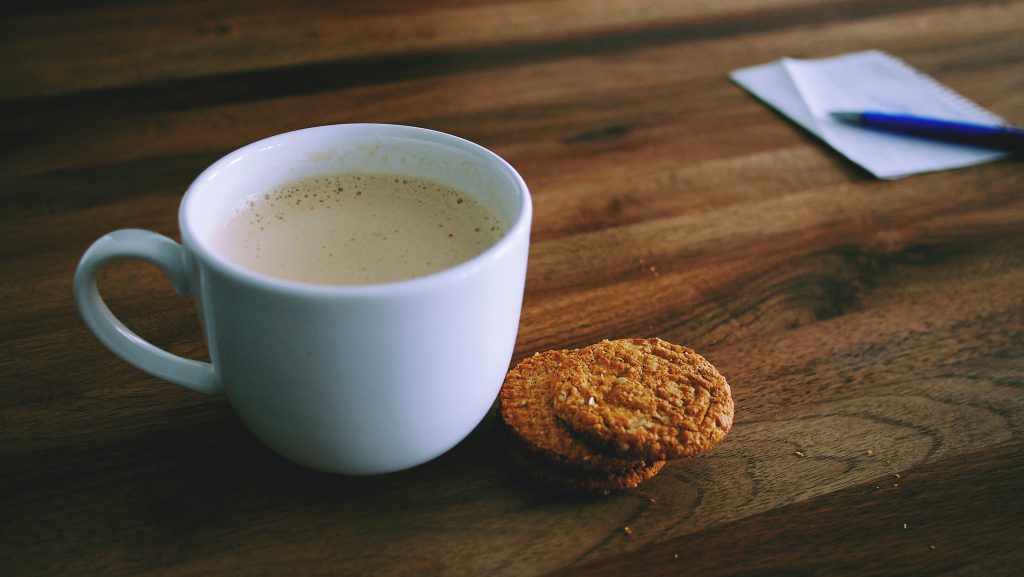 11:00 English with Mr. Bisson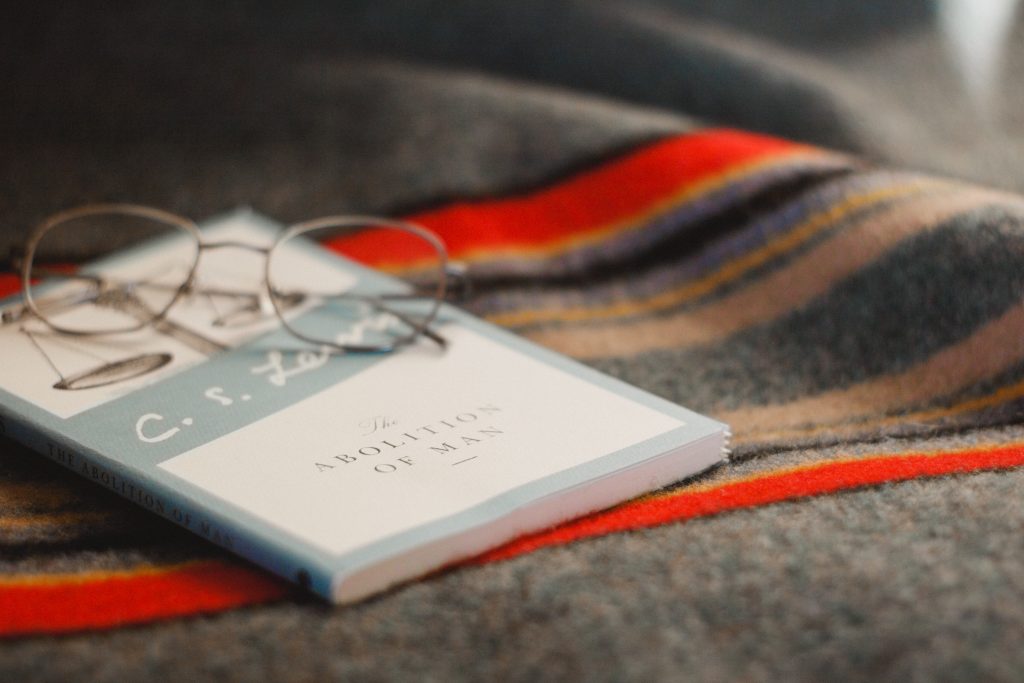 12:10 Lunch (30 Minutes)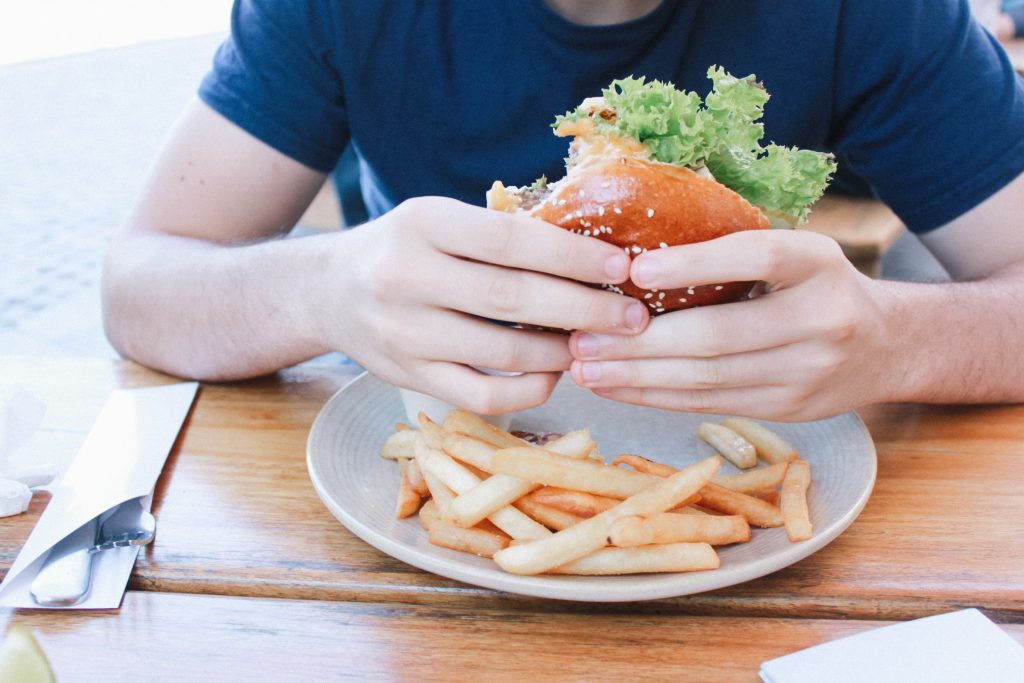 12:40 Attendance and Article
12:45 Speed Design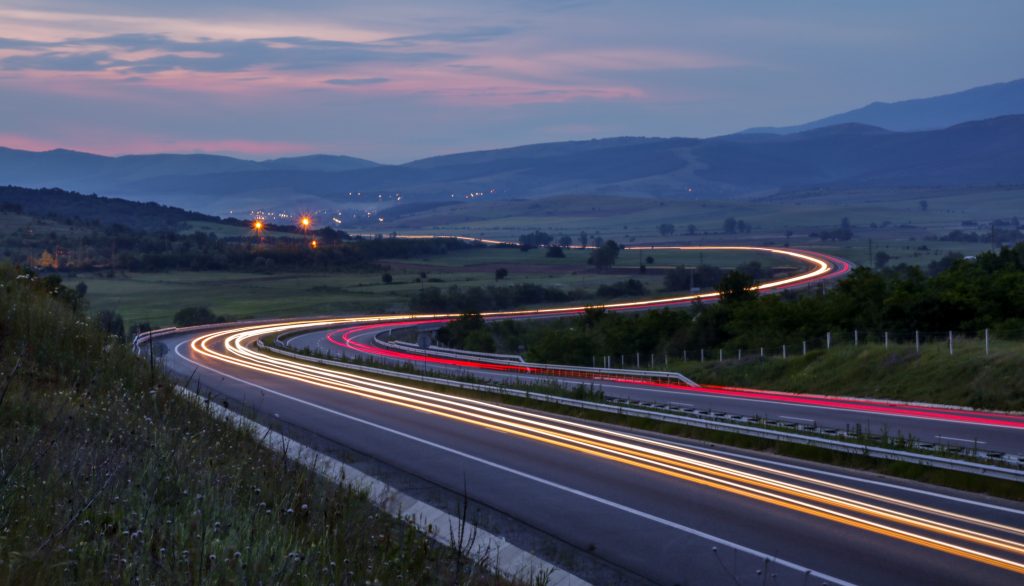 1:10 Week 4 Bedroom Production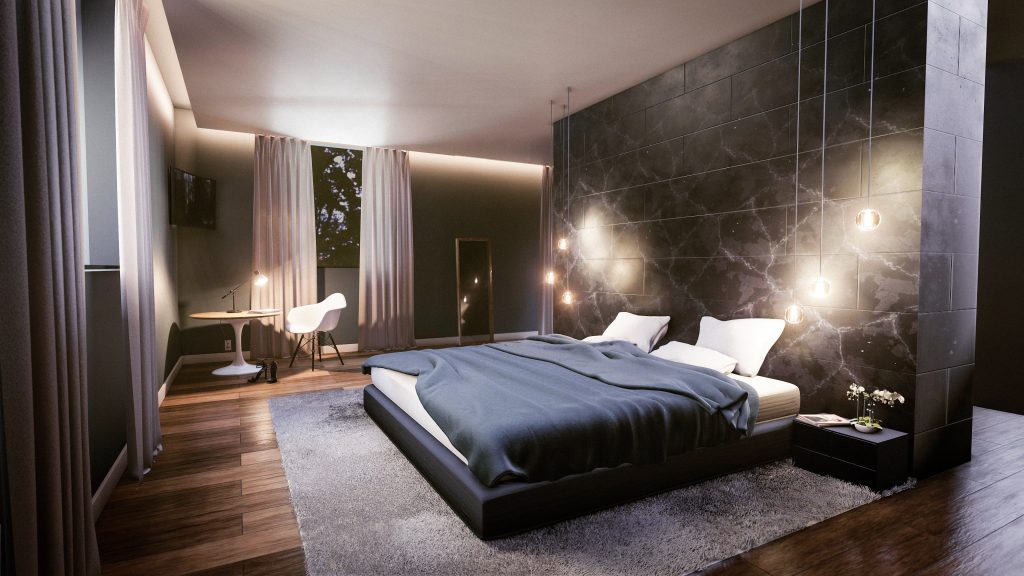 We are on the stretch run for our Bedroom Production. Think / look at your Friday morning sketch to inform your production schedule. What was Orange? What was Red? What do you need to make?
At the end of the project (by Thursday of this week) create 3 renders called "(lastname)FinalBedroom_1.png" through "(lastname)FinalBedroom_3.png" and upload to your "week_04" folder.
2:00 Dailies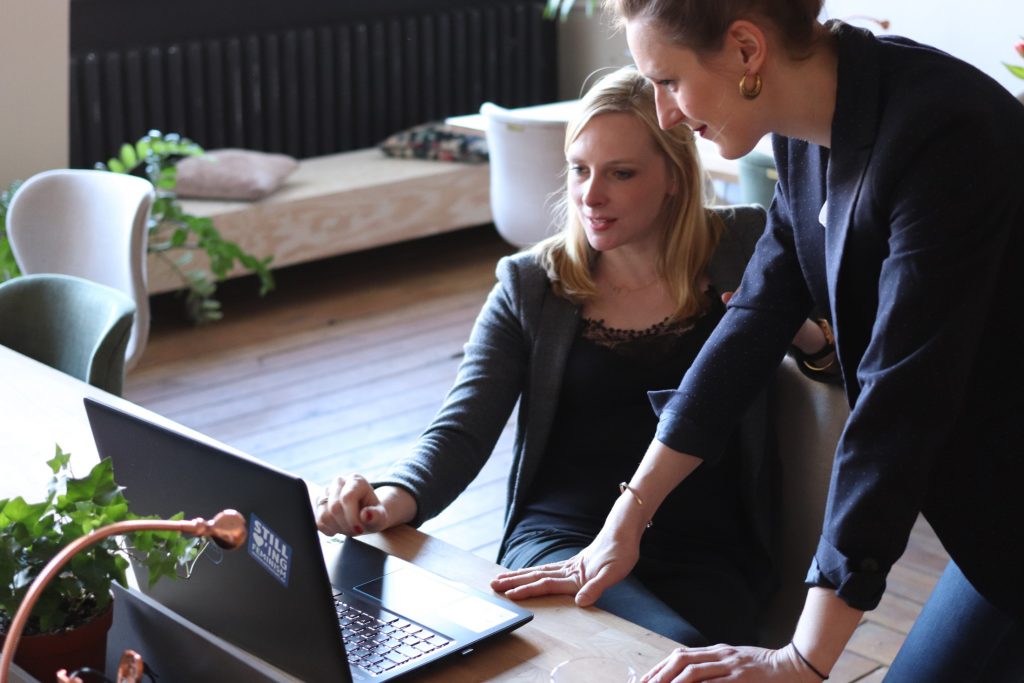 2:05 Dismissal