Class Hours: 9:40 – 2:05
Mr. Cronin
Mr. Bohmann
Notes
Welcome to another Tumultuous Tuesday! Schedule changed to accommodate. If you have a EHS B 7/8 class you do not return after lunch.
Cawd Open House this Thursday starting at 6pm!
We will be taking a Literacy Pre-Assessment today at 11AM called Star Reader.
We will have our first college visit tomorrow morning from the Montserrat College of Art.
At our 12:25-12:40 session of Silent Site Maintenance everyone needs to check their grades and ensure their work is turned in because….we have a bus driver for Homework Club! Students missing any work are required to stay after school on Wednesday's to work, starting tomorrow. As of now I have 10 students missing at least 1 project – many of which I saw you working on. Hopefully this will be a quick fix, late work procedure, and then you will have your freedom on Wednesday afternoon. The Homework Club bus will get you to your sending school, not your home. Plan for this…or…just turn your work in today.
It looks like Unreal was not installed on these machines, so at 1:10 today and Wednesday we will install it with waves of the class – everyone has to download 10 gigs. Then on Thursday morning we will get the rest of the students installed. My goal is that by separating the install we aren't downloading 200 gigs of data at once through a single wireless access point, and getting the equivalent of DSL speeds.
9:40 Attendance and Article
9:45 Bedroom Designer to Designer Constructive Criticism Session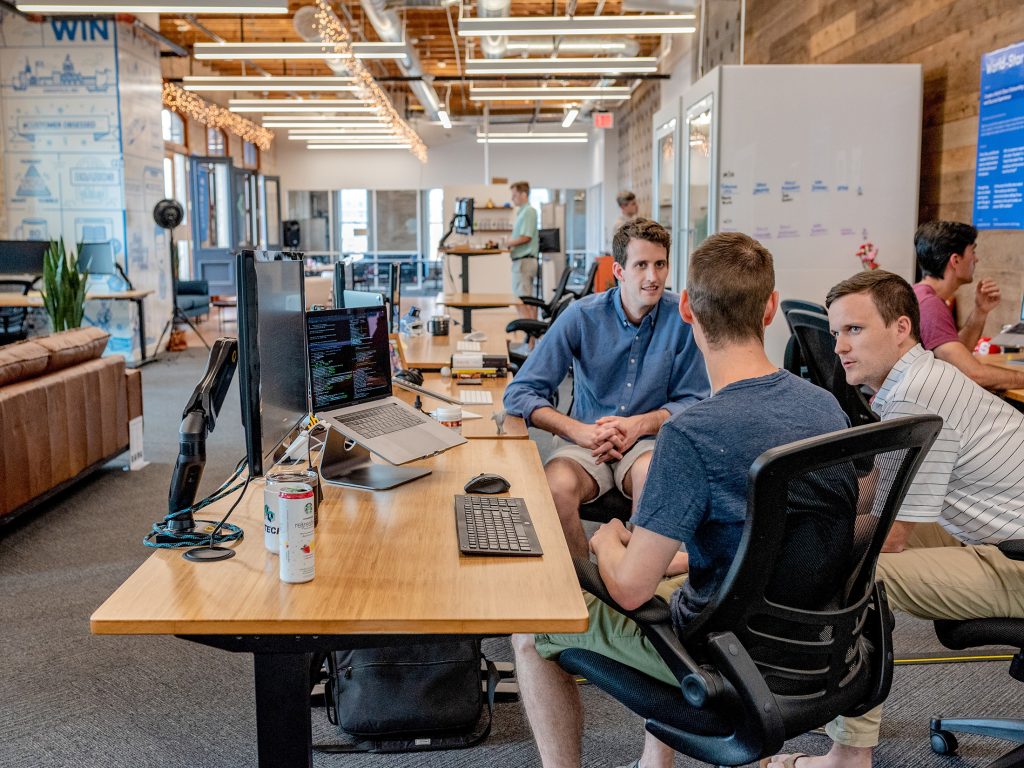 As we move closer to our Thursday Bedroom presentation, it is time that we work with another designer to look critically at our work, and attempt to find areas we can improve.
Pairings:
Allen / McDevitt
Apostol / Kongphat
Dominic / Kirkpatrick
Brzoza / Larson
Wakeling / Lavallee
Centracchio / East
Cruz / Gurung
Davis / Ohanian
Eastman / Solomon
Frey / Phillips
Trevor / Tatyana
We are going to do (2) 10 minute rotations where you will each fill out a short form I have created to get you talking and thinking about constructive criticism.
Constructive criticism is the process of offering valid and well-reasoned opinions about the work of others, usually involving both positive and negative comments, in a friendly manner rather than an oppositional one.
It is important to separate the design from the designer. You can have a meeting with another Designer at Pixar and – while you may dislike their behavior, music selection, smell, etc – you can have an appropriate and professional interaction where you talk about work. Your input should reflect the WORK, and not the person creating the work. This can be hard, and we will have many instances to practices this over the year.
We are also looking for specific and direct input. For example this is a good example of quality Constructive Criticism:
"The scale of your television compared to the size of your walls is off, the TV must be much smaller for realism."
This is an example of poor Constructive Criticism, which lacks the specificity for immediate action:
"The TV … I just don't like it, it doesn't look good. Can you make it better?"
The form we will be using also asks for what "works", what are good elements in the project that the designer should be praised for. Knowing what works as a designer can help you replicate the successful elements of a project in the future.
Once we are complete, we will have the rest of the AM session to integrate the comments from your partner as you see fit.
10:05 – Students on the Left
The student on the left of the list above presents from their own station. Try to leave your chairs as they. Sit together.
10:15 – Students on the Right
The student on the left of the list above presents from their own station. Try to leave your chairs as they. Sit together.
10:25 Bedroom Production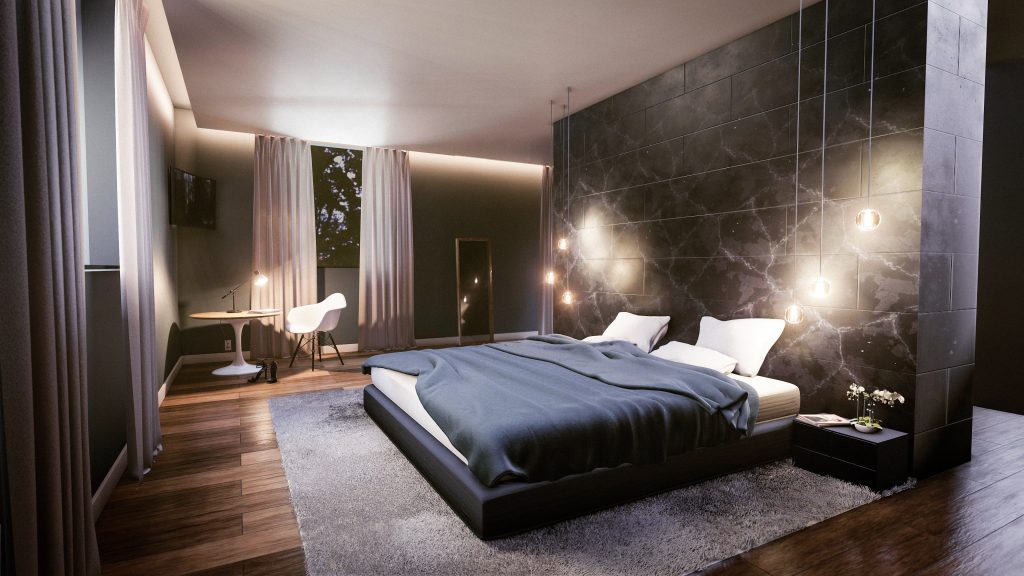 10:45 Break (15 Minutes)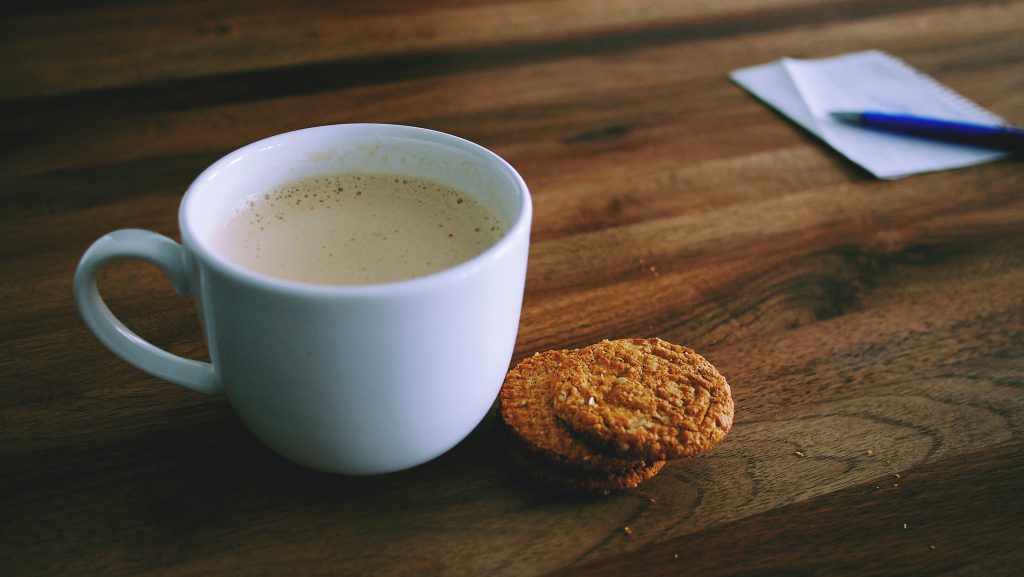 11:00 Star Reader Literacy Pre-Assessment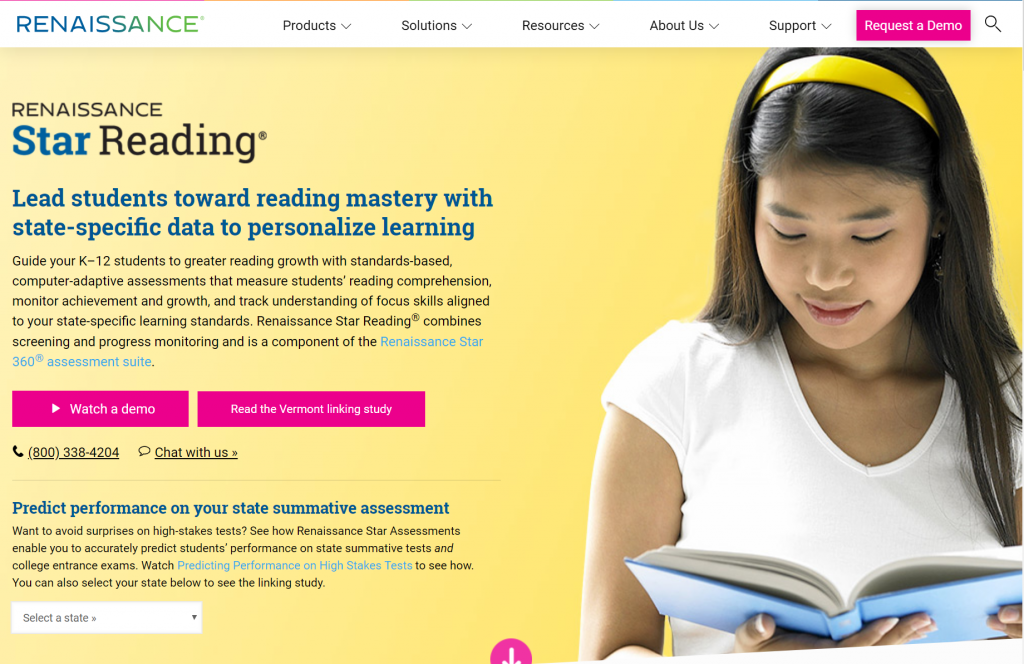 Any extra time after the assessment will be used for Bedroom Production.
11:50 Lunch (30 Minutes)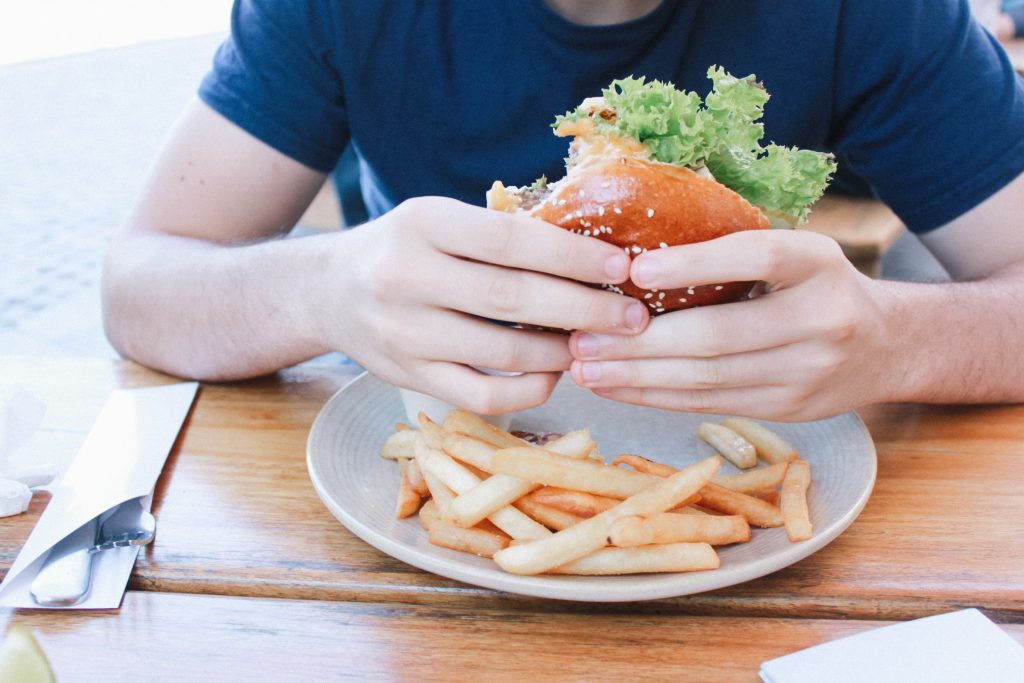 12:20 Attendance and Article
12:25 Silent Site Maintenance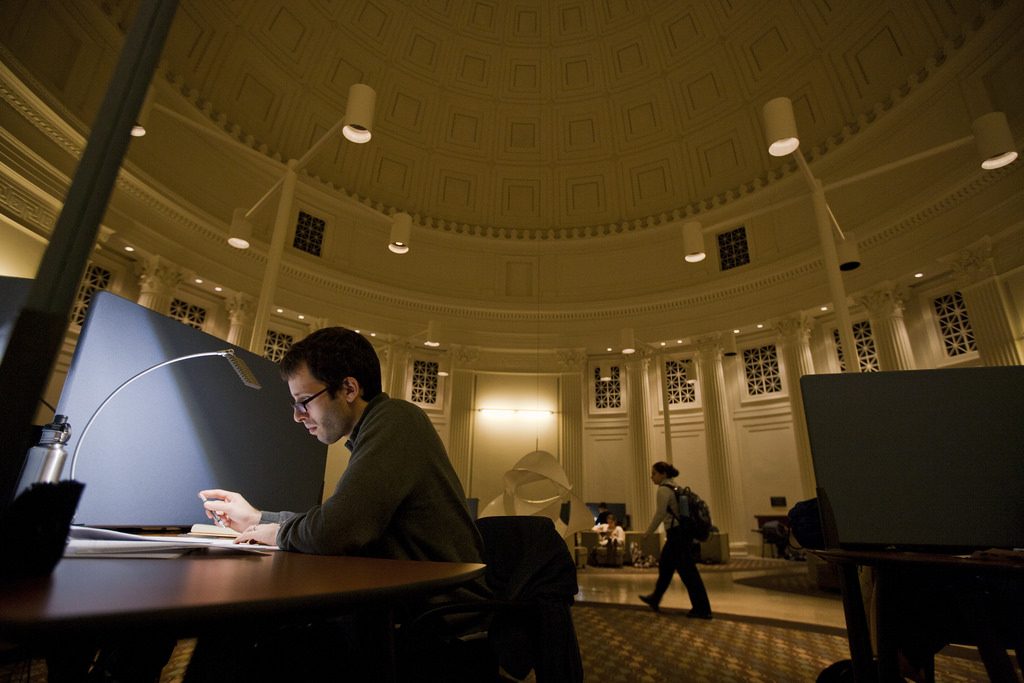 Check your grades through Power School. Turn in any missing work.
Study for Friday's Quiz.
Work on current Cawd work / Cawd homework.
Explore and create.
12:45 Speed Design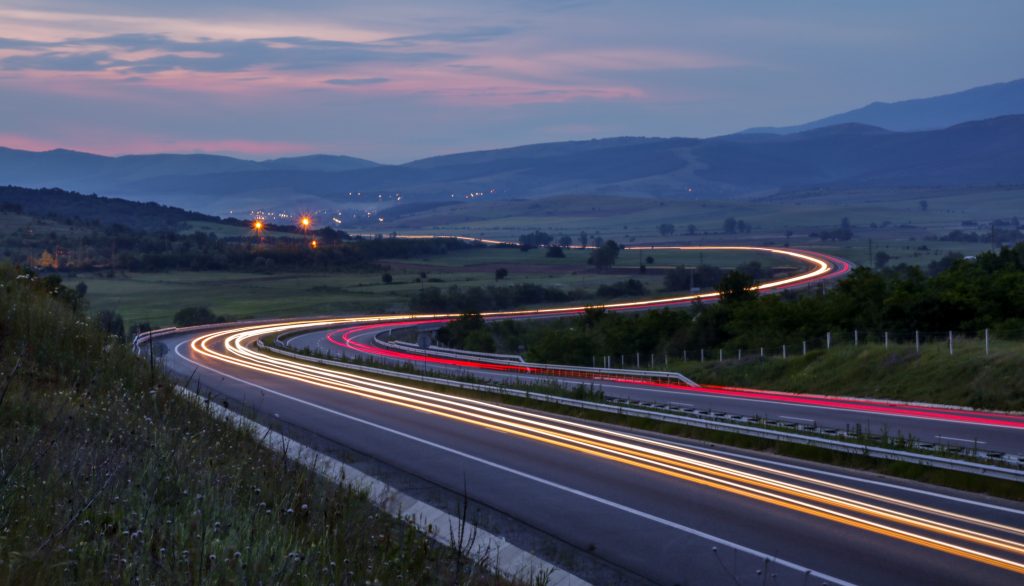 1:10 Unreal 4 Installation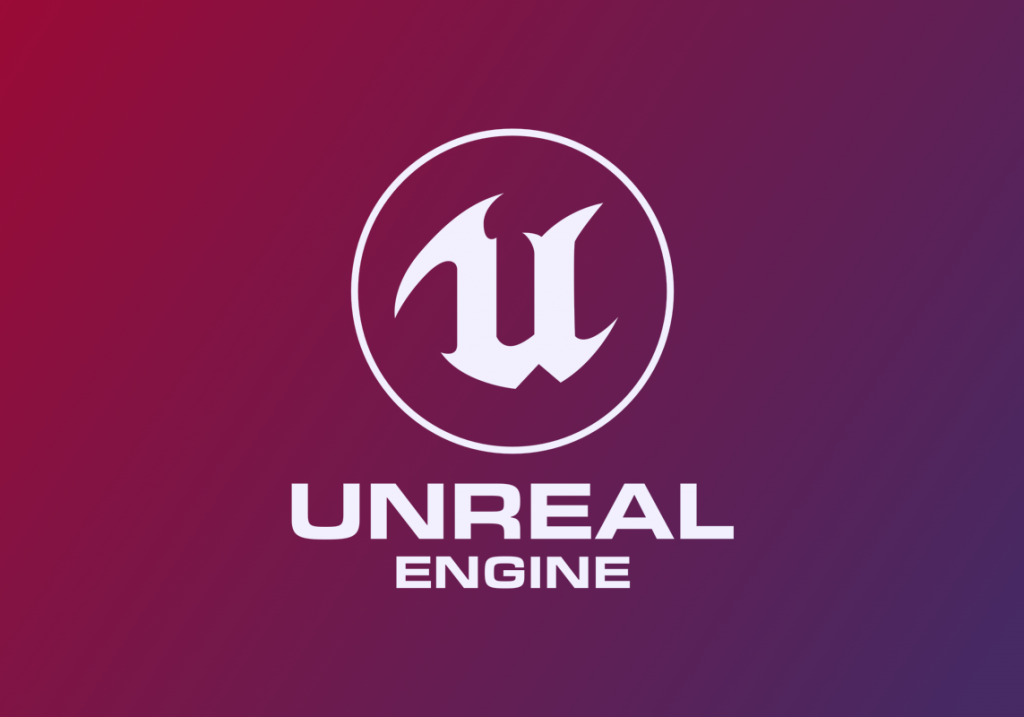 Create an account / log in
Download 4.23
Test
When done we move right into Bedroom production.
1:25 Week 4 Bedroom Production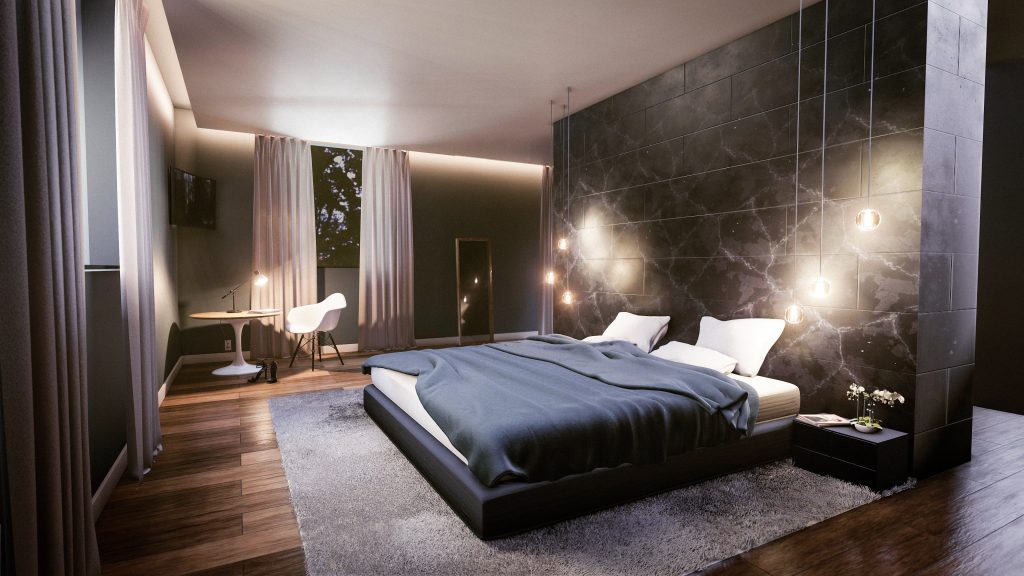 We are on the stretch run for our Bedroom Production. Consider the Constructive Criticism that you received this morning, how can you incorporate it and improve your design?
At the end of the project (by Thursday of this week) create 3 renders called "(lastname)FinalBedroom_1.png" through "(lastname)FinalBedroom_3.png" and upload to your "week_04" folder.
2:00 Dailies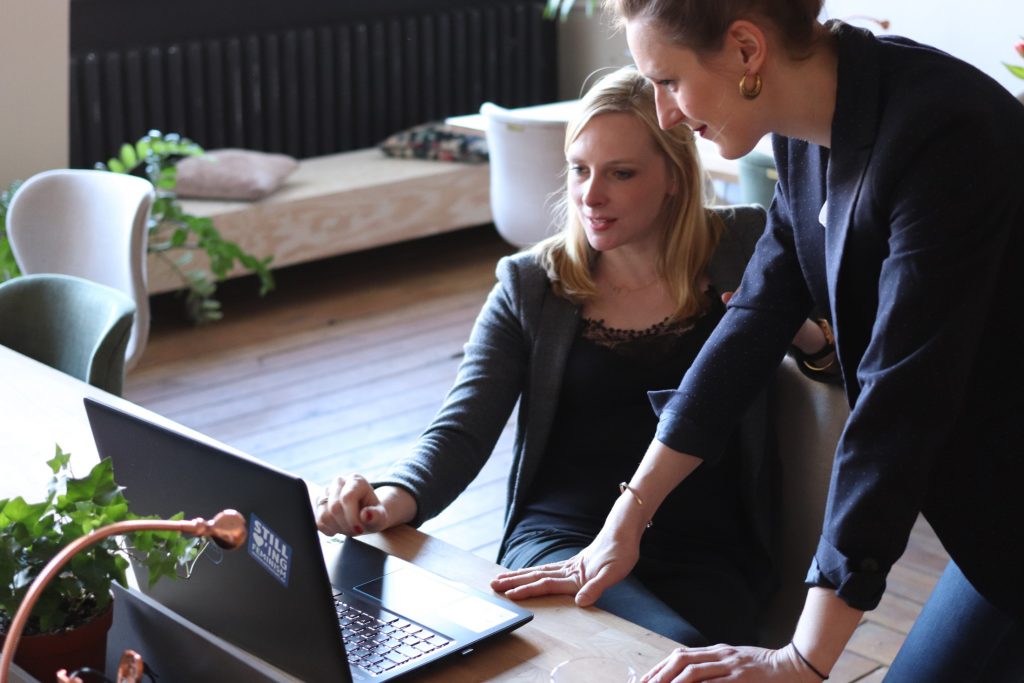 2:05 Dismissal