Class Hours: 9:40 – 2:05
Mr. Cronin
Mr. Bohmann
Notes
Cawd Homework Club is today! You are required to stay after if missing any work. Would anyone like a Homework Club bus? I have to have the names in by 11am, then they lock the form. Anyone can stay afterschool and work, and this bus will get you to your sending school. As we move through the year we will find that the vast vast majority of students that stay are not only caught up, but are the leaders of the class, so don't think of it as punitive, it is just time to work. You either:

Get your work turned in on time, or…
You handle your responsibilities and work after school to finish your missing work, or…

The Cawd / CTE Open is tomorrow night! We will start at 6pm in the cafeteria. Please make sure you leave enough time to get here comfortably. Between traffic, parents, trains, and random events, this place can be crazy with cars.
9:40 Attendance and Article
9:45 Visit from Montserrat College of Art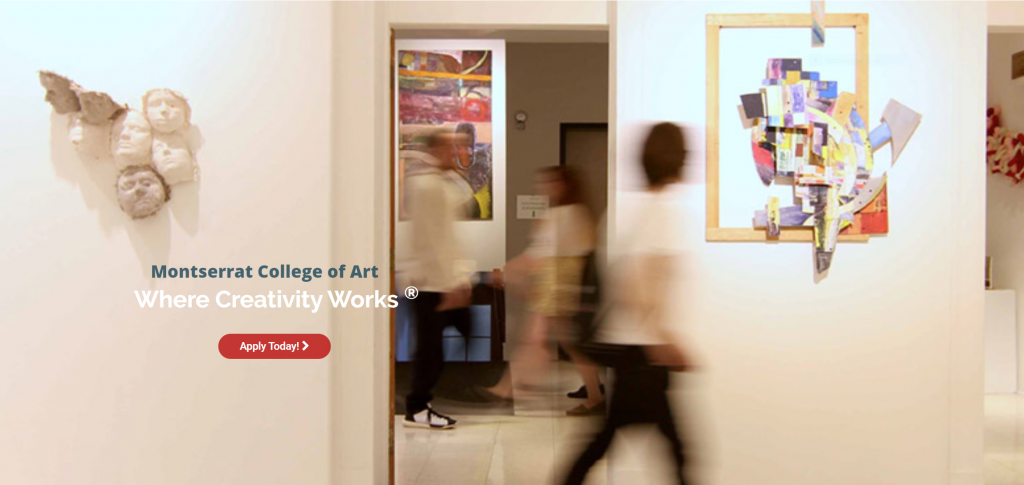 Computers asleep
Be a good audience / ask good questions
Any remaining time we will have for Bedroom production
10:45 Break (15 Minutes)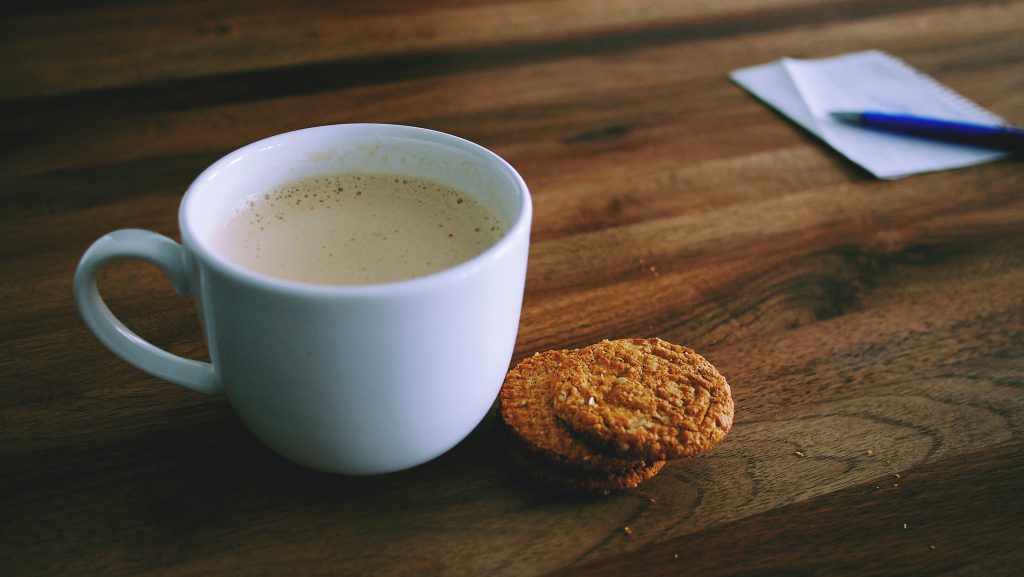 11:00 English with Mr. Bisson
12:10 Lunch (30 Minutes)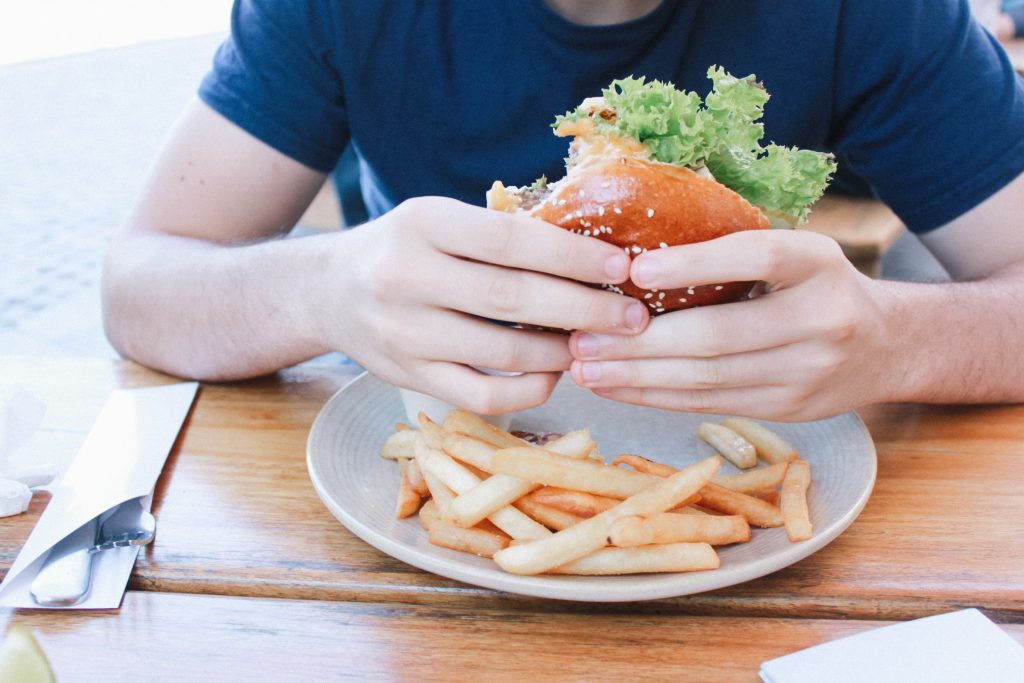 12:40 Attendance and Article
12:45 Speed Design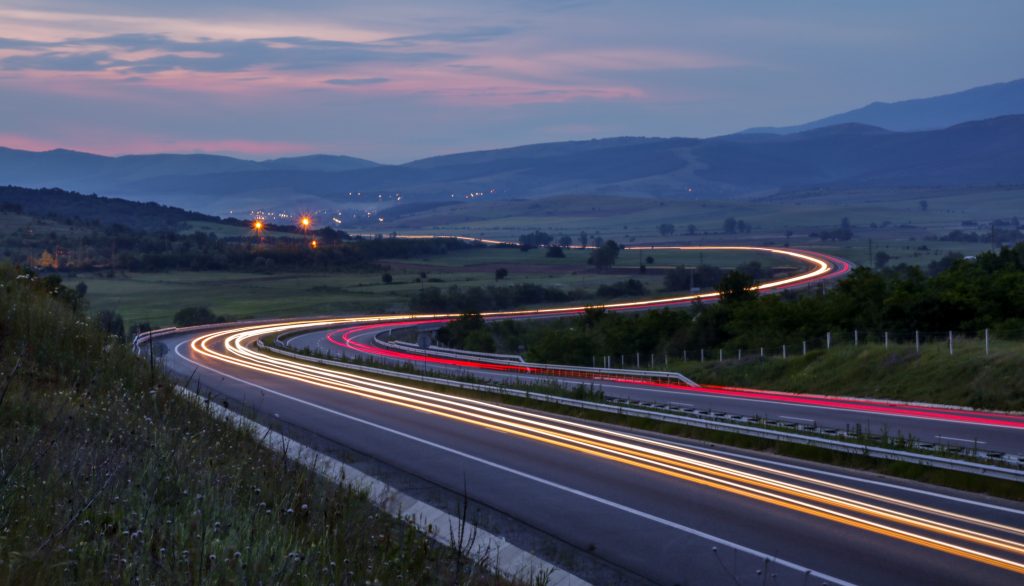 1:10 Unreal 4 Installation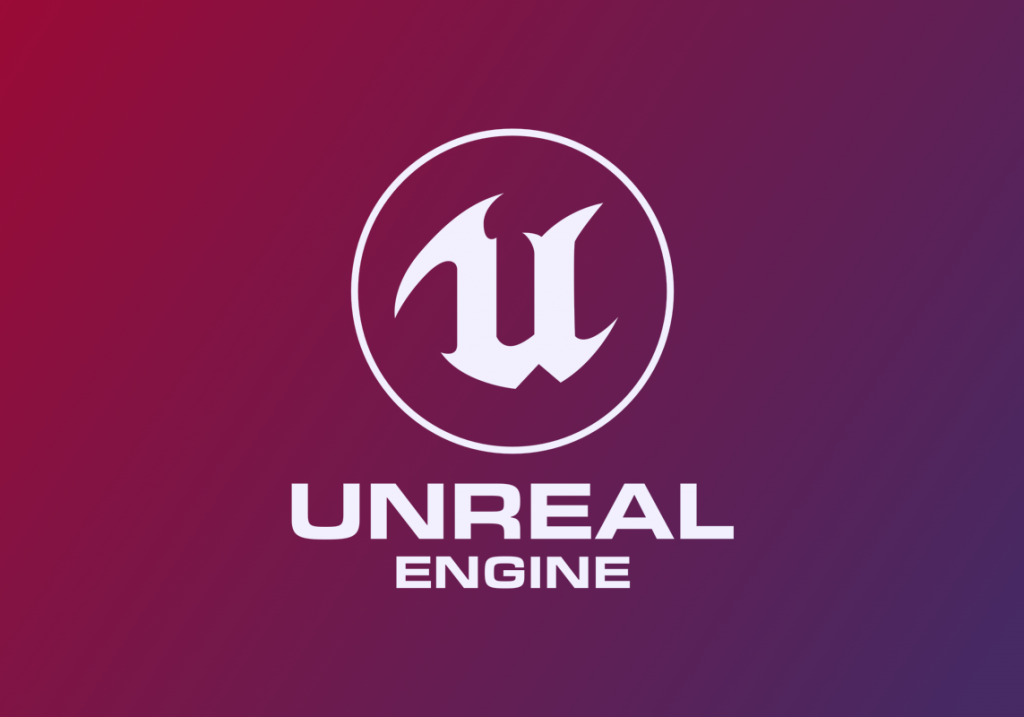 Create an account / log in
Download 4.23
Test
When done we move right into Bedroom production.
1:25 Week 4 Bedroom Production
We are on the stretch run for our Bedroom Production. Consider the Constructive Criticism that you received Tuesday morning, how can you incorporate it and improve your design?
At the end of the project (by Thursday of this week) create 3 renders called "(lastname)FinalBedroom_1.png" through "(lastname)FinalBedroom_3.png" and upload to your "week_04" folder.
2:00 Dailies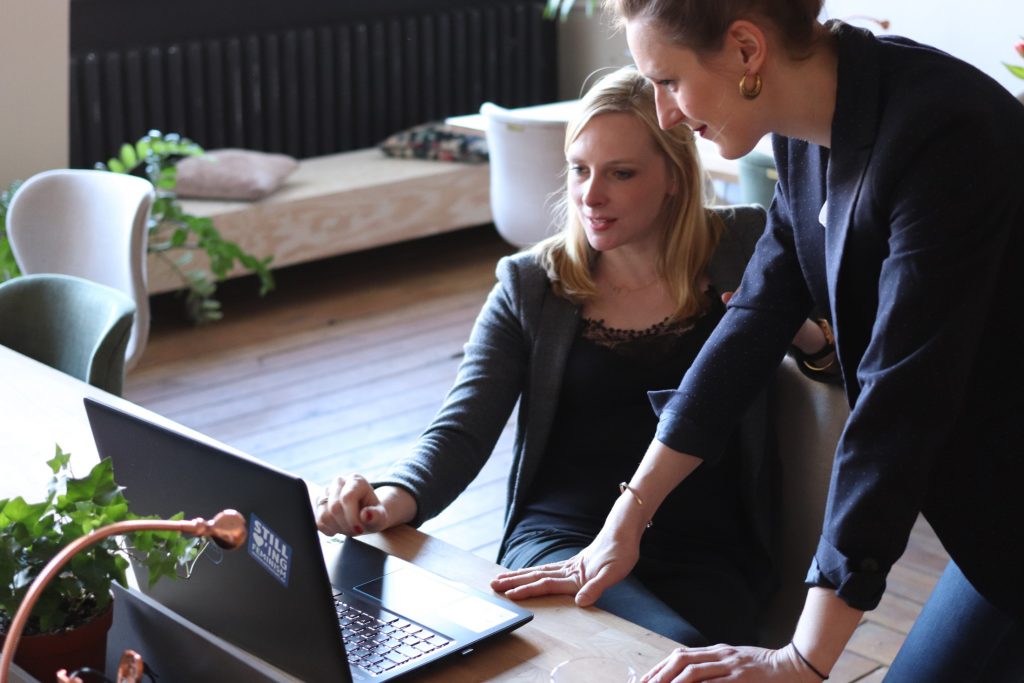 2:05 Dismissal