Class Hours: 9:40 – 2:05
Mr. Cronin
Mr. Bohmann
Notes
9:40 Attendance and Article
9:45 Thursday / Friday Morning Blender Project: Low Poly Forest Pack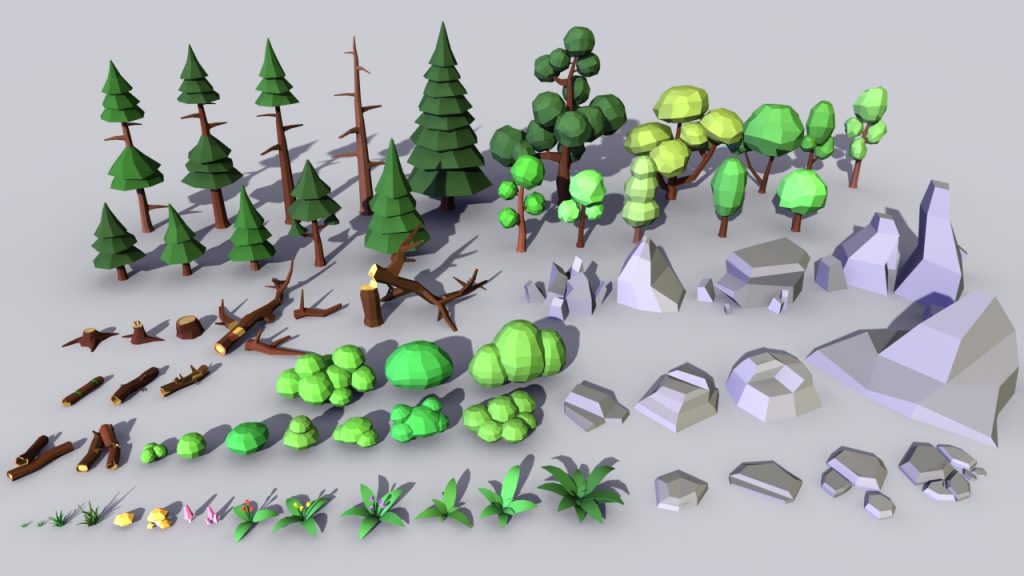 Specifics in the Thursday Dayplan.
10:25 Cawd Study Group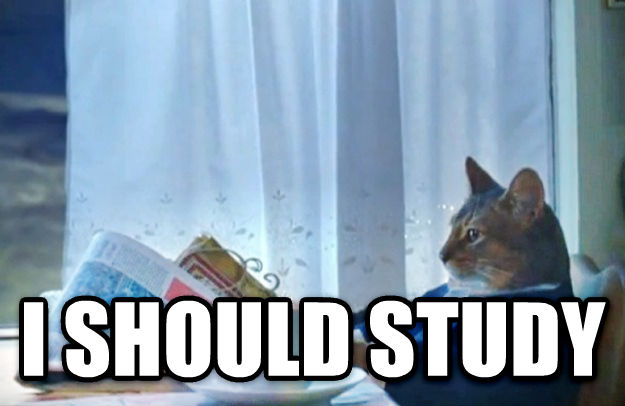 Brzoza
Cahill
Davis
Frey
Gurung
Lavalee
Please remember I need note-cards by break.
10:45 Break (15 Minutes)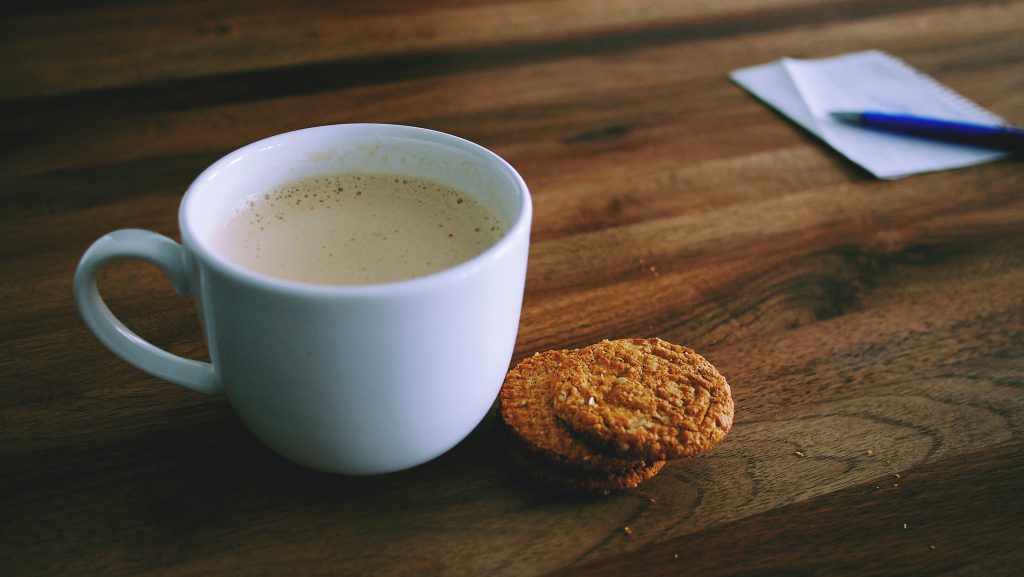 11:00 Friday Morning Quiz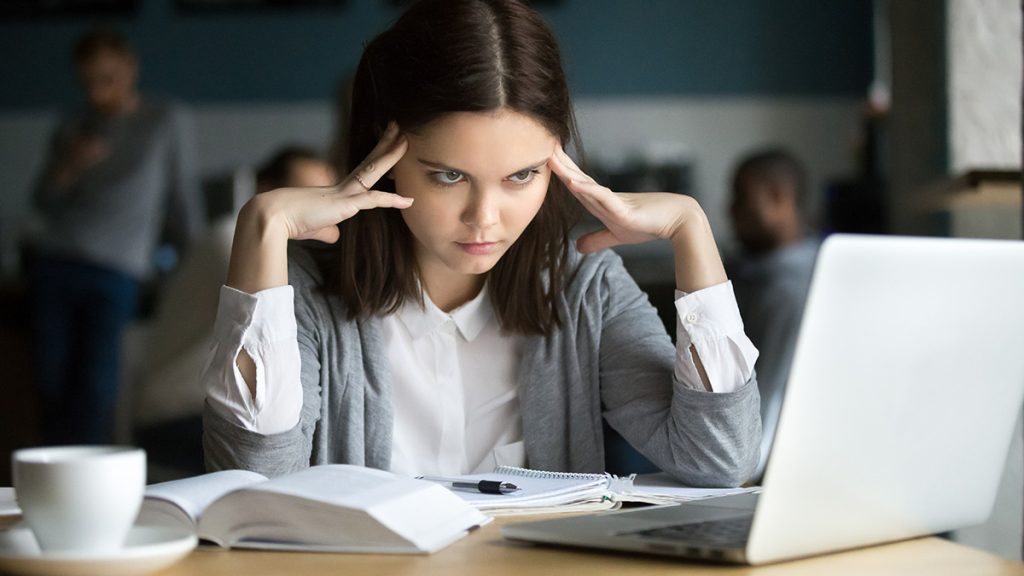 Have any needed art supplies / sharpened
Get tissues
Have a drink
Room to be silent until 12:10
You are welcome to listen to music once you move onto your sketch
Click here
11:00 Friday Morning Observational Sketch: Mannequin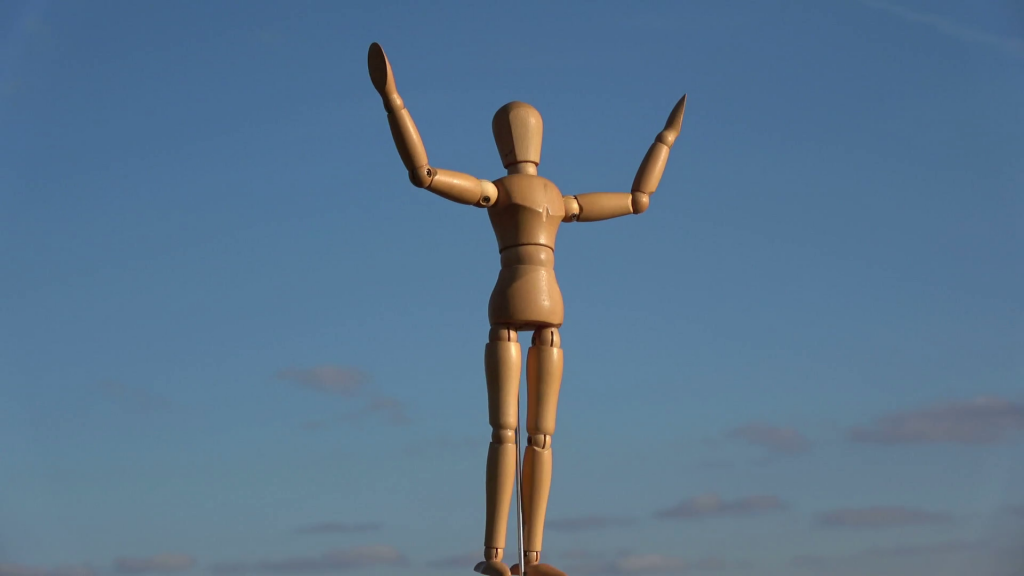 As introduced Monday, we are going to spend this week thinking about "Observational Sketches". DH | 5 has you finding an inorganic topic to sketch for Homework, and this morning we are going to use our drawing mannequin's as our sketching muse.
Grab a mannequin and gently bend in to a class appropriate pose.
After the quiz you are going to sketch the mannequin as accurately as you can, without any background. I want the mannequin with/without the stand, but no computer, desk, headphones, etc in the background.
This is another example of a Cawd project which the"next level" (College / University / Employers) have explicitly asked for. Not a worksheet, not a book report, but a piece of design work with real value. Do your best.
Sign and date and place on back table by lunch with your mannequin returned to the bin.
12:10 Lunch (30 Minutes)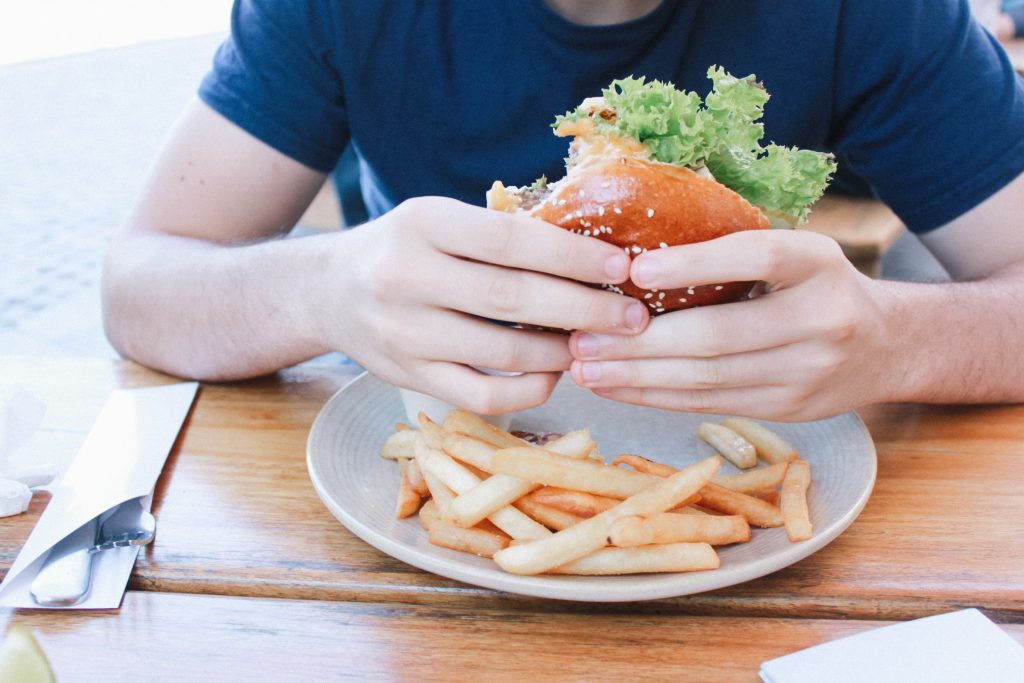 12:40 Attendance and Article
12:45 Speed Design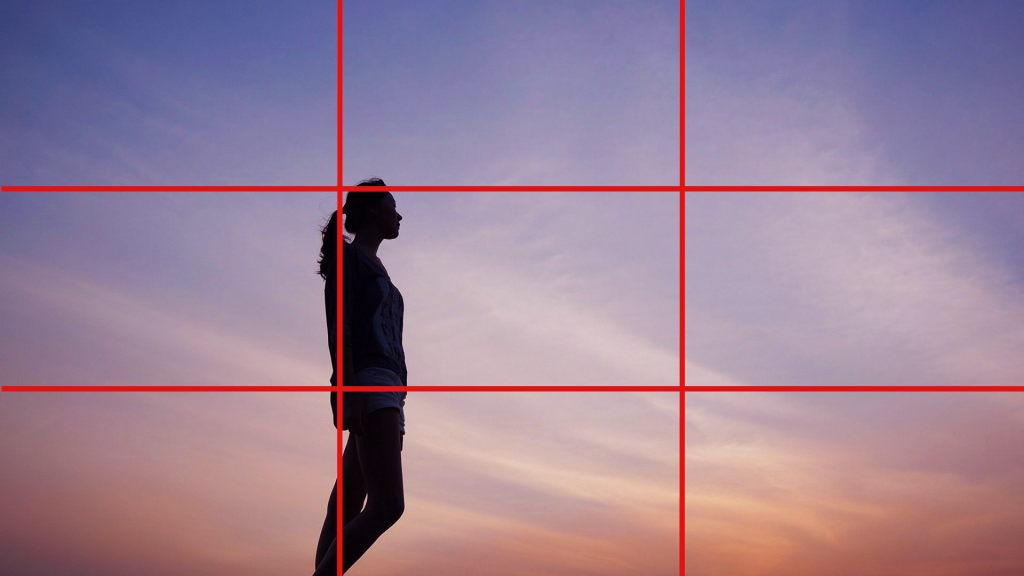 1:10 Friday Afternoon Google Inspired 20% Project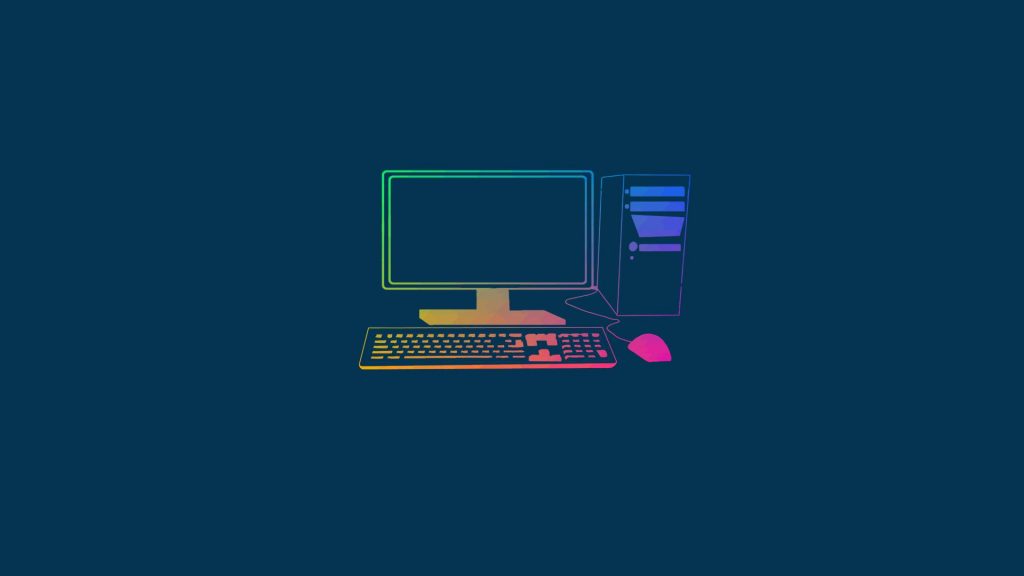 I am coming around at 1:15 today to get your topics. You can tell me "Blender", "Photoshop", "Hand drawing", "Creative Writing", etc.
All Friday Afternoon Google Inspired 20% projects will go in a "20" folder week by week. Notice the folder is just "20", no % symbol.
Make sure your assets are in the "20" folder in the specific week. Turn in hand drawn artwork to me.
Dailies will be called "fridayDailies.jpg", and be presented today at 2:00.
2:00 Dailies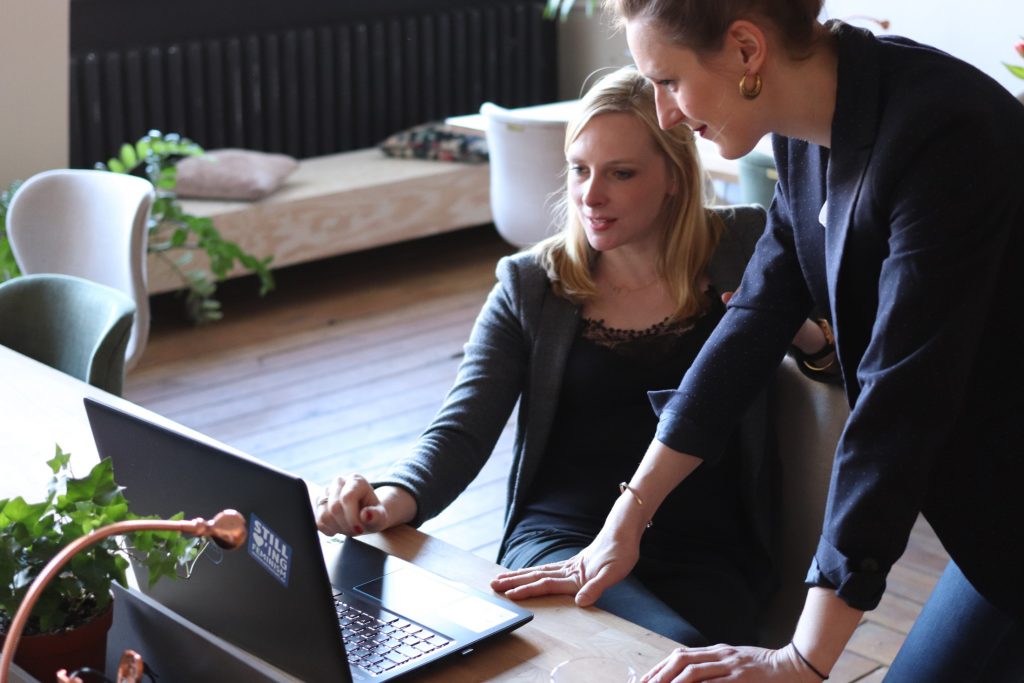 2:05 Dismissal