Class Hours: 9:40 – 2:05
Mr. Cronin
Mr. Bohmann
Notes
Welcome to Week 5!
This week we are going to broaden our curriculum focus and start to think about:

Low Poly art style and modeling in Blender.
Using a single texture map for an object (initially with a flat art style)
Working with the Game Designers workflow of Blender -> Unreal. Assets we make are going right into game engines.
Move progress in our first Design Competition – Mushrooms.
Getting introduced to Photoshop and Digital Image Manipulation. Does anyone not have a phone that can take a photo? Don't raise your hand now…let's talk during our Monday Morning Meetings. If we can take some photos…we can get out of the classroom to acquire our own imagery.

Please remember that we now have a fully operational Homework Club, if you are missing work, plan to stay after on Wednesdays. (Solid top text / bottom text if you ask me.)
9:40 Attendance and Article
9:45 Observational Drawing Sketch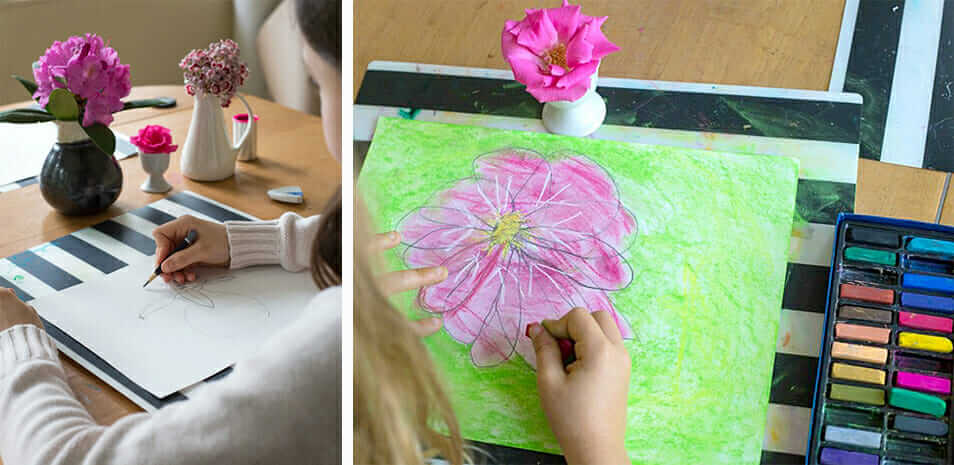 While a 3rd Quarter Cawd Focus (Still Life / Observational Drawings), we heard from Monserrat College of Art how important they were to a students portfolio – in fact they were the only type of "required" art. 2 of the 12 pieces were to come from observation.
This week we are going to focus on Observational Drawings for both our DH | 5, as well as our Friday morning sketching content.
For DH 5, I want you to to sketch an inorganic object. I want you to choose/find something which is not alive, something that ideally has shaper, straighter lines. What I want to avoid is sketching a flower, or something organic with numerous curves. Let's try to sketch something inorganic, such as a shoe box, or a PS4, or a fridge, where the subject itself isn't as difficult to do well as an introduction. The goal is you are observing the real object, not just guessing, and not just from an image. Set yourself up in a comfy chair and sketch what you "observe".
Sign and date in on the next page of your sketchbook, due a week form today.
9:50 Site Maintenance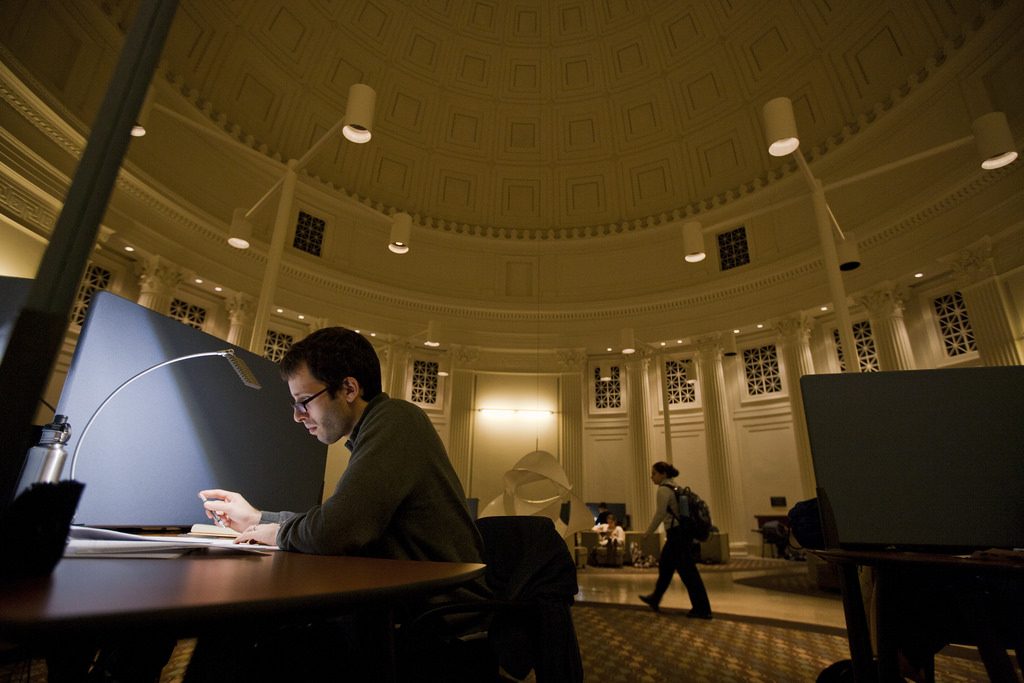 Check the Week 4 "What is due".
Study for the upcoming Quiz.
Work on anything else Cawd related, including the afternoon project that is posted…or this weeks Google 20% which you know will be posted.
Explore and create.
10:45 Break (15 Minutes)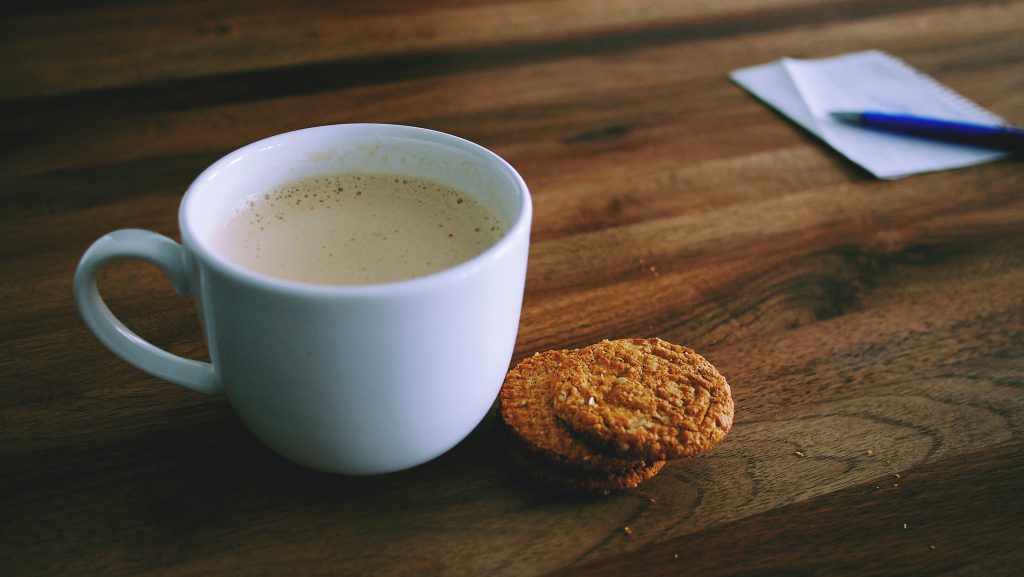 11:00 English with Mr. Bisson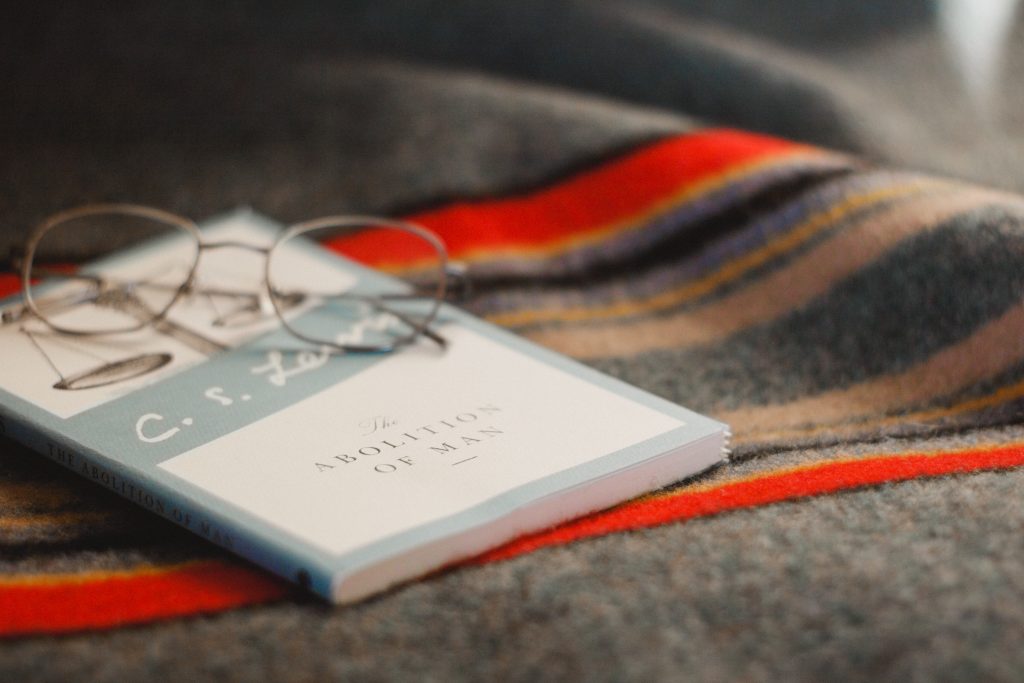 12:10 Lunch (30 Minutes)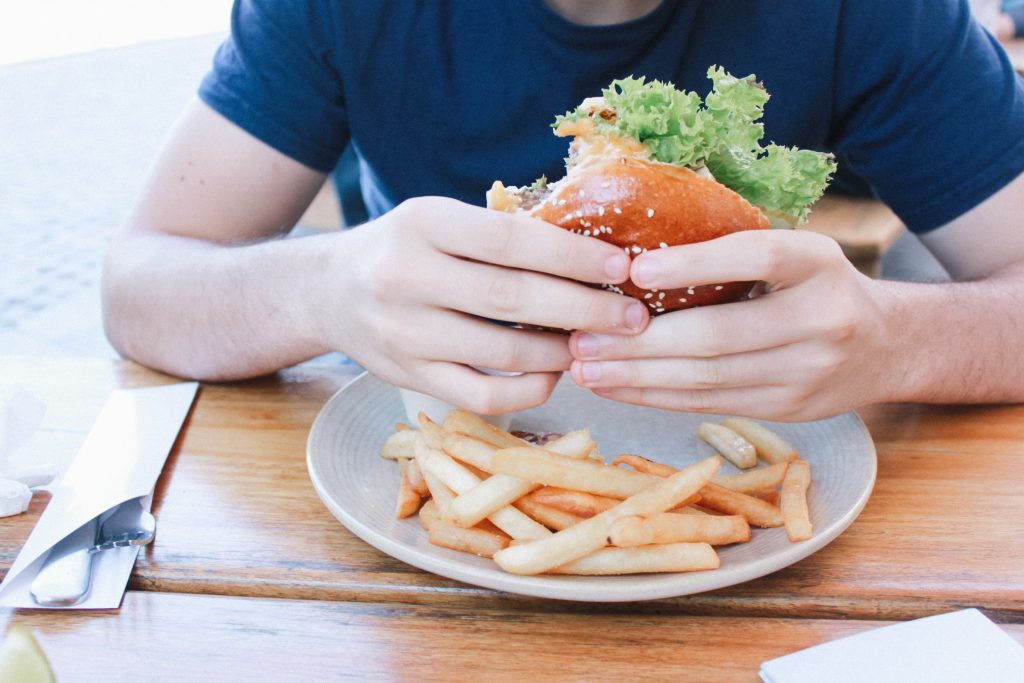 12:40 Attendance and Article
12:45 Speed Design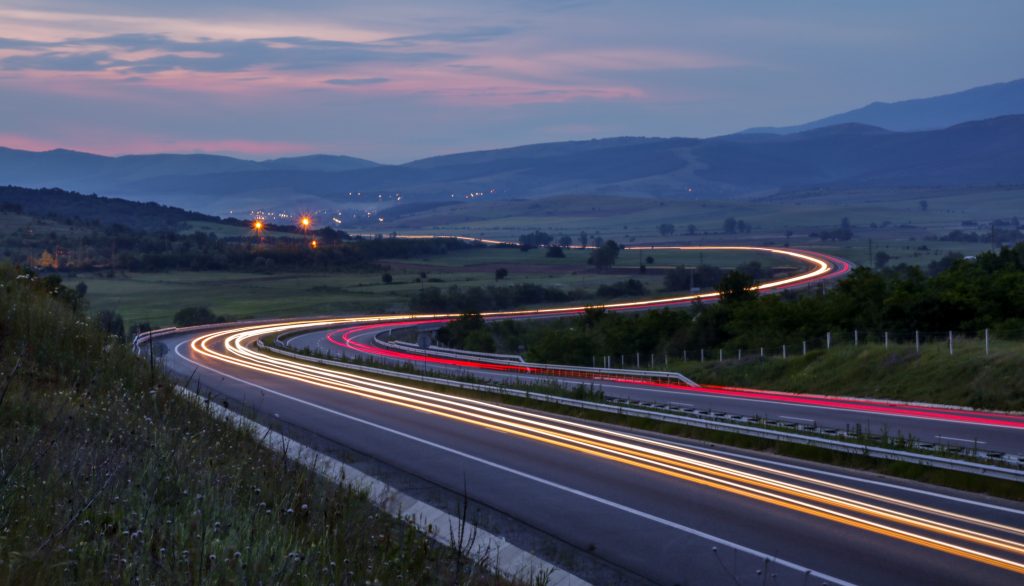 1:10 Monday -> Thursday Afternoon 3D Exercise: Mushroom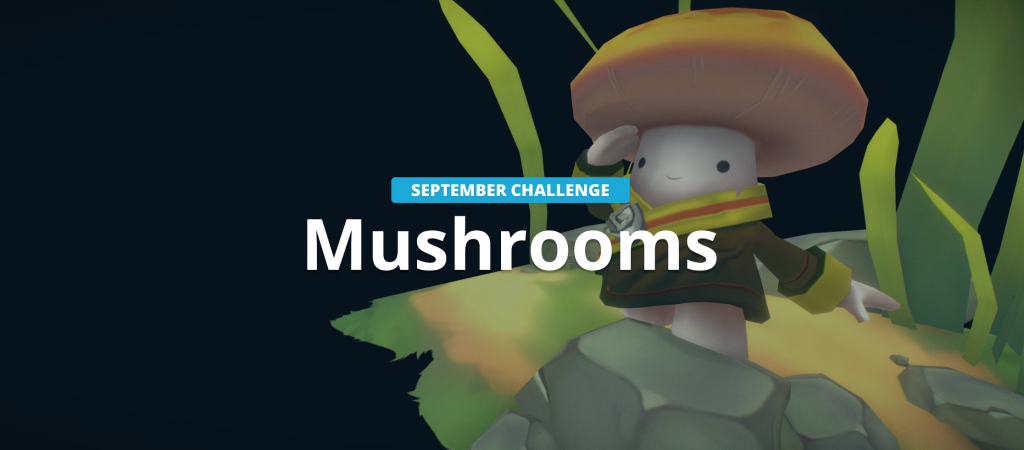 As you know from our DH 4, Sketchfab is a website for 3D Designers to share (for profit and for fun) 3D models. Sketchfab runs monthly design competitions. This will be your first chance (if you wish) to take part in a school project which could lead to prizes in Cawd.
This week we are going to model our scene / object as part of the September Design Contest. While it can be more than a single mushroom, it has to have the feeling of a single asset – not an entire scene.
The workflow this week will be:
Monday / Tuesday – Model, don't worry about texturing. Create the model. Think about using as few poly's as you can, as it will make texturing much easier. Imagine have 10,000 faces in your UV editor.
Wednesday / Thursday – Focus on unwrapping and texturing.
By the end of the week we are going to have a scene / object themed around "mushroom", which uses a single file as the texture map.
This specific Design Contest is open through the end of September, so we will even have next Monday September 30th to use if you want to submit your work in the design contest and have a chance to win prizes. Not required, but you are doing the work anyway … consider challenging yourself.
By the end of this project create 3 renders called "(lastname)Mushroom_1.png" through "(lastname)Mushroom_3.png". In addition I want you to upload your texture map to the folder as well – name this file "(lastname)MushroomTexture.jpg".
This project will have 4 deliverables:
2:00 Dailies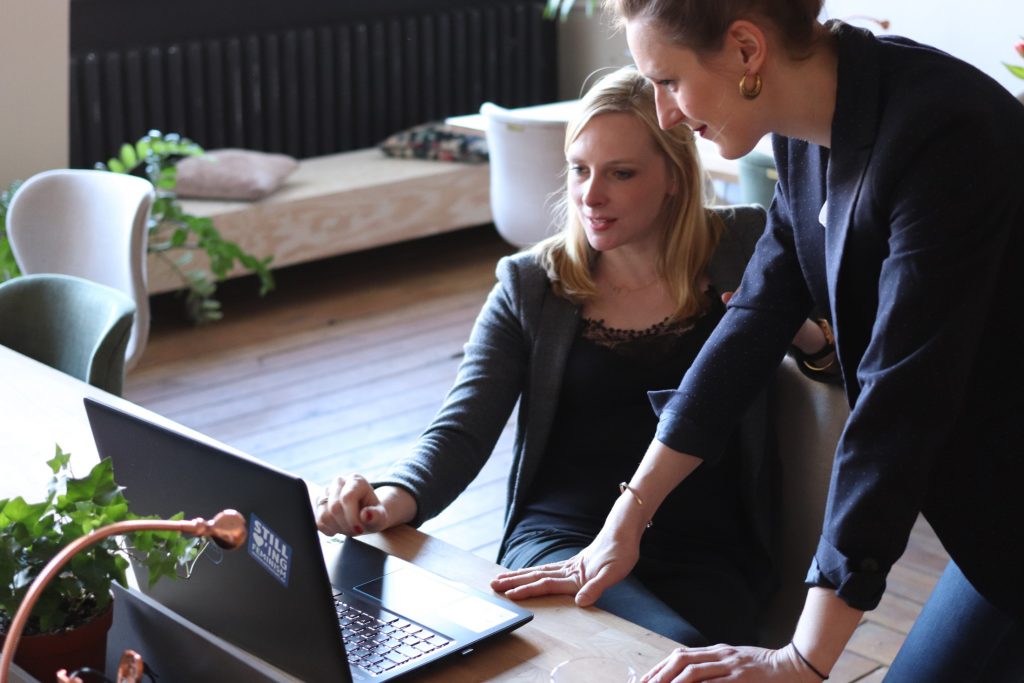 2:05 Dismissal