Class Hours: 9:40 – 2:05
Mr. Cronin
Mr. Bohmann
Notes
Quiz tomorrow! Study Group today!
I think I am going require that we all upload our Mushroom project to Sketchfab – I am leaning toward we all create accounts and upload on Monday afternoon (the last day of the contest). If you are not here on Monday, you may want to submit your work on your own. This would be our Monday afternoon project, we would do it together.
9:40 Attendance and Article
9:45 Thursday / Friday Morning Blender Project: Low Poly Forest Pack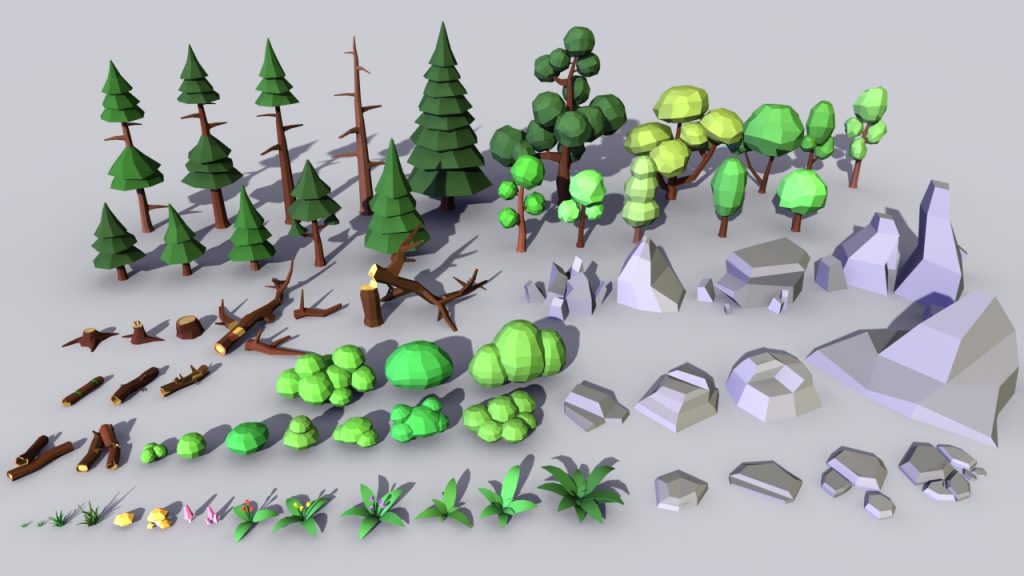 This morning in Blender we are going to expand on our Tuesday lesson of:
Low Poly Design
Creating a singular color palette so we have a single material to pull from.
Setting up UV's based on faces / colors
Your assignment today and Friday morning (up to break) is to create a "Low Poly Forest Pack". This project will be used in an upcoming Game Environment Project next week. The Game Environment will include water (just a low poly plane, but there will be water), hills, etc.
Over the next 2 days you need to create:
Single color palette for everything – you may want to increase from a 3×3 palette (9 colors) to a 4×4 (16 colors) or more as you see what you model.
6 Trees:

1 Dead tree – just trunk
2 Deciduous Trees (you can use Tuesday's if you were happy with it)
Trunk / log on ground

2 Rocks

1 Big that you can climb on
1 small for decoration

2 "Wildcard" items. What makes sense for Forest Game World? Topics may include:
You have to remember to consider your wildcard items when making your color palette! If you don't give yourself reds, oranges, or "burning" colors, then how are you going to texture the Campfire?
When you are complete you are going to line all your objects up on a green plane as see in the image above, and take 3 renders. As always, do your best to setup your cameras for attractive renders that show off your work.
Save your files as "(lastname)ForestPack_1.png" through "(lastname)ForestPack_3.png" and upload to your "week_05" folder. In addition upload your color palette as "(lastname)ForestPalette.jpg".
10:25 Cawd Study Group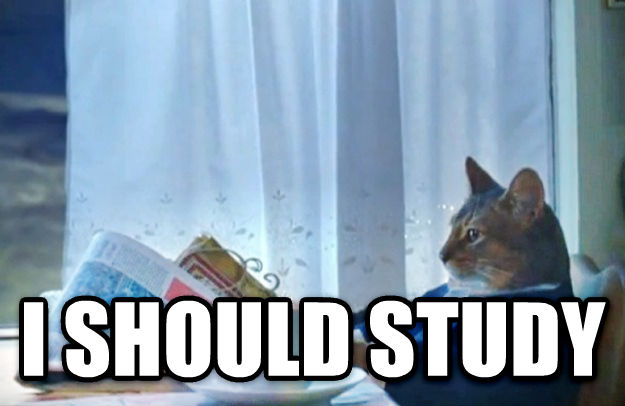 Brzoza
Cahill
Davis
Frey
Gurung
Lavalee
Please remember I need note-cards by Friday at break.
10:45 Break (15 Minutes)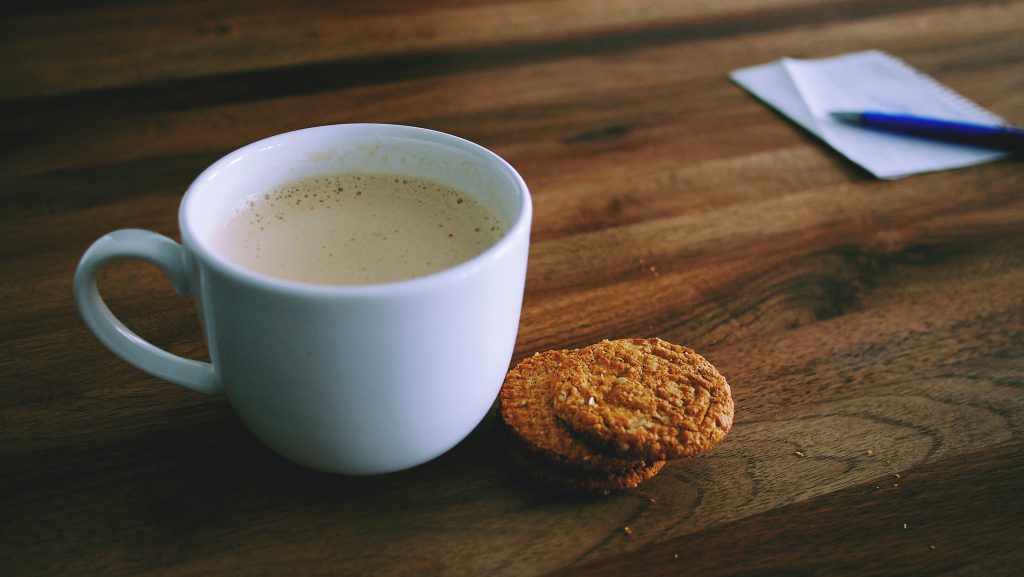 11:00 Thursday / Friday Morning Blender Project: Low Poly Forest Pack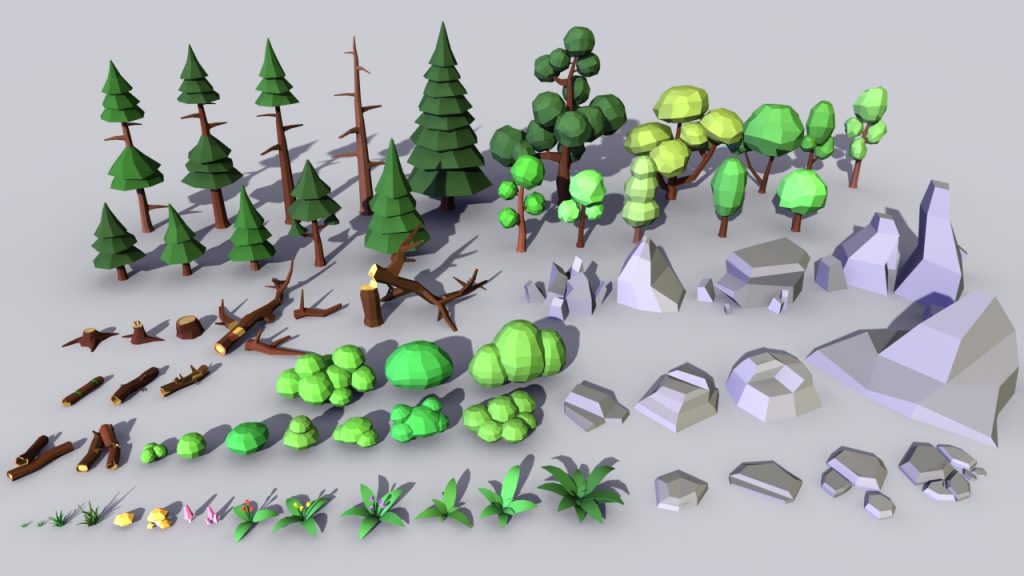 12:10 Lunch (30 Minutes)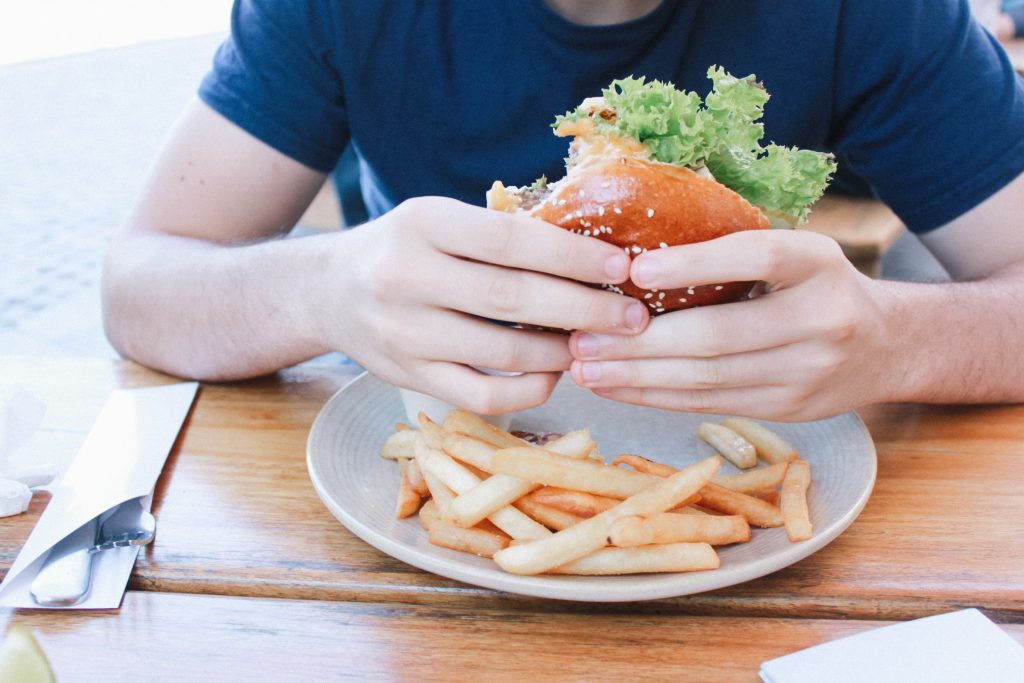 12:40 Attendance and Article
12:45 Speed Design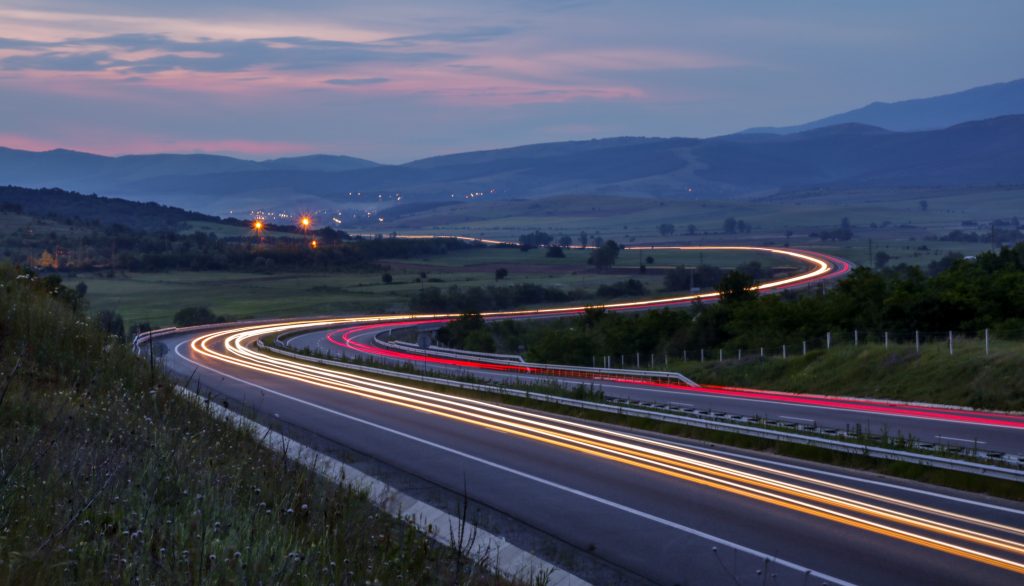 1:10 Monday -> Thursday Afternoon 3D Exercise: Mushroom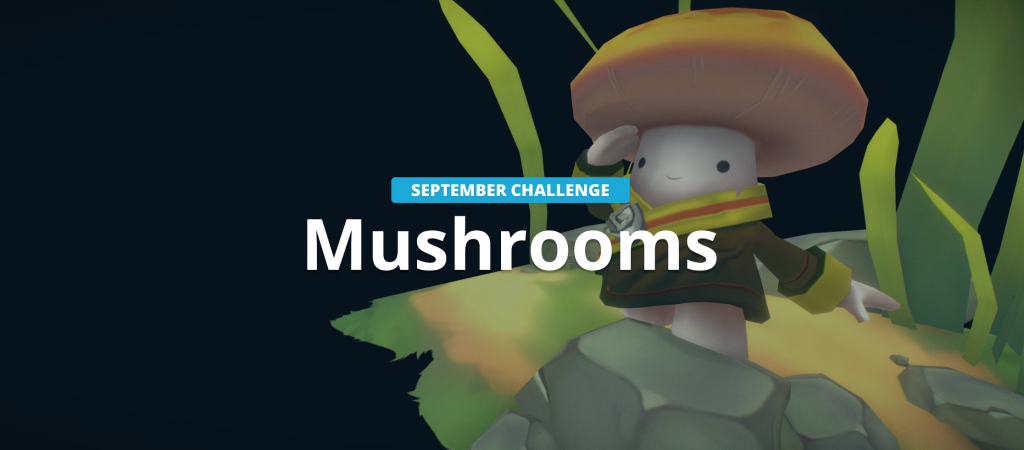 Theoretically you are done your Mushroom Scene Modeling. The next phase is going to be unwrapping your objects and using "Power of 2" textures to add in detail.
You can paint in your own textures, or you can use imagery from the internet for this. The goal is each object is going to have a texture map for it, and use as few maps as possible. For my log example I am going to use:
1 for the mushroom
1 for the log
1 for the rock (and I will make duplicates of the rock to give the illusion of numerous, "random" stones.)
File specifics in the Monday / Tuesday Dayplan.
2:00 Dailies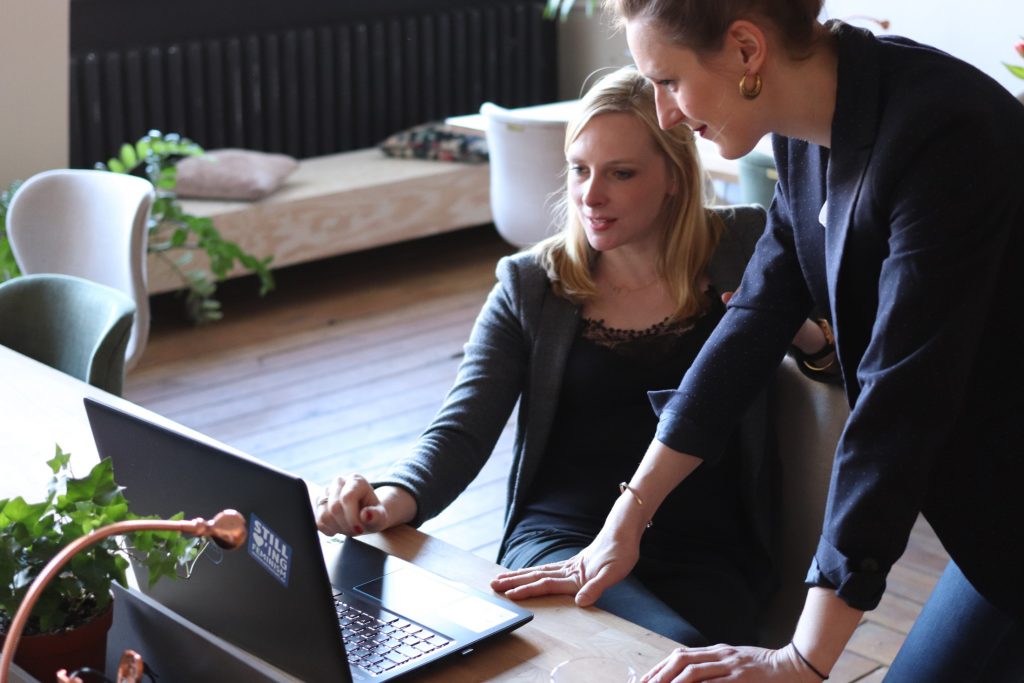 2:05 Dismissal