Class Hours: 9:40 – 2:05
Mr. Cronin
Mr. Bohmann
Notes
Welcome to Tumultuous Tuesday! Schedules changed accordingly.
Study for that Quiz early – our 3 quizzes have gone from a 75, to a 93, to a 92. Keep it up!
When we hit our Silent Site Maintenance Session today after our early lunch, please log in and look a your grade – some really REALLY nice projects lost points as they didn't file correct naming conventions on files or folders, or other mistakes. As I explicitly give you the information for turning in work, I expect it is done correctly. We are going to harp on this because:

In programming "week" and "Week" are completely different, and your code will fail. File names and asset locations make a huge impact on functionality of projects.
You need to start meeting the expectations of the client / industry. Not meeting the requirements of industry…means you won't be in the industry very long. I have a long list of former students that have said they learned best-practice Digital Asset Management in Cawd, and it has helped them immensely after high school. Trust me.

Based on weather I don't think we are going out to take photos today… we will when is is nicer. I think…
9:45 Morning Blender Content: Low Poly Tree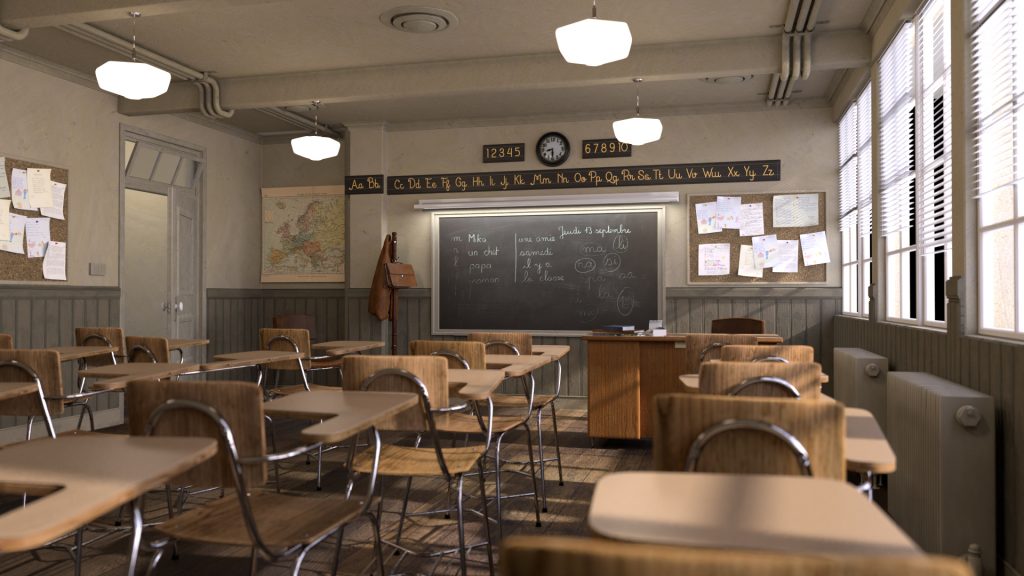 Work in a low poly art style. "Low poly is a polygon mesh in 3D computer graphics that has a relatively small number of polygons. Low poly meshes occur in real-time applications as contrast with high poly meshes in animated movies and special effects of the same era."
Creating a single texture map in Photoshop to use as our color palette.
Setting up UV's in Blender to match faces with areas of the color palette.
Exporting the FBX file.
Importing into Unreal – the goal is our low poly tree on a pizza box level!
Setting up the material with the external texture map.
Collisions…if we get to it.
10:45 Break (15 Minutes)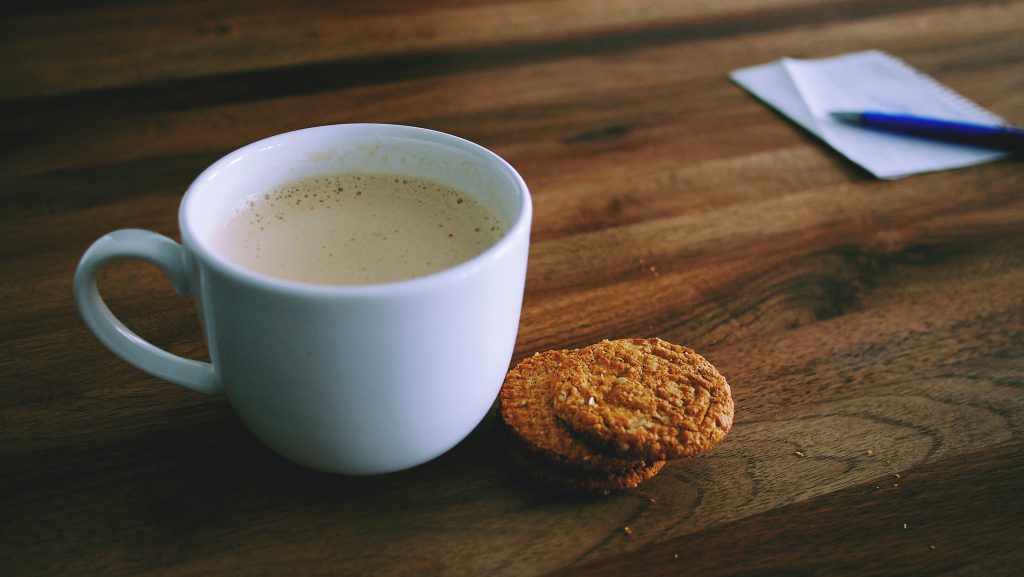 11:00 Morning Photoshop Content: Digital Image Manipulation Tools
Adjustments
Masks
Restoration tools / Advertising Tools

Clone Stamp
Spot Healing Brush
..or…
Cell Phone Photography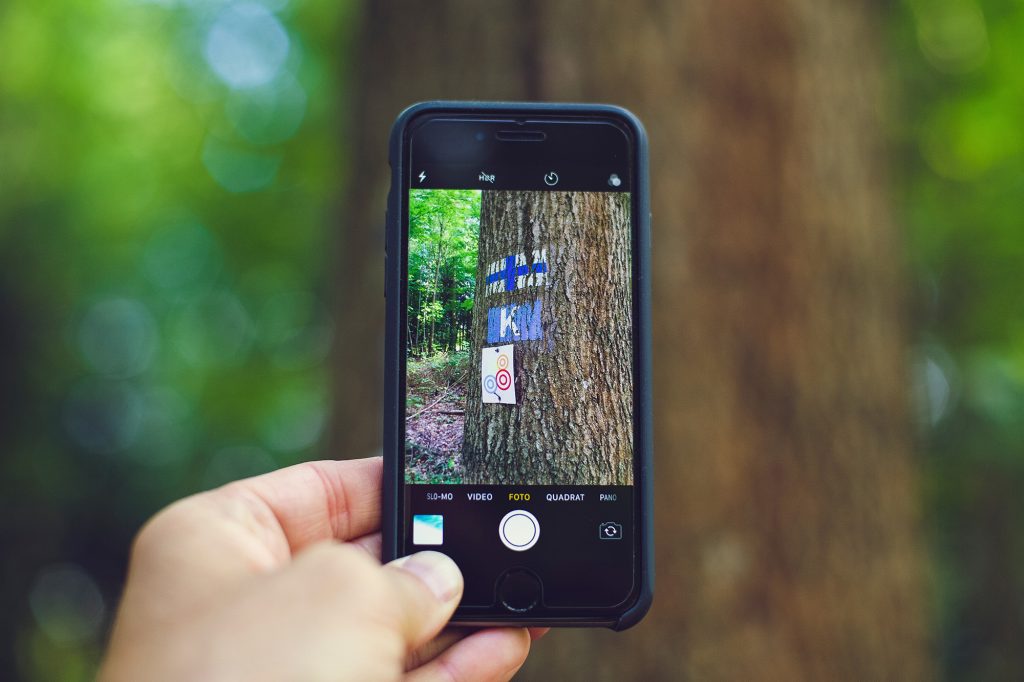 Weather will determine what we do this hour, we will roll with what nature gives us.
11:50 Lunch (30 Minutes)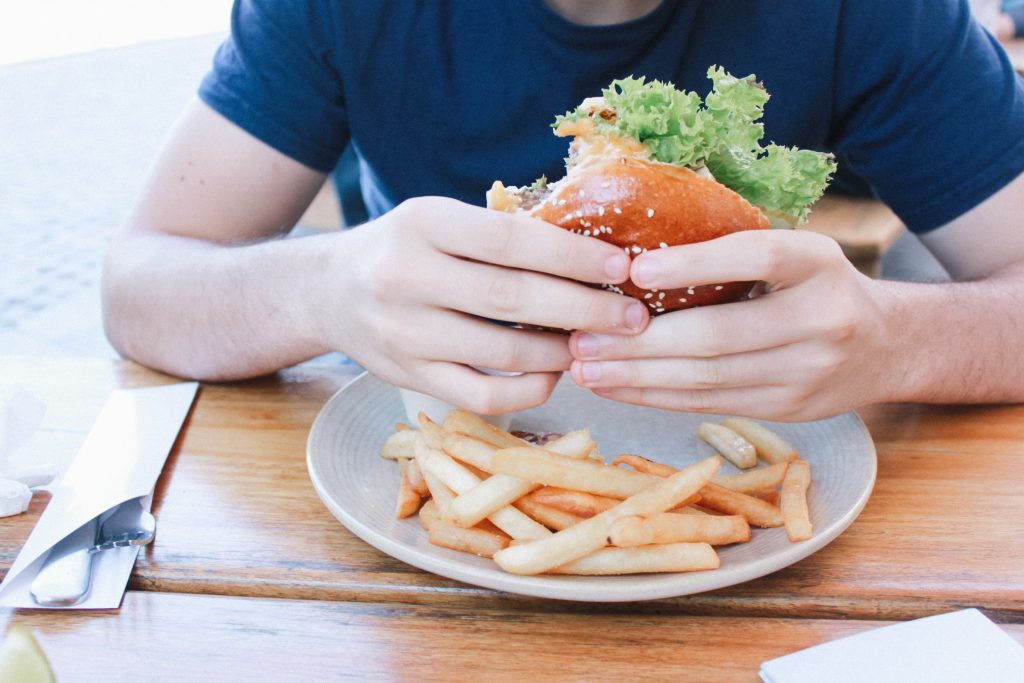 12:25 Silent Site Maintenance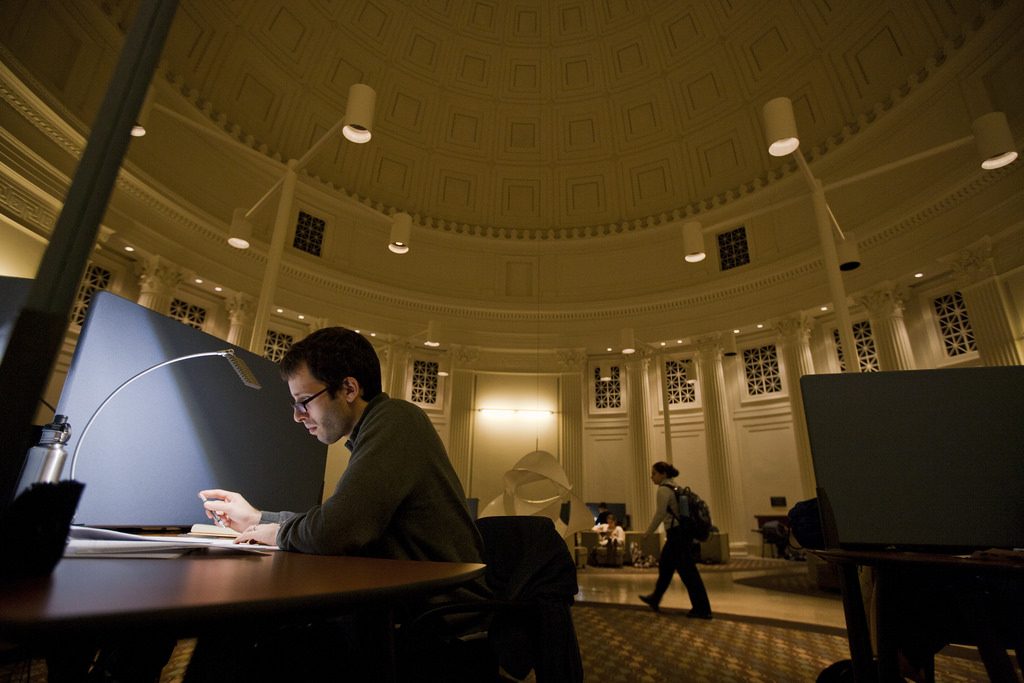 Check grades / see if you are required to stay after school tomorrow for the Cawd Homework Club.
Study for our Quiz.
Work on Cawd work.
12:45 Speed Design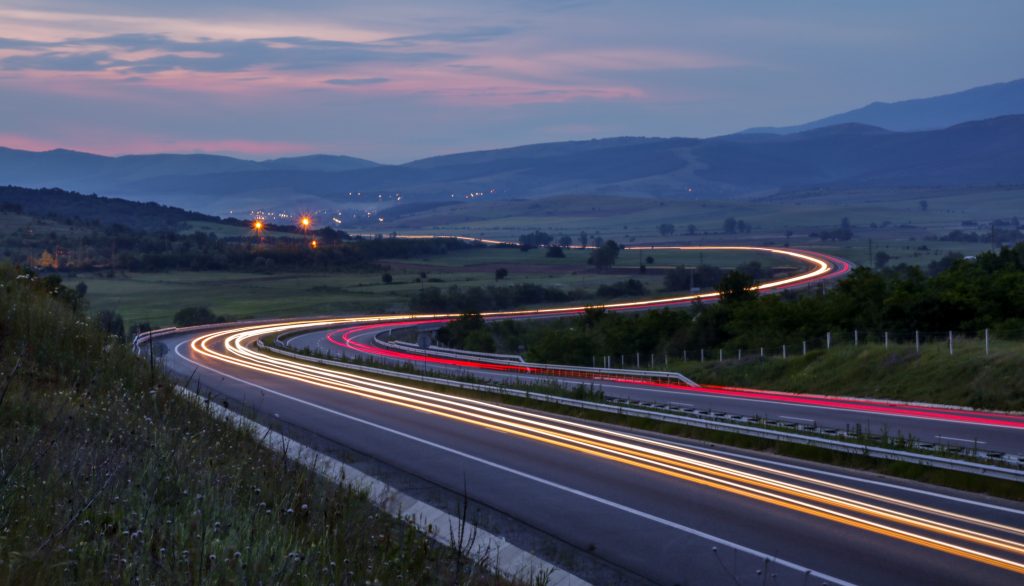 1:10 Monday -> Thursday Afternoon 3D Exercise: Mushroom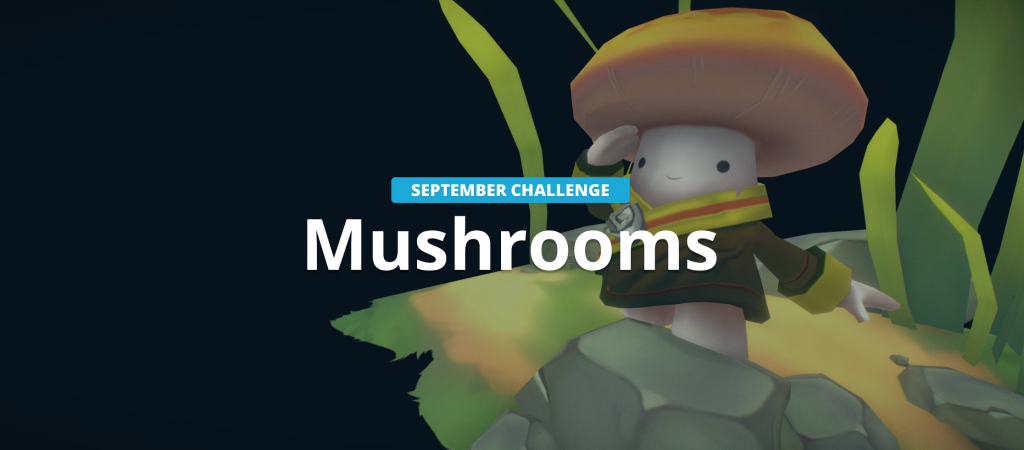 As you know from our DH 4, Sketchfab is a website for 3D Designers to share (for profit and for fun) 3D models. Sketchfab runs monthly design competitions. This will be your first chance (if you wish) to take part in a school project which could lead to prizes in Cawd.
This week we are going to model our scene / object as part of the September Design Contest. While it can be more than a single mushroom, it has to have the feeling of a single asset – not an entire scene.
The workflow this week will be:
Monday / Tuesday – Model, don't worry about texturing. Create the model. Think about using as few poly's as you can, as it will make texturing much easier. Imagine have 10,000 faces in your UV editor.
Wednesday / Thursday – Focus on unwrapping and texturing.
By the end of the week we are going to have a scene / object themed around "mushroom", which uses a single file as the texture map.
This specific Design Contest is open through the end of September, so we will even have next Monday September 30th to use if you want to submit your work in the design contest and have a chance to win prizes. Not required, but you are doing the work anyway … consider challenging yourself.
By the end of this project create 3 renders called "(lastname)Mushroom_1.png" through "(lastname)Mushroom_3.png". In addition I want you to upload your texture map to the folder as well – name this file "(lastname)MushroomTexture.jpg".
This project will have 4 deliverables:
2:00 Dailies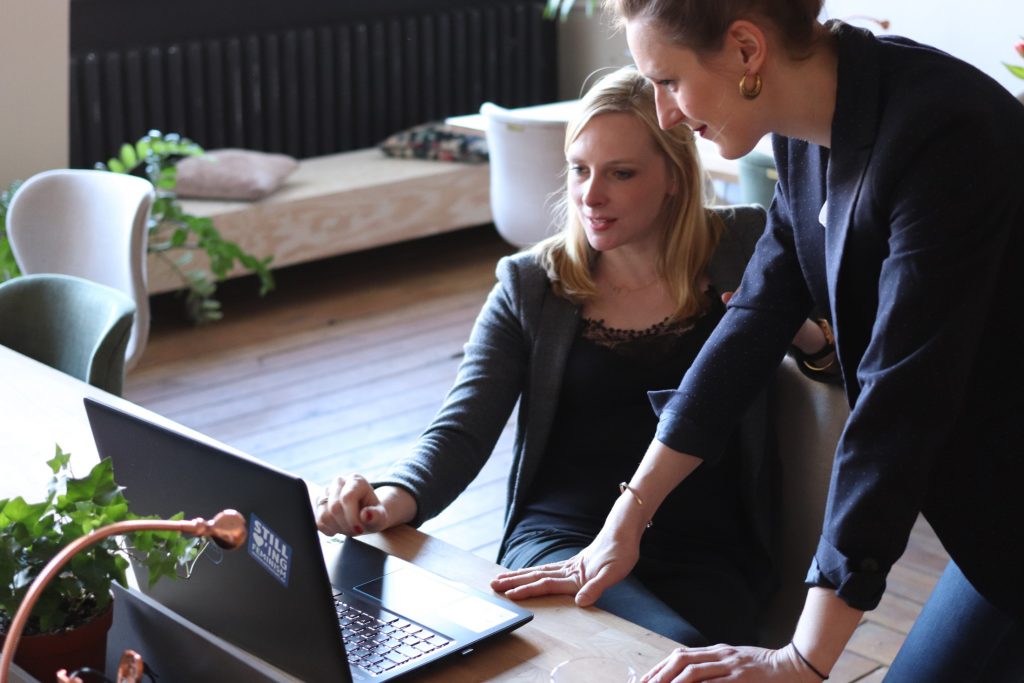 2:05 Dismissal