Class Hours: 9:40 – 2:05
Mr. Cronin
Mr. Bohmann
Notes
Would anyone like a bus for the Cawd Homework Club? Remember that if you are missing any work you are required to stay after school to get caught up.
Quiz Friday! Study group tomorrow.
9:40 Attendance and Article
9:45 Morning Blender Content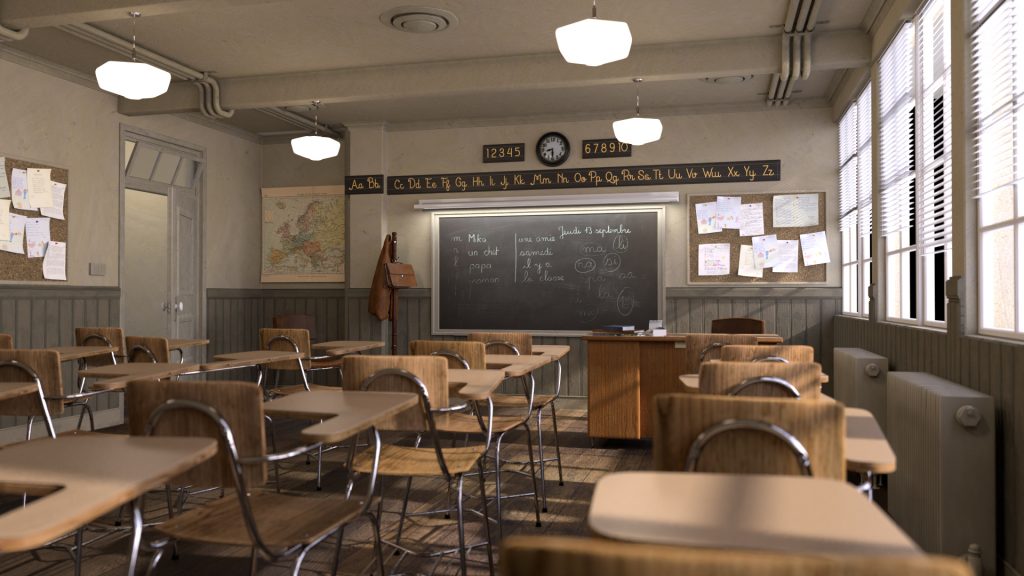 Unwrapping Objects
Exporting UV Templates – "Power of 2" sizes
Painting in Photoshop / Finding textures and materials
Trying to create acceptable detail in textures, compared to geometry
10:45 Break (15 Minutes)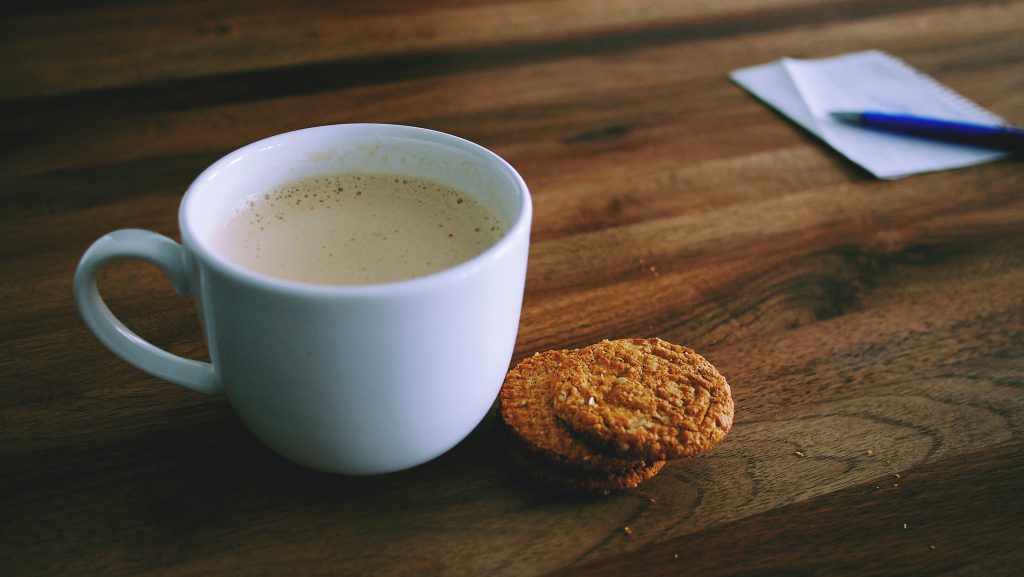 11:00 English with Mr. Bisson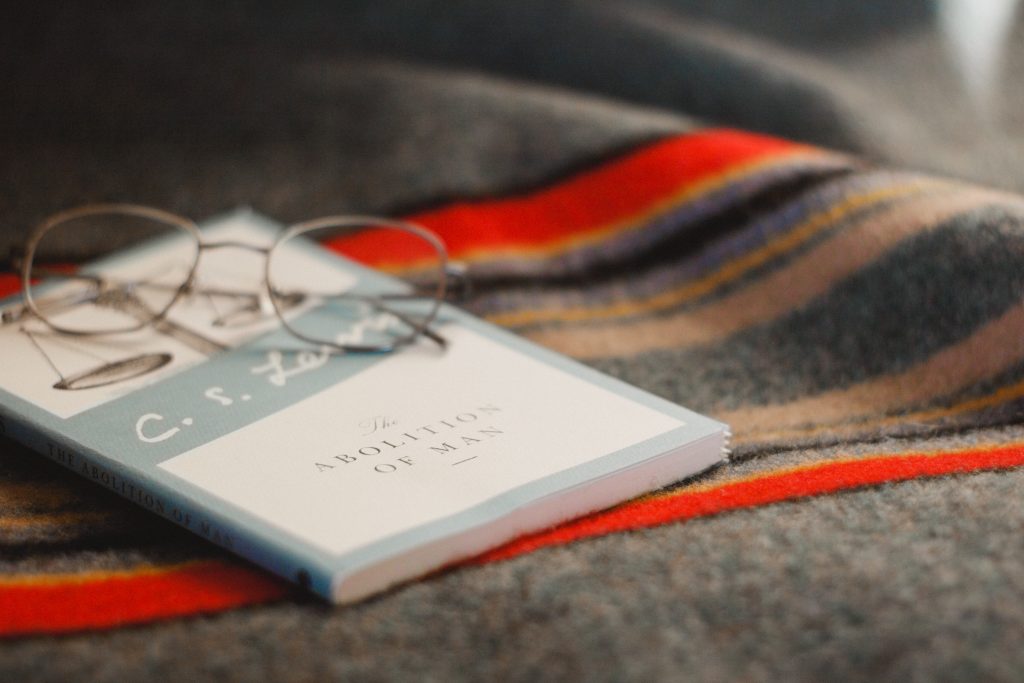 12:10 Lunch (30 Minutes)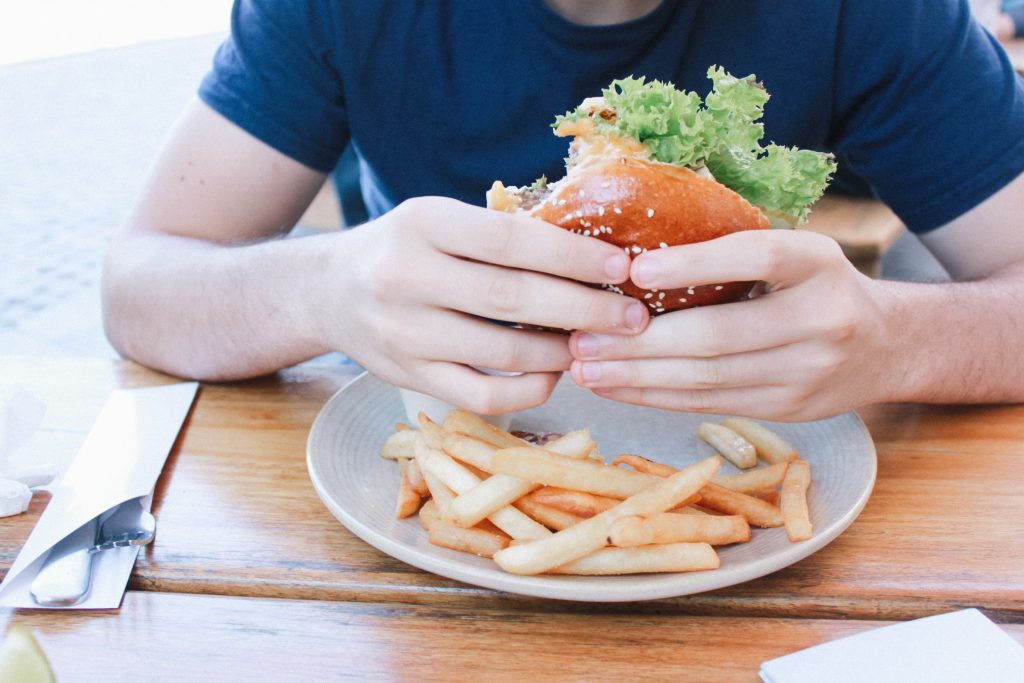 12:40 Attendance and Article
12:45 Speed Design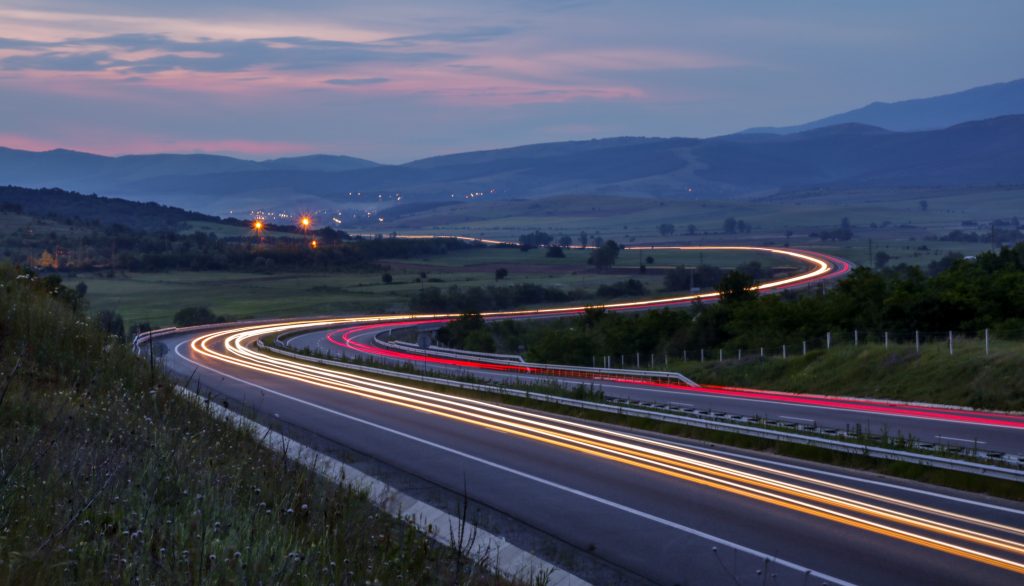 1:10 Monday -> Thursday Afternoon 3D Exercise: Mushroom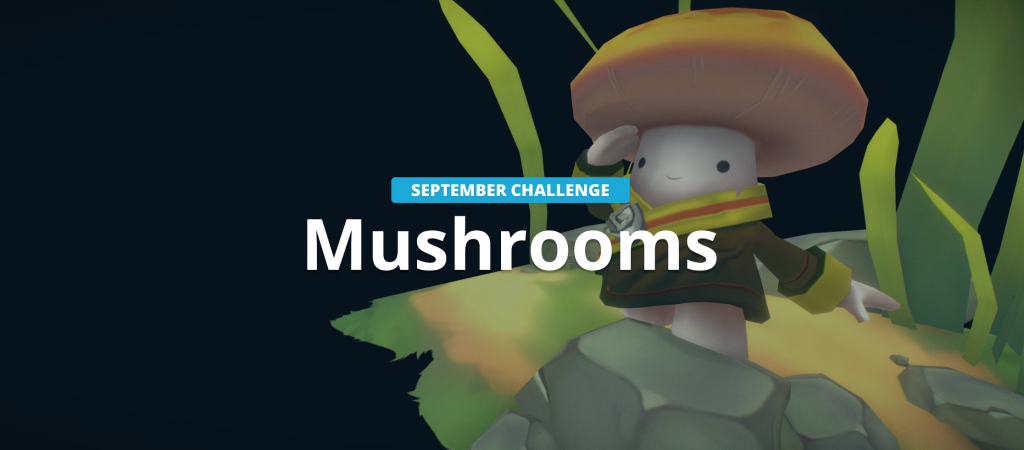 Theoretically you are done your Mushroom Scene Modeling. The next phase is going to be unwrapping your objects and using "Power of 2" textures to add in detail.
You can paint in your own textures, or you can use imagery from the internet for this. The goal is each object is going to have a texture map for it, and use as few maps as possible. For my log example I am going to use:
1 for the mushroom
1 for the log
1 for the rock (and I will make duplicates of the rock to give the illusion of numerous, "random" stones.)
File specifics in the Monday / Tuesday Dayplan.
2:00 Dailies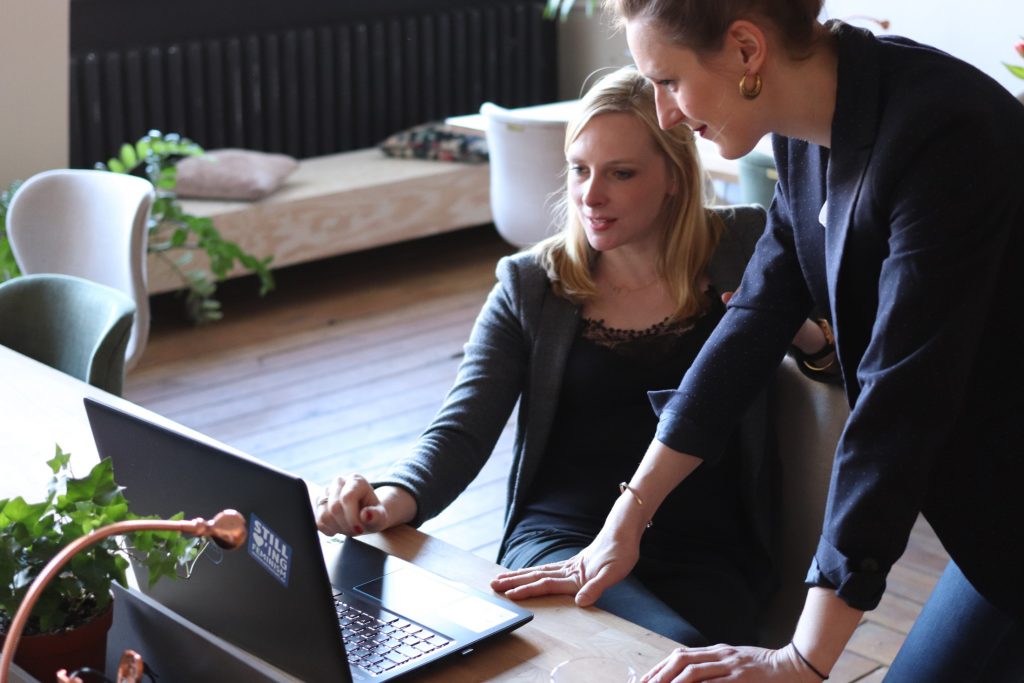 2:05 Dismissal