Class Hours: 9:40 – 2:05
Mr. Cronin
Mr. Bohmann
Notes
Welcome to Friday. Bow hunting season starts tomorrow! If you see me in the woods wave.
Quiz / Study Group this morning.
EHS 7/8 starts at 12:25 today due to a pep rally they are having, we will go to lunch at 11:55 to accommodate. (This is also because the cafe will close earlier due to ehs's shenanigans.)
Any EHS student in Cawd 7/8 will be released at 1:30 to go to the pep rally. You are still responsible for the 7/8 20% project.
As you know we swapped our Thursday / Friday morning schedules, we will be using this morning for Forest Pack Game Level Production. Specifics in the Thursday Dayplan.
9:40 Attendance and Article
9:45 Friday Morning Outdoor Photography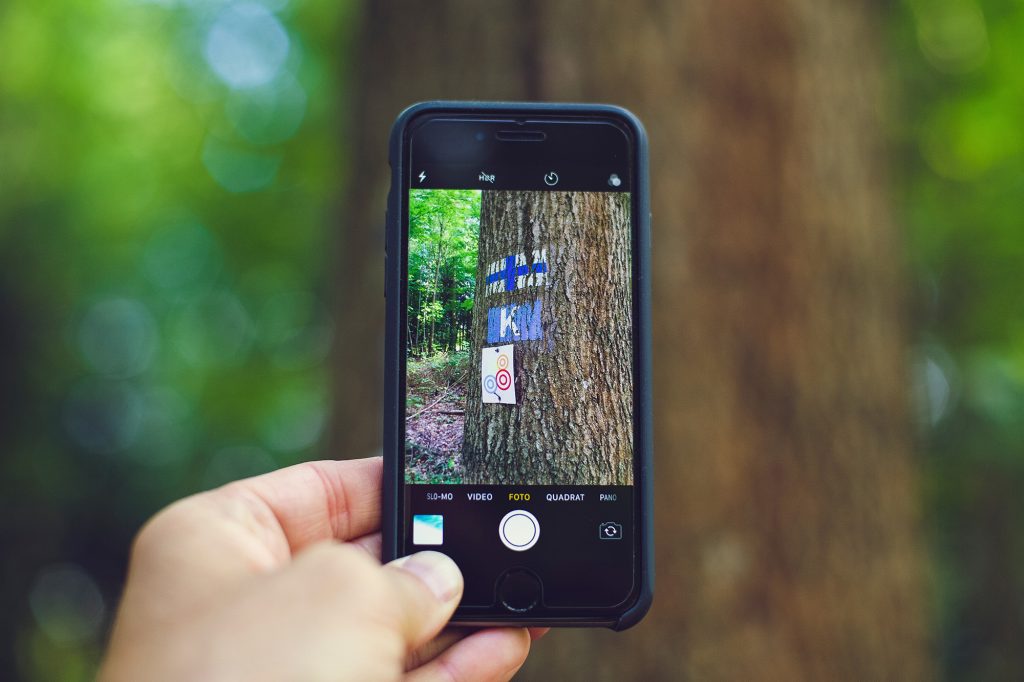 This morning we are going to go outside and take some photography, bring back into Photoshop, manipulate digitally, and then upload for grade.
There aren't "rules" in art, but some guidelines and recommendations I want you to practice for this project. You will be focusing on 2 guidelines for this outdoor photography morning.
Cropping
Click and scroll down to the Cropping section. Let's read together so it makes sense.
I want your subject to take up the majority if not all of the frame. Do not use Rule of Thirds for this. Really practice getting into the subjects face, be it a beetle, rock, sign, vent, etc.
Take Photo -> Offload to your computer (email likely) -> Do something to it in Photoshop, and upload the before and after. Upload files as:
"(lastname)CroppingBefore.jpg" – what did the camera see?
"(lastname)CroppingAfter.jpg" – what does your file look like after Photoshop work?
Don't use the crop TOOL for this, as your photo just gets smaller and smaller. I want you to crop the subject before you TAKE the photo.
Viewpoint
Click and scroll down to the Viewport section. Again let's review.
I do not want to see traditional angles here. Think different, get some weird angle that people may not even understand initially. Your photo may end up being abstract, just form, texture, design – and that is ok.
Take Photo -> Offload to your computer (email likely) -> Do something to it in Photoshop, and upload the before and after. Upload files as:
"(lastname)ViewpointBefore.jpg" – what did the camera see?
"(lastname)ViewpointAfter.jpg" – what does yor file look like after your Photoshop work?
10:25 Cawd Study Group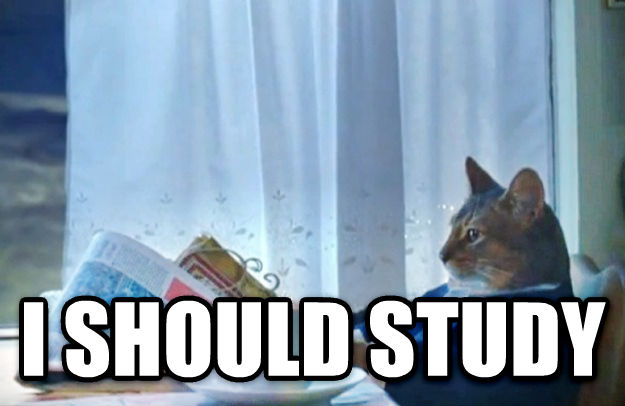 Larson
Gurung
Allen
Ohanian
McDevvit
Davis
10:45 Break (15 Minutes)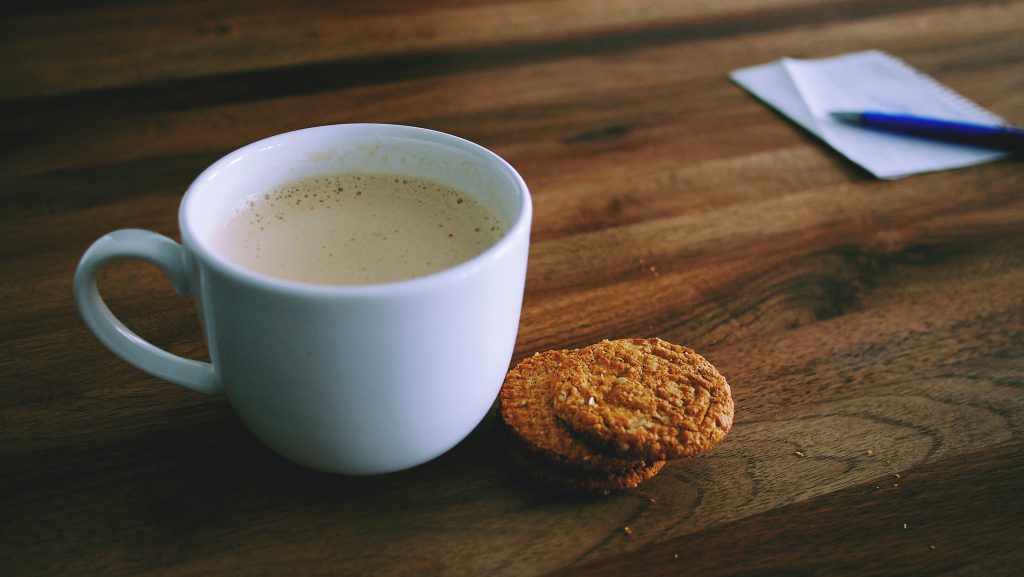 11:00 Friday Morning Quiz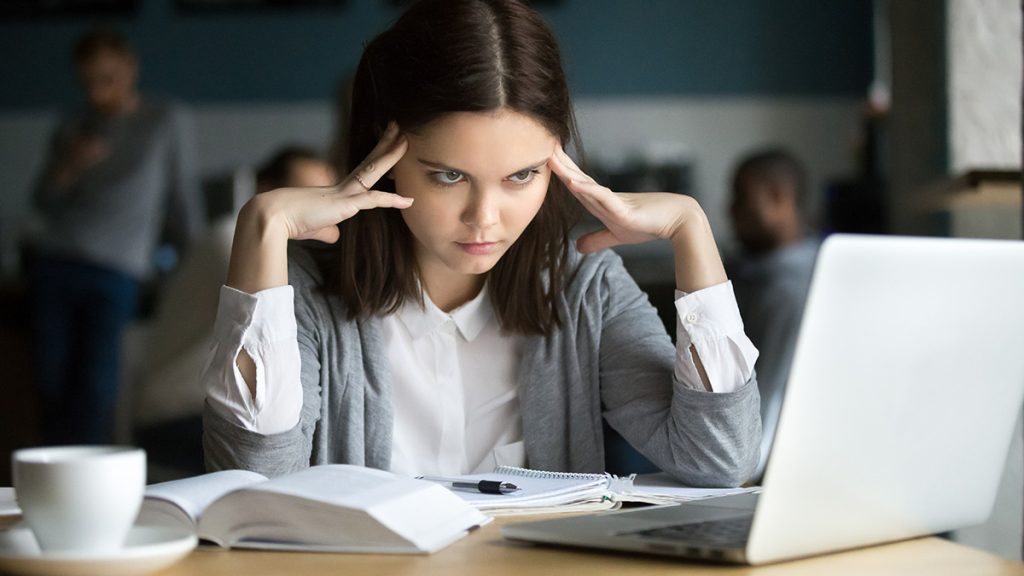 Have any needed art supplies / sharpened
Get tissues
Have a drink
Room to be silent until 12:10
You are welcome to listen to music once you move onto your sketch
Click here
11:30 Friday Morning Sketching Content: Inktober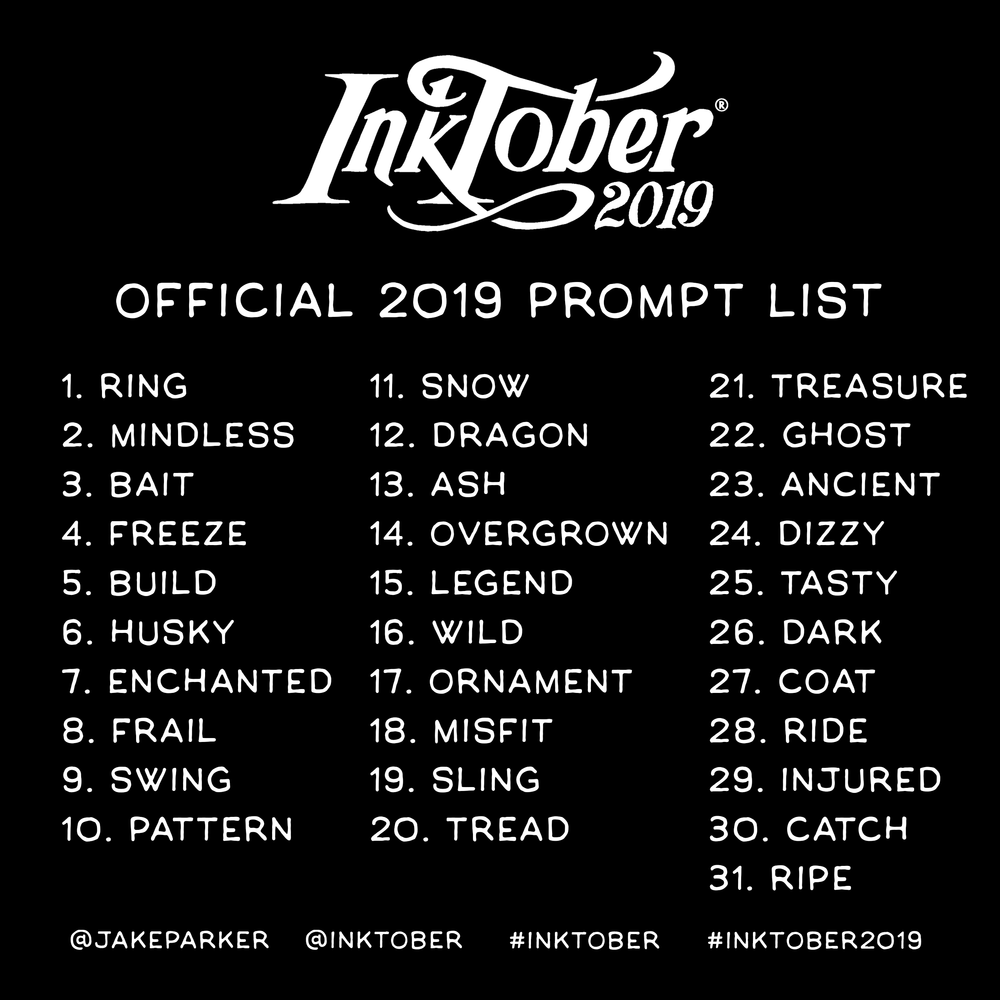 Every October, artists all over the world take on the Inktober drawing challenge by doing one ink drawing a day the entire month.
This may be a design challenge you want to take part in, allowing you to continue to create and learn on a pretty encouraging schedule. A drawing a day with ink is the goal – but even taking part here and there will be good practice for you.
Remember that this needs to be done with INK – so a pen. This will create some different opportunities for shading compared to using pencil. It is not better or worse, just different. Embrace and and explore the medium.
In terms of prompts you have to pick something from the above Inktober 2019 Prompt List. At the bottom of your sketch make sure that you write the prompt that you used legibly. Any prompt is legal for today's design.
Sign and date, place on back table by lunch.
12:10 Lunch (30 Minutes)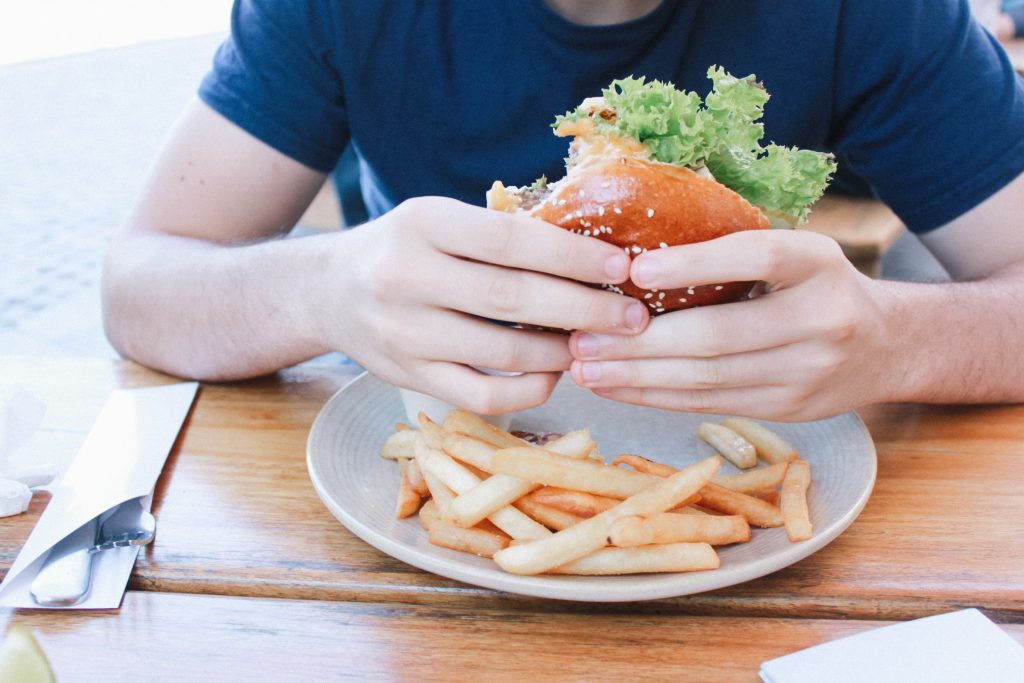 12:40 Attendance and Article
12:45 Speed Design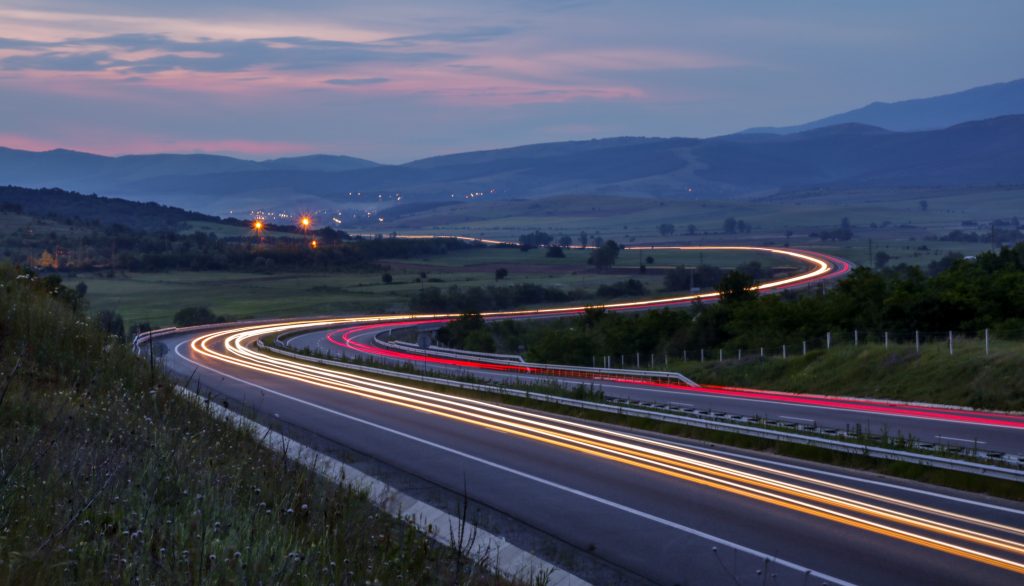 1:10 Friday Afternoon Google Inspired 20% Project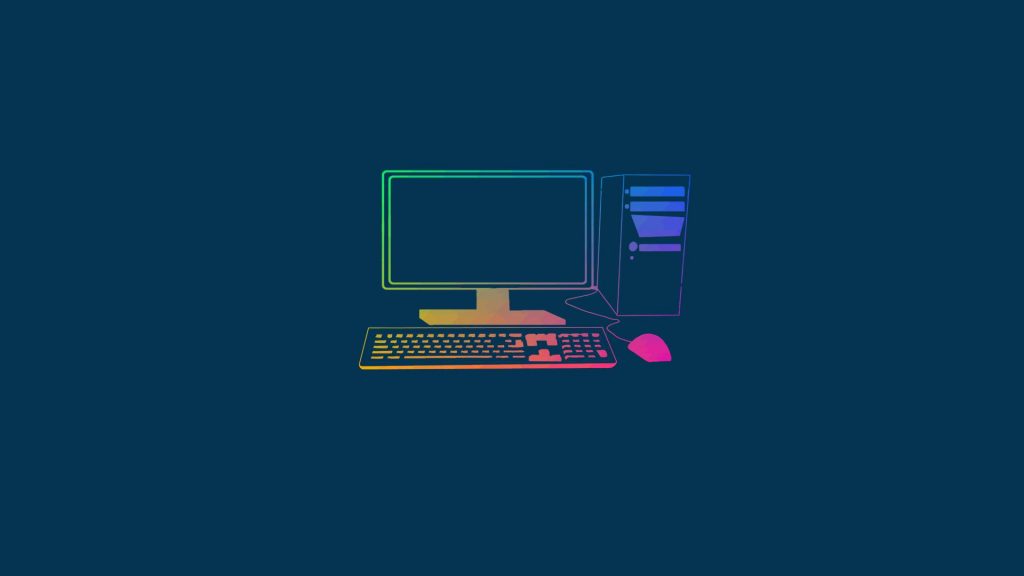 I am coming around at 1:15 today to get your topics. You can tell me "Blender", "Photoshop", "Hand drawing", "Creative Writing", etc.
All Friday Afternoon Google Inspired 20% projects will go in a "20" folder week by week. Notice the folder is just "20", no % symbol.
Make sure your assets are in the "20" folder in the specific week. Turn in hand drawn artwork to me.
Dailies will be called "fridayDailies.jpg", and be presented today at 2:00.
2:00 Dailies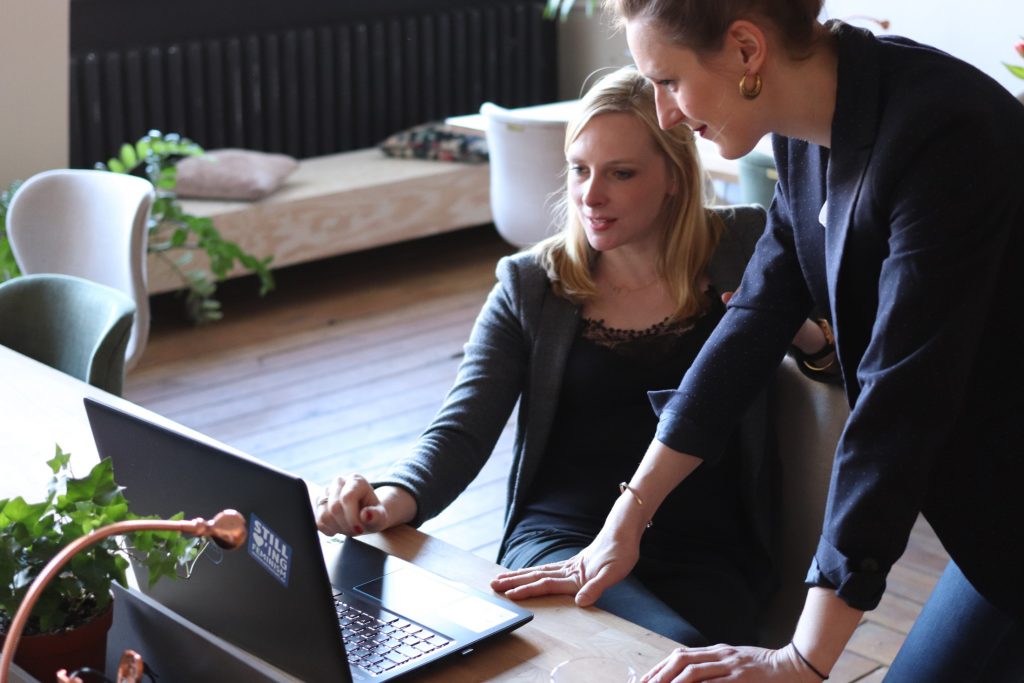 2:05 Dismissal