Class Hours: 9:40 – 2:05
Mr. Cronin
Mr. Bohmann
Notes
Welcome to Week 6 and the last day of September!
Today we are starting a Week 6 and Week 7 Low Poly Afternoon Group project, and will be using our Monday Speed Design Time to upload our Mushrooms to the Sketchfab September Design Competition. I can help you setup your work from 12:45-1:07, (or earlier), and I strongly recommend if you want to upload your work you create a free Sketchfab account during Site Maintenance. All we have to do is:

Create Sketchfab account
Upload fbx file and image texture map you created
Tag it with "#MushroomChallenge"

Milton students are dismissed today at 1pm to attend pep rally.
Tomorrow there is no school for Juniors from EHS. Seniors from EHS are in testing all morning – any your bus leavea at 1:45 (if you ride one). This is one of those things we just need to roll with. CTE is having class as normal tomorrow (and EHS juniors are welcome to attend), and we are going to be working on:

Terrain in Unreal
Photo Restoration
Low Poly Team work
…so you aren't required to be here…but we are going to continue learning and working as the vast majority of students WILL be here. It is what it is.

Erik Larson – I don't know how tomorrow will impact your bus schedule, please ask the driver today (or maybe you already know).
9:40 Attendance and Article
9:45 DH 6 | Halloween Costume Pre-Production
Halloween is right around the corner, and in as a visual arts class Cawd tends to enjoy it. We do a number of related projects with Halloween as it is so visually rich.
A couple years ago Cawd asked to do a class photo with the costumes, at first it was 7 kids, then 13, then as of last year we had 40+ students dress up for the yearly event. You don't have to wear your costume in, bring it in your bag, put it on, and take it off it you don't want to drive in from Shelburne dressed up as Bob Ross – though it would be hilarious.
This year we are going to connect Halloween costumes to way to think about Character Design, and what types of elements or "props" would be used to create a character – in this case your Halloween character. What we do for Character Design for real people (us) in this project, would be the same work flow we use to designing Animation or Game Characters.
We will use our practice drawing Mannequins last Friday as a guide in drawing human anatomy. I would be happy with that level of hand / face detail for the body parts of your sketch. Does not need to be photo realistic – this is a planning document for the costume / props.
These examples below show how a character can be visualized, not simply by gender or "role" (Mage, Athlete, Hip Hop Artist, etc), but the specifics of their look and feel.
I want you to pick out what you may be for Halloween – what could use choose as your costume? Once you pick out your costume, give me a couple (at least 2) views of your character and include:
Clothes / colors / palette
Main props that you would hold (like Bob Ross and his brush and wooden palette above)
Minor props that you would wear like a necklace, or something subtle that goes in your pocket
A single paragraph (written clearly so I can understand you) of your characters backstory. Last year I was a scarecrow, I would have written "The scarecrow was a traditional farm staple, created with hay, wearing a farmers hat, and with a strong hatred of animals that came to eat his fields of foods. He was a cranky, old man."
You can also think of this as a Cosplay Character. If you already know what you are going to be, visualize it for us so we can see how you are planning to dress up. Our industry is all about planning and revising before the actual work begins.
Sign and date, due 1 week from today.
10:35 Week 6 & 7 Afternoon Project Introduction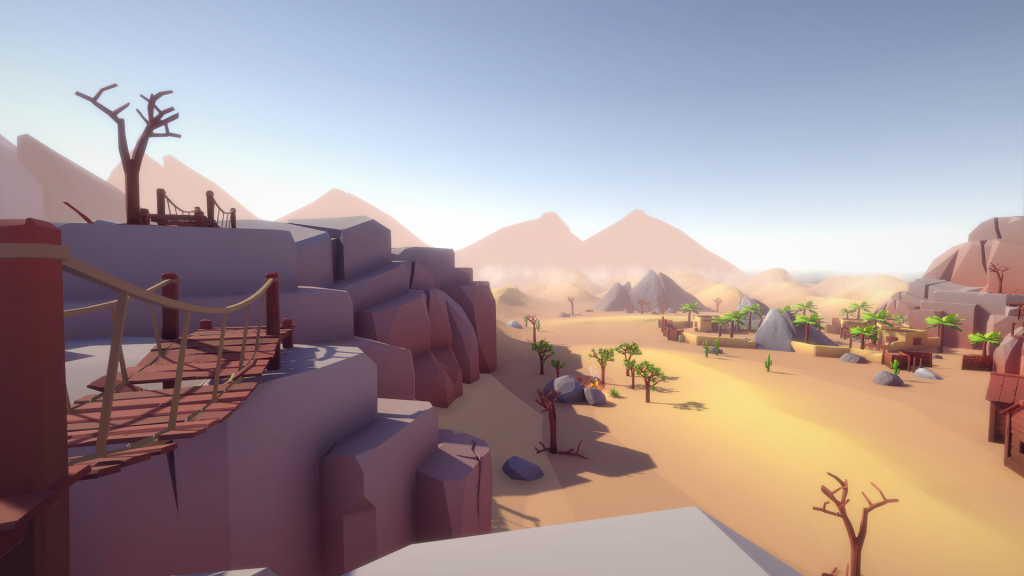 10:45 Break (15 Minutes)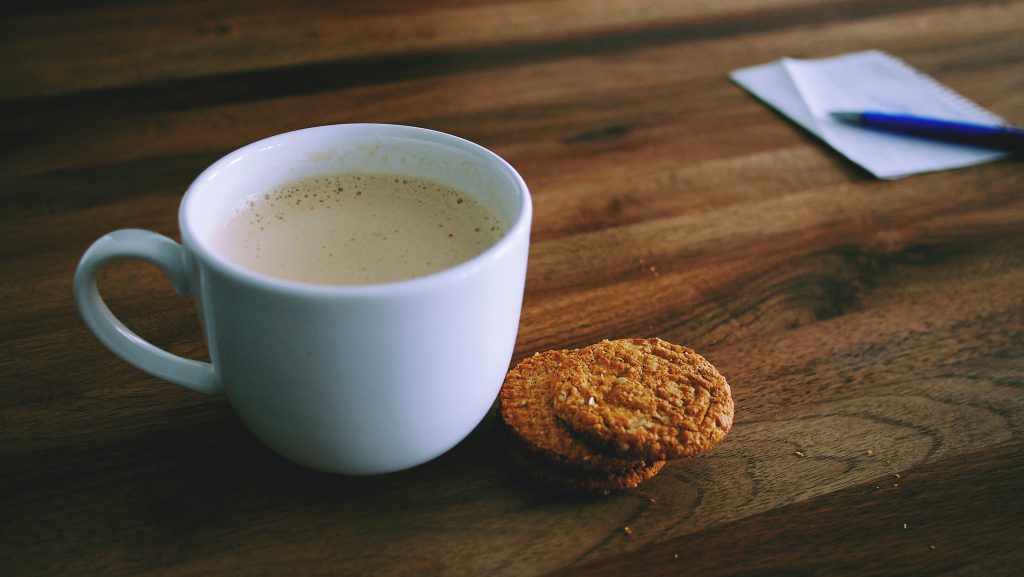 11:00 English with Mr. Bisson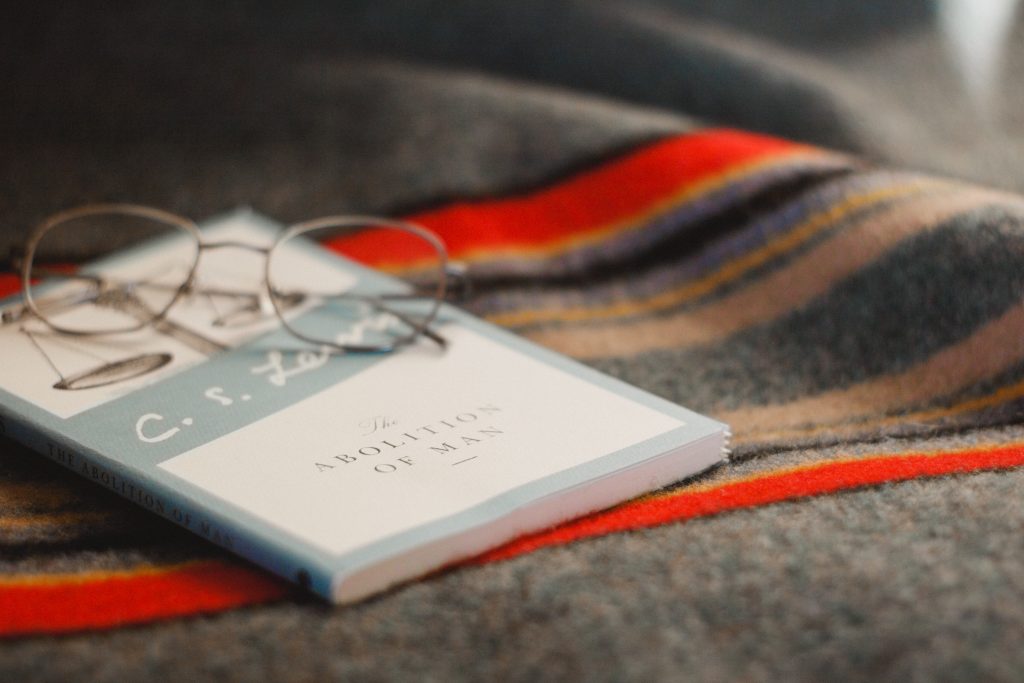 12:10 Lunch (30 Minutes)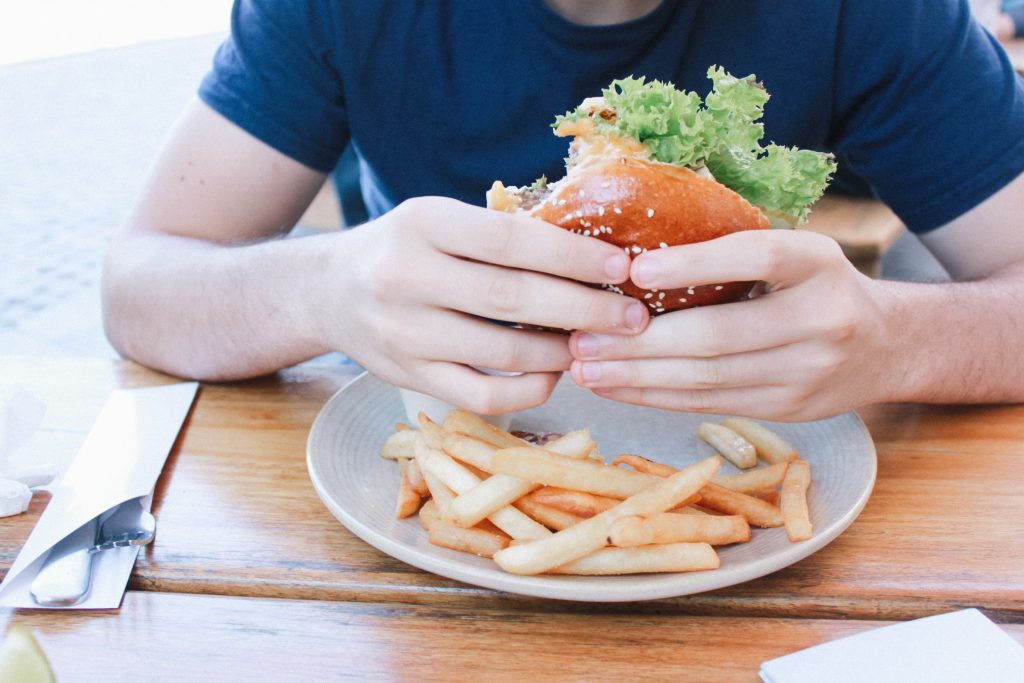 12:40 Attendance and Article
12:45 Sketchfab Mushroom Uploading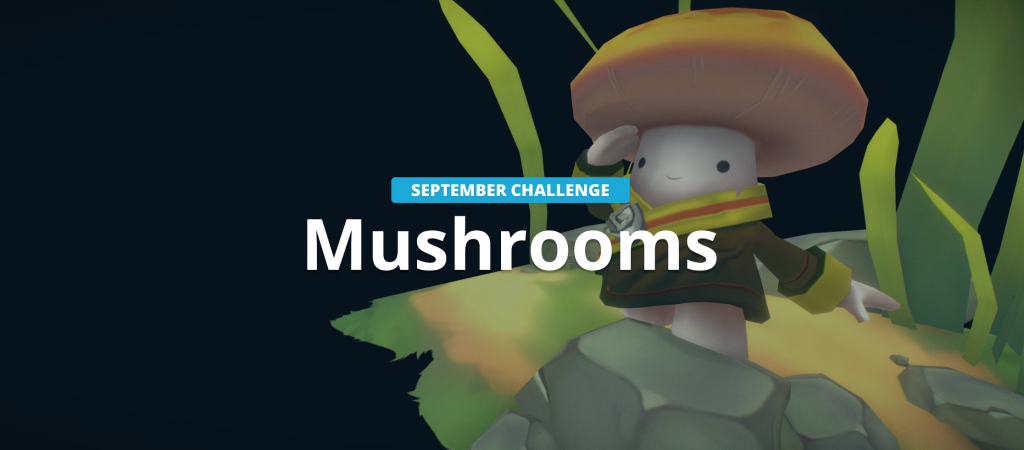 Export FBX
Upload model to Sketchfab
Upload any texture maps
Tag and Publish – make sure it shows up in Design Contest page!
1:10 Week 6 & 7 Afternoon Group Project: Low Poly World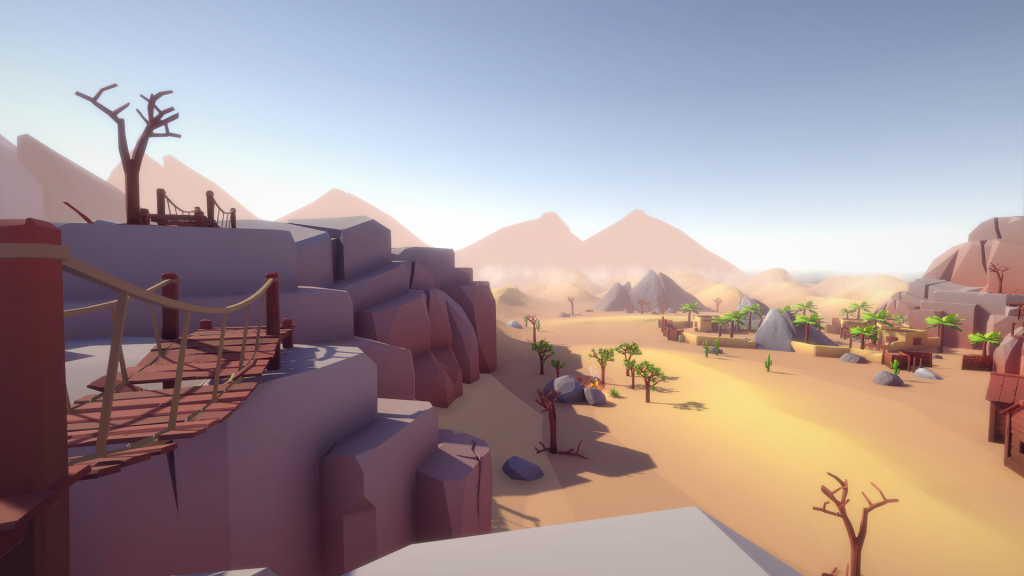 This afternoon we are going to start working on our first Cawd Group Project. In 3 teams across Cawd we are going to build a Low Poly Game environment. We will incorporate:
Game mode of your teams choosing. You can make it First Player, Driving, Flying, etc.
Low Poly modeling style…we want to see the faces of your objects – no Smooth Shading, no Subdivision Surface Modifiers
Different roles that mimic our industry:

Creative Directors – those that run the project. I only deal with Creative Directors. Your team has any questions, they go through the Creative Directors. The three Creative Directors are:

Trevor – leading the "drink" row.
Michael – leading the center row.
Conor – leading the "lead" row.

3D Artists – building assets and setting up UV's.
Level Designer – putting the pieces together in Unreal, setting up collisions, palettes, and landscapes (we will learn about landscapes Tuesday AM).

Theme of your teams choice
Each student will make multiple objects. The more quality assets you build, the better your grade.
Each student will rank the other team members during the project. It is good to hear from your professional colleagues if they think you are working hard, or they think you are slacking off. This is the first group project of many in Cawd – protect your brand. You want people to have a desire to work with you.
The theme options of your immersive Game World:
We will have a random topic draft order. Each group will get say in what they want to produce. 2 topics will not be built.
After we have our topics, the Creative Directors will meet with their groups and decide who is going to start making what. It is the CD's job to lead the team. The CD's decisions are final.
After the topics are selected, the teams will start building assets. For the first couple of days, our main goal is getting everyone building assets. Throughout the afternoons (starting on Wednesday likely) we are going to start talking about creating specific roles, who is responsible for what, etc.
Some "things" to consider:
Creative Director should be organizing group and assigning objects – with groups agreement – so that you don't make 3 fire stations.
Does the creative director want to create / assign someone to create a singular color palette (16, 25 colors, etc) which is then given to all 3D artists. While this may seem a bit limiting … it actually creates a singular color space for your entire project and unifies the design. You will all have the same shades of green, of gray, etc.
The Creative Director does not need to be the Level Designer, but can be. The Creative Director does not need to be the Palette Designer, but can be.
To encourage working together, and encourage relying on the Creative Director management of the project, I will be answering 3 questions per group for the entire project. They will be noted when asked with date and content. All questions (other than specifics for the project) will come through the Creative Director, just as they would bubble up in industry. If the Creative Director can't answer, look up in program documentation, ask other teammates, or find answer online, the CD may choose to use one of the groups questions and ask me.
For now just work and save, work and save, in your "week_06" folder.
2:00 Dailies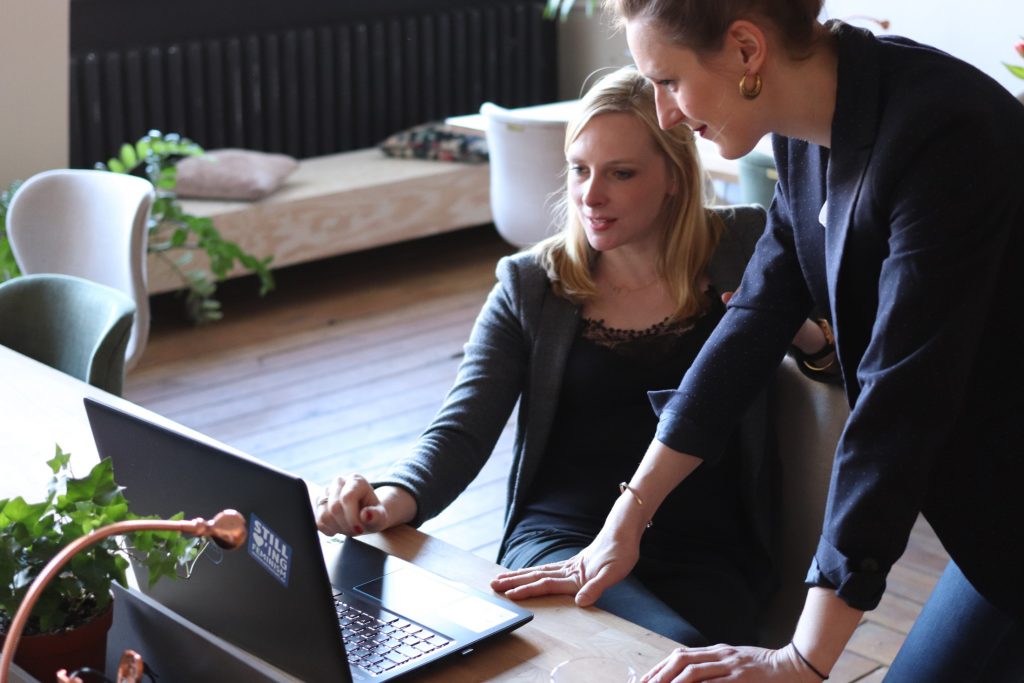 2:05 Dismissal