Class Hours: 9:40 – 2:05
Mr. Cronin
Mr. Bohmann
Notes
Quiz tomorrow! Study Group Today!
My goal is tomorrow the weather is nice and we go out and take some fall photos at 9:45. Let's see what it says this morning… Would we want to be flexible and swap out an hour today for an hour tomorrow? (so THAT is why Friday is published…)
Today is the final day in Week 6 we will have afternoon Low Poly Group Work Time. After today we are 50% through the project. On Monday we will evaluate each other mid-project, and I will share with you this information so you can know how you are being perceived by your group. If you *think* you are working hard, but the rest of your group things you are lazy, we may want to see if we can untangle the misconception, one way or another. If you *think* you are working hard, and so does your group, then you are good to go.
9:40 Attendance and Article
9:45 Wednesday / Thursday Morning Game Environment: Forest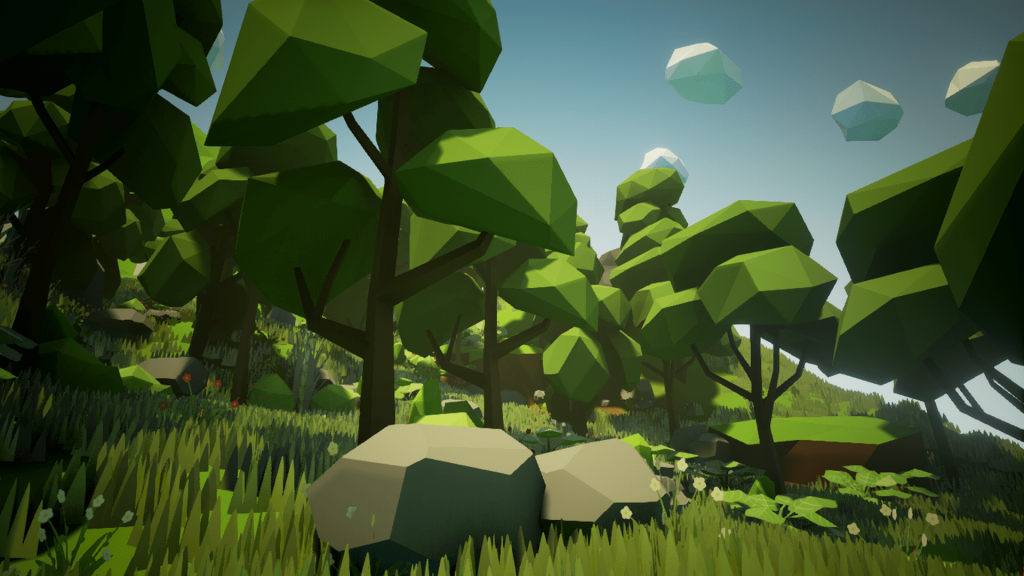 Specifics in the Wednesday Dayplan.
10:25 Cawd Study Group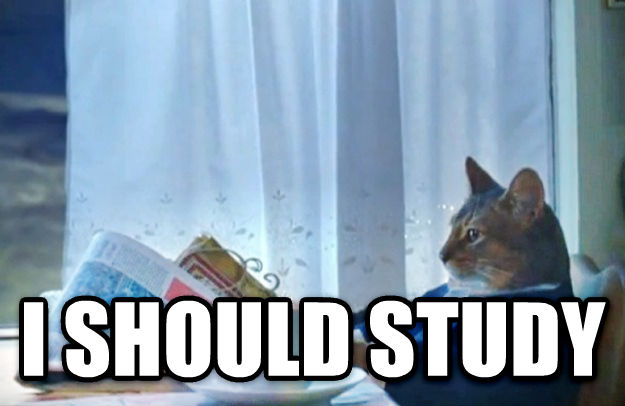 Larson
Gurung
Allen
Ohanian
McDevvit
Davis
10:45 Break (15 Minutes)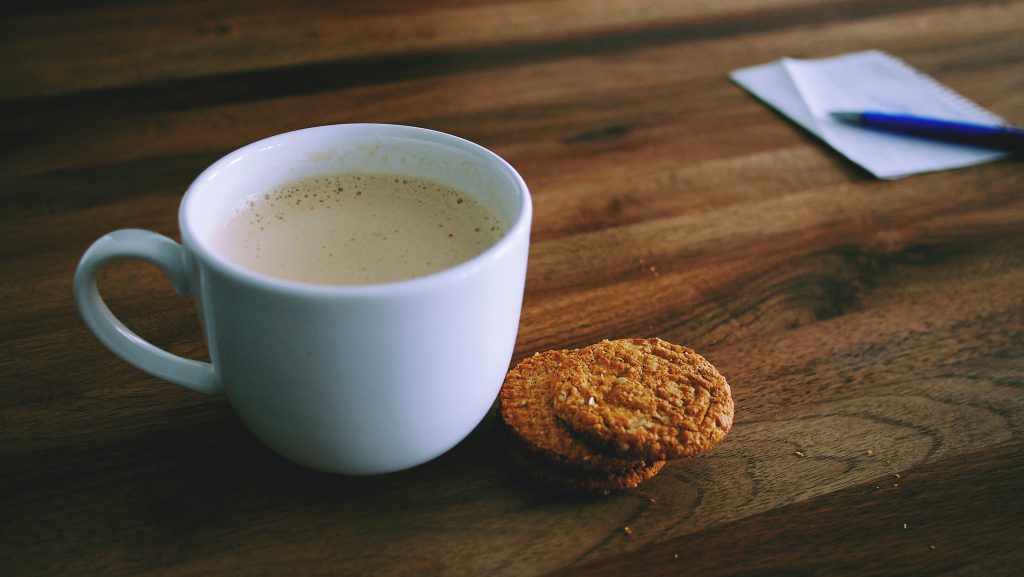 11:00 Morning Photoshop Pass / Fail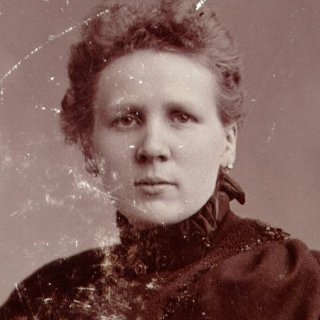 Get this photo "better":
Auto tone / Auto color / Auto Contrast first – if they make the photo worse, undo that action.
Clone stamp / Spot Healing Brush the blemishes.
Try to take the colors to more "normal" by using a color balance adjustment.
Remember that we are going to try to get to 85's, don't worry about getting to 100's. In the design world you can rarely get to 100's, and still have successful relationships with clients. The law of diminishing returns means that getting that last 5% (from the 95 to 100) is the hardest, and most time consuming, part of a project.
You can have a good career with solid, consistent, and efficient 85's.
When read raise your hand to show me, and I will either check you off or say keep working. When done get back to your Forest.
11:20 Wednesday / Thursday Morning Game Environment: Forest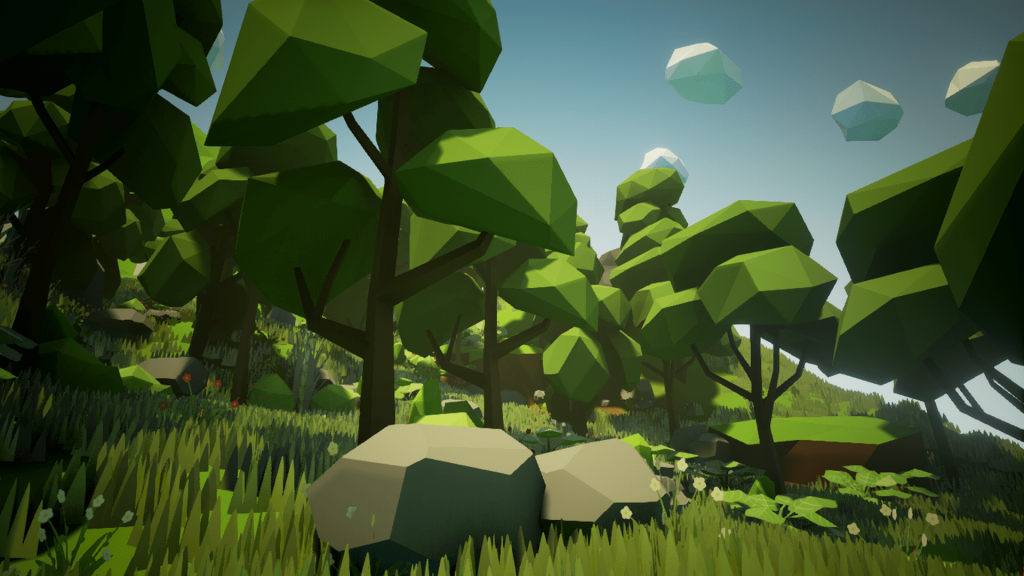 12:10 Lunch (30 Minutes)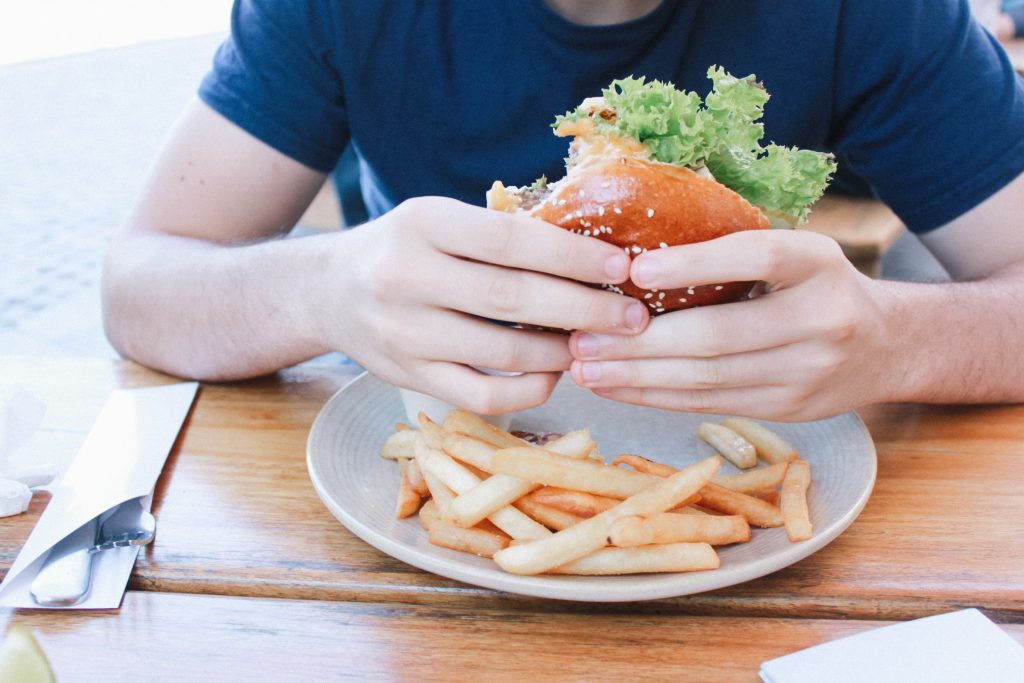 12:40 Attendance and Article
12:45 Speed Design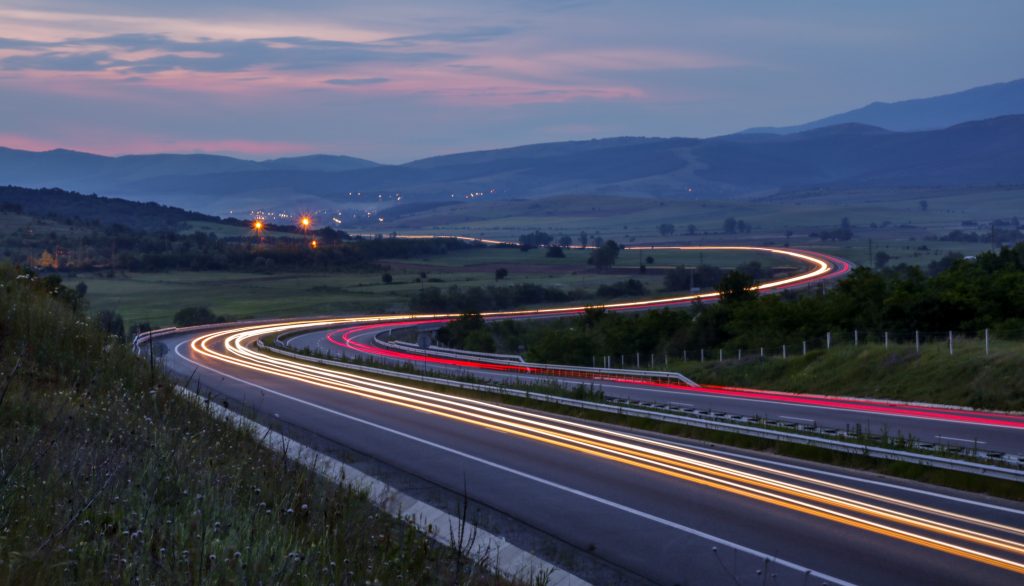 1:10 Week 6 & 7 Afternoon Group Project: Low Poly World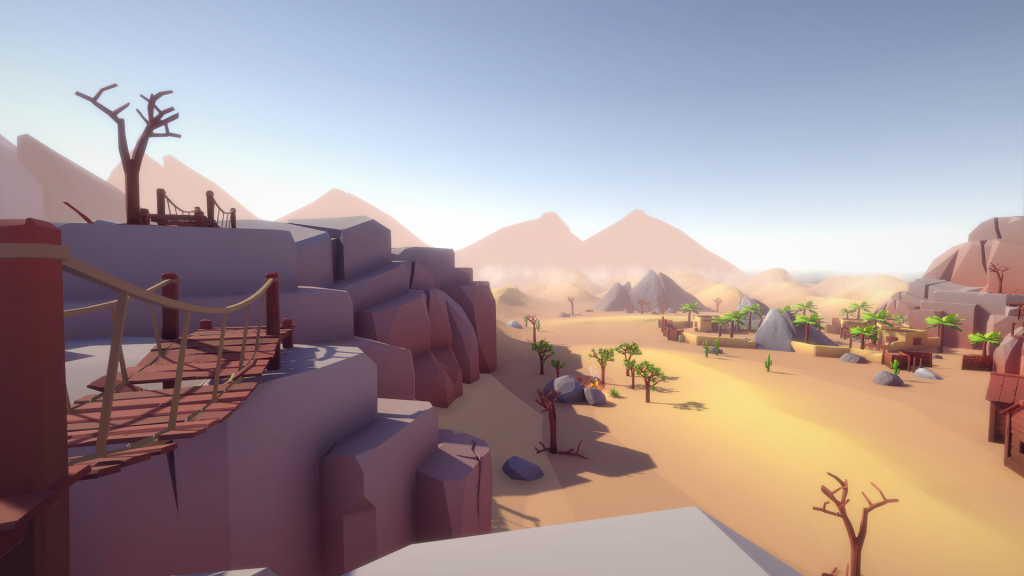 Everyone will create a folder called "lowPolyWorld" inside of your "week_06" folder.
Inside this folder create 3 renders of the assets that YOU create. If you are in charge of 2 items this week, you will have 6 renders. I am going to let you logically name your renders with the (lastname) prefix as you are making different objects. So long as you use the "lowPolyWorld" folder, and save your files with logical file names with the (lastname) prefix, you will get full credit.
2:00 Dailies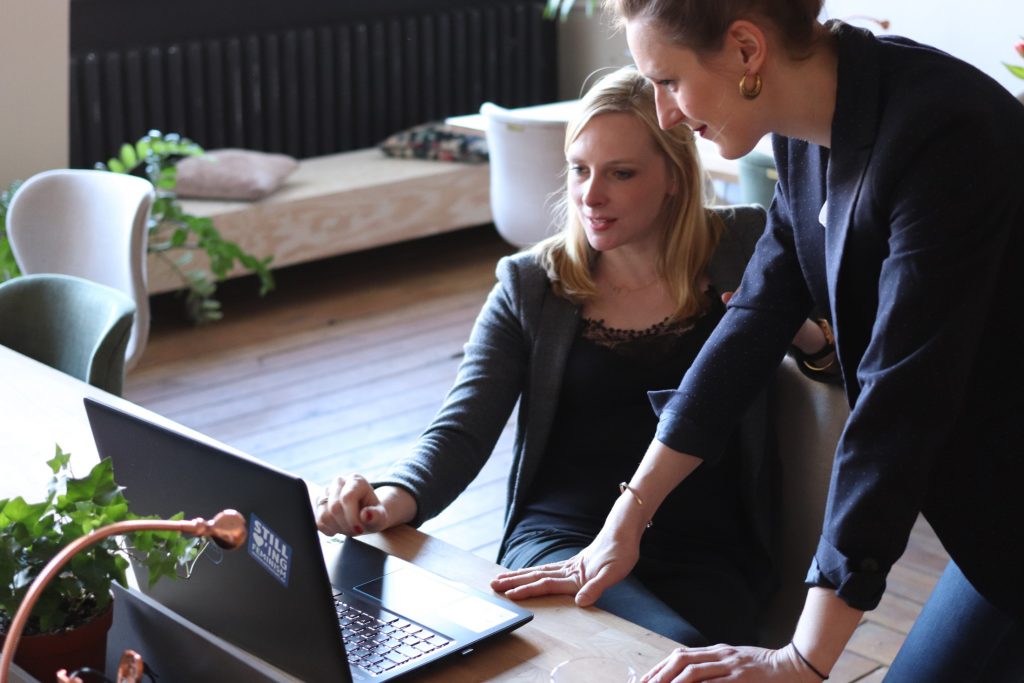 2:05 Dismissal