Class Hours: 9:40 – 2:05
Mr. Cronin
Mr. Bohmann
Notes
Welcome to October, the best month.
Today is NOT a Tumultuous Tuesday as EHS is doing testing all day, so our schedule will remain as is. Erik Larson – same 1:35.
As there is no EHS kids leaving at 1:10 today, right after lunch we are going to jump into our Low Poly Group Work.
Tomorrow is the Cawd Homework Club, anyone missing work please make plans to stay after school. Or get your missing work turned in.
Today and Wednesday are both "B" days thanks to the ehs scheduling adventure today. Enjoy.
9:40 Attendance and Article
9:45 Morning Unreal Content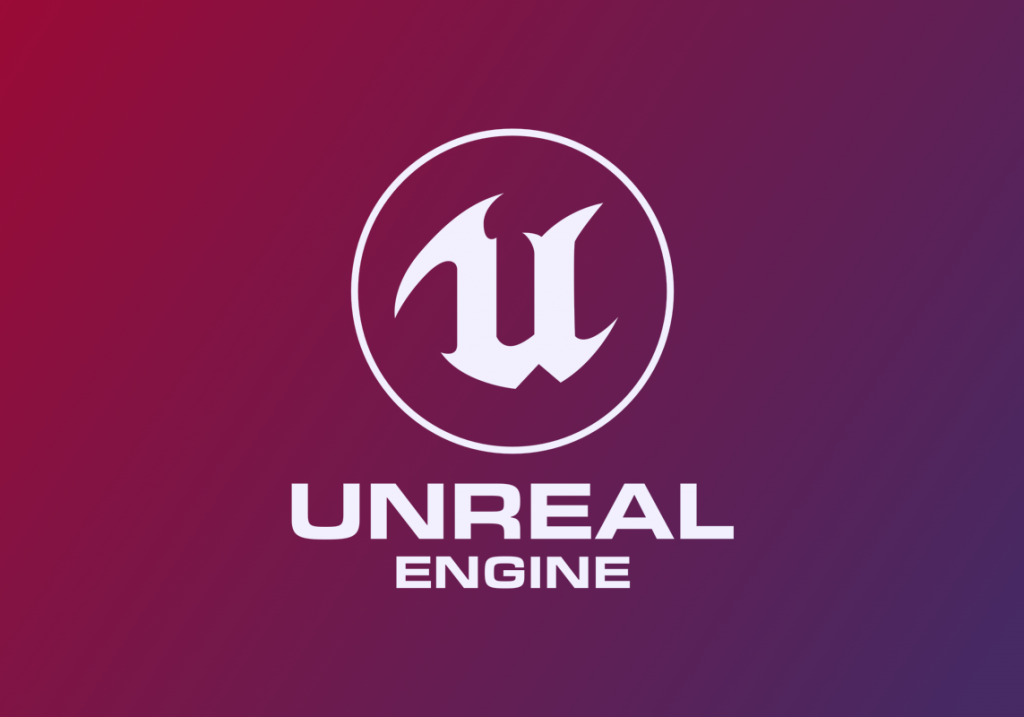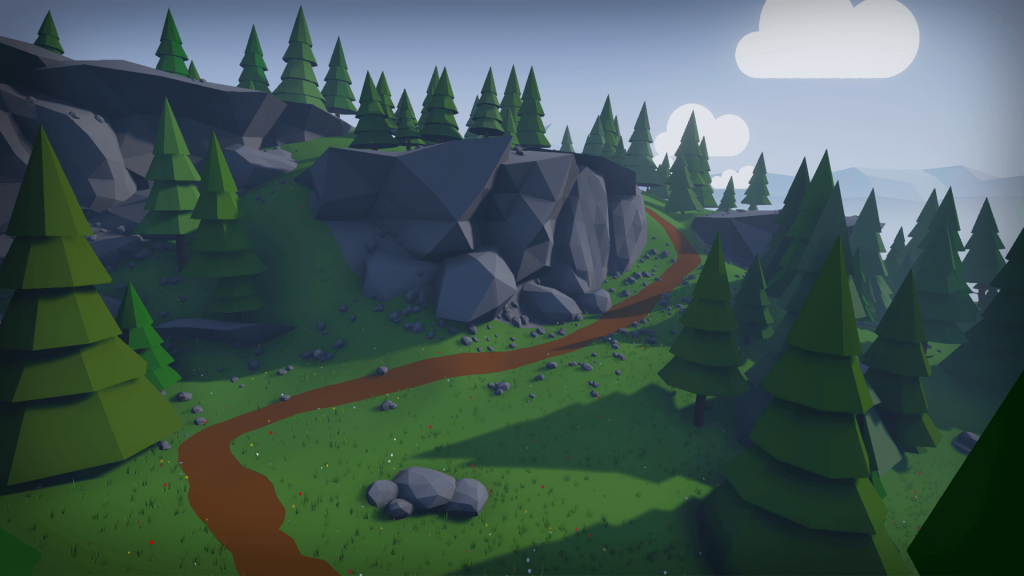 10:45 Break (15 Minutes)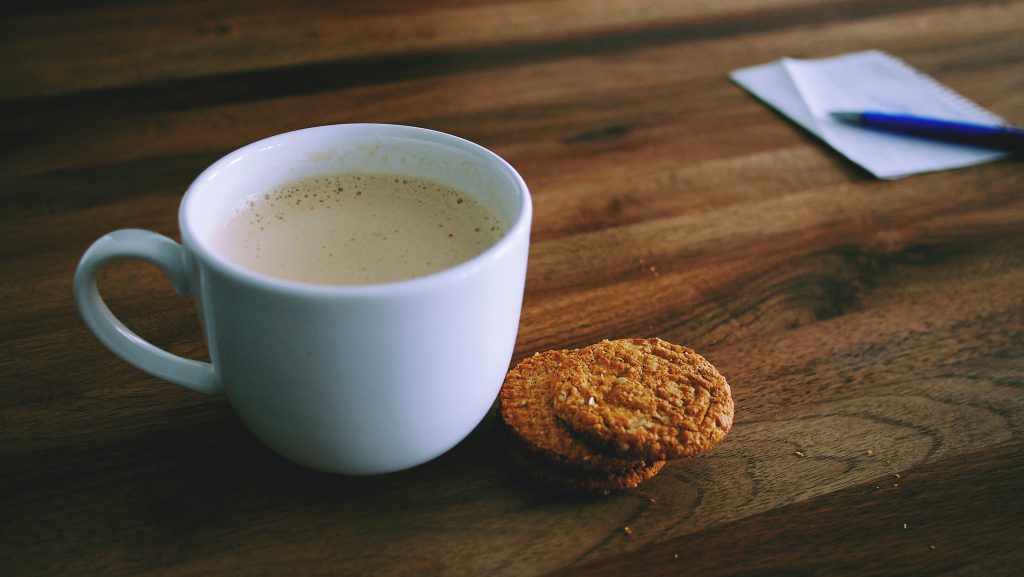 11:00 Morning Photoshop Content
Restoration Tools
Step by Steps of potential projects for Community Service Learning Days
The realities of the tasks, getting an 85 maybe the best we can do based on the photos we receive.
12:10 Lunch (30 Minutes)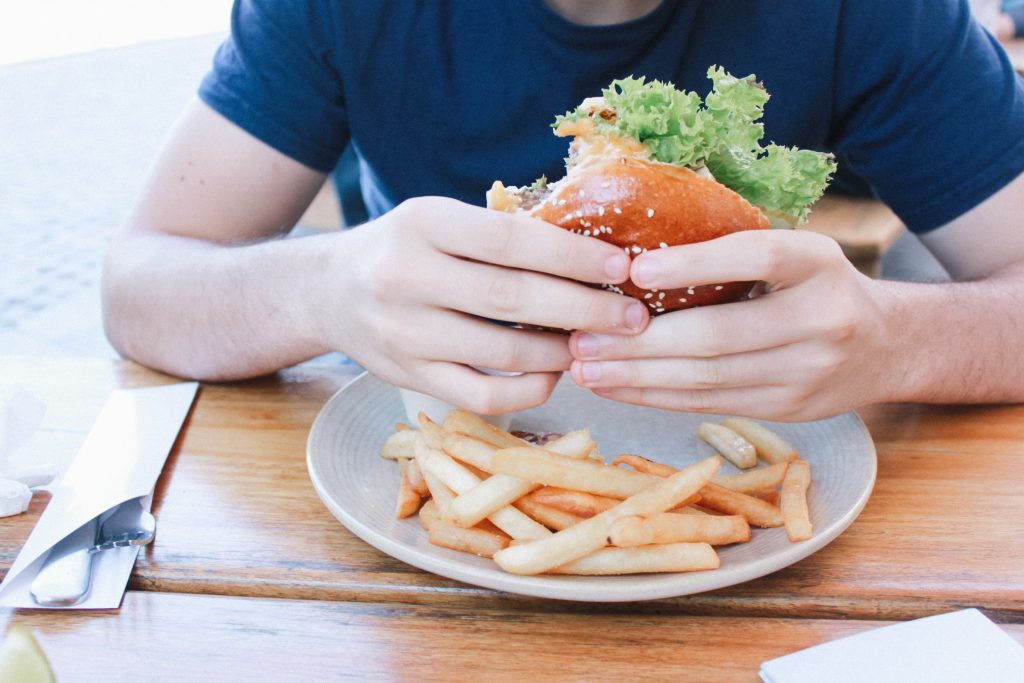 12:40 Attendance and Article
12:45 Week 6 & 7 Afternoon Group Project: Low Poly World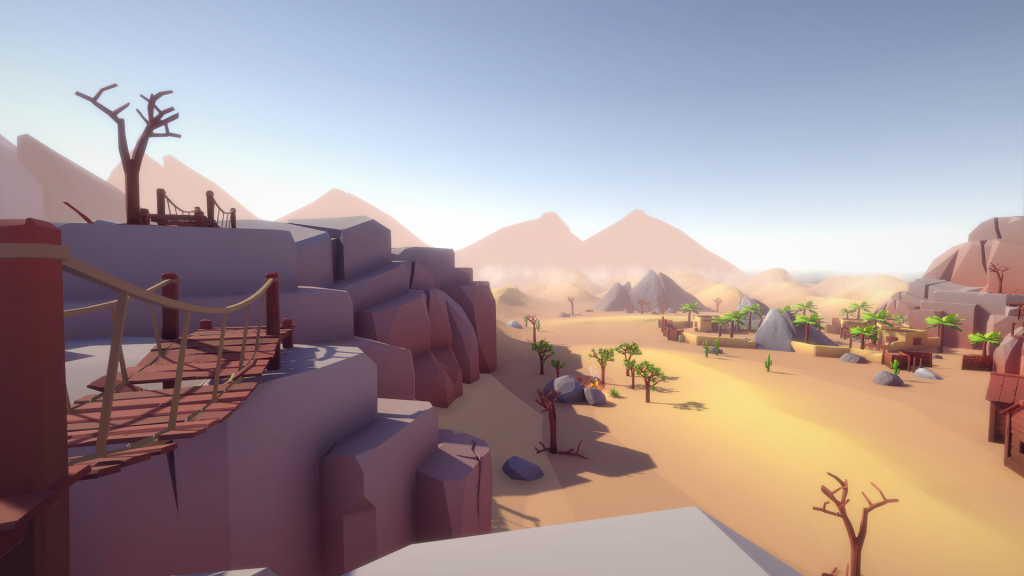 Quick 5 Minute meeting to get everyone on the same page – most importantly team makes who were not here yesterday.
Specifics in the Monday Dayplan.
2:00 Dailies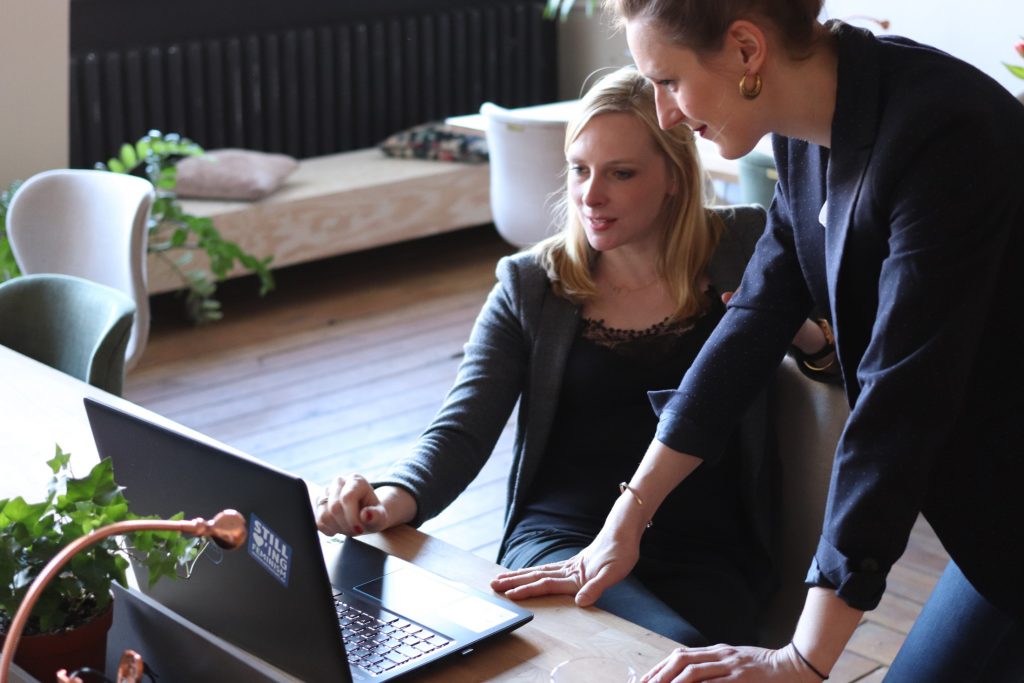 2:05 Dismissal