Class Hours: 9:40 – 2:05
Mr. Cronin
Mr. Bohmann
Notes
Wednesday!
I have seen this before, it has something to do with different types of water interacting in the ocean, be it with density, salinity, temperature, salt vs. fresh…something. Just pretty neat.
This morning will work in one of two ways depending on if you were here yesterday:

I was here! You get time to move right into your project. If you would like you are welcome to do the review with us – I am going to go kinda … fast, but the meat and potatoes will be there.
I was not here! You have a quick terrain lesson that you missed yesterday, and then move into your project.
9:40 Attendance and Article
9:45 Wednesday / Thursday Morning Game Environment: Forest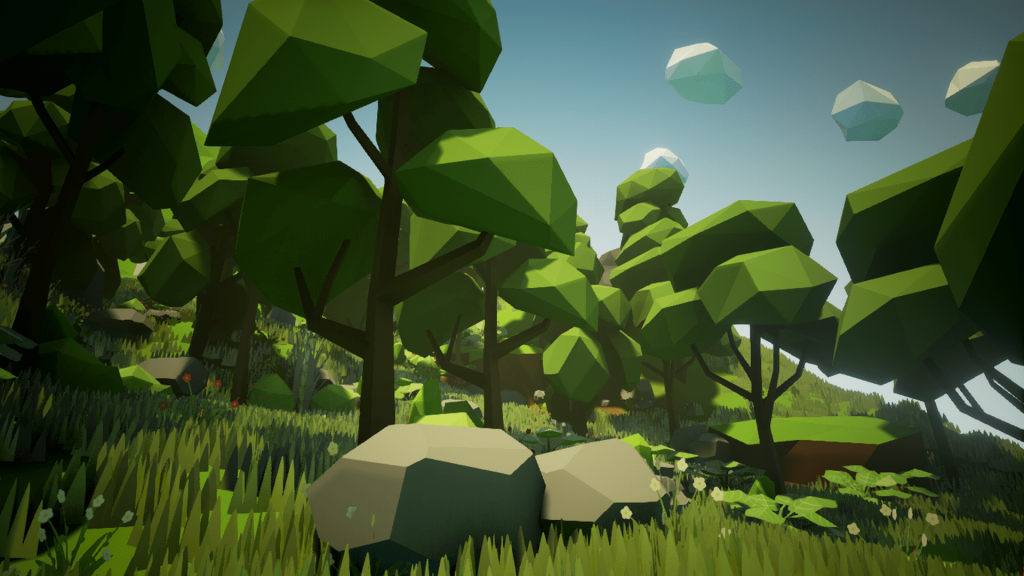 This morning we are going to build our Low Poly Forest Game Environment which we were building for last week. You all have at least 10 items with which to build your world.
Start by creating your game in Unreal. The Game Mode is going to be up to you (FPS, Driving, 3rd Person, etc)
Using our Terrain Creation Tools I want you to build a landscape. We are going to limit ourselves to solid colors for the materials to best match the idea of low poly artwork – I don't want to have textures, I want solid colors which will match the design aesthetic of our Low Poly Assets.
You are not limited to using what you have already built. If you think an additional low poly Fern or Grass would look nice, please quickly build in Blender, apply your palette, and get it in your Game Environment.
You are going to create 3 "renders", or more accurately Print Screens of your Game Environment in Unreal. Call your 3 files:
"(lastname)ForestEnvironment_birdsEye.png" – birds eye view. Show us everything.
"(lastname)ForestEnvironment_groundLevel.png" – low angle, grass level. Create a view which really shows off your world, and makes us feel a part of it.
"(lastname)ForestEnvironment_eyeLevel.png" – medium angle, at the height of human eyes. Create a view which really shows off your world, and makes us feel a part of it.
You will have this morning, and Thursday morning to work on this Game Environment.
If you were not here yesterday, you will be doing a quick review on the Terrain Tools that we covered. The faster we do the review, the more time you lose for the project.
10:45 Break (15 Minutes)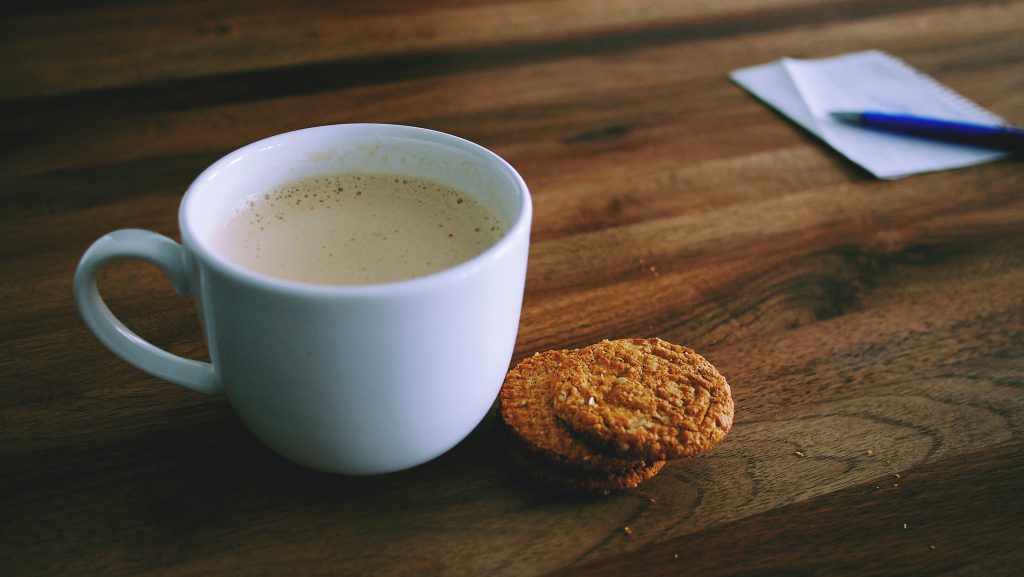 11:00 English with Mr. Bisson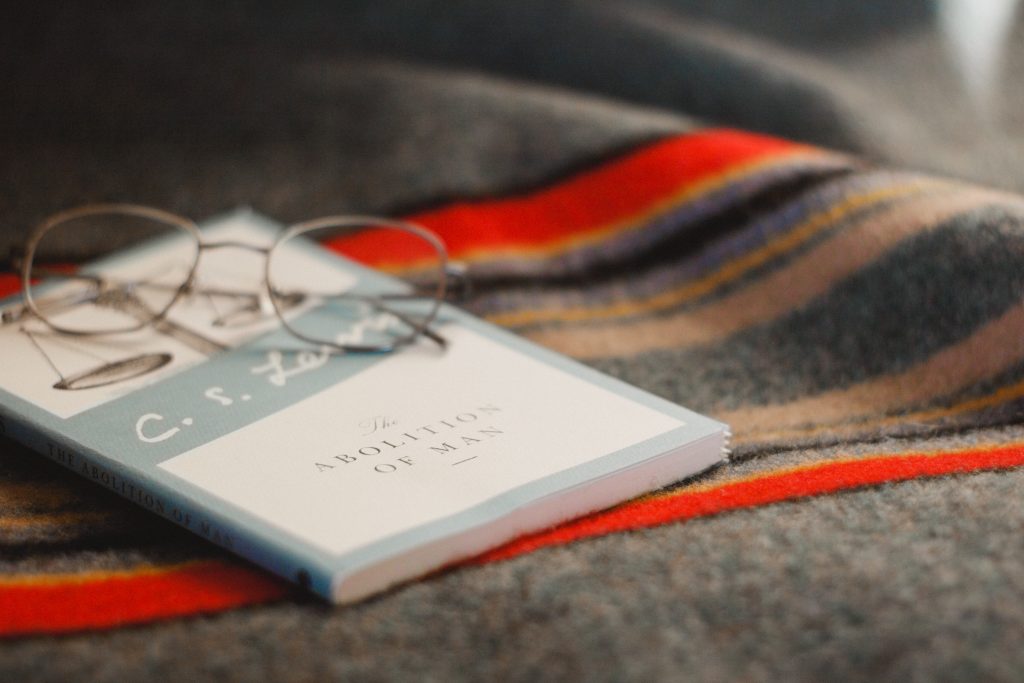 12:10 Lunch (30 Minutes)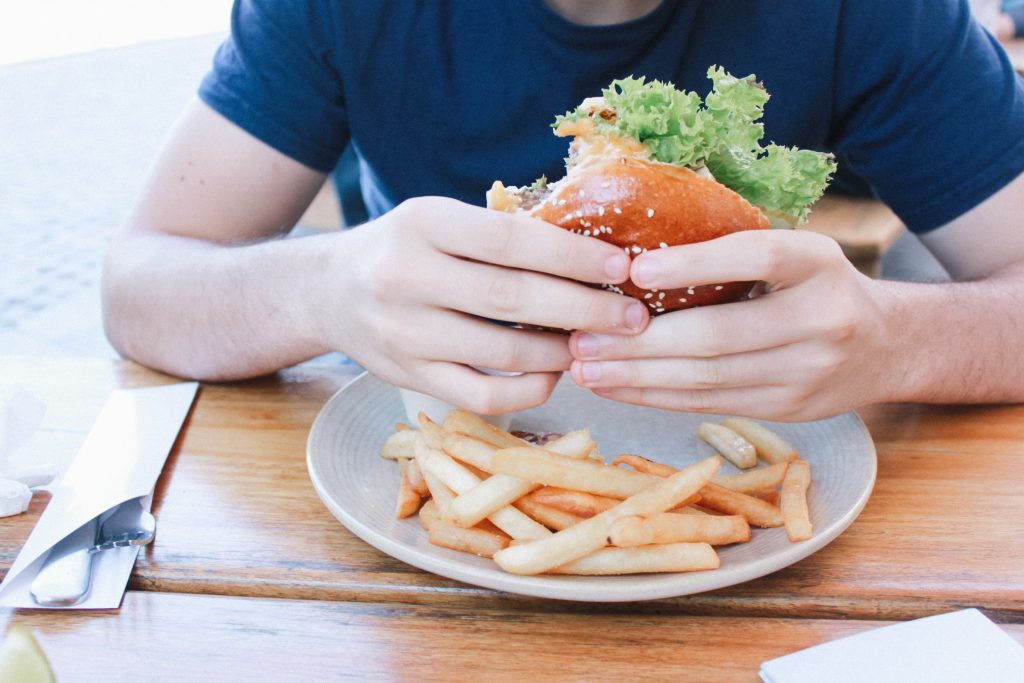 12:40 Attendance and Article
12:45 Speed Design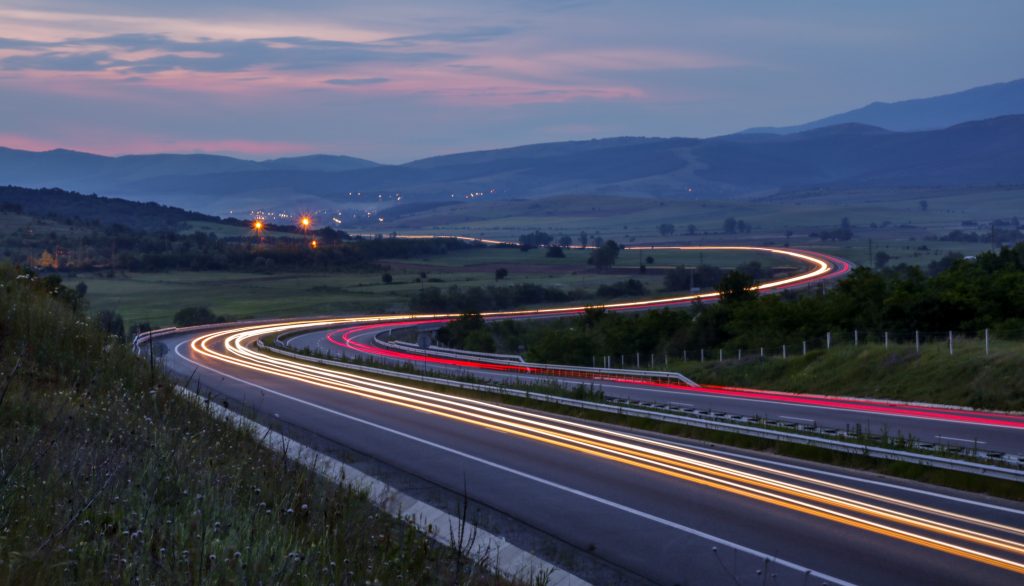 1:10 Week 6 & 7 Afternoon Group Project: Low Poly World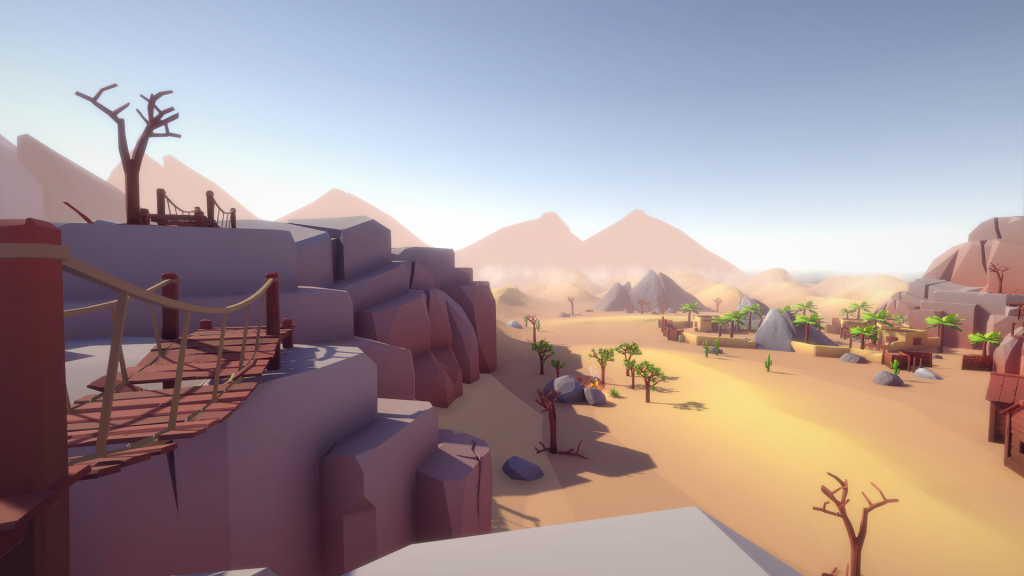 Everyone will create a folder called "lowPolyWorld" inside of your "week_06" folder.
Inside this folder create 3 renders of the assets that YOU create. If you are in charge of 2 items this week, you will have 6 renders. I am going to let you logically name your renders with the (lastname) prefix as you are making different objects. So long as you use the "lowPolyWorld" folder, and save your files with logical file names with the (lastname) prefix, you will get full credit.
Creative Directors Meetings
I want to meet specifically with:
Conor at 1:10
Michael at 1:20
Michael at 1:30
2:00 Dailies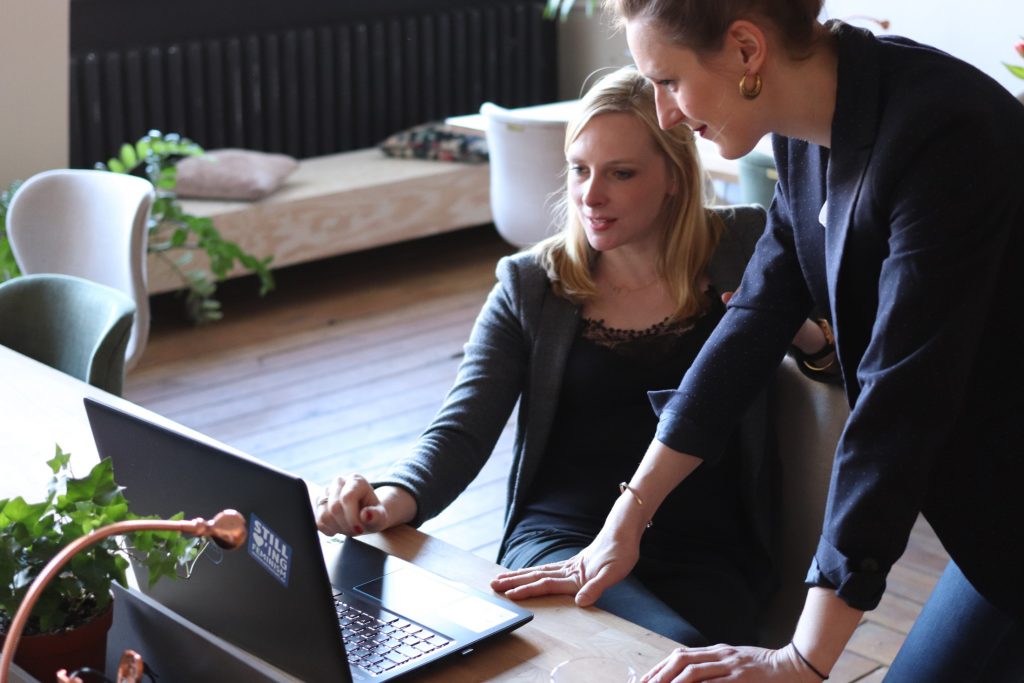 2:05 Dismissal