Class Hours: 9:40 – 2:05
Mr. Cronin
Mr. Bohmann
Notes
Welcome to Week 7!
Tomorrow I will be at a Vermont Arts Educators meeting all day, you will have a sub. Let's go over the Dayplan and expectations now.
Due to this project Logan and Jackson are going to have Tuesday morning in Cawd to work on something – let's talk today during the morning meeting on how you can help the team you are in for a supplemental project. You will get about 2.5 hours to create an asset:

Logan for the Moonbase team (led by Michael)
Jackson for the City team (led my Trevor)

The have rescheduled the CTE T-shirt assembly to October 23rd. No assembly tomorrow.
9:40 Attendance and Article
9:45 Design Homework 7: Inktober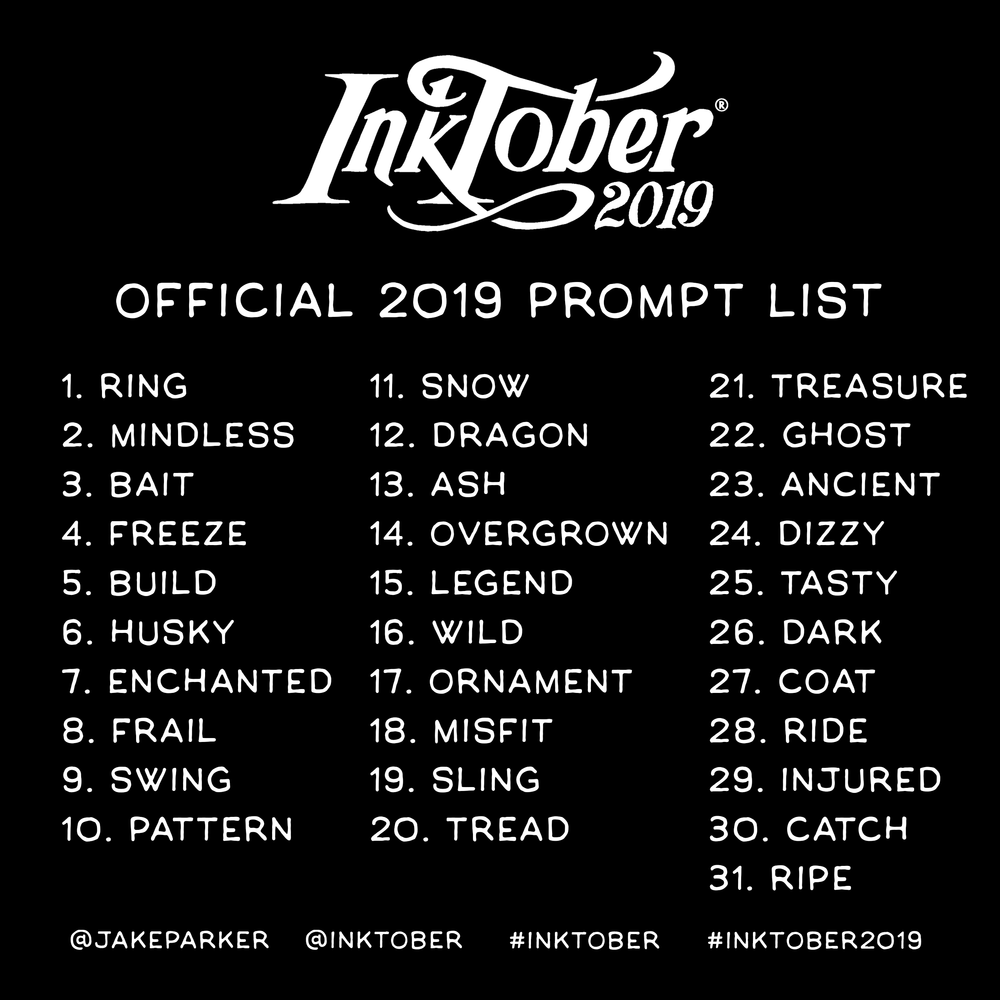 This week we are going to continue to work on the Inktober Design Challenge.
Last week we got to choose whatever we wanted. This is nice as it gives you creative control, but in art we find that constraints can often lead to better work. Sometimes too much freedom can lead to less productive time.
Think of a hose. When you "constrain" the water flow by putting your thumb over the end, the same volume of water is flowing through it, but the distance the water travels is far greater. Same inputs (time on a project), greater results (the sketch).
Today we are going to choose to work on a class prompt, that nobody chose on Friday. We are going to let Randomness choose for us right … now. We are going to choose from:
Mindless
Bait
Build
Frail
Snow
Overgrown
Legend
Wild
Ornament
Misfit
Sling
Tread
Ghost
Ancient
Dark
Coat
Ride
Injured
Catch
Is anyone that is turning in their work today have one of these topics? If so let's remove it now or you are drawing the same prompt twice.
9:50 Site Maintenance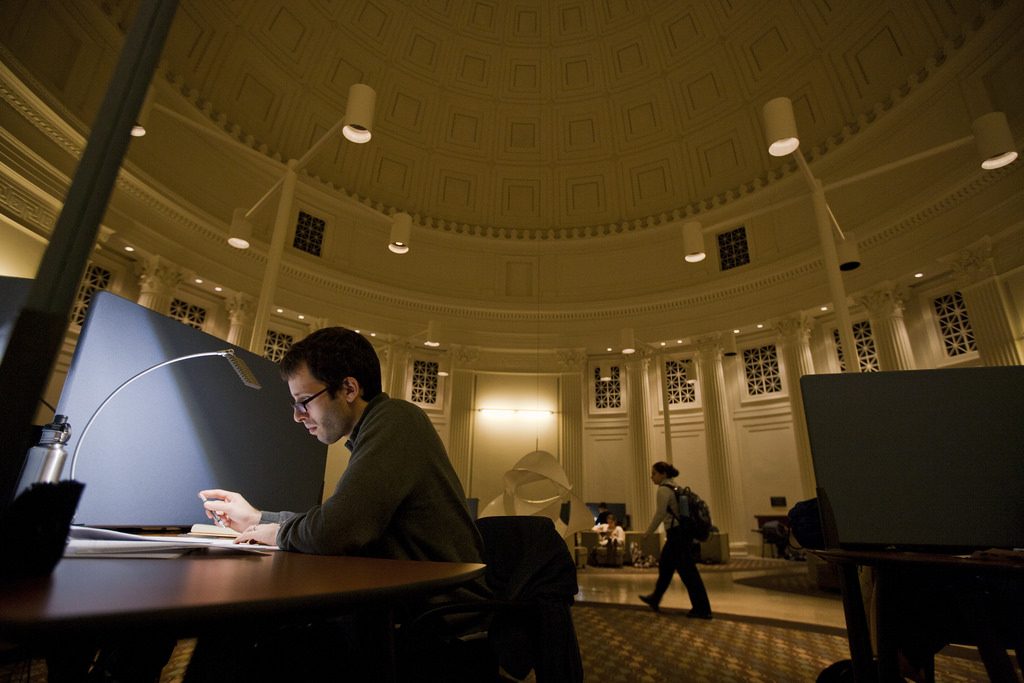 Check the Week 6 "What is due"
Study for the quiz
Work on Cawd projects
Explore and Create
I still have students that are losing points by not hitting the file / folder names per project, as well as not uploading all of the required assets per project. Please check this before 11 in your browser. If I ask for 4 assets, give me the 4 assets. If I want folders like "week_07", give me "week_07". Remember we are harping on this as next semester with code "week_07" and "week_7" are completely different assets to computers; attention to detail is going to be literally "make or break" your work. In addition, meeting the needs of the client must be met consistently due to project specifics. This is life in the real world.
Questions please let me know!
10:30 Group Work Assessment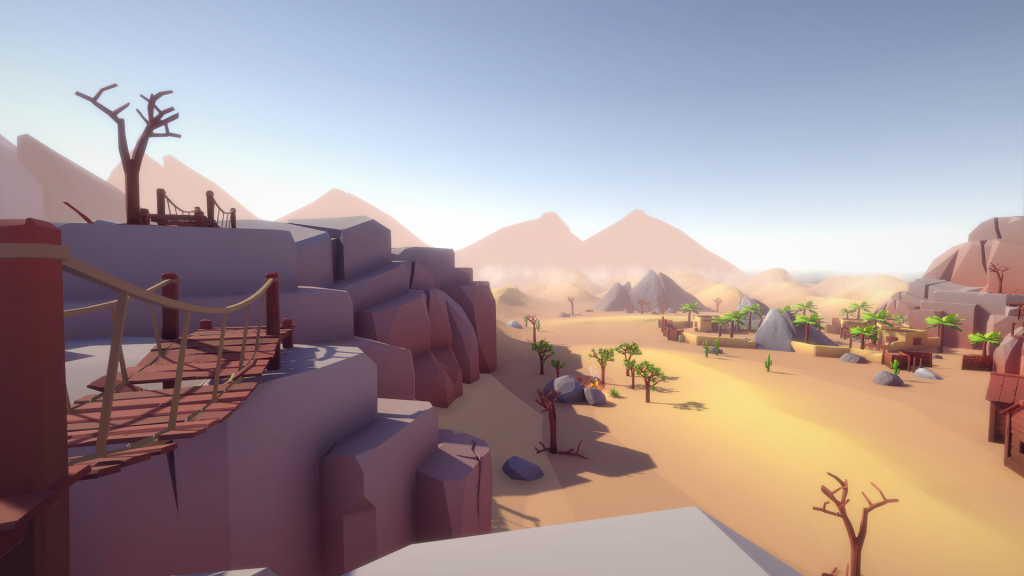 City Level
Trevor Gaudette (Creative Director)
Connor East
Alex Cahill
Duangkamol Khonphat (Guac)
John Phillips
Connor Oliver
Jaden Ohanian
Zac Centracchio
Moon Level
Michael Kirkpatrick (Creative Director)
Dominic Begue
Garret Davis
Anthony Apostol
Erik Larson
James Eastman
Dominique Cruz (Nico)
Wild West Level
Conor McDevitt (Creative Director)
Tatyana Suvorova
Riley Frey
Maxwell Wakeling
Carl Nelson
Shamir Gurung
Dylan Lavallee
David Brzoza
10:45 Break (15 Minutes)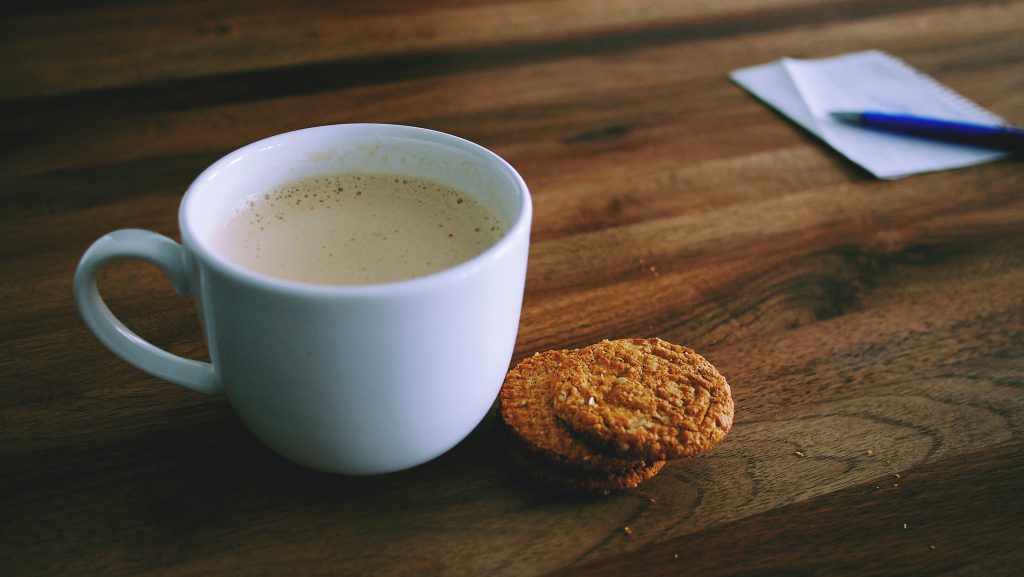 11:00 English with Mr. Bisson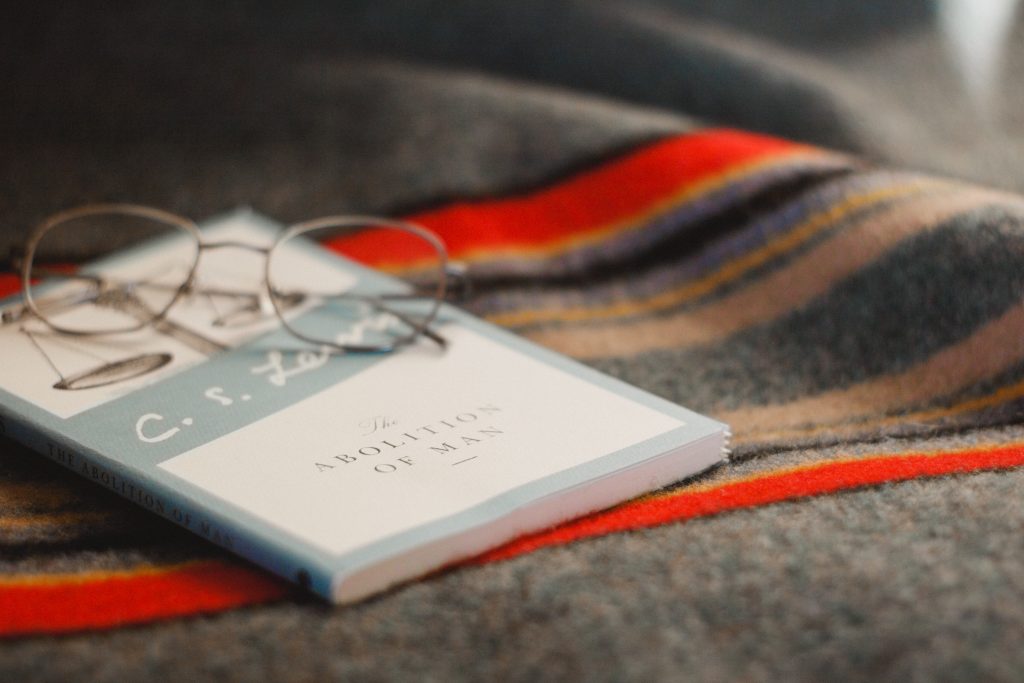 12:10 Lunch (30 Minutes)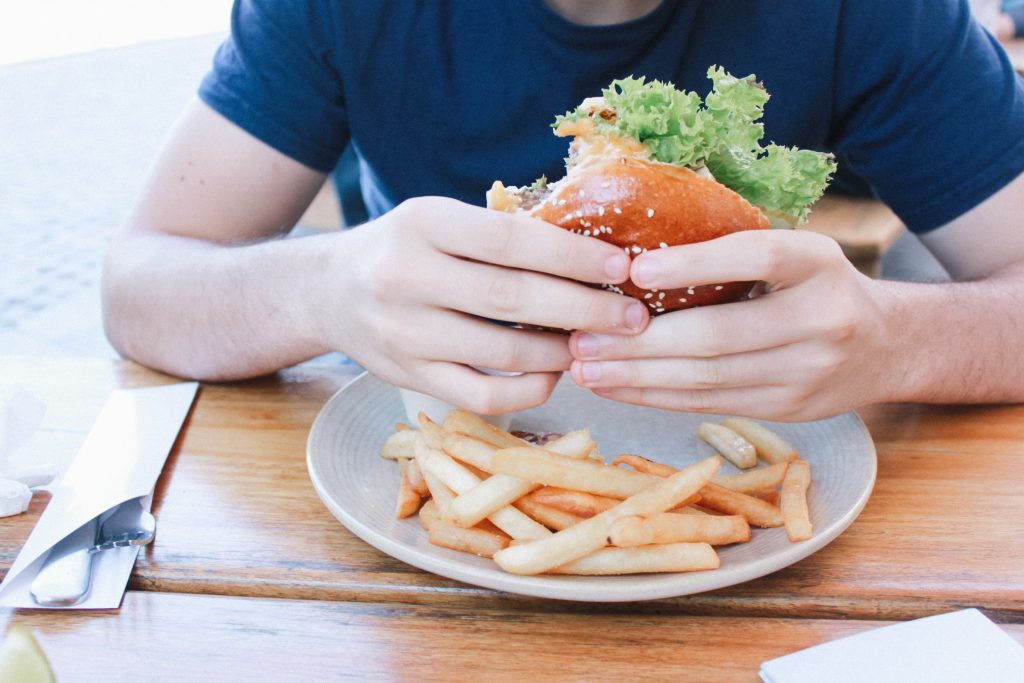 12:40 Attendance and Article
12:45 Speed Design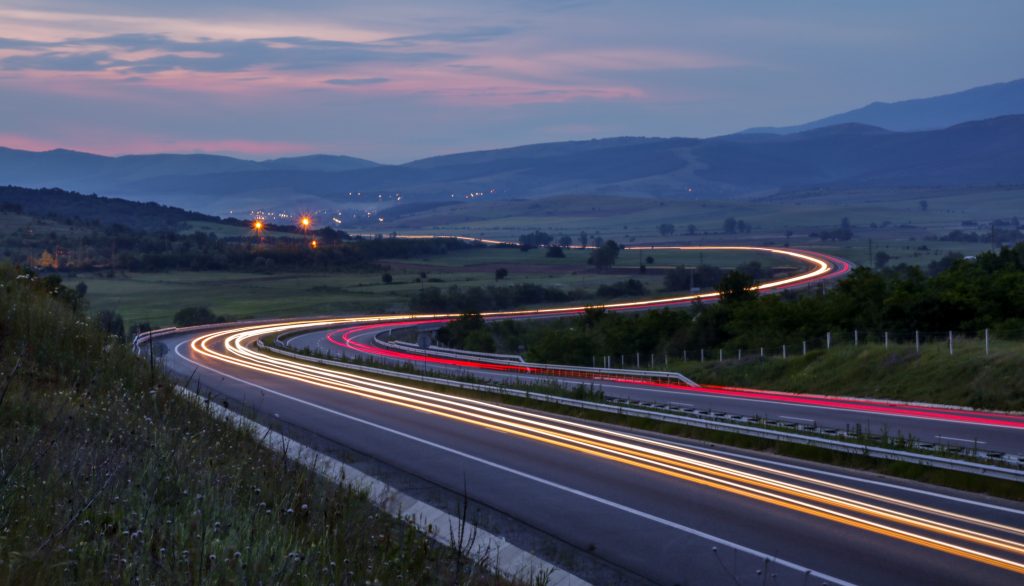 1:10 Week 6 & 7 Afternoon Group Project: Low Poly World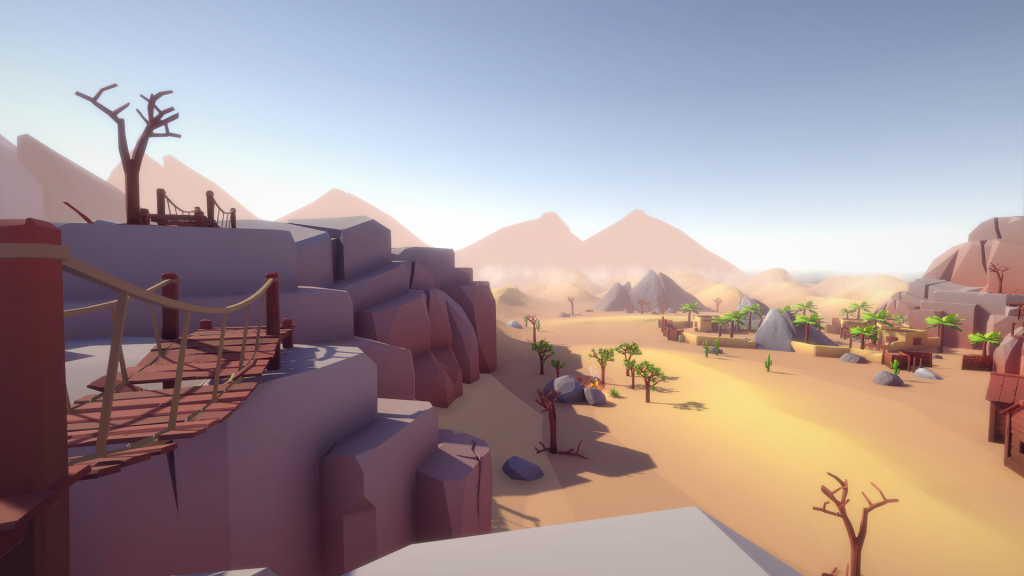 First we will start by doing a short evaluation of each other. This is just a quick exercise to see how you are being perceived. No grade is attached to this, but I want to see how your teammates think you are doing. I want to share that data with you.
If you are perceived as working hard and think you are working hard you are good.
If you are viewed as the slacker of the group, and slacking, at least that makes sense – if not great.
If you are working hard and perceived as a slacker … this is where I want to find disconnects and address.
Once we are all complete we are going to move into a short CD meeting with Trevor, Michael, and Conor leading the team. Don't forget you get ALL of Tuesday to make progress on this project.
Continue working and saving, project deliverable specifics come out later on in the week.
2:00 Dailies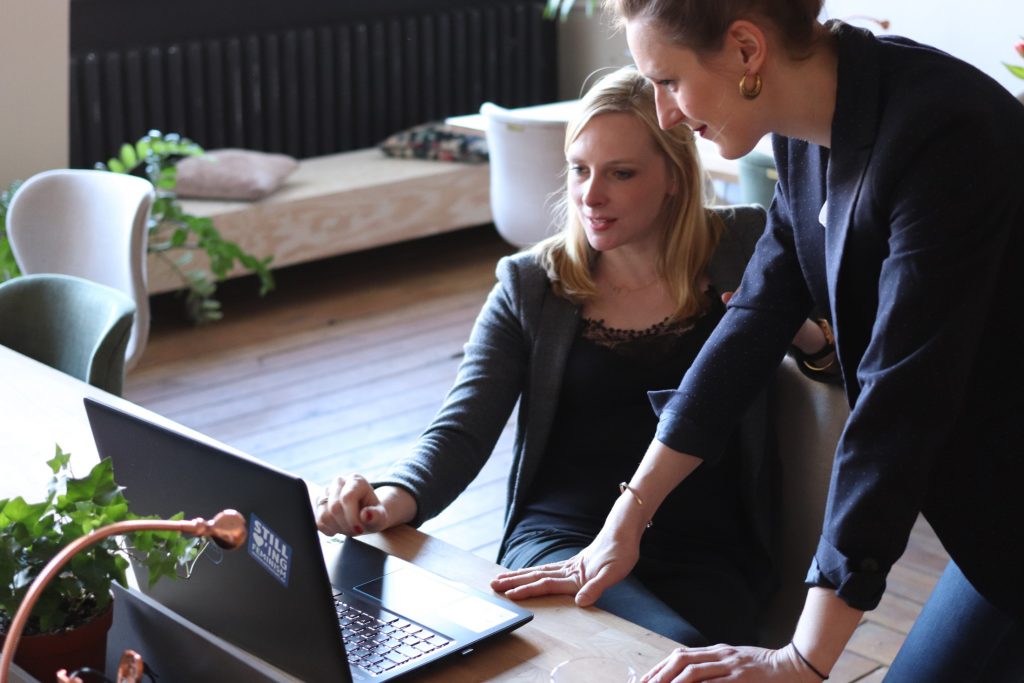 2:05 Dismissal