Class Hours: 9:40 – 2:05
Mr. Cronin
Mr. Bohmann
Notes
Welcome to Tuesday. It is a Tumultuous Tuesday. Schedule adjusted to accommodate.
You have a sub today – Mr. Wise. He was my teacher back in high school in South Burlington in Science. This is the first sub of the year for Cawd:

Please follow the expectations that we introduced yesterday, and are in this Dayplan.
Don't push boundaries.
Remember that while Mr. Wise can't impact your grade, I have asked him to give me notes specific to who is on their cell, who is watching youtube, who is socializing. I will impact your grade. Perception counts – just as we spoke about for our Low Poly Team Work.
Just be good people – this is a pretty great class (Star reading scores, quiz grades, the work you are doing) – just carry yourself appropriately as a reflection of our program. Cawd has a great brand, don't tarnish it.

We will move right from Silent Site Maintenance to Low Poly Group Work after lunch, and not have a Speed Design today.
I will be grading your Dailies today. Work must be posted as "tuesdayDailies.png" in your "week_07" folder by 2pm. While you won't present them, I want to see them from my meeting to gauge your progress.
If we have a fire drill, you know where to go. Get their quick for attendance.
If we have a "clear the halls" drill, you know what to do. Silent, get through it, and then back to work.
Mr. Wise may ask that you leave for lunch. Don't give him any gruff, just do it, and be back on time. Adapt to the new situation, roll with it.
9:40 Attendance
9:45 Tuesday Low Poly Group Work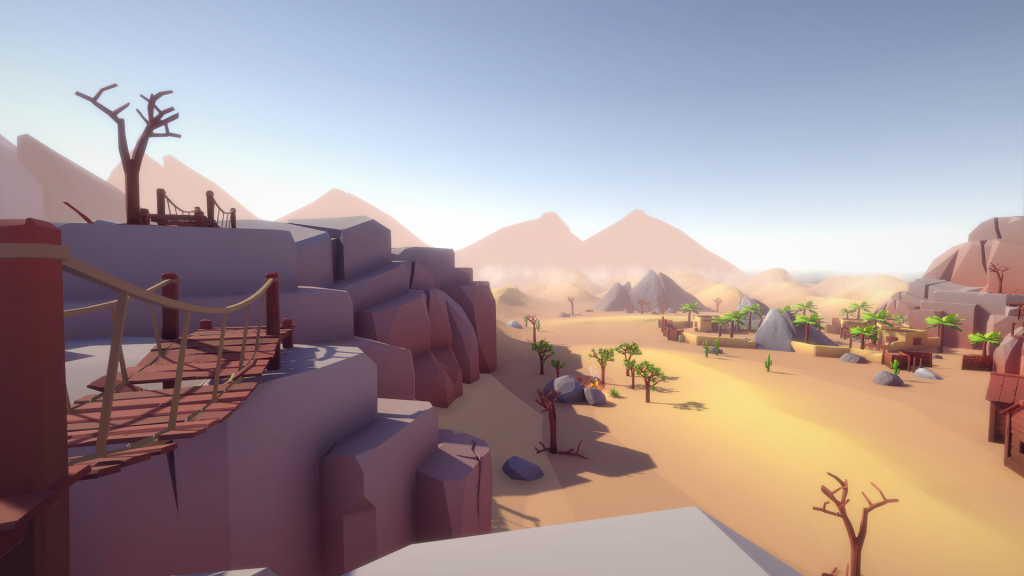 Creative Directors Michael, Trevor, and Conor should meet with their team and manage throughout the day.
The three of you should all be in Unreal by now starting to build your world. Remember that copying assets to build the scene is totally acceptable. Rotate the building around, adjust as needed, use them as fill objects.
10:45 Break (15 Minutes)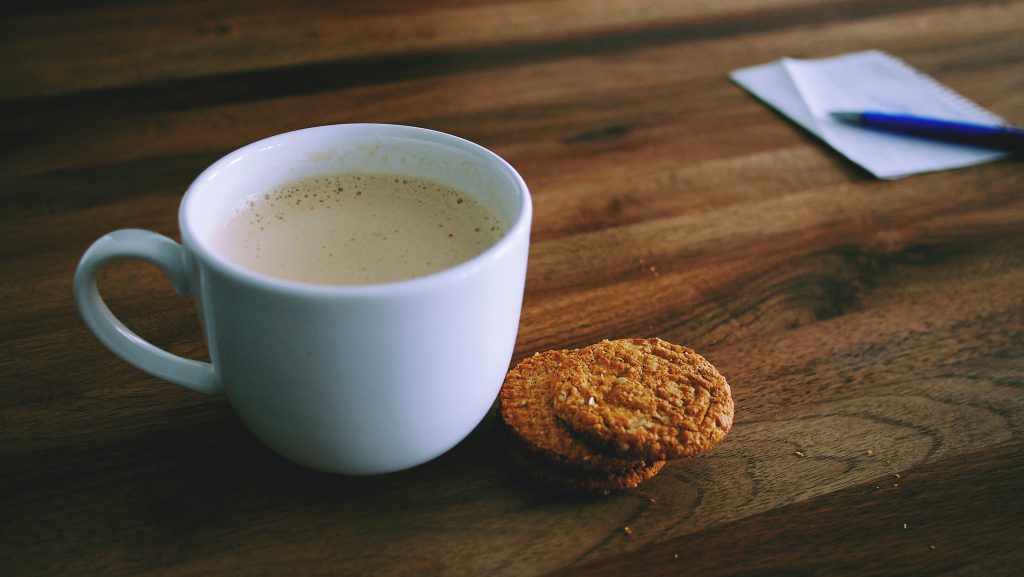 11:00 Tuesday Low Poly Group Work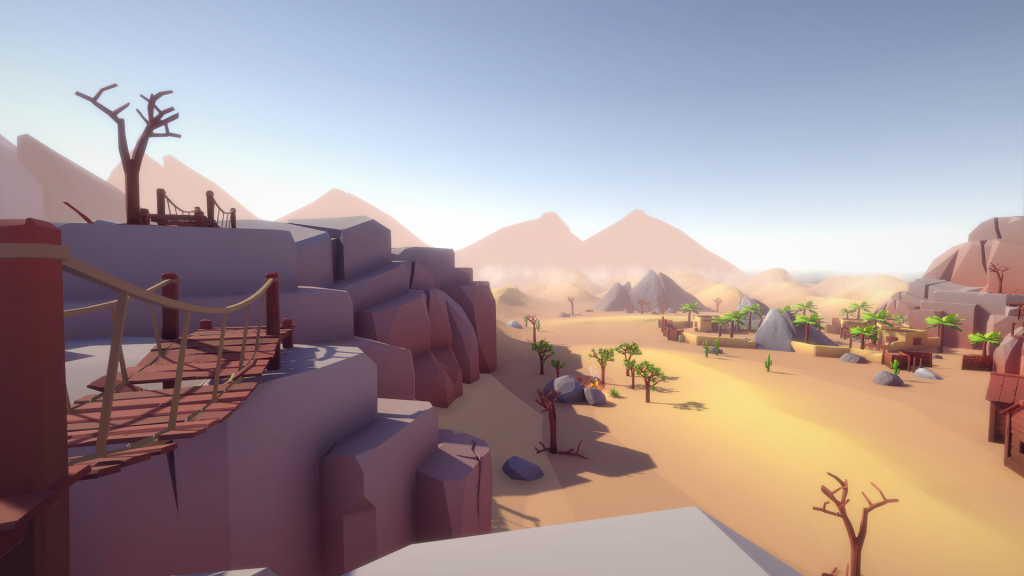 11:50 Lunch (30 Minutes)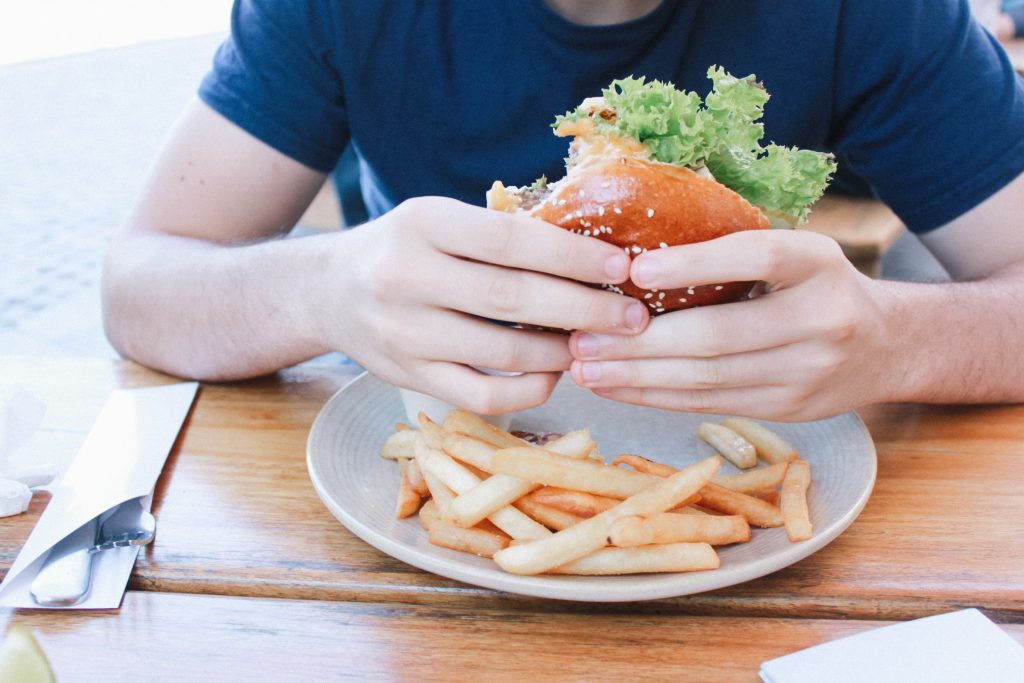 12:20 Attendance
12:25 Silent Site Maintenance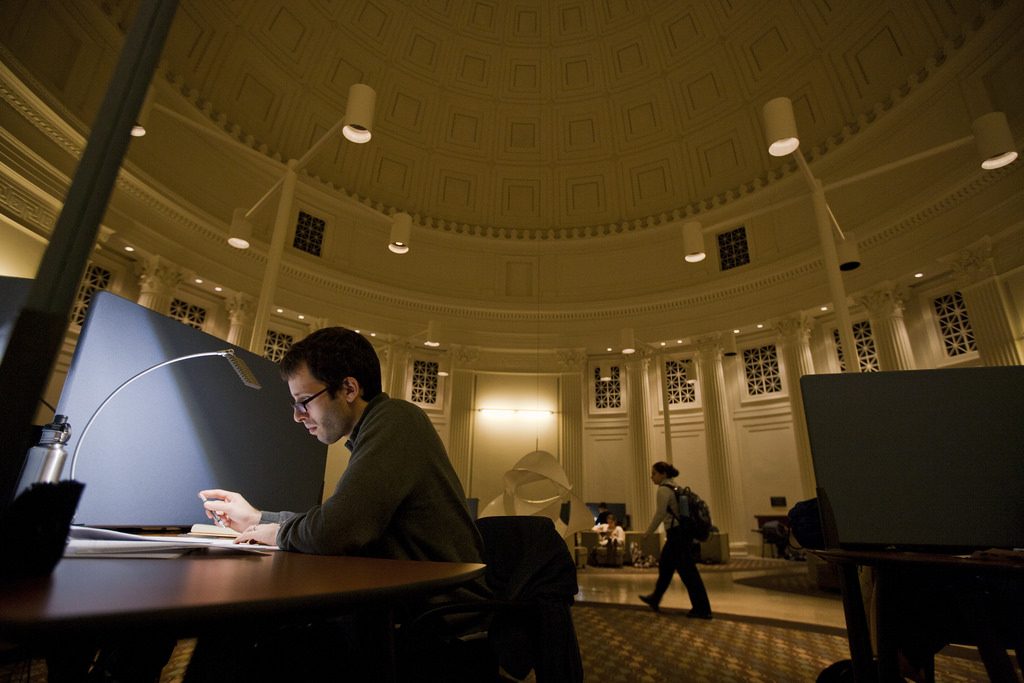 Check grades – get late work turned in so you aren't required for the Wednesday after school Cawd Homework Club
Study for Friday's Quiz
Work on Cawd work
Explore and Create
12:45 Tuesday Low Poly Group Work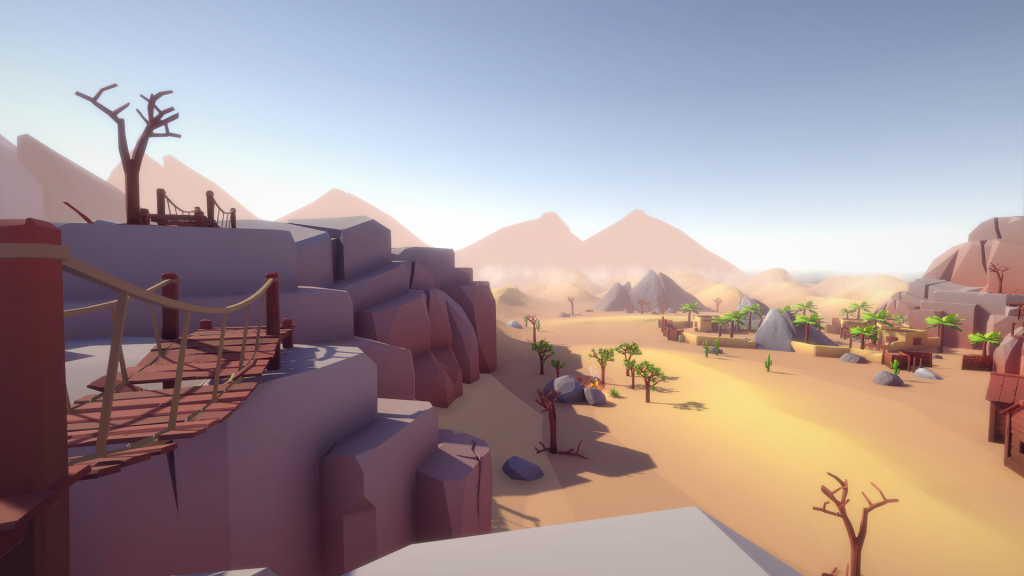 2:00 Dailies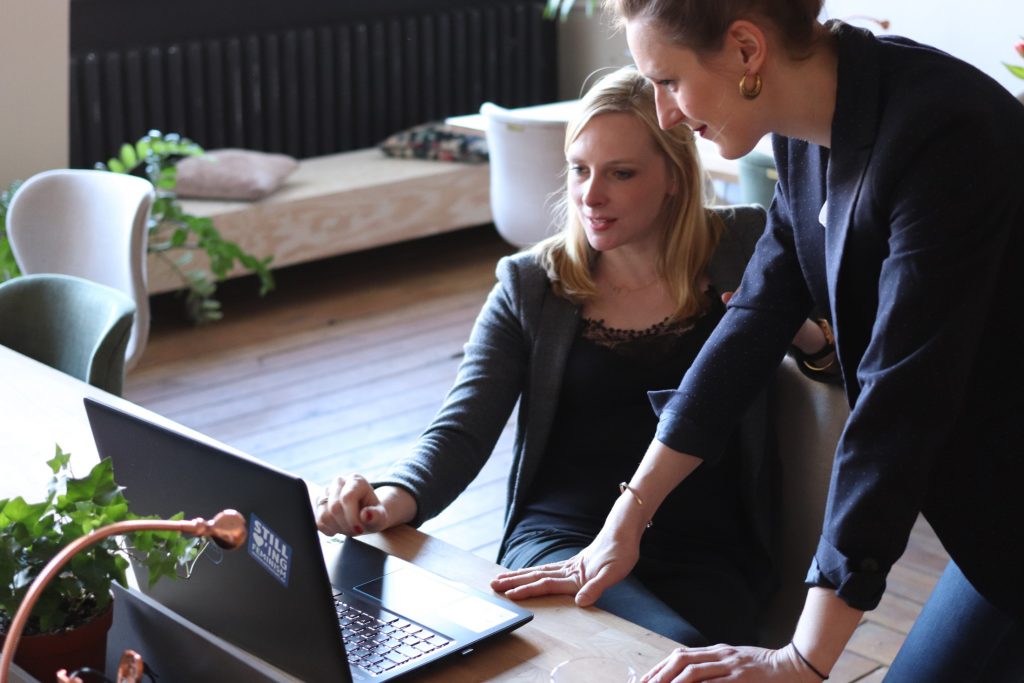 2:05 Dismissal