Class Hours: 9:40 – 2:05
Mr. Cronin
Mr. Bohmann
Notes
Welcome to a Weird Wild Week 8!
We are going to have a skeleton crew on Wednesday with the vaaaaaast majority of you spending the day in standardized testing at your sending high school. I may only see you until Tuesday depending on who you are and where you live. Let's look at the schedule to review.
As we have a short week:

Google 20 will be on Wednesday
No vocab / no quiz
No Homework Club – doors locked at 2:05 Tuesday and Wednesday as I have to clean the carpets.

Champlain college is closed today, we may have a couple former students visiting at lunch to play some N64 Smash – so we are going to pause Zelda today. Welcome to join in!
3 students didn't put names on their Vertical Climber Brainstorms from last Friday, make sure they are on them by 11. If you haven't turned yours in yet, do that by 11 as well.
We have a new scanner which is fully functional, so if you ever want to scan in imagery or photos we are ready. Super easy. Almost too easy.
9:40 Attendance and Article
9:45 Design Homework 8 | Free Sketch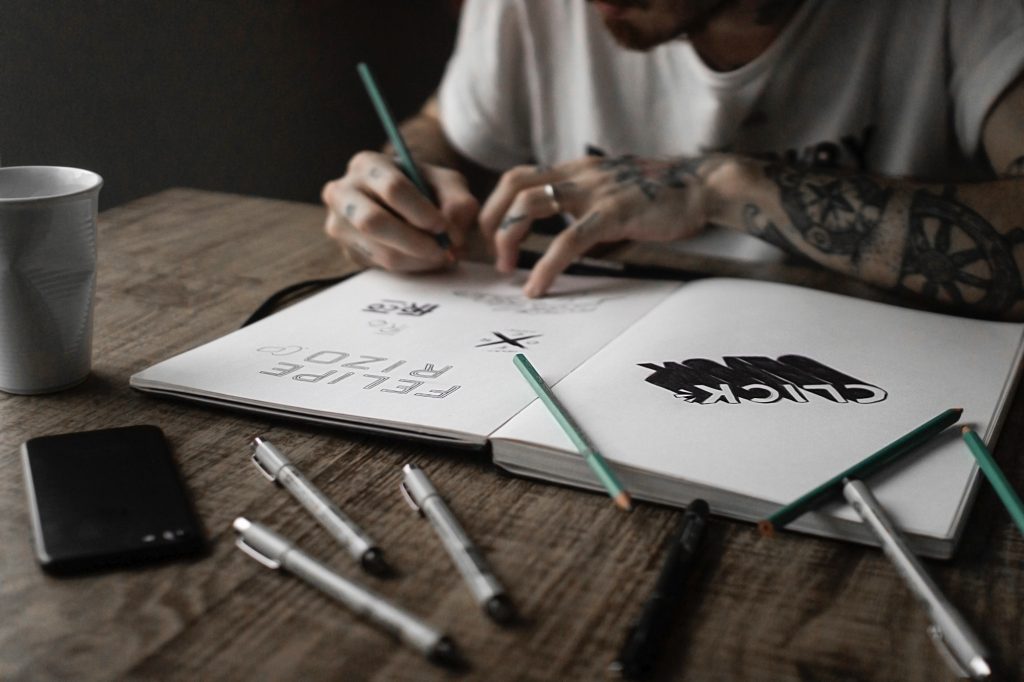 As is tradition when we have vacations, your Design Homework this week will be a free sketch – topic completely up to you.
Sign and date, due 1 week from today.
9:55 Site Maintenance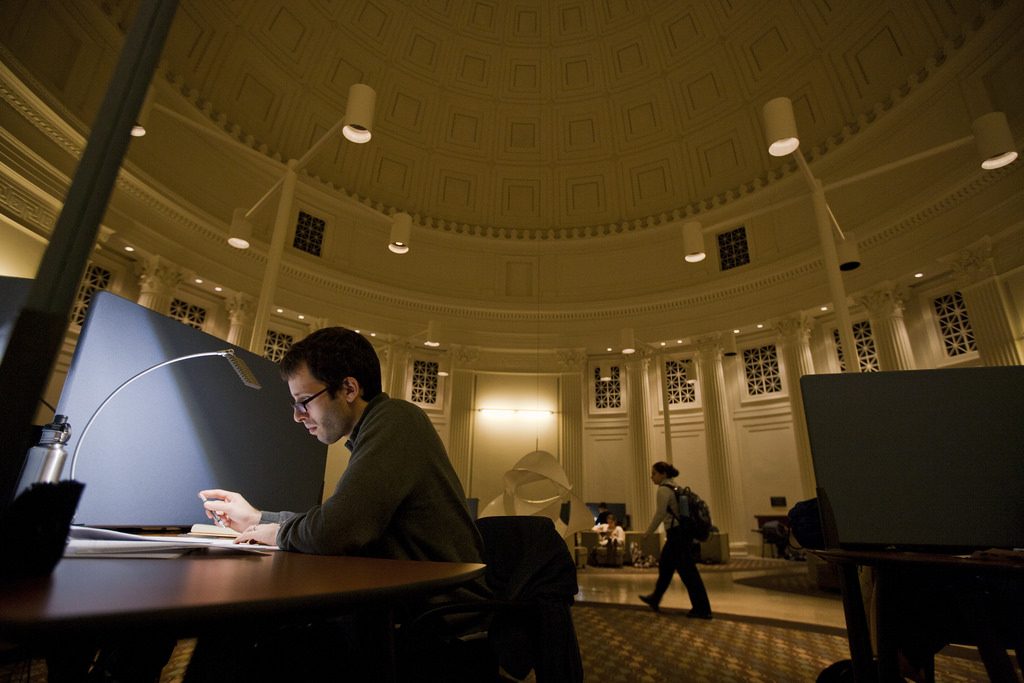 Check the Week 7 "What is due" – remember that we are starting to incorporate your work completion into your T&E grade. If you want the full 3 points to fully meet the standard, have everything turned in. 2 points for missing one project. 1 point for missing two or more projects. This is to create a system that honors students consistently turning work in, and start working with others to improve their workflow.
Group work is turned in individually as per the assignment specifics, except for the level designer who is creating attractive print screens of the built game environment.
Don't forget the extra credit opportunity – team members encourage the Level Designer to do this if as a group you want to. Creative Directors you may have to step by step manage this to completion.
10:35 Monday / Tuesday Afternoon Introduction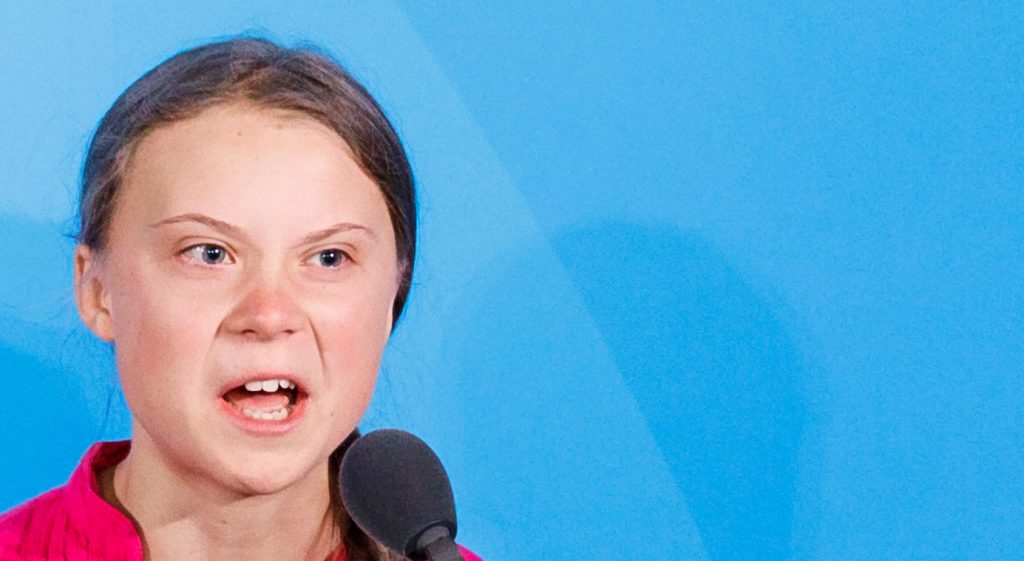 10:45 Break (15 Minutes)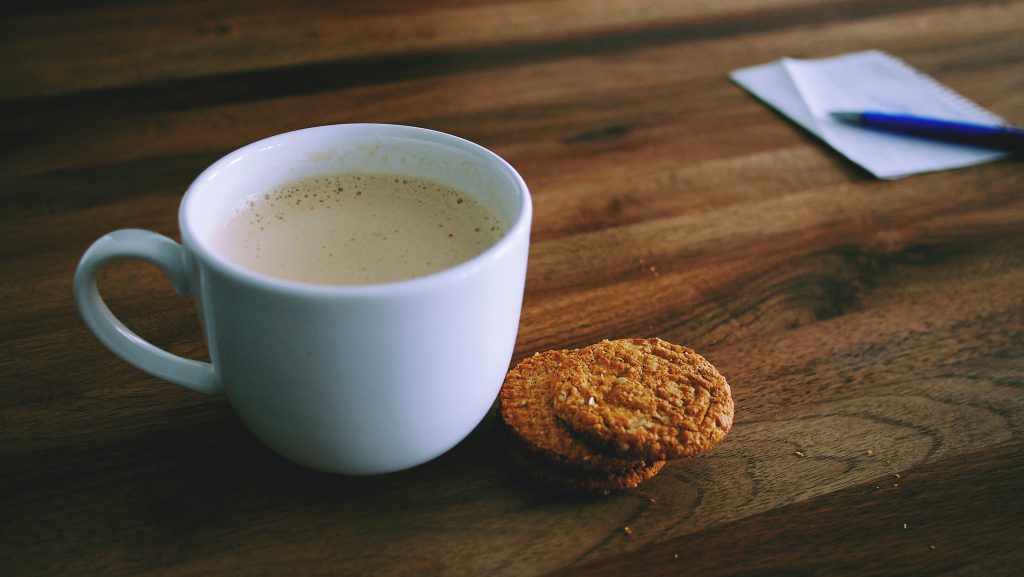 11:00 English with Mr. Bisson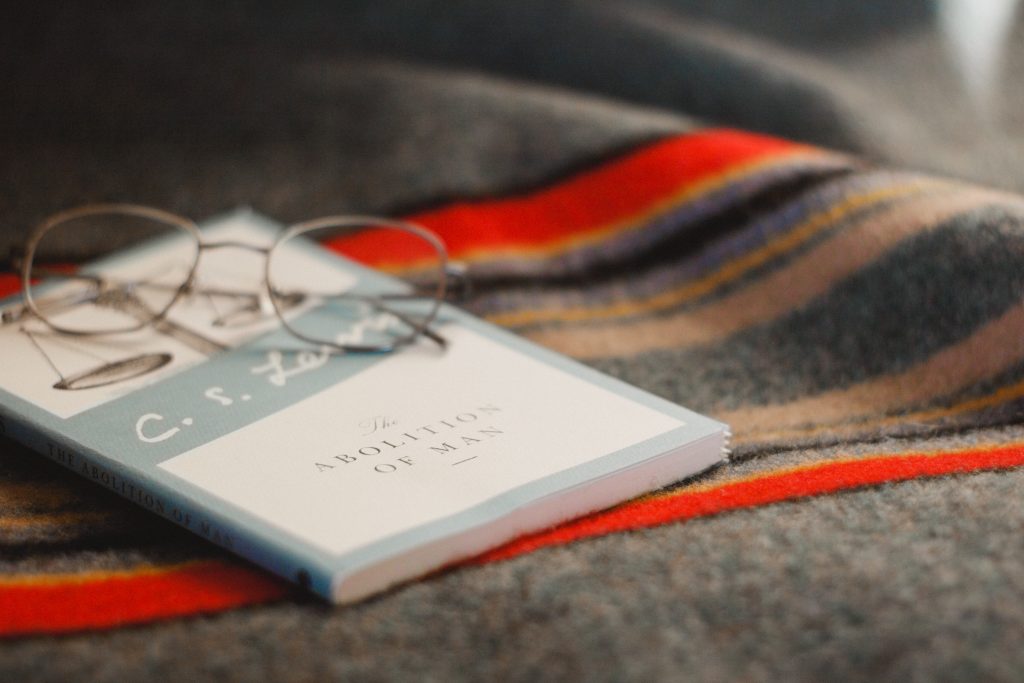 12:10 Lunch (30 Minutes)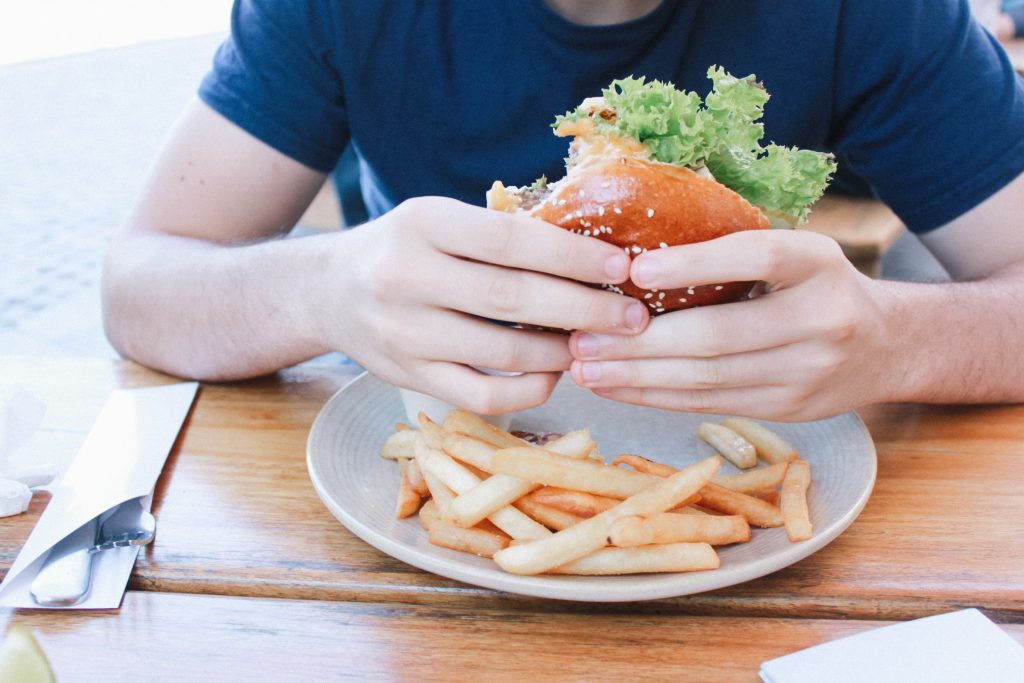 12:40 Attendance and Article
12:45 Speed Design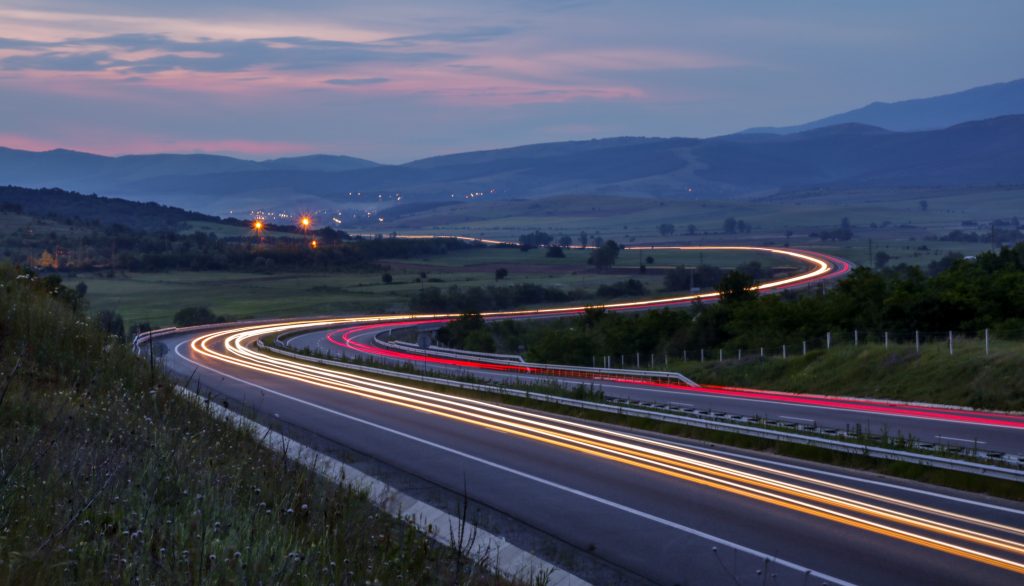 1:10 Monday / Tuesday Vertical Game Asset Creation: The World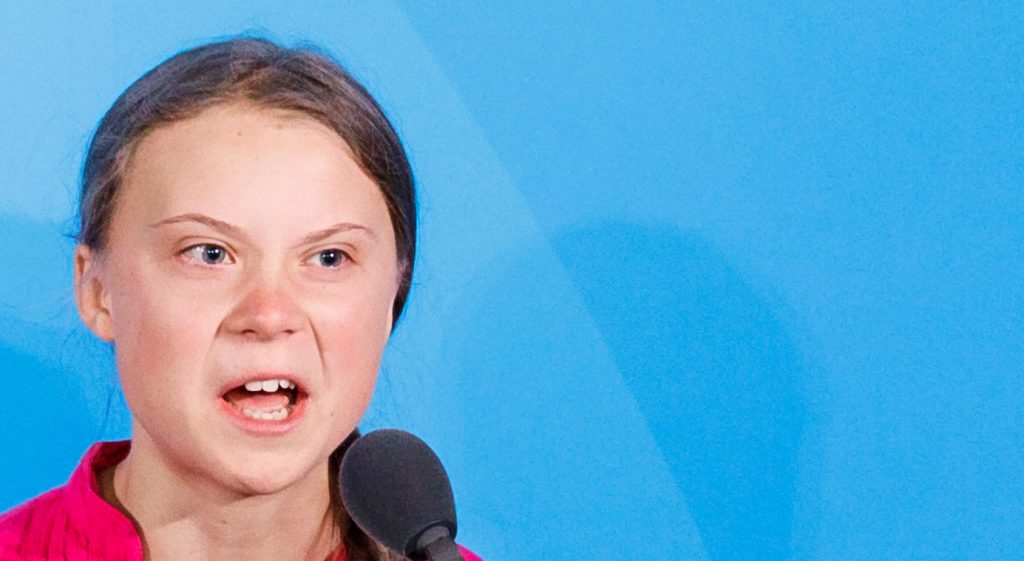 Today and Tuesday afternoon you are going to build the world for our Vertical Micro Game Level. I want you to build in Blender (maybe) and get into Unreal (definitely) what you are going to climb up to save your life.
When you leave Tuesday afternoon I want:
A new game called "verticalMicrogame" created in Unreal.
A level created that you can climb. Climb assets like stairs, walls, etc that you create in Blender, or terrain created right in Unreal.
No Kill Box
No power items
No code
For my specific "Greta's Angry" game I am going to work on creating:
Landscape object with basic trails around, but with variations and different ways. Maybe the shorter way is steeper, the longer way is easier….
Some Blender created assets that can be used to jump on and move up. I am going go create some solar panels I think as they connect with the Green Theme of the game, and frankly are pretty easy assets to build AND jump off of. Maybe even some turbines if I have time.
Create print screens in Unreal called "(lastname)VerticalLevel_1.png" through "(lastname)VerticalLevel_3.png" and upload to "week_08". Make sure to show off your world as best you can. Taking time to create nice viewpoints and cropping of your world can turn a "meh" project into an "A", and vice versa.
2:00 Dailies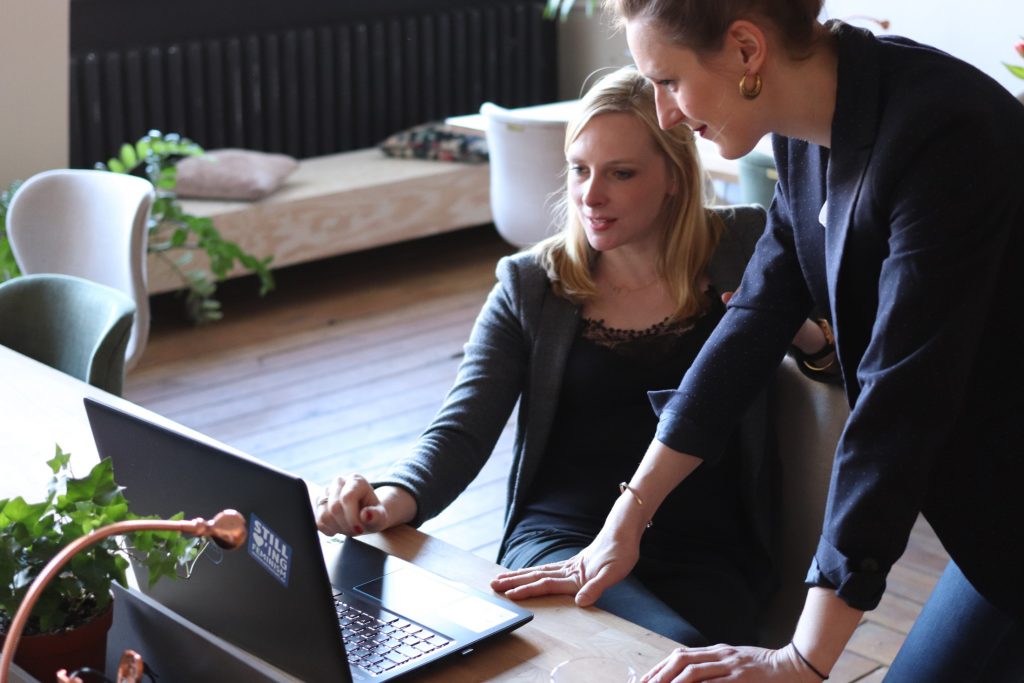 2:05 Dismissal