Class Hours: 9:40 – 2:05
Mr. Cronin
Mr. Bohmann
Notes
Everyone have a great long weekend. The vast majority of you (like vast) aren't going to have Cawd tomorrow due to PSAT testing, so remember to bring your Design Homework 8 | Free Sketch when reconvene next Monday morning!
Today IS a Tumultuous Tuesday! Schedules changed to accommodate.
9:40 Attendance and Article
9:45 Morning Blender Content: Introduction to Animation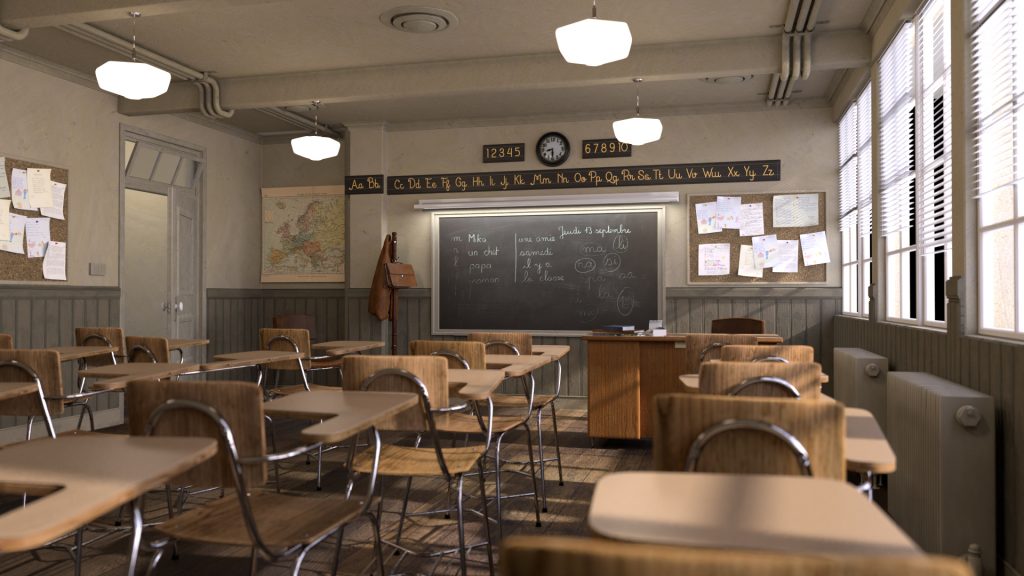 Basic ideas of animation
Keyframes

What is a keyframe?
How can I create them?
How can I edit them?

Assorted practice projects to get us a baseline level of comfort
10:45 Break (15 Minutes)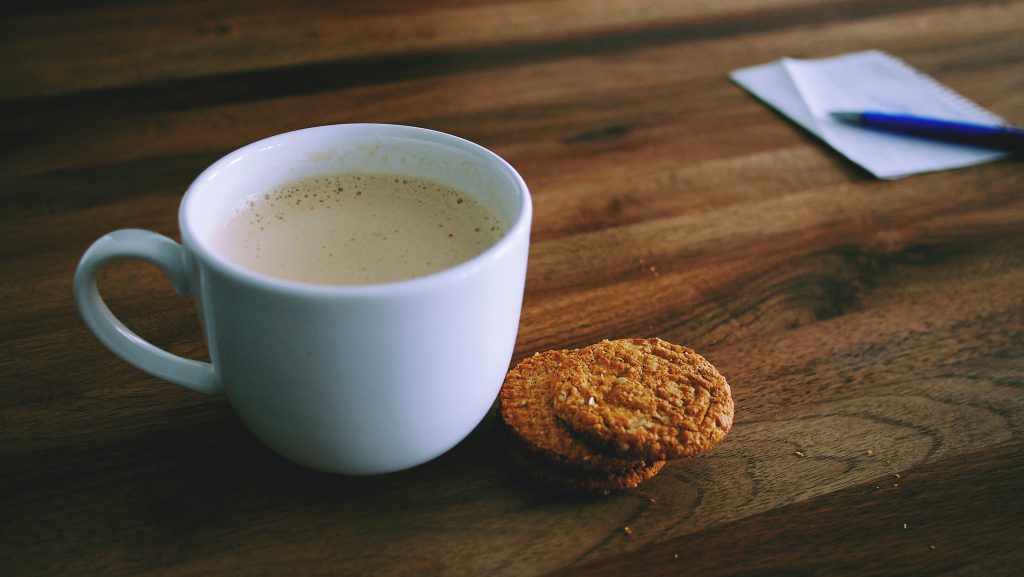 11:00 Tablet Installation and Setup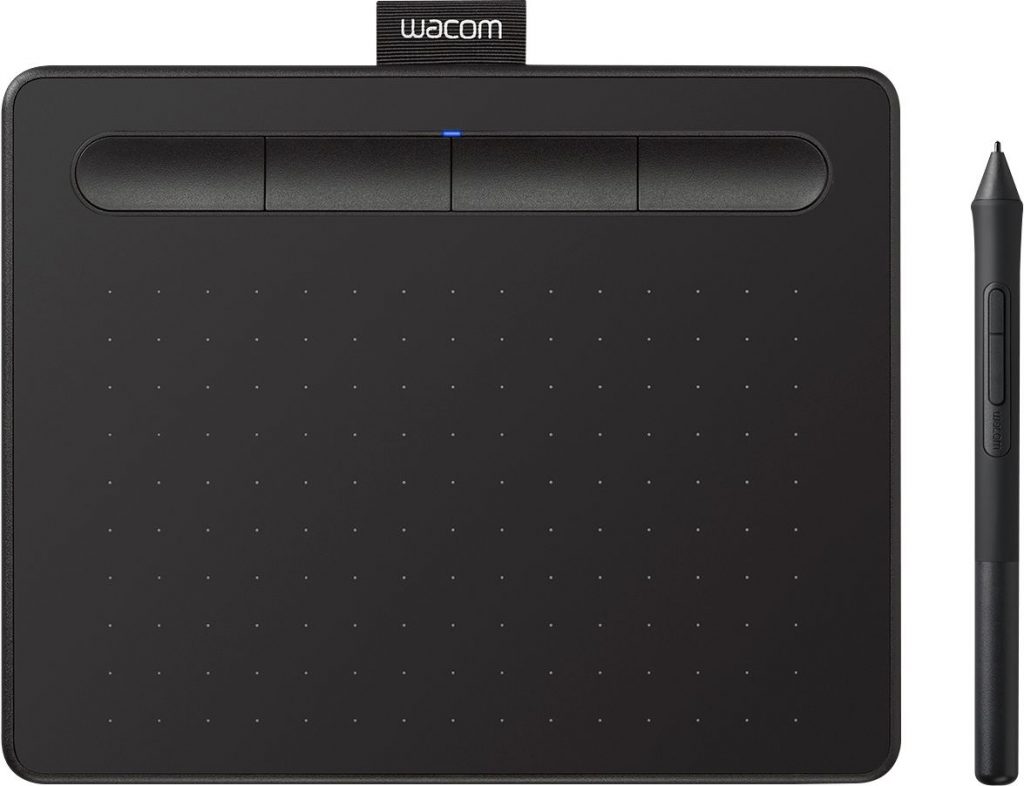 Installing drivers
Setting up in Photoshop
How we are going to store / pen in holder
Getting practice
11:50 Lunch (30 Minutes)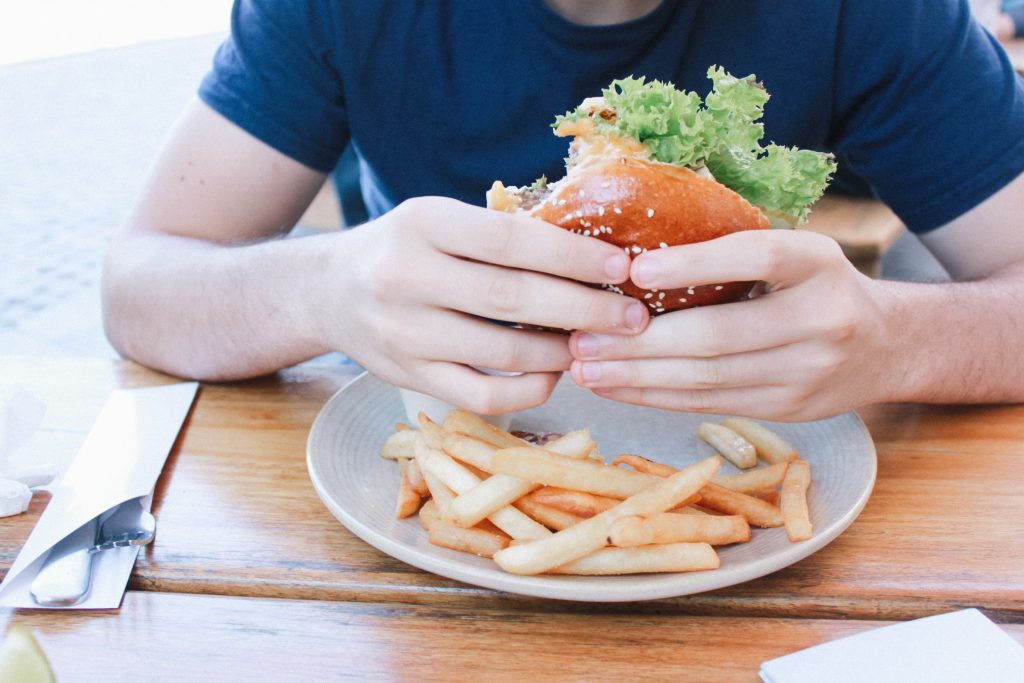 12:20 Attendance and Article
12:25 Silent Site Maintenance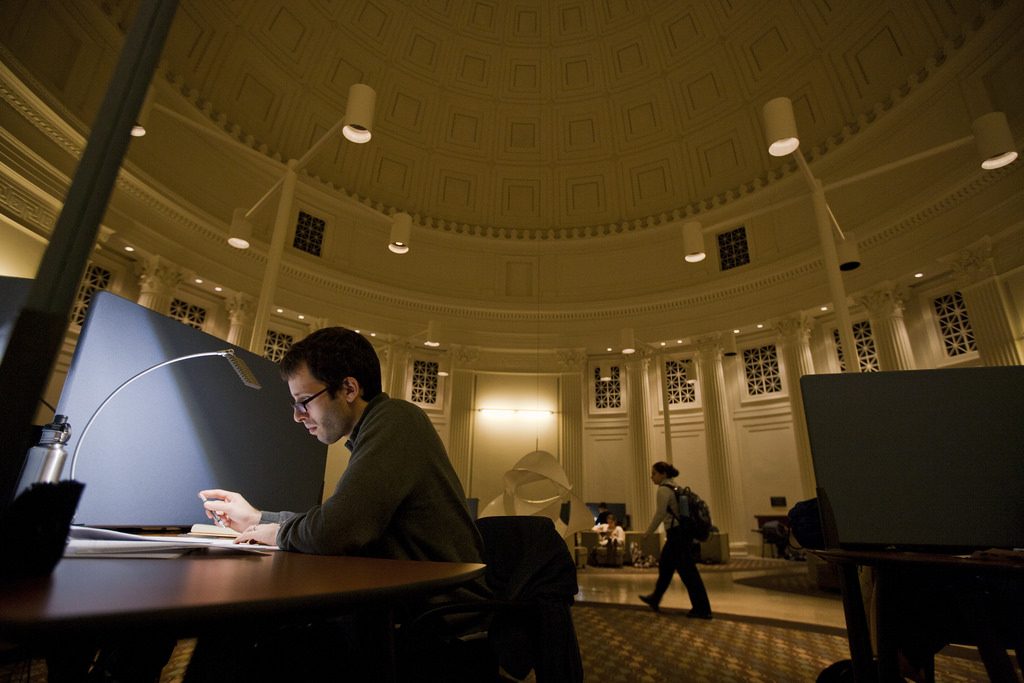 Check grades / upload late work
Work on Cawd work
Explore and create
12:45 Speed Design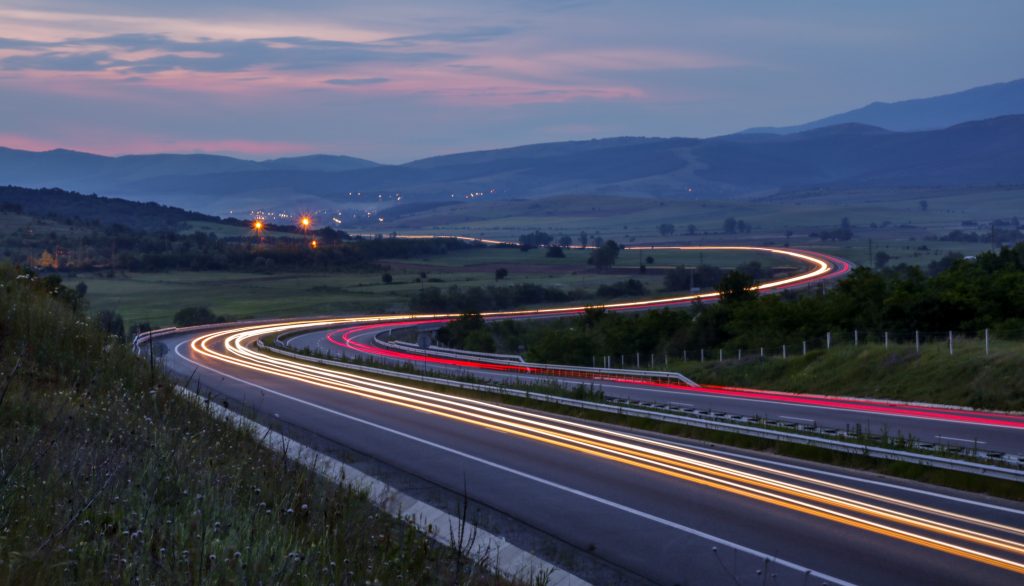 1:10 Monday / Tuesday Vertical Game Asset Creation: The World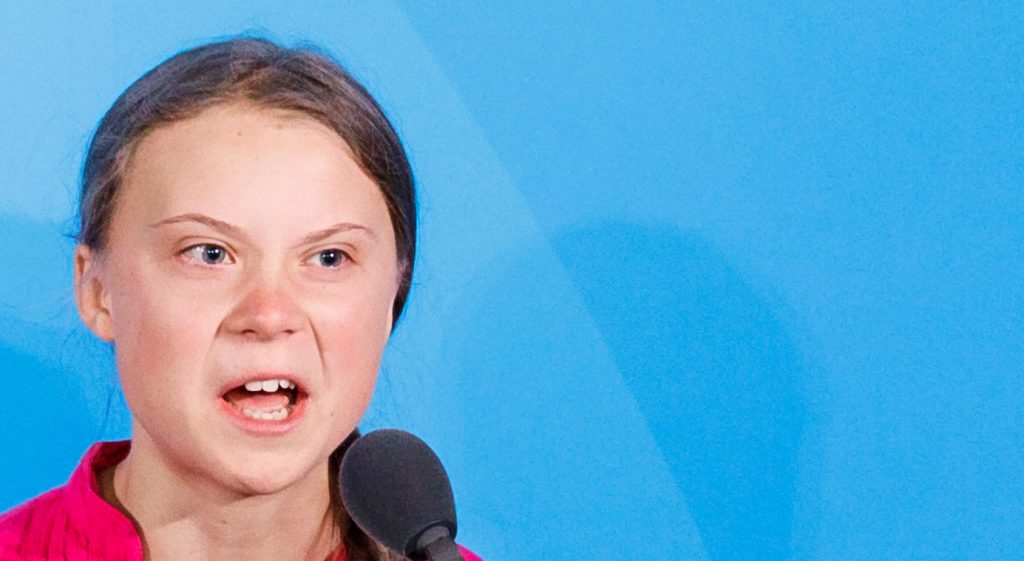 Today you are going to build the world for our Vertical Micro Game Level. I want you to build in Blender (maybe) and get into Unreal (definitely) what you are going to climb up to save your life.
When you leave this afternoon I want:
A new game called "verticalMicrogame" created in Unreal.
A level created that you can climb. Climb assets like stairs, walls, etc that you create in Blender, or terrain created right in Unreal.
No Kill Box
No power items
No code
For my specific "Greta's Angry" game I am going to work on creating:
Landscape object with basic trails around, but with variations and different ways. Maybe the shorter way is steeper, the longer way is easier….
Some Blender created assets that can be used to jump on and move up. I am going go create some solar panels I think as they connect with the Green Theme of the game, and frankly are pretty easy assets to build AND jump off of. Maybe even some turbines if I have time.
Create print screens in Unreal called "(lastname)VerticalLevel_1.png" through "(lastname)VerticalLevel_3.png" and upload to "week_08". Make sure to show off your world as best you can. Taking time to create nice viewpoints and cropping of your world can turn a "meh" project into an "A", and vice versa.
2:00 Dailies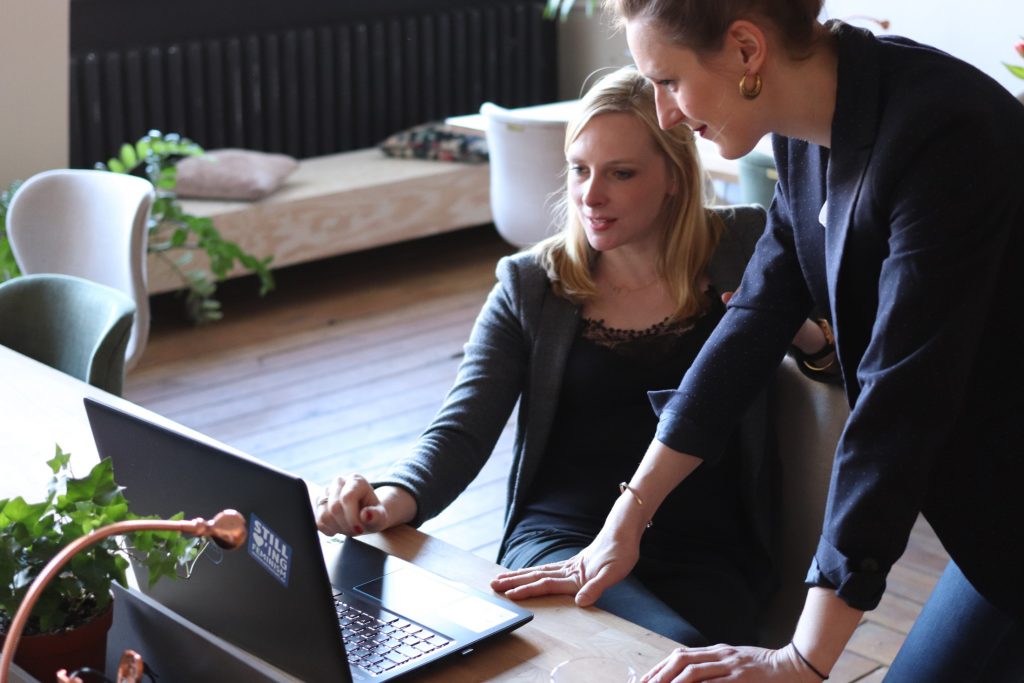 2:05 Dismissal