Class Hours: 9:40 – 2:05
Mr. Cronin
Mr. Bohmann
Notes
9:40 Attendance and Article
9:45 Cawd / Cawd2 Collaboration: Blender 2.8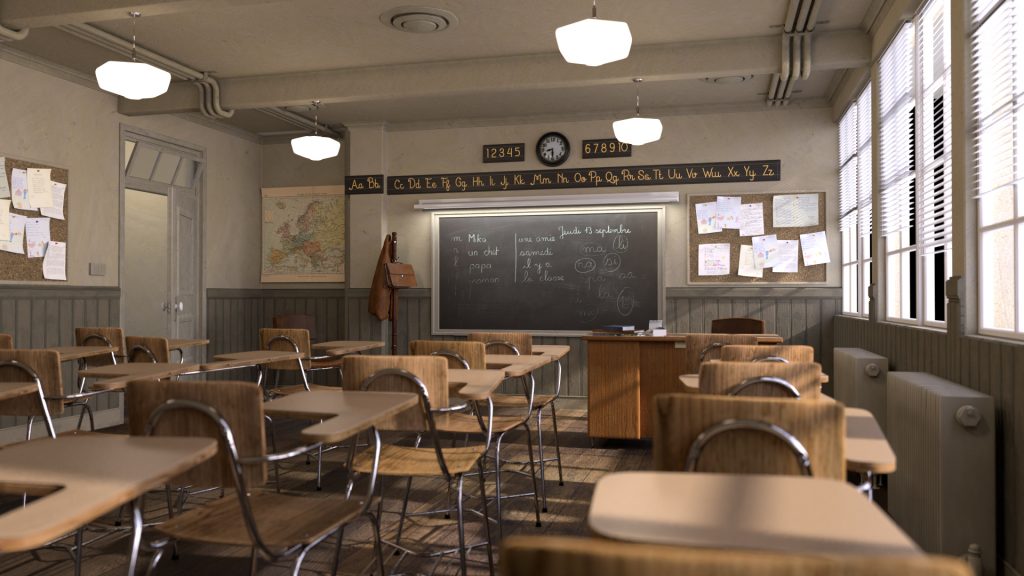 Cawd2 kids come from a different place and time. We will bring them into the future.
We are going to give the Cawd2 kids an overview of the Blender Interface. This creates some indirect learning for the Cawd2 kids, and gives the Cawd students the chance to teach – helping to reinforce your learning.
We are going to go over:
Basics of the interface
HDRI's
Color Palettes
Creating Seams and Unwrapping
10:45 Break (15 Minutes)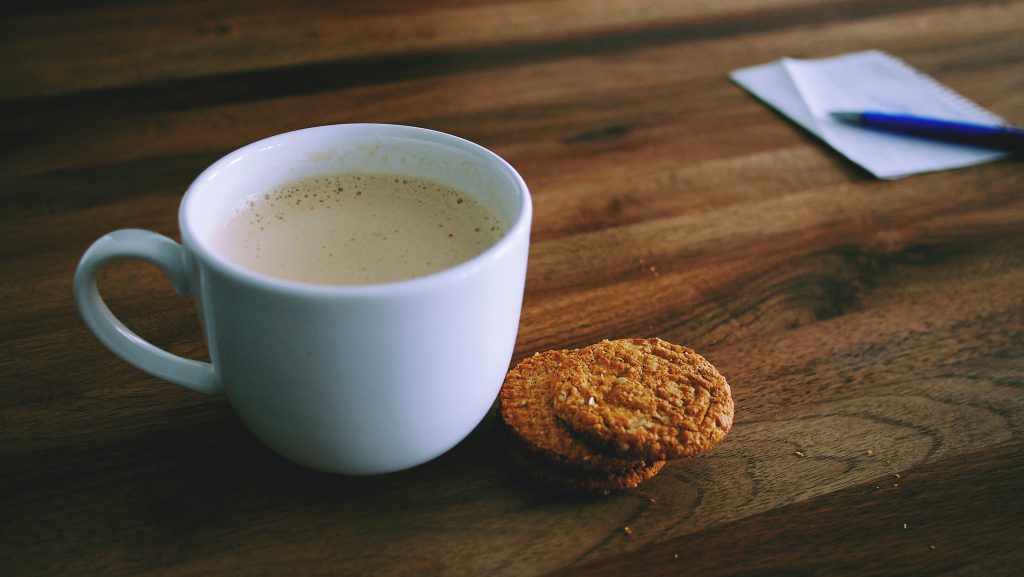 11:00 English with Mr. Bisson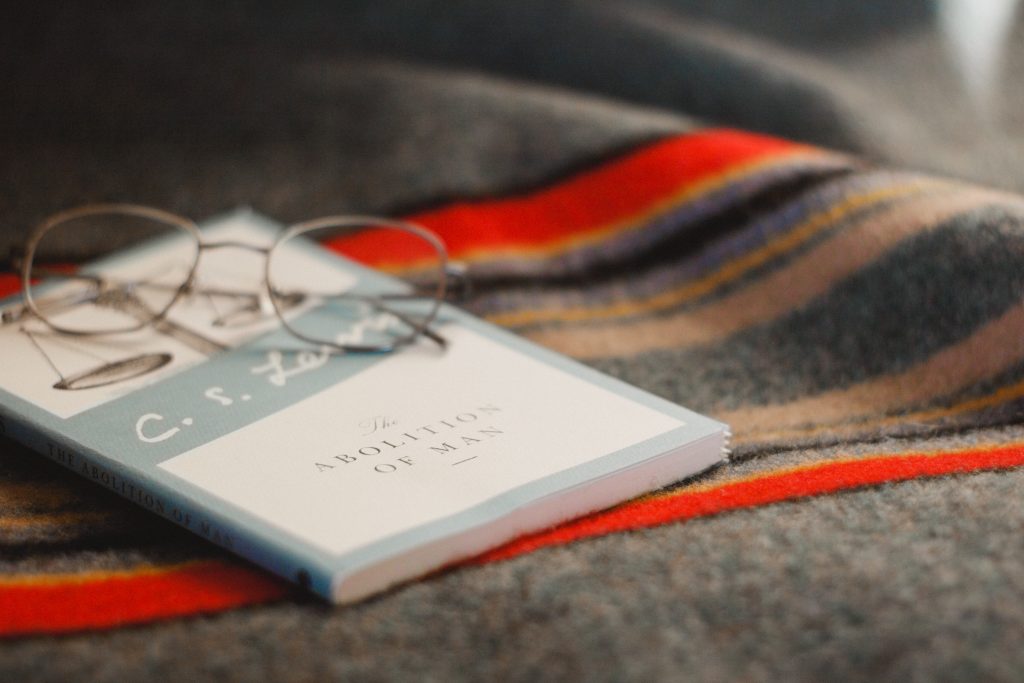 12:10 Lunch (30 Minutes)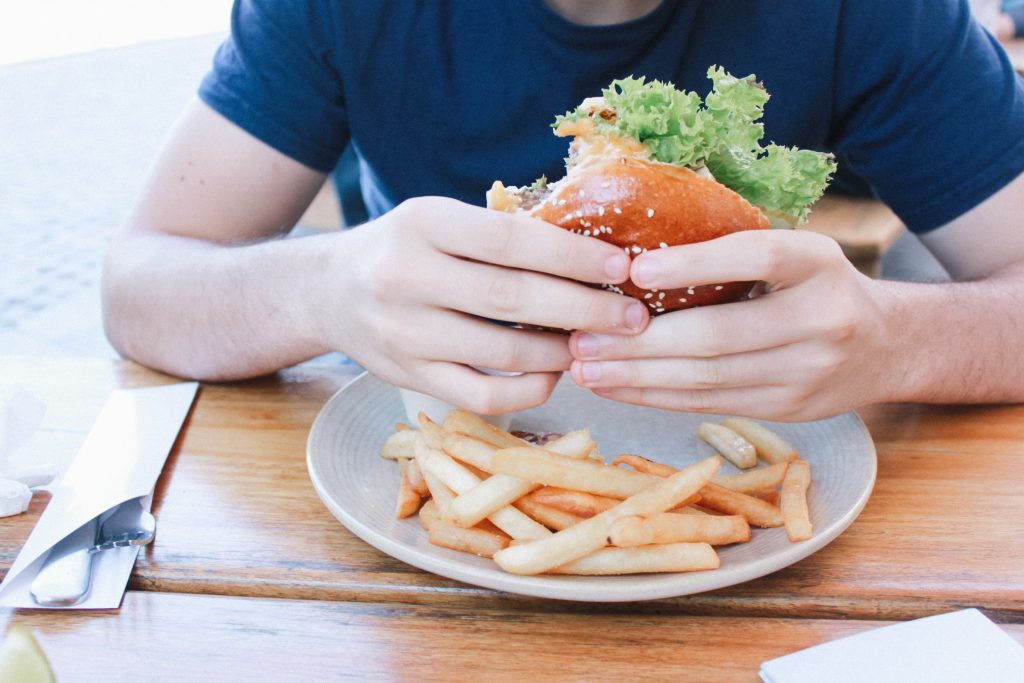 12:40 Attendance and Video
12:45 Speed Design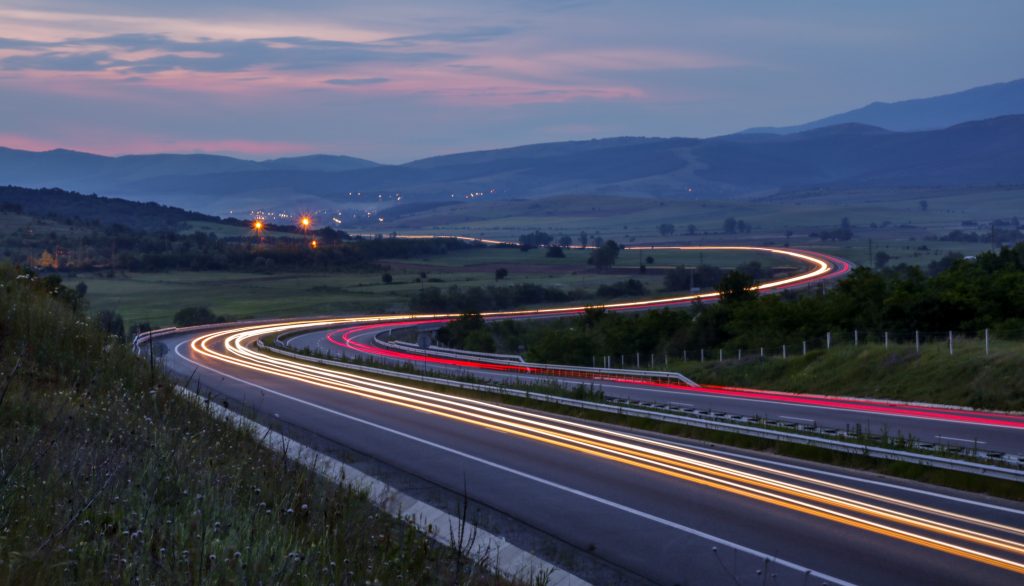 1:10 Friday Afternoon Google Inspired 20% Project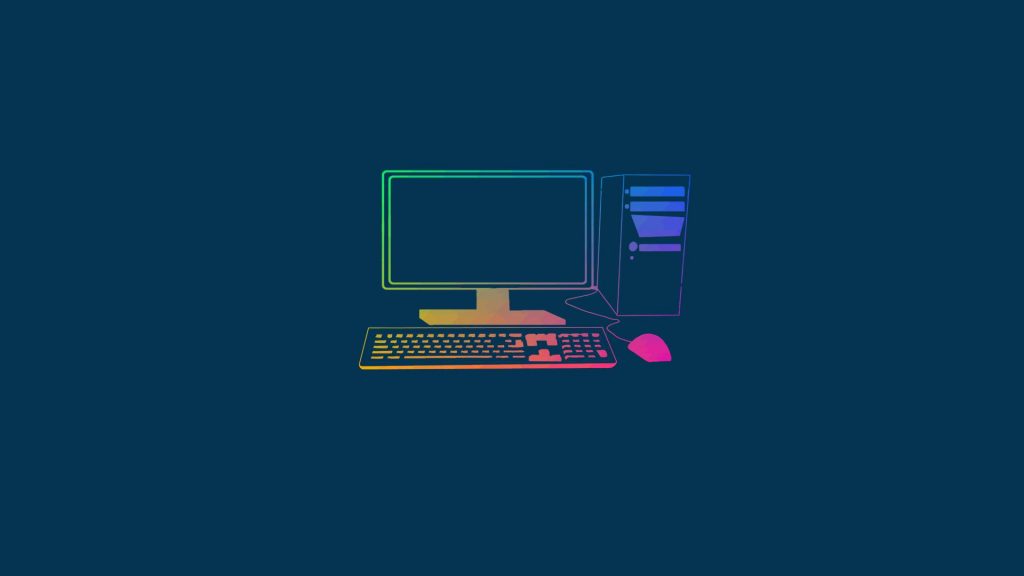 I am coming around at 1:15 today to get your topics. You can tell me "Blender", "Photoshop", "Hand drawing", "Creative Writing", etc.
All Friday Afternoon Google Inspired 20% projects will go in a "20" folder week by week. Notice the folder is just "20", no % symbol.
Make sure your assets are in the "20" folder in the specific week. Turn in hand drawn artwork to me.
Dailies will be called "wednesdayDailies.jpg", and be presented today at 2:00.
2:00 Dailies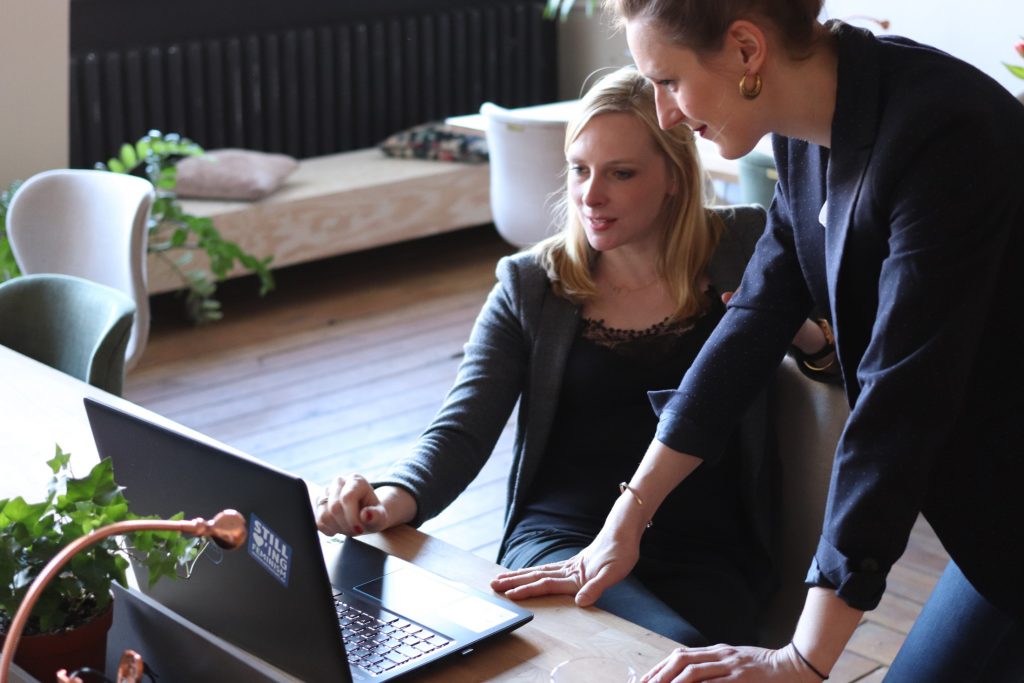 2:05 Dismissal