Class Hours: 9:40 – 2:05
Mr. Cronin
Mr. Bohmann
Notes
Quiz today! Study Group today!
Connor Oliver – you have won an amazing trip today at 1:30!
Student Council Opportunities:

It looks GREAT on college applications. You get free lunches. This in and of itself is worth it.
Help out with school initiatives.
Cawd President – full year commitment – attend meetings.
Cawd Representative – half year commitment (1st vs. 2nd semester) – attend meeting. The top two vote earners split this role.
Question on interest in Quiz – if interested you need to have a 60 second speech (or just talk about WHY you want to do this) on Monday.
Running For President
Running For Representative
Be ready Monday morning at 9:40 with a 60 second speech of why this is important to you.
Start politicking now!
9:50 Student Presentations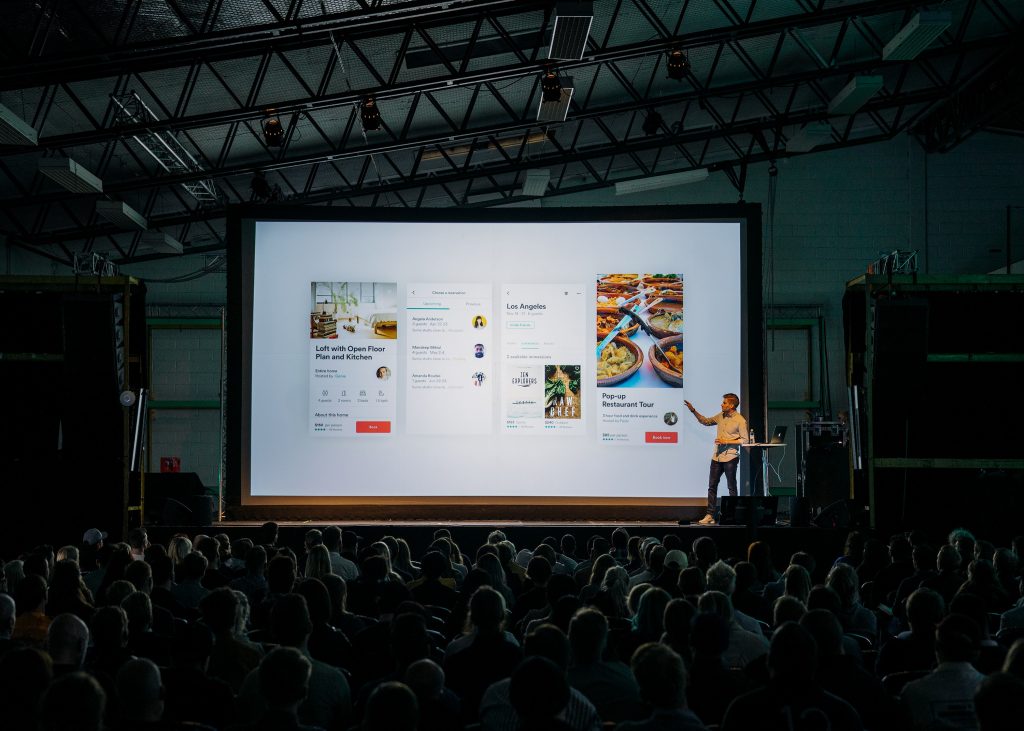 Today we have Carl presenting for 5 minutes, in an attempt to hit the "exceed" standard on our Transferable and Employability Skills rubric.
Carl will be showing the class how to paint textures directly in Blender.
10:00 Morning Video Editing Introduction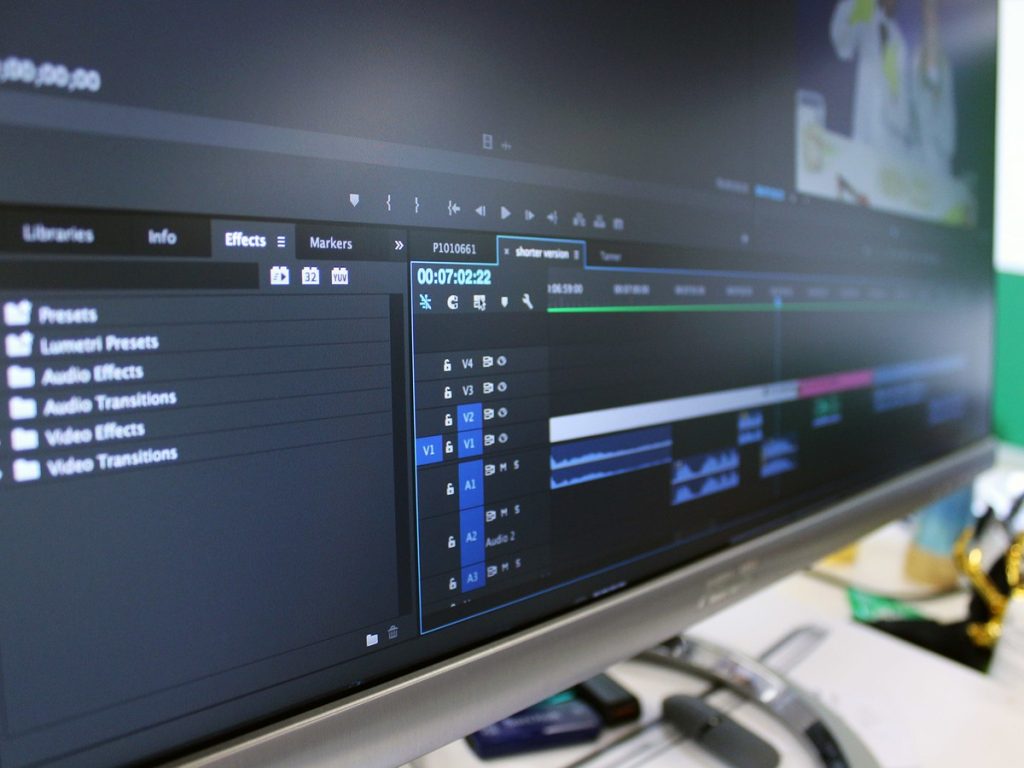 Basics of Premiere Interface
Bins / Timeline / Project Window
Razorblade
Tracks
Exporting with Media Encoder
10:25 Cawd Study Group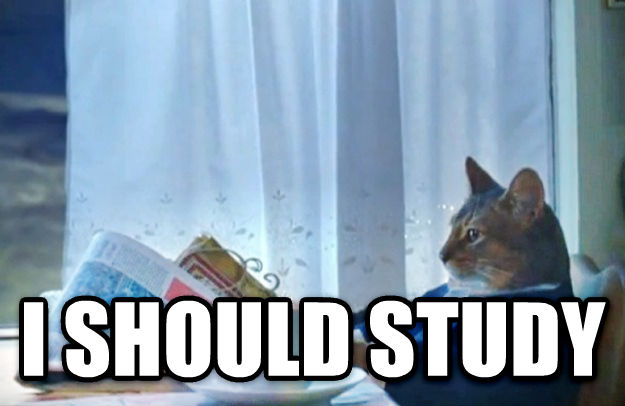 Davis
Apostol
Phillips
Oliver
Eastman
Allen
Please give me your note cards by break.
10:45 Break (15 Minutes)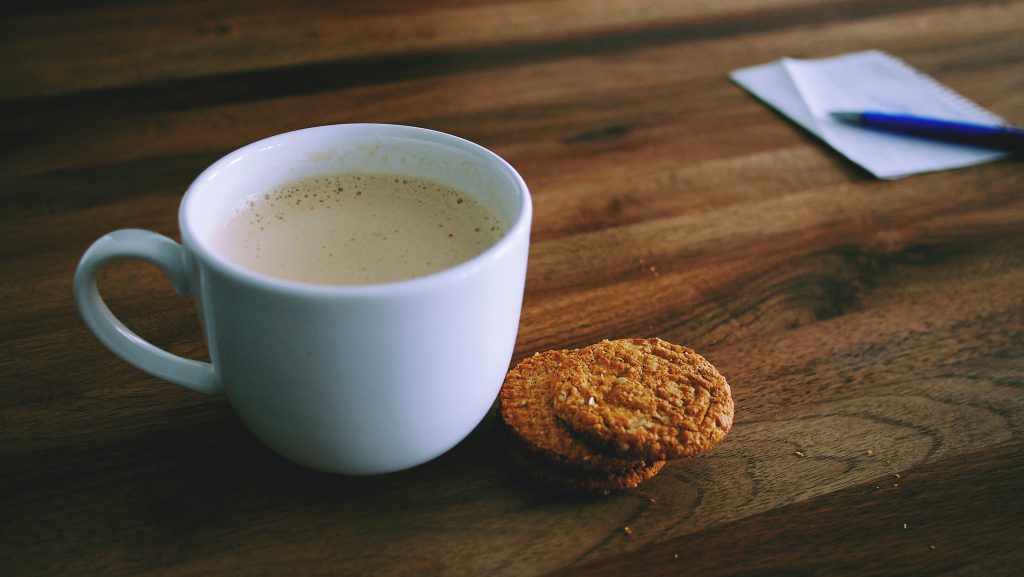 11:00 Friday Morning Quiz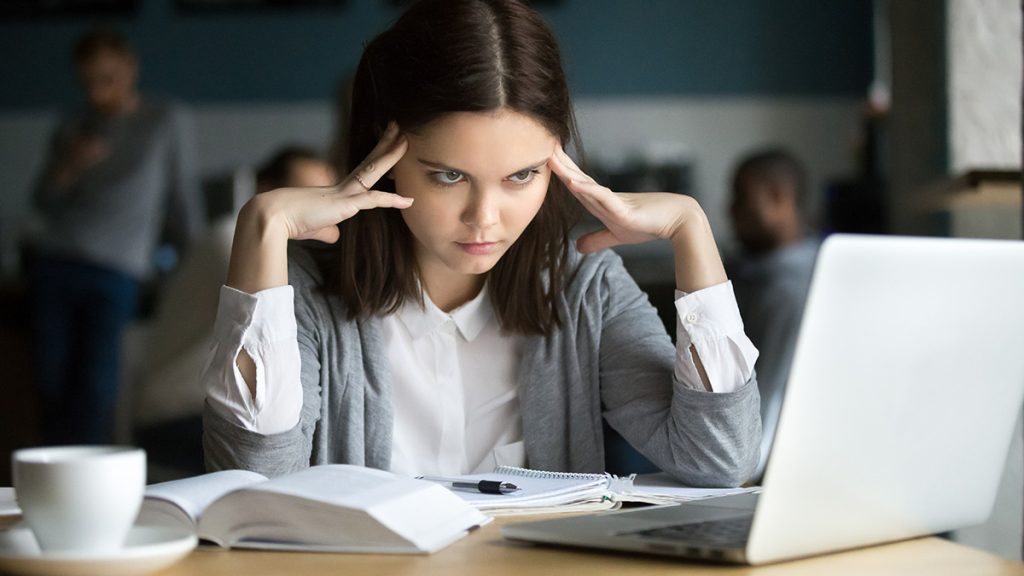 Have any needed art supplies / sharpened
Get tissues
Have a drink
Room to be silent until 12:10
You are welcome to listen to music once you move onto your sketch
Click here
11:30 Friday Morning Sketching Content: First Storyboard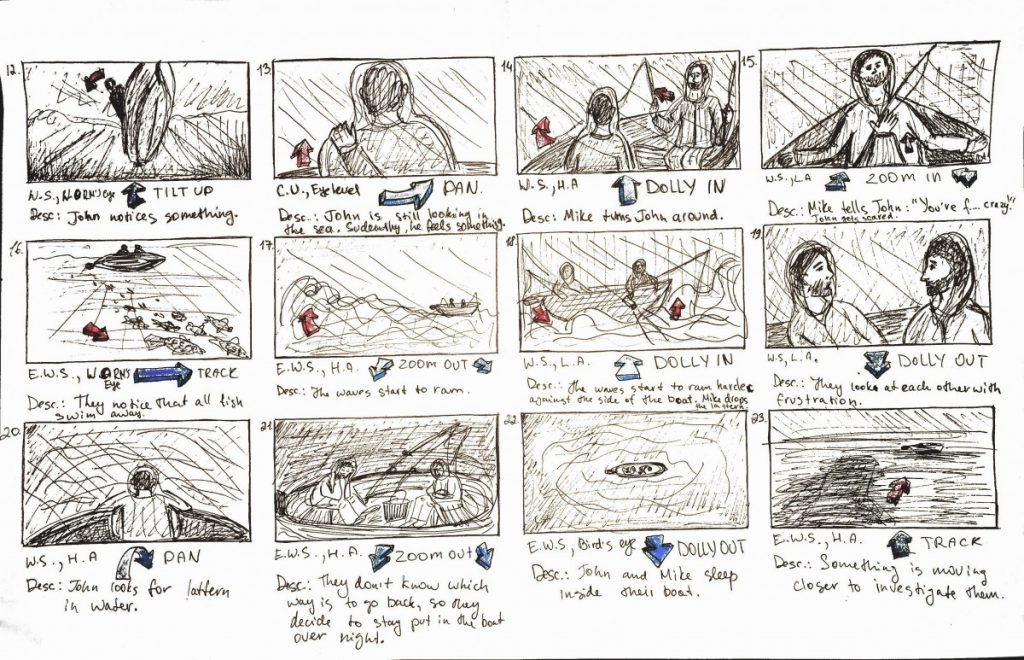 First we will watch a quick video overview of what a storyboard is. This video is based in the world of film, but the same lessons apply to the fields of animation. (I try to find as many different resources for you to learn from so you aren't always relying on my voice.)
Take a single sheet of Storyboard Paper and create the visuals and story for you "waking up". Think of 4 different shots / angles that you could use in your story – don't use the same "establishing shot" (long shot) 4 times – think back to the resource and try out some different shots:
Close up
Extreme Close up
Point of view (POV)
Long / Establishing shot
Medium shot
Over the shoulder shot
Etc.
Fill out the description, audio, and timing. The goal of a good storyboard is you can give it to an animator and say "Do this" and your vision will be created.
Sign and date, put on back table at lunch.
12:10 Lunch (30 Minutes)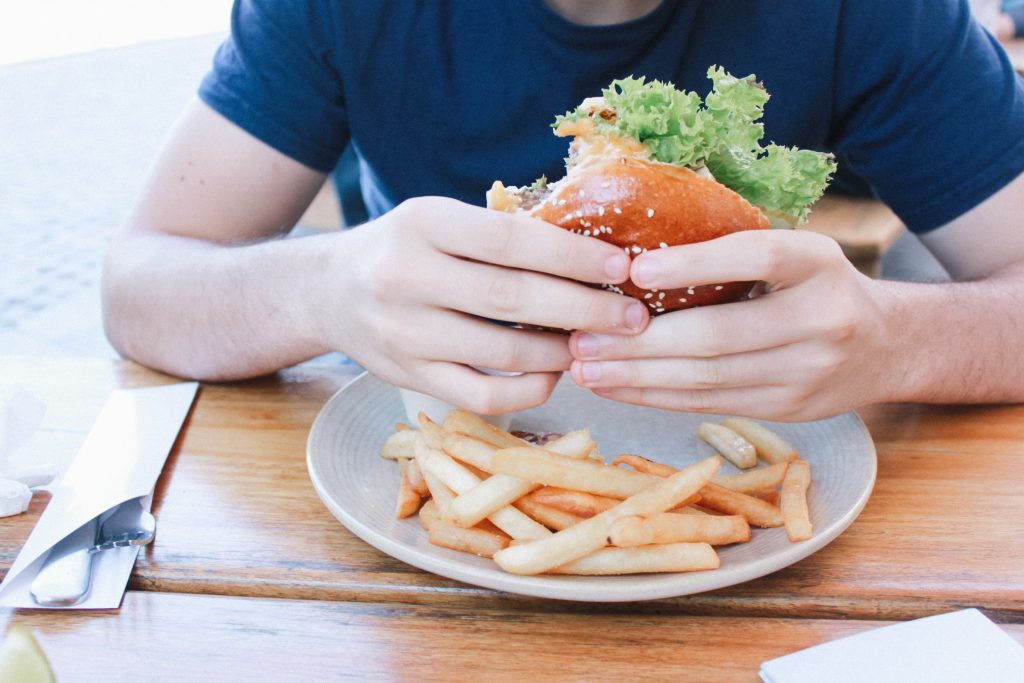 12:40 Attendance and Article
12:45 Speed Design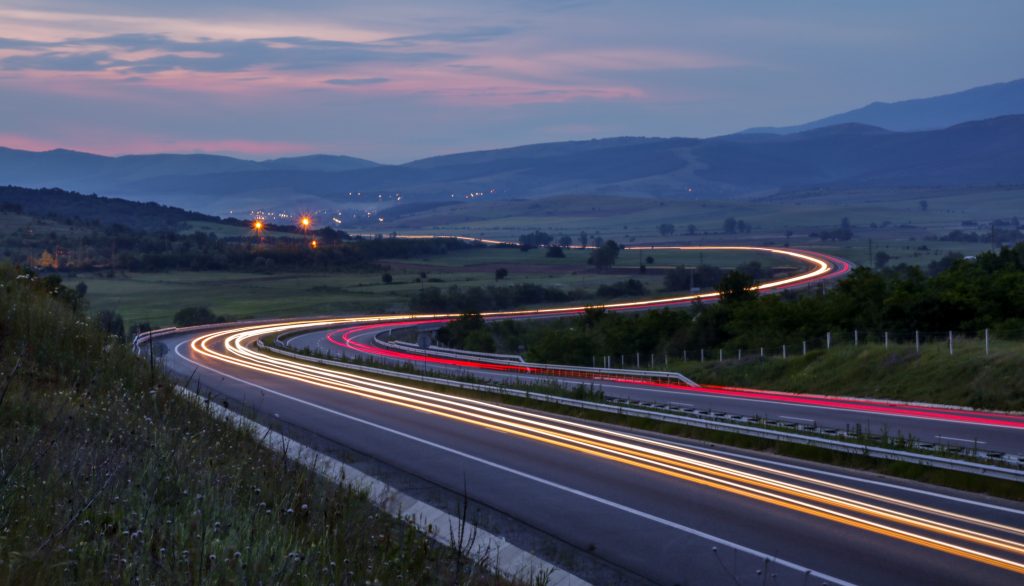 1:10 Friday Afternoon Google Inspired 20% Project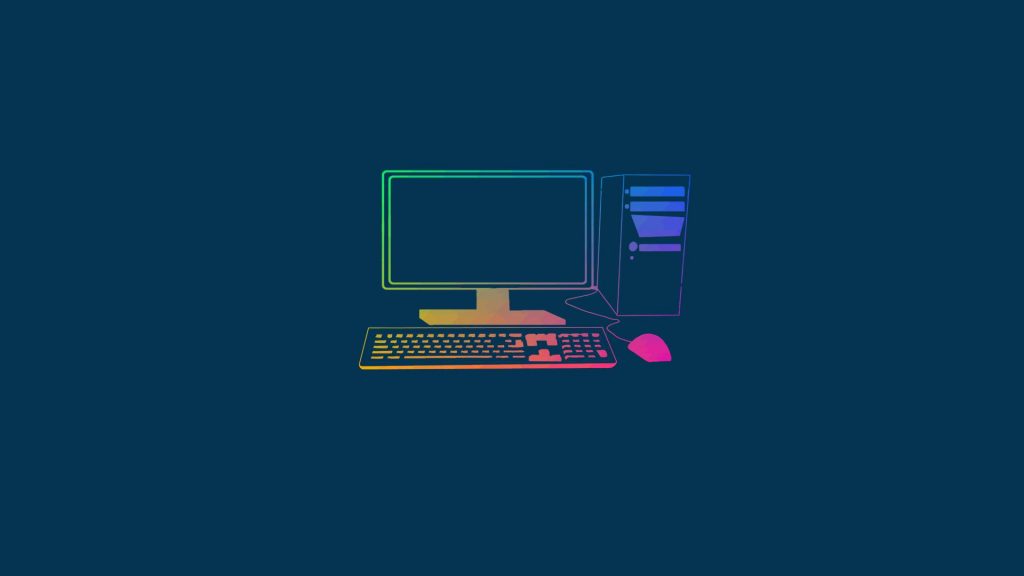 I am coming around at 1:15 today to get your topics. You can tell me "Blender", "Photoshop", "Hand drawing", "Creative Writing", etc.
All Friday Afternoon Google Inspired 20% projects will go in a "20" folder week by week. Notice the folder is just "20", no % symbol.
Make sure your assets are in the "20" folder in the specific week. Turn in hand drawn artwork to me.
Dailies will be called "fridayDailies.jpg", and be presented today at 2:00.
2:00 Dailies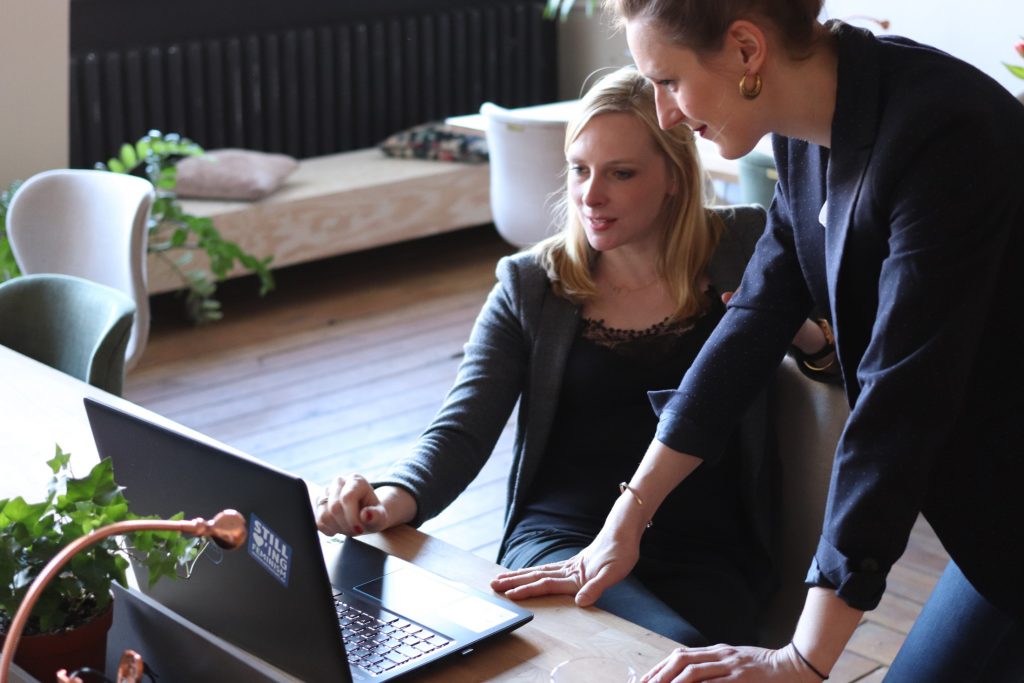 2:05 Dismissal