Class Hours: 9:40 – 2:05
Mr. Cronin
Mr. Bohmann
Notes
Welcome to Week 9!
We will not have a new Week 9 vocab this week, we are going to have a review quiz on Week 7. Same vocab, potentially different questions.
We are having an assembly on Wednesday morning from 9:45 to break. If you arrive late (don't arrive late) we are going to be in the auditorium.
Let's talk about the document I created where you can see your Article Comments / Reads. This now allows you to make sure you get to 2 by the end of the week, and hopefully will reduce the hands raised for the 4th, 5th, 6th point.
Today is the first Transferable and Employability skill grade that does take into account how well you turned in work, on time, last week. We are creating a system to:

Honor students that consistently meet deadlines.
Assess and work with students that miss 1 project.
Assess and work with students that miss 2+ projects.
9:40 Attendance and Article
9:45 Design Homework 9: Sketch with shading for Colorization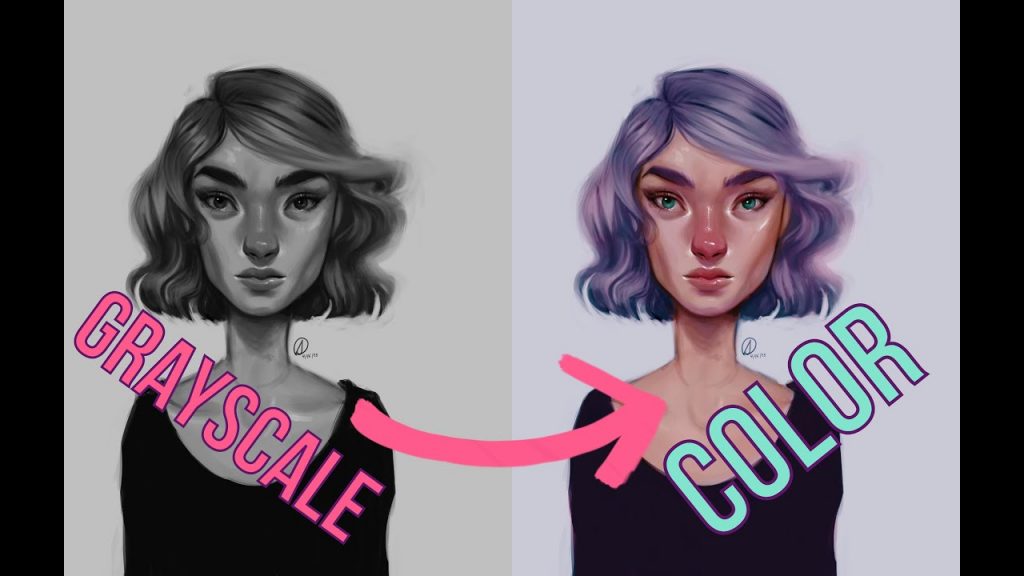 DH | 9 will be the creation of a sketch – topic up to you – that incorporates gradual shading. As you can see from the example above, we can see that the sketch uses different levels of lead shading. We do not want a sketch that is line art.
Here is an example that would work: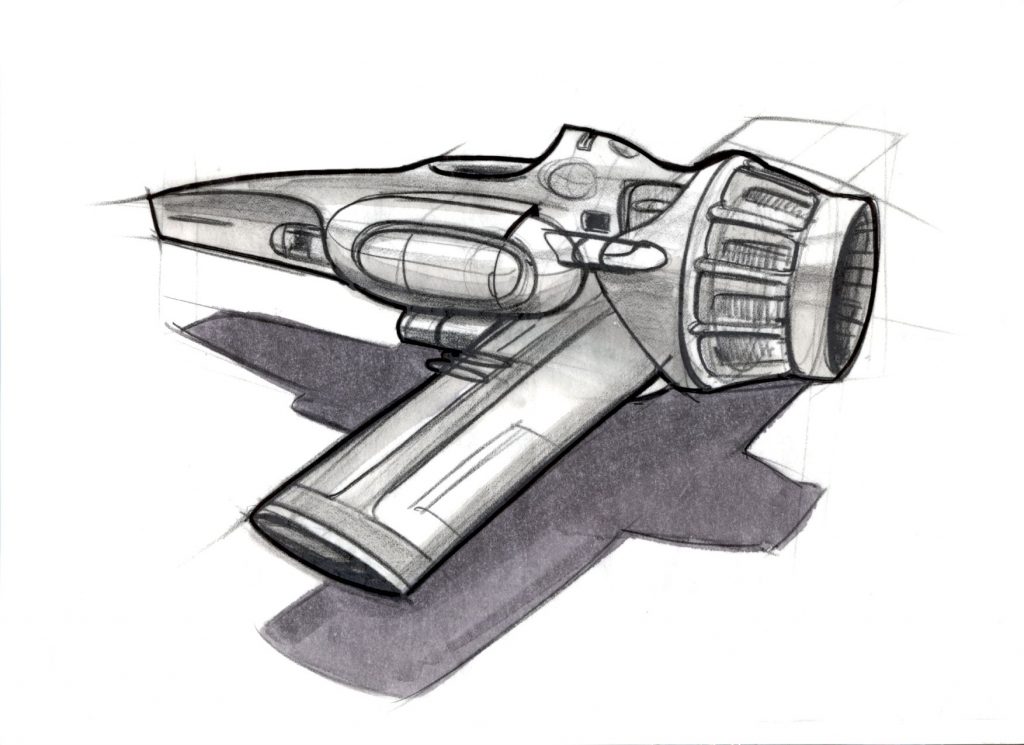 Sign and date, due 1 week from today. We will be scanning this image in and working with it in Photoshop using blending modes and different layers, in conjunction with our tablets.
9:50 Site Maintenance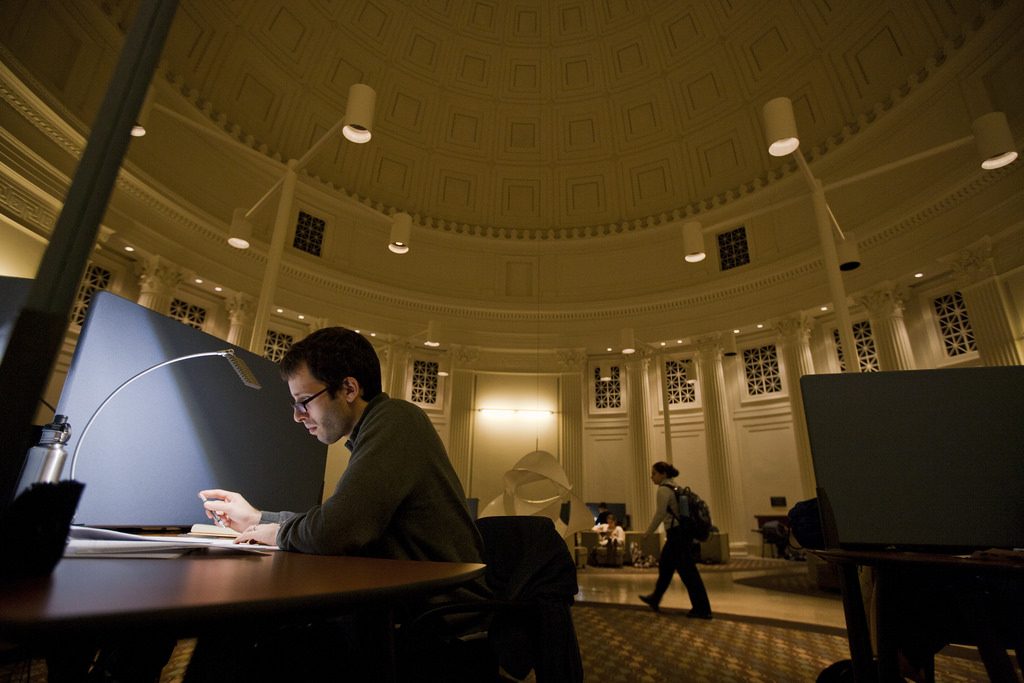 Check the Week 8 "What is due".
While we did not have Homework Club last week due to the week, we are back in the swing of it and Homework Club will be running this Wednesday, so please get any missing work turned in and email me as appropriate.
Study the "Week 7" Vocab for the Friday review quiz.
Work on current projects.
Explore and create.
10:45 Break (15 Minutes)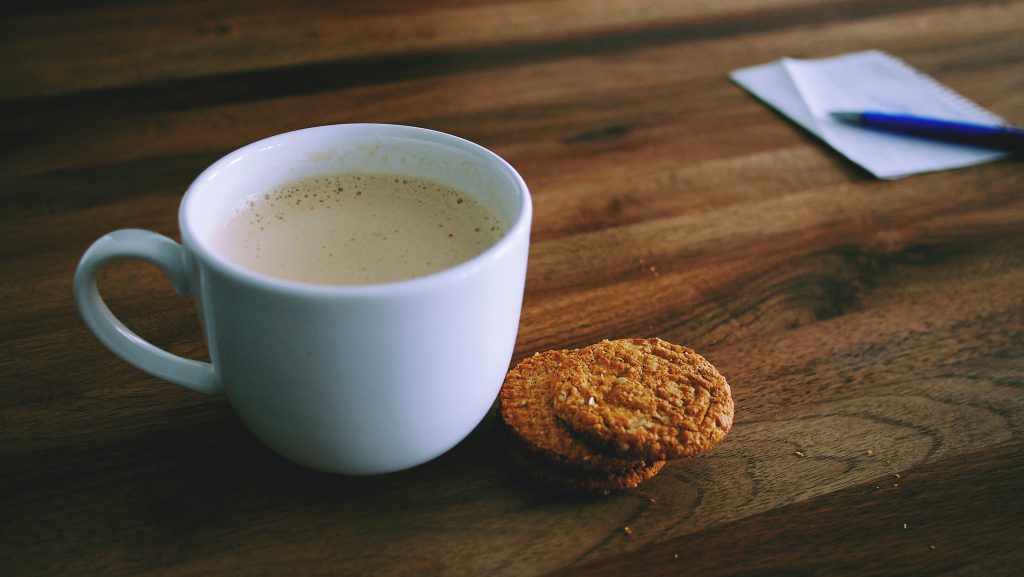 11:00 English with Mr. Bisson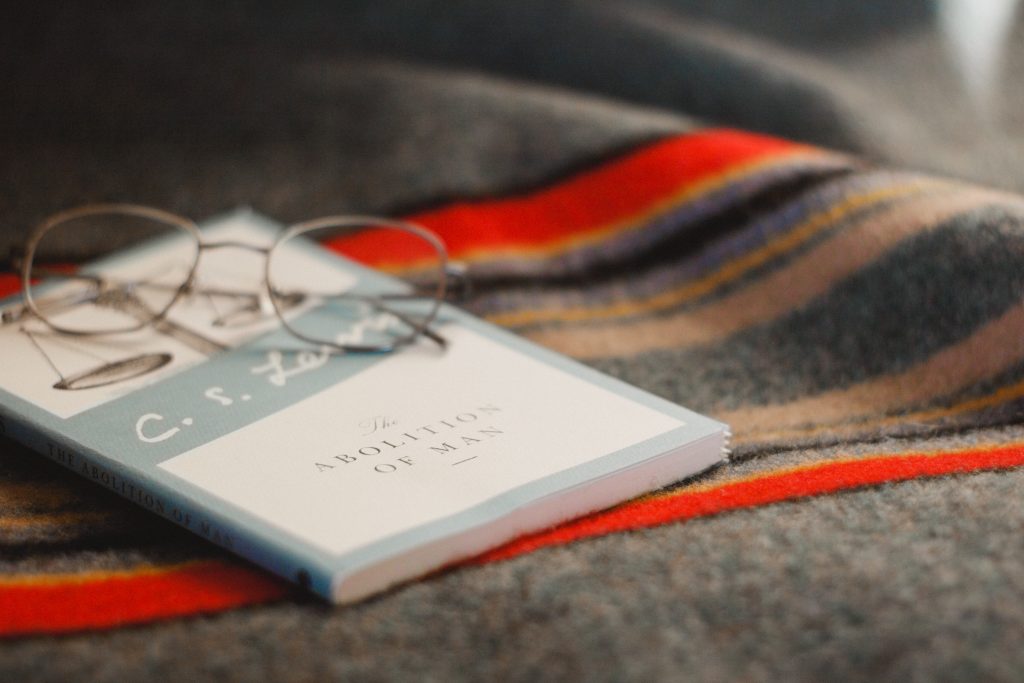 12:10 Lunch (30 Minutes)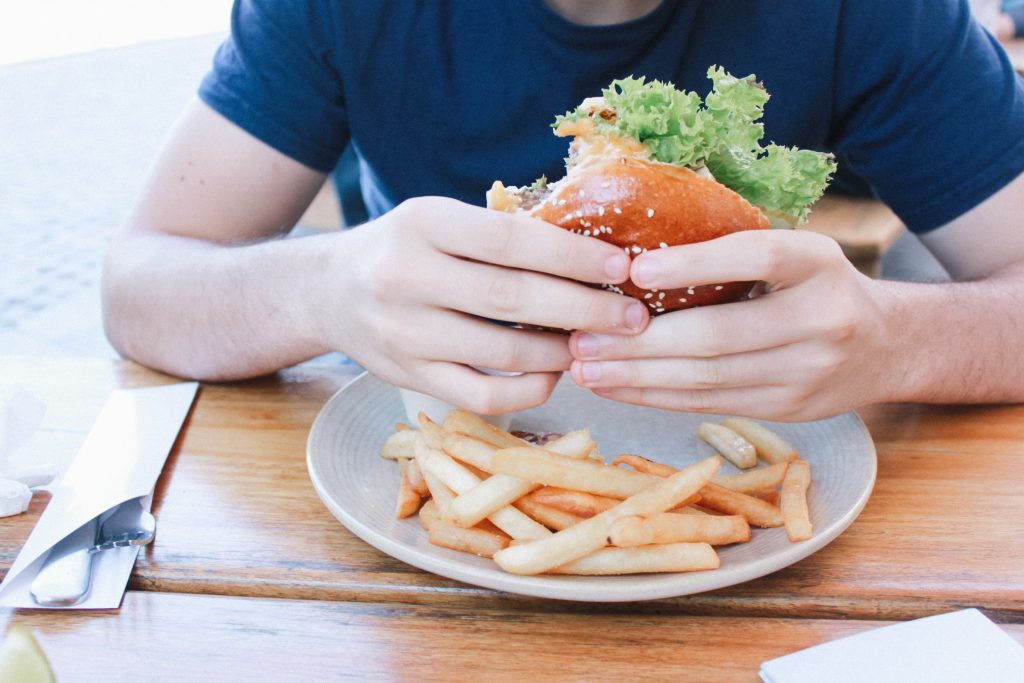 12:40 Attendance and Article
12:45 Speed Design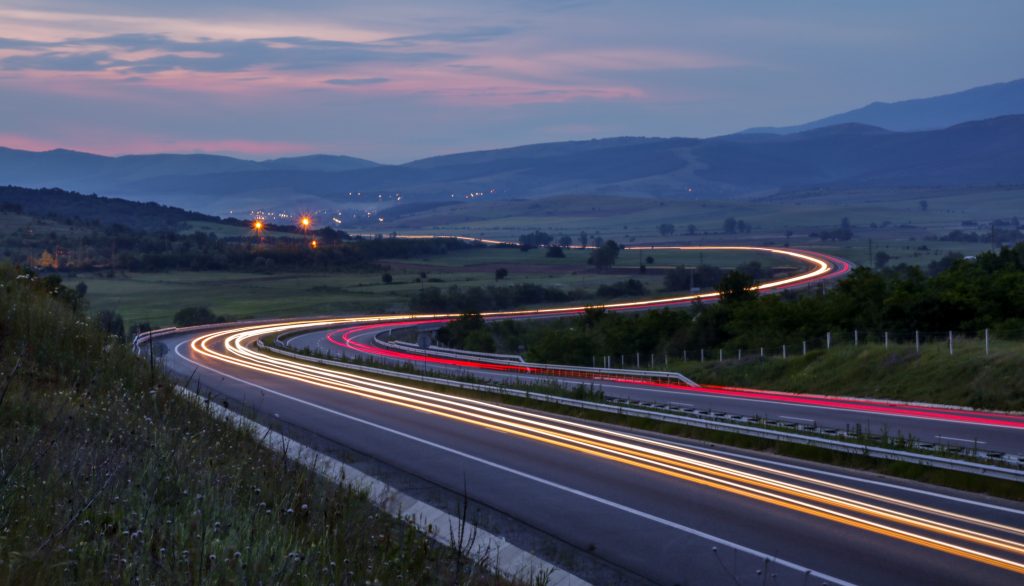 1:10 Monday / Tuesday Modeling Exercise: Power Item to temporarily disable Kill Box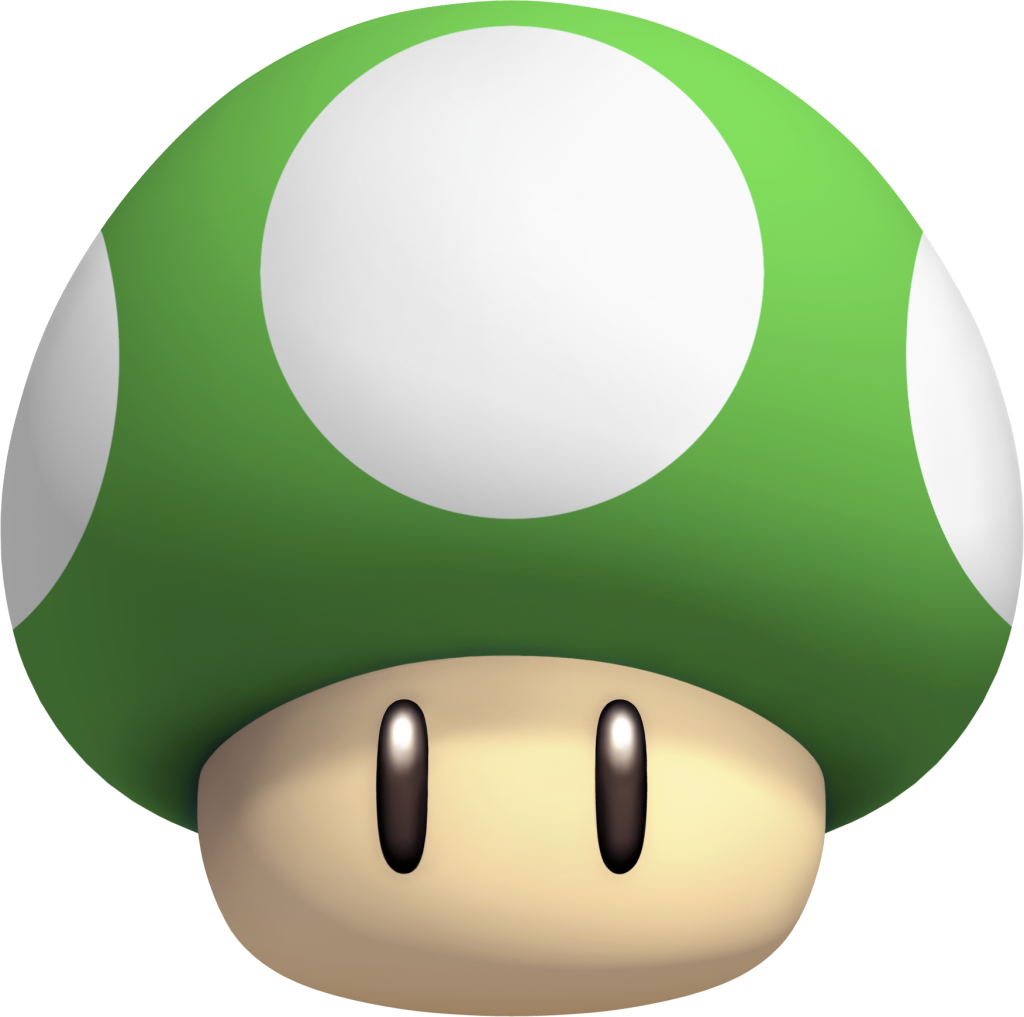 Today and Tuesday afternoon we are going to work building the power item we are going to use for our Vertical Micro Game. We can "collect" this item by touching it, or we can "shoot" it with the tennis ball gun. Whenever we do this we are going to temporarily stop the kill box from moving up vertically.
For my class example of "Greta's Angry", I am going to have a small stylized Coal Plant which will be placed around the world. Each time Greta "collects" the item, a 5 second (or so) timer will fire and stop the water.
Create what makes sense for your game world and game theme.
Create 3 renders called "(lastname)VerticalPowerItem_1.png" through "(lastname)VerticalPowerItem_3.png" and upload to your "week_09" folder.
No programming yet.
No kill-box creation yet.
By the end of this 2-day window we are going to have completed:
The level (last week)
The power item (this week)
2:00 Dailies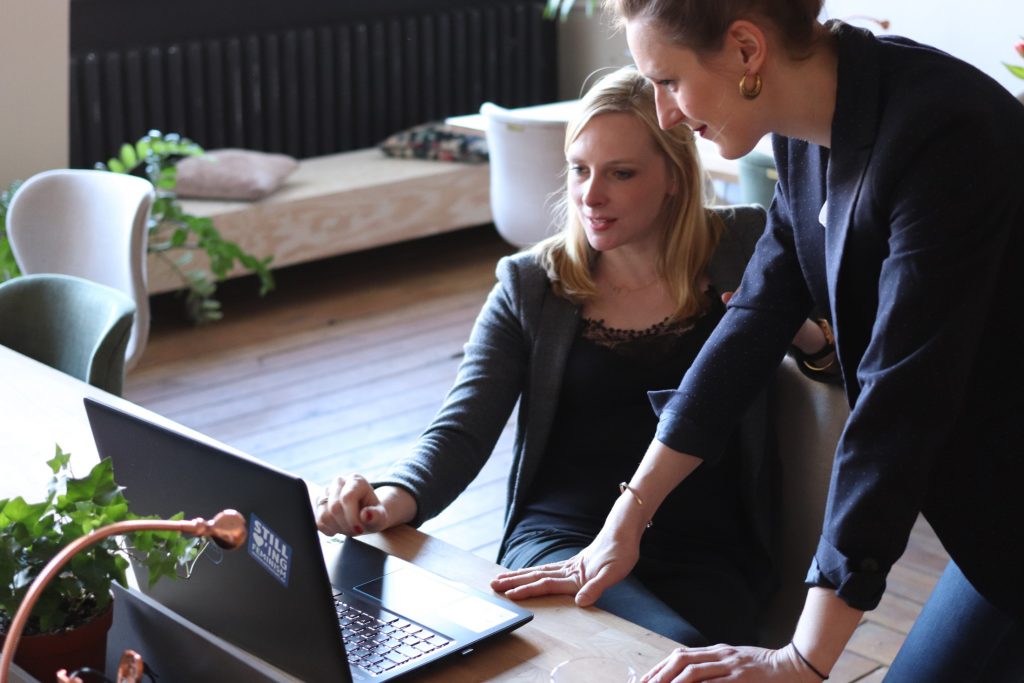 2:05 Dismissal