Class Hours: 9:40 – 2:05
Mr. Cronin
Mr. Bohmann
Notes
Today is yet another Tumultuous Tuesday. Schedules changed accordingly.
Halloween is next next Thursday – if you want to be in the class photo make sure to have your costume planned. You do NOT need to wear it here – frankly you don't have to wear it beyond the class photo. Remember this is totally optional.
Homework Club is back to normal tomorrow afternoon for students not fully caught up on Cawd work.
9:40 Attendance and Article
9:45 Morning File Management Content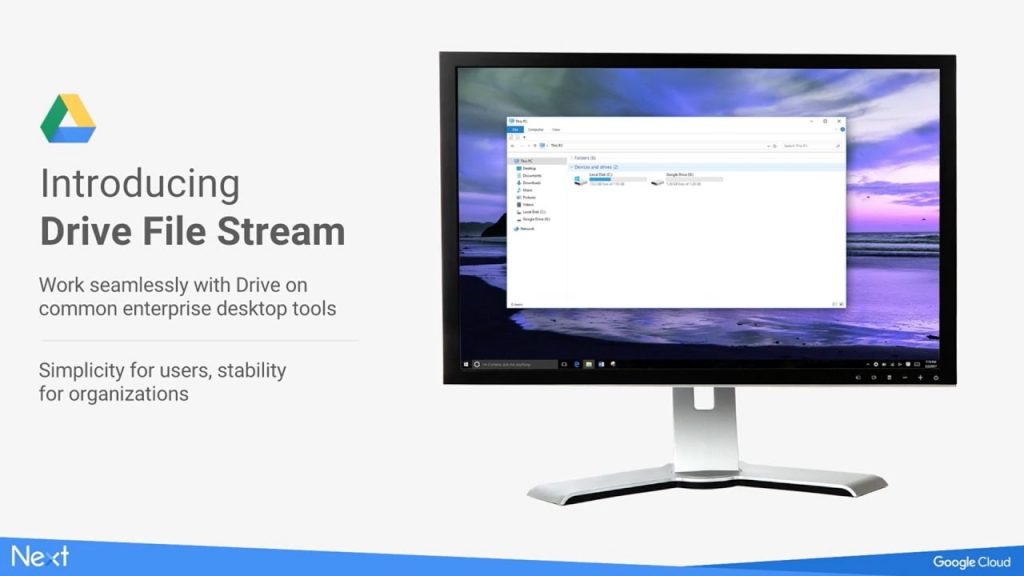 Setting up so we have unlimited storage accessible from anywhere.
9:55 Morning Tablet Setting Tweaking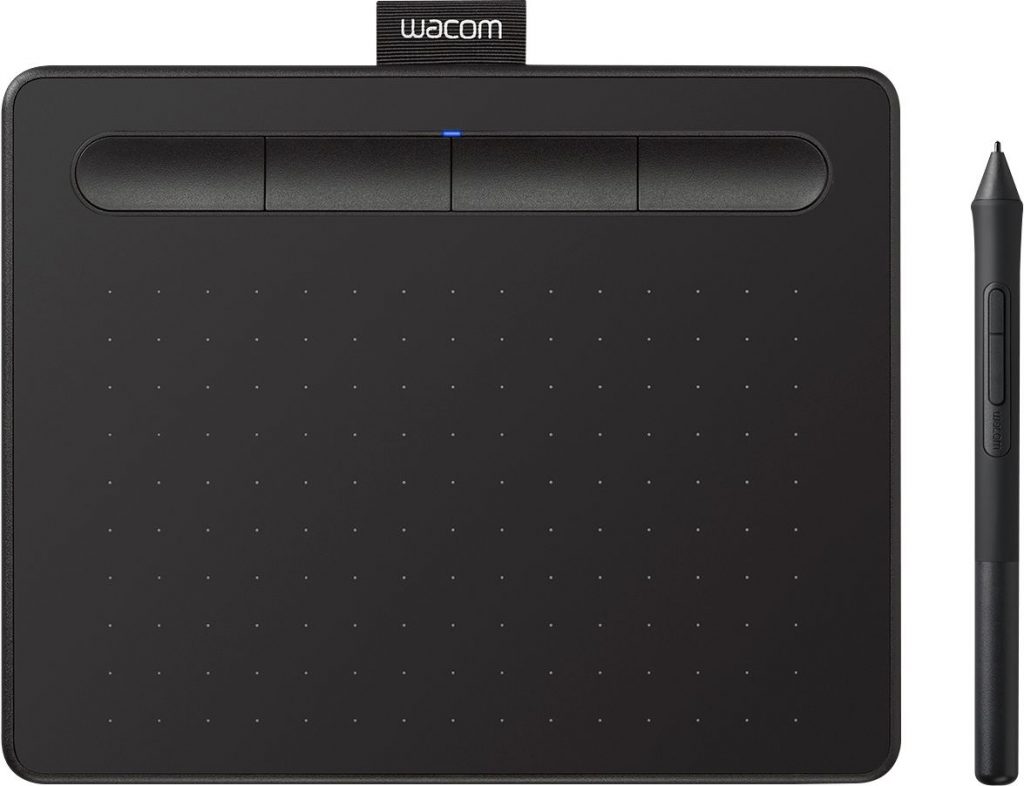 Adjusting setting (Thanks Logan) to eliminate that little circle that happens when you press down on the table.
10:00 Morning Blender Content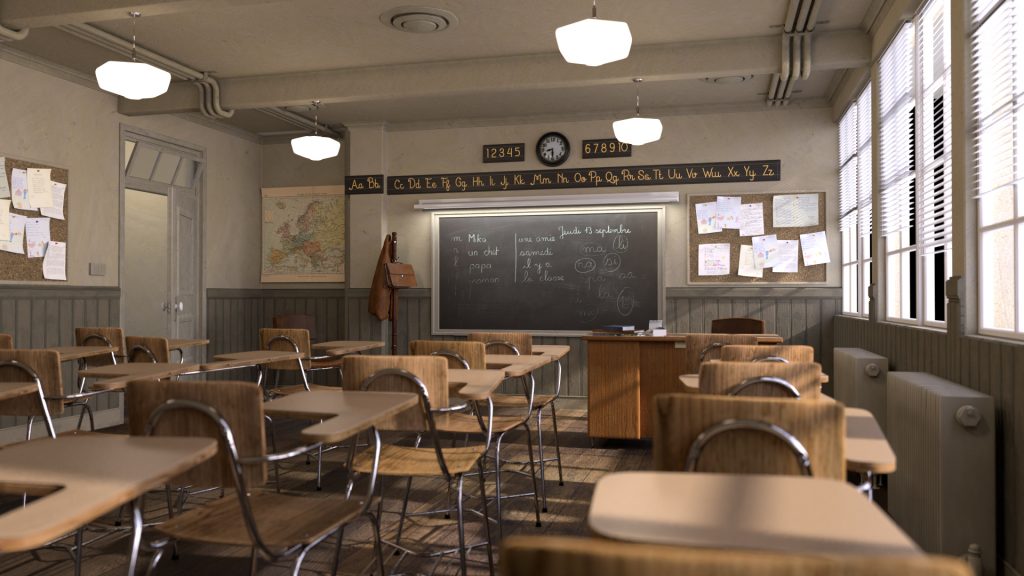 Review of Keyframing with Dope Sheet
Curve Editor
Interpolation
Manual Adjustments
10:45 Break (15 Minutes)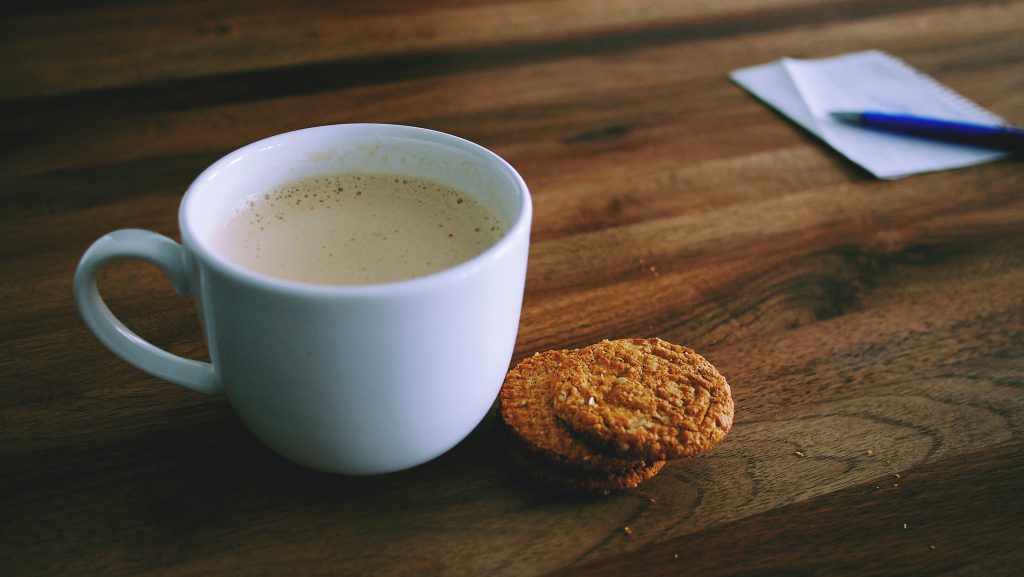 11:00 Tuesday Morning CSL Prep
In two weeks we are going to have our Community Service Learning Days where we off our restoration services to the community. So far you have learned about and used a wide number of tools to do these projects including:
Auto Color / Auto Contrast / Auto Color
Clone Stamp
Stop Healing Brush
Ruler / Straighten
Crop
Adding borders
Adjustments
Masks
Blur / Sharpen
Dodge / Burn
Etc
This morning we are going to work on 2 actual projects that were brought to Cawd to work on. Over the next 2 weeks we are going to practice practice practice on the subjects Cawd students worked with, as it is the most authentic preparation for the event.
Morning Restoration #1: Wedding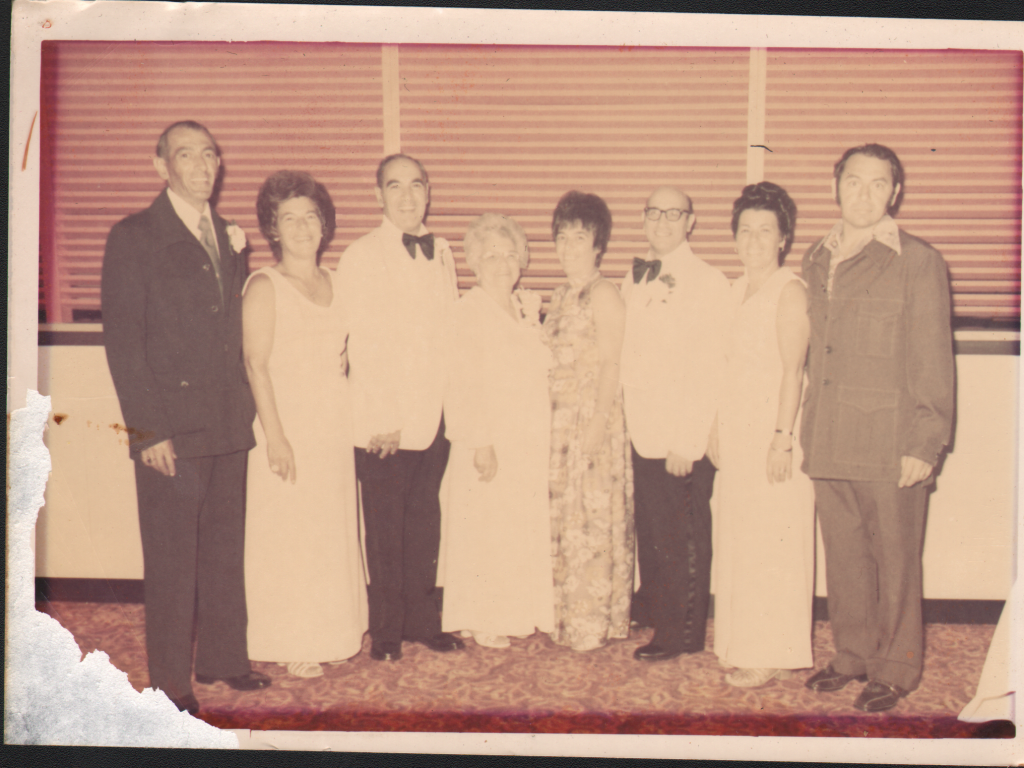 Restore / Crop Border / Create new border.
Save as "(lastname)WeddingComplete.jpg".
Morning Restoration #2: Halloween Party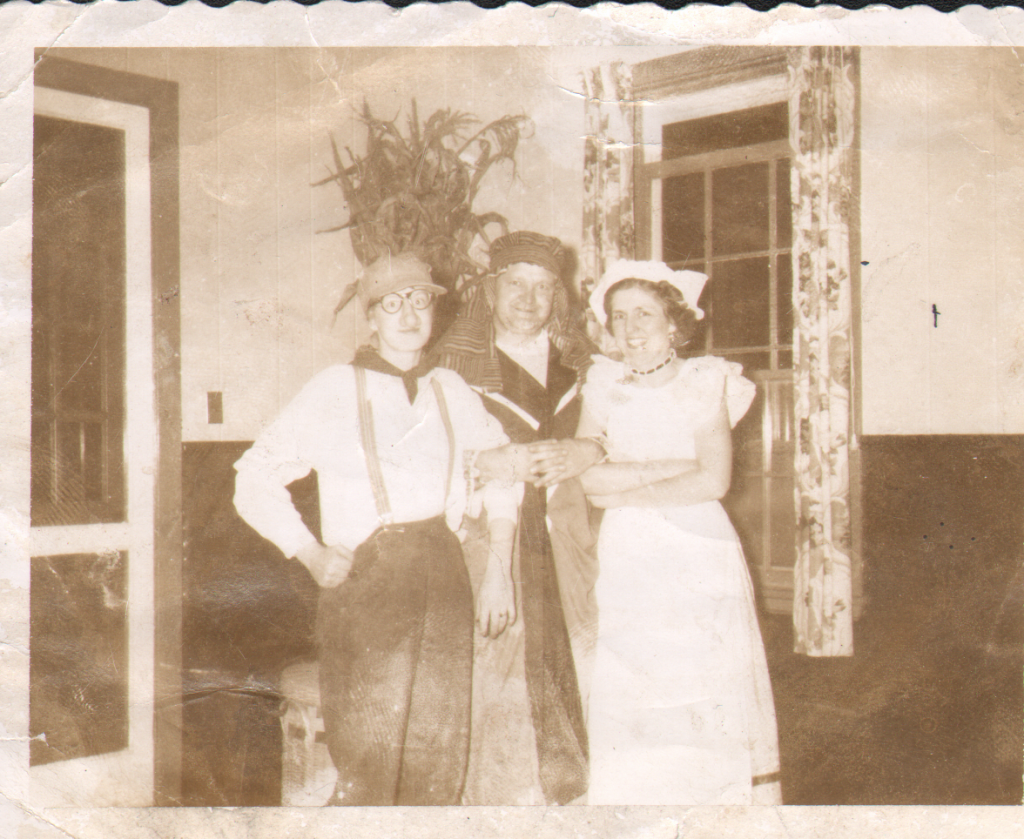 Restore / Crop Border / Create new border.
Save as "(lastname)HalloweenPartyComplete.jpg"
11:50 Lunch (30 Minutes)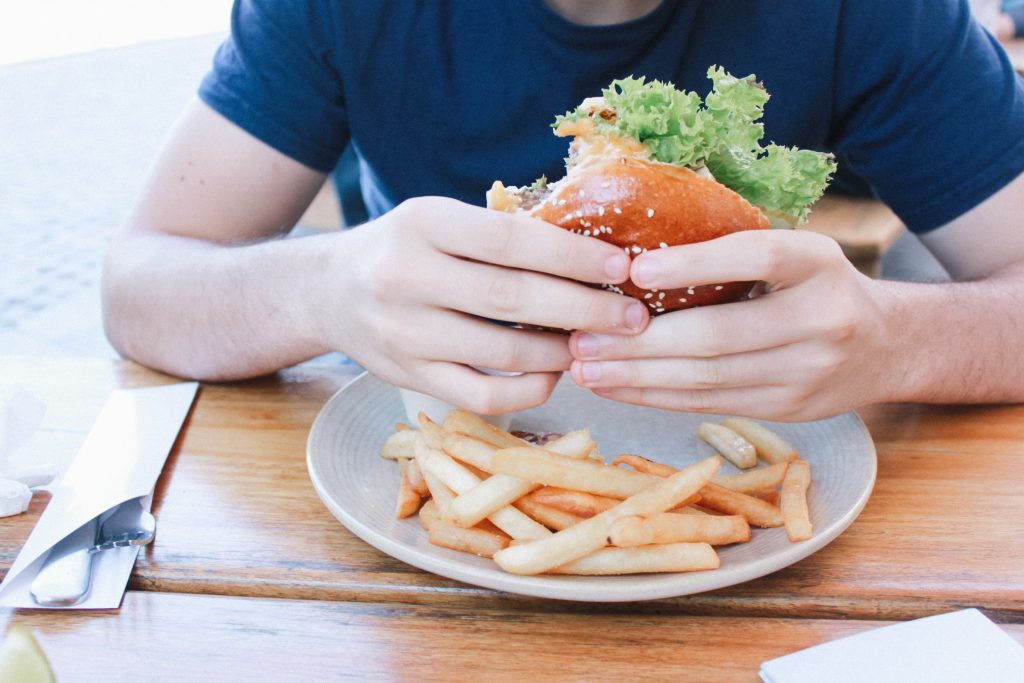 12:20 Attendance and Article
12:25 Silent Site Maintenance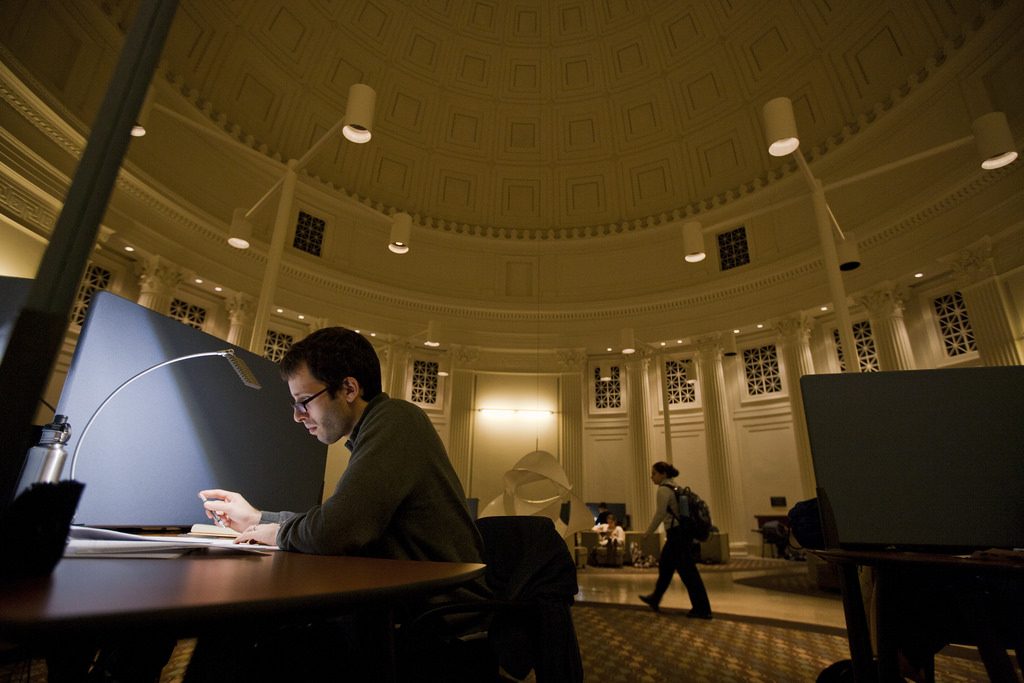 Check grade book / turn in missing work to avoid Homework Club Wednesday afternoon.
Work on current projects / study for quiz.
Explore and create.
12:45 Speed Design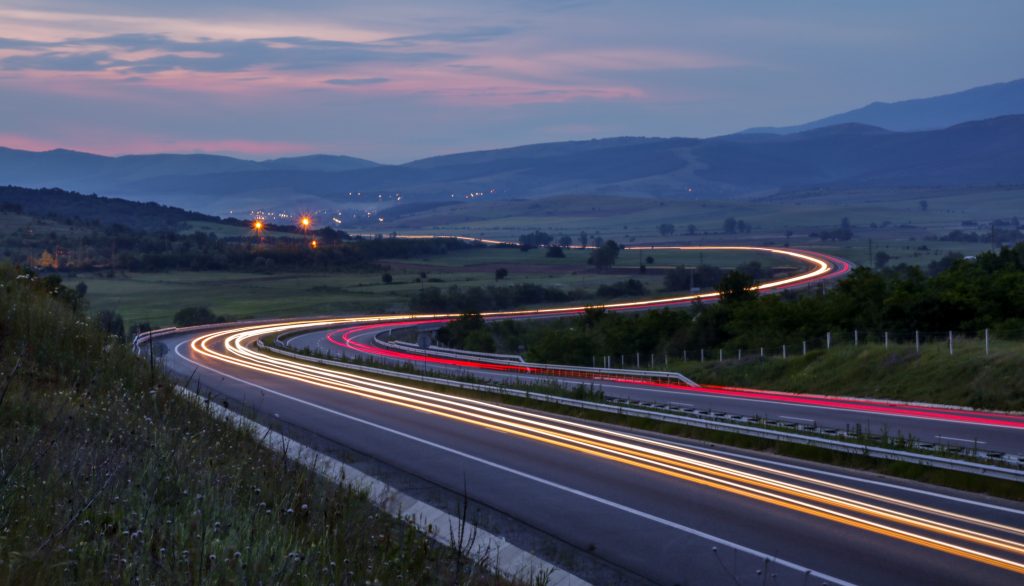 1:10 Monday / Tuesday Modeling Exercise: Power Item to temporarily disable Kill Box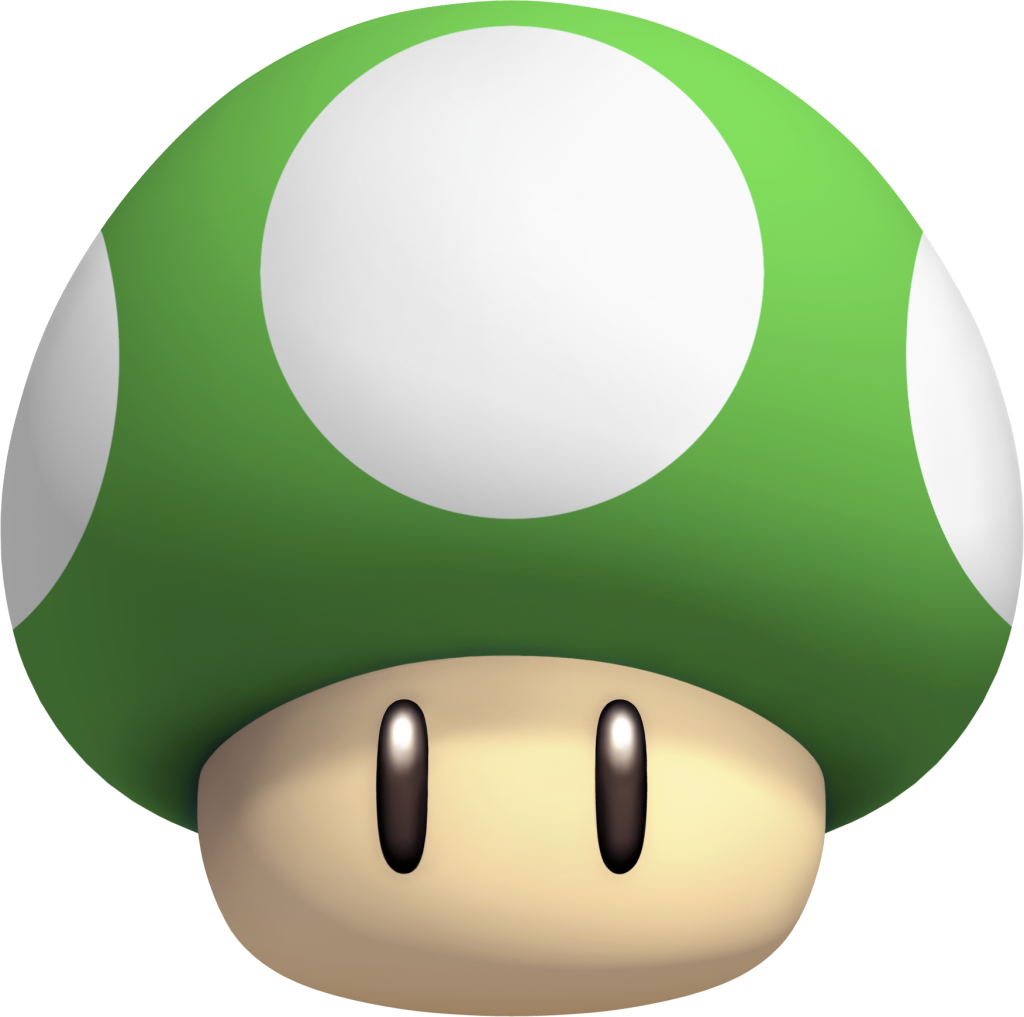 Today we will continue to work building the power item we are going to use for our Vertical Micro Game. We can "collect" this item by touching it, or we can "shoot" it with the tennis ball gun. Whenever we do this we are going to temporarily stop the kill box from moving up vertically.
For my class example of "Greta's Angry", I am going to have a small stylized Coal Plant which will be placed around the world. Each time Greta "collects" the item, a 5 second (or so) timer will fire and stop the water.
Create what makes sense for your game world and game theme.
Create 3 renders called "(lastname)VerticalPowerItem_1.png" through "(lastname)VerticalPowerItem_3.png" and upload to your "week_09" folder.
No programming yet.
No kill-box creation yet.
By the end of this 2-day window we are going to have completed:
The level (last week)
The power item (this week)
2:00 Dailies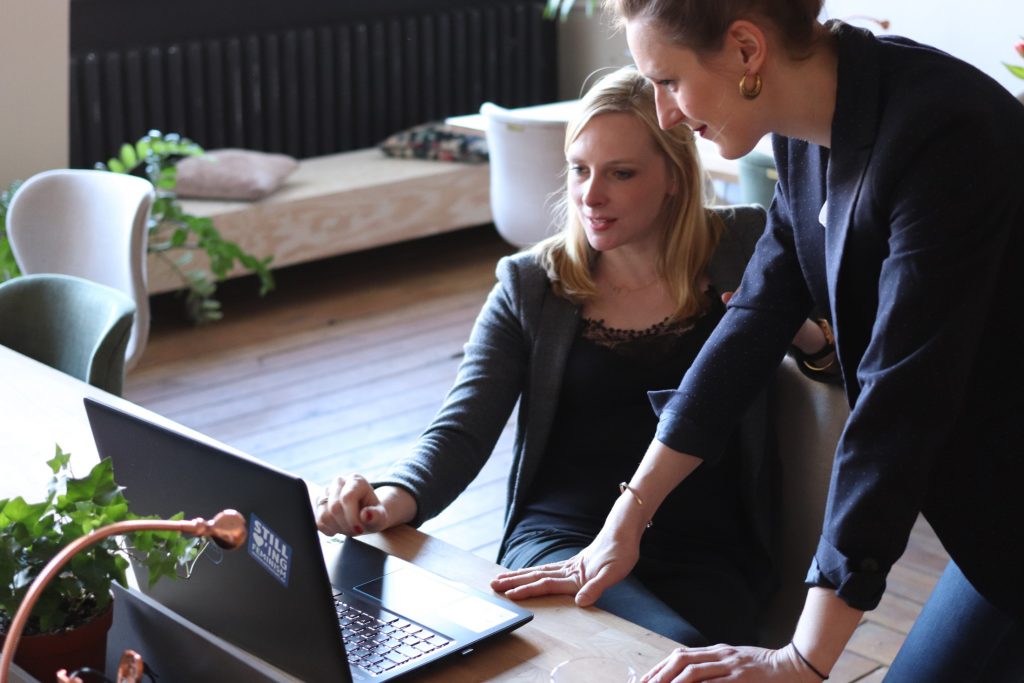 2:05 Dismissal