Class hours: 9:40 – 2:05
Mr. Bohmann
wbohmann@ewsd.org
Notes
Today is the due date for Start of School Paperwork. The last day to turn it in to me "on time" is Tuesday, September 3rd.
We don't have class on Monday – It's a holiday. Labor Day
CMD+K give you access to the Public Folder. User/Password is cawd
The files for today are large – You'll find them in the Public Folder, called AE Elements. Make a Copy of that folder and place on your desktop.
9:40 Attendance
We use Instagram to present the work we are doing in class, activities, and keep in touch with former students all over the world. Several time each week, Mr. Cronin and I will post student work on our Instagram site. Cawd's instagram handle is @cawdvt
Grading Policy in CAWD2 – let's review together
9:55 Career & College Planning
Developing your personal brand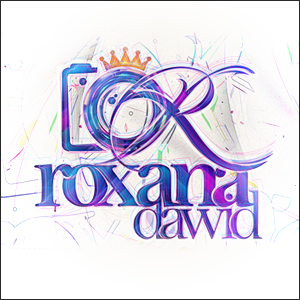 Sure you know brands, McDonalds, Super Mario, Coke. However, have you ever considered what your brand is? When you interact with people in person, online and through social media and image of you is built up over time. Colleges and employers now spend time learning about you even before they meet you. What will your brand say about you?
Step 1 Basically, who are you and what do you have to offer. Make a list of words that best describes the features of your personality:
What words do others use to describe me?
How do people benefit by working with me?
How do I make people feel?
What field or industry am I in (or do I want to be in)?
What are the words I would use to describe my work?
Who is my target audience / the kinds of people I want to be around?
What do I do that makes me stand out from everyone else?
Use this Google Document to answer these questions. Share your document with me.
Step 2 Look at your lists of words, and see how you can combine them into a short sentence or phrase. For example, you might be a "dependable, creative professional who likes to work with others".
Step 3 Collect images, colors, fonts, quotes, music – look at Google Images, Unsplash, Pinterest. Organize your ideas on a Google Slide(s)
10:25 Sketch – Developing a Personal Logo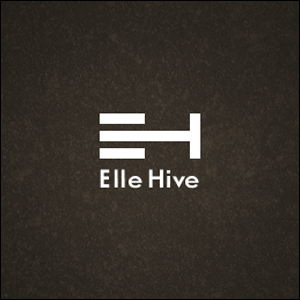 Step 4 Create the first iterations of your logo. The best way to start is by picking up a sketchbook and just drawing.
Over the next several weeks we will dedicate time to curating your own personal brand and logo that you can use with your college and career applications.
10:45 Break (15 Minutes)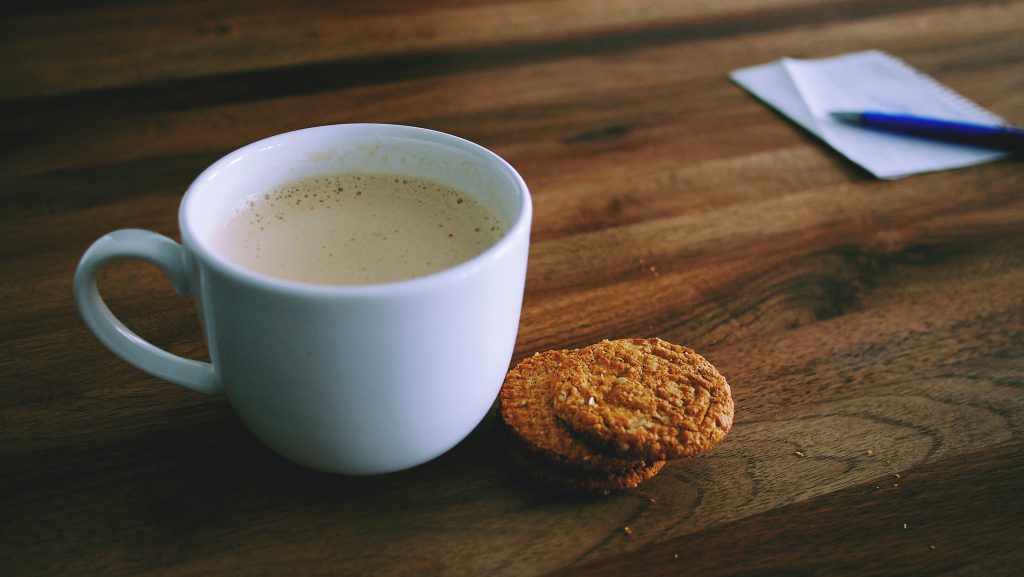 11:00 After Effects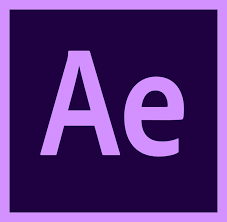 After Effects is among the best tools available for animation and motion graphics and effects.
Today we'll take a look at Adobe After Effects – just some basics.
There are Six Foundations of After Effects and they work in the following order as a workflow:

Composition
Layers
Animations
3D
Effects
Rendering

We'll make our first composition today applying these 6 foundations.
12:05 Lunch (35 Minutes) – Yes a longer lunch!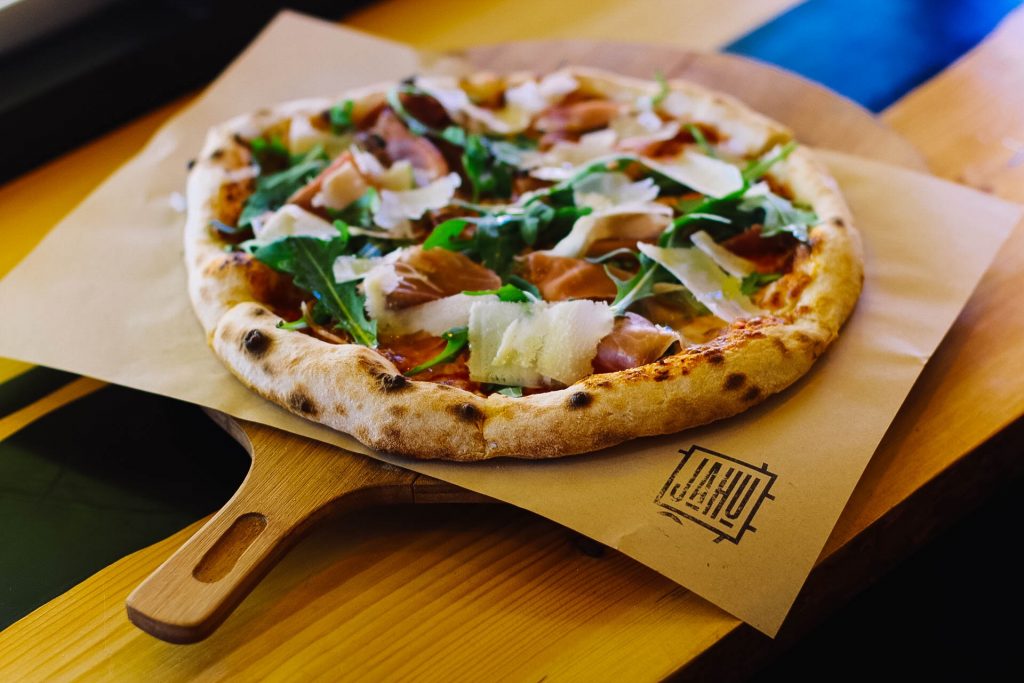 12:40 20% Time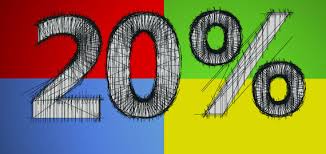 Friday afternoons are designated as 20% time. That means that you can use your time for tackling a side project related to CAWD. This may include sound mixing, media design, animation, drawing and sketching, digital painting… – dare I go on.
By 12:55 you must declare your project on this Google Form. We'll do dailies at 2pm where you can share information about your inspiration.
This time should be well spent. YouTube, etc… not acceptable.
2:00 Dailies
2:05 Dismissal