Class hours: 9:40 – 2:05
Mr. Bohmann
wbohmann@ewsd.org
Notes
Today is Tumultuous Tuesday – I'll review the schedule with you. It is also on the board.
CMD+K gives you access to the Public Folder. User/Password is cawd
Since the server folders are not yet created, please put your CRAP poster in your public folder for grading. For other graded items, see the What is Due Page under Assignments.
This week we'll working with After Effects and begin some work with Photography as we continue working on the unit – Media for the Web.
9:40 Attendance & Article
9:45 CAWD2 Google Drive Folder
Open your Google Drive.
Make a folder called CAWD2. Share it with me.
Inside that folder create another folder. Name it College & Career Planning.
Find your resume (if you have one), place it in the College & Career Planning folder.
9:50 Sketch – Developing a Personal Logo
Developing your personal brand
Last week we started reflecting on our skills and what kind of words reflect our skills and persona. Below are several very nice personal logos.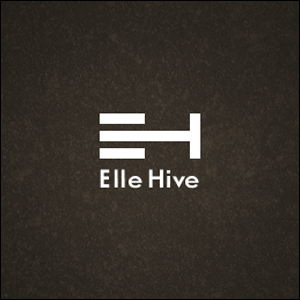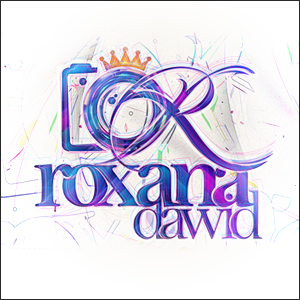 We are on to Step 4 of Developing our Personal Brand: Create the first iterations of your logo. The best way to start is by picking up a sketchbook and just drawing. Link to some trends for 2019, examples and inspiration.
Curating your own personal brand and logo can used with your college and career applications.
10:30 Bezier Practice with the Pen Tool
Connect your tablets and practice this essential skill up until break.
10:45 Break (15 Minutes)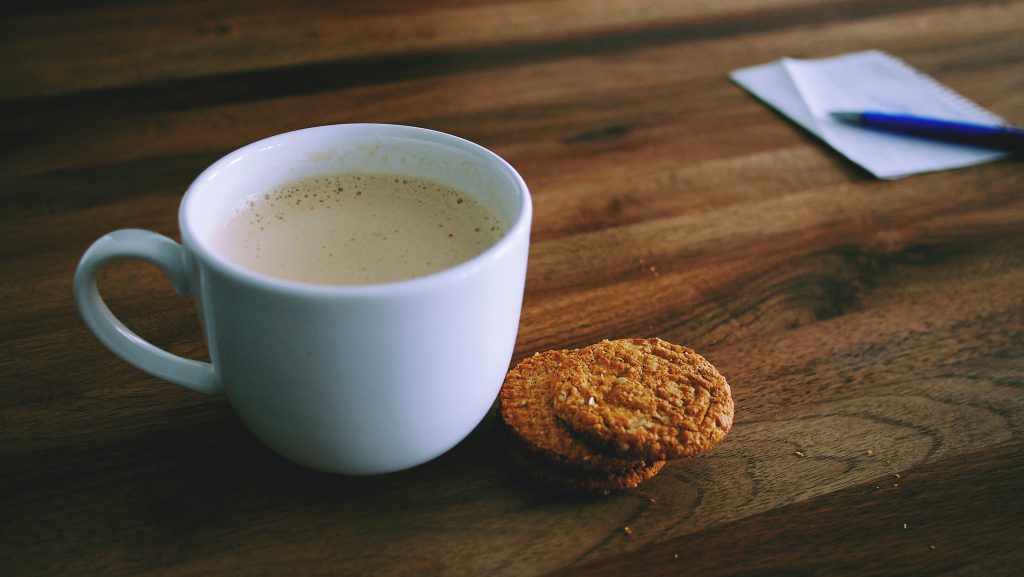 11:00 – 11:50 After Effects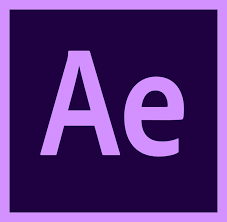 Last week we learned about the Six Foundations of After Effects and how they work as a workflow:
Composition
Layers
Animations
3D
Effects
Rendering
This week we'll take a basic solid and try out some different effects including mattes, lasers and explosions.
For Today – we are going to make a descriptive effect. For example, if we want something to shatter – we will create the word Shatter and then have it shatter apart. For Rain, it will rain. Flare, we'll create a flare.
Step 1 Create a New Composition, choose a duration of 5 seconds
Step 2 CMD+Y will create a new Solid Layer. A solid layer is your background.
Step 3 Add a text layer and position it above your solid layer
Step 4 Type your descriptive effect (you may want to test out some effects)
Test out different effects. Add the effect to either your text layer or your background layer.
What happens when you add multiple effects or animate text?
When complete, add to Render Queue and complete Render.
Save file as: DescriptiveEffect_Lastname.mov
11:50 Lunch (30 Minutes)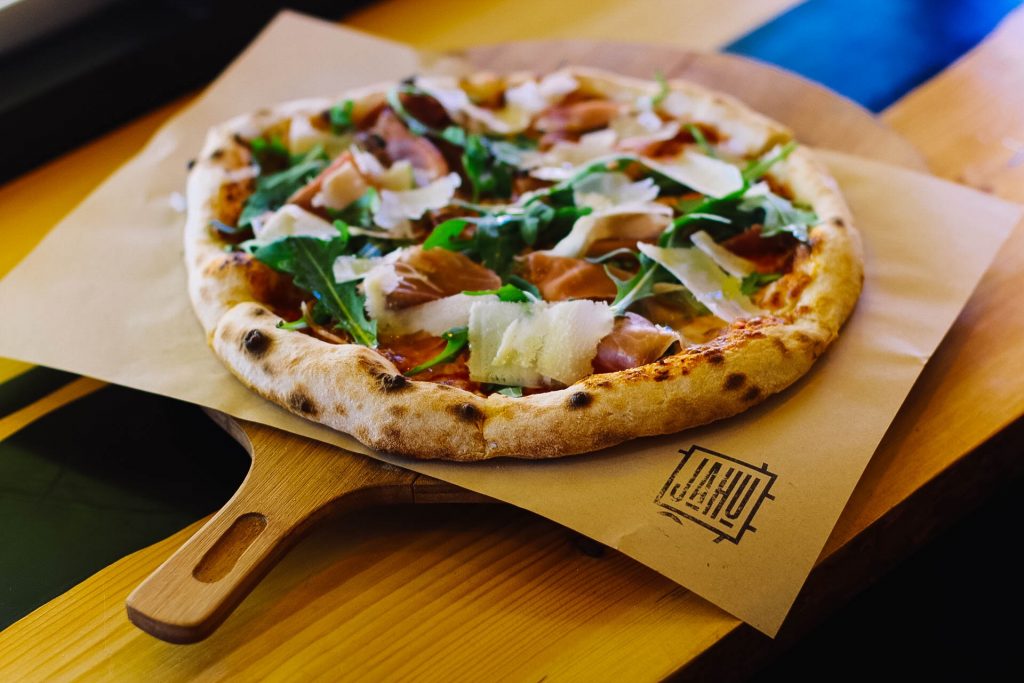 12:20 – 12:45 Literacy in Focus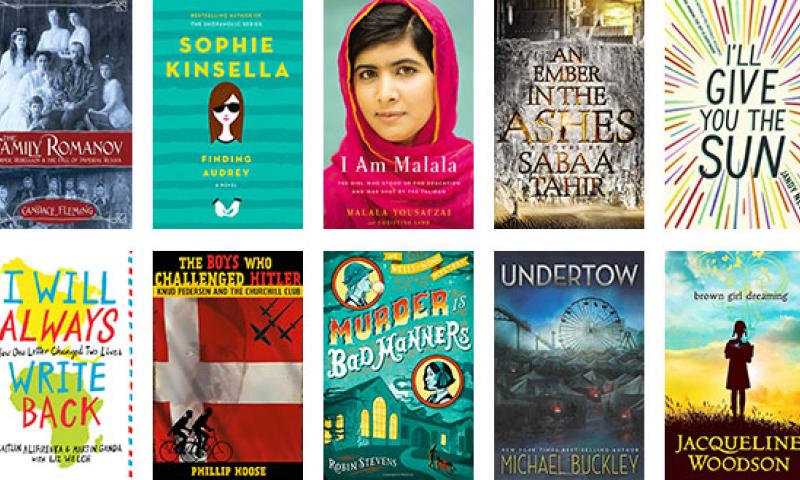 Grab your book and chill. We'll be reading today. No computers, no talking. Sit on the couch if you like or move your chair.
12:45 Building Your Logo
Open up Illustrator to begin some digital designs of your personal logo from the sketches you worked on this morning. You may choose to create several artboards in the process.
2:00 Dailies
Link to Dailies and Link to Responses
2:05 Dismissal