Class hours: 9:40 – 2:05
Mr. Bohmann
wbohmann@ewsd.org
Week 10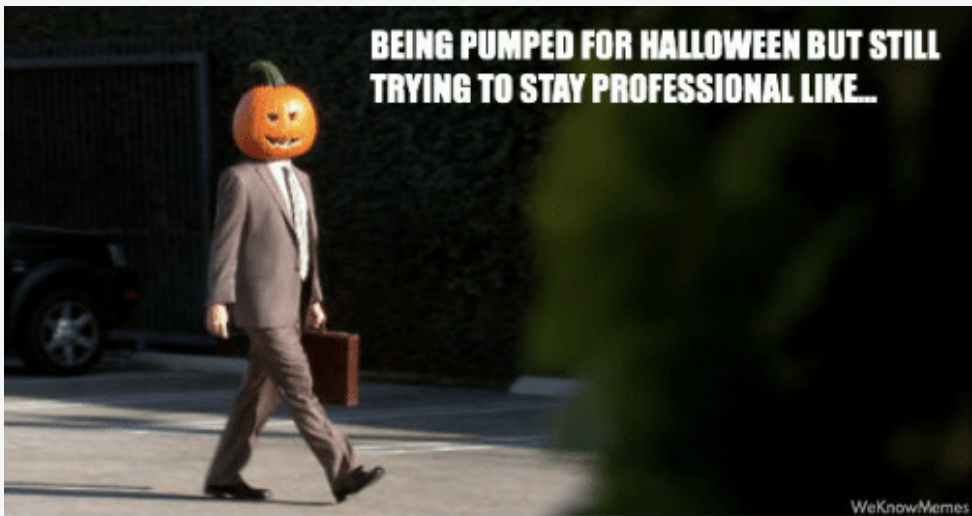 Notes
Week 10 Folder – Make today
Week 9 What is Due is up. All work due tomorrow, end of day.
Bagel Cart Survey – fill out to provide some feedback (if you use the Bagel cart)
Opportunity: Looking for some students who might be interested in creating a high quality video for the Vermont Reiki Association –

short..infomercial length, with the intention of telling about what reiki is
To be used at community events to inform

End of Quarter 1 is Friday – Get your grade up by handing in all outstanding work (and make that work outstanding!) . This is the quarter colleges are going to look at.
9:40 Attendance & Article
9:45 – 10:45 Site Maintenance
We've not done a site maintenance in awhile. Review What is Due, and anything you have overdue.
About Me Revision
Hamburger or Artichoke HTML / CSS recreation
Halloween Website – all afternoon students
Clean up email / respond to others
Check grades / make a workplan / Grades close Friday for the Quarter
Wipe down desk / File papers
Also, Student File Folders have been created for you and are in the front of the room. Place in the folders any papers you want to keep organized.
10:45 Break (15 Minutes)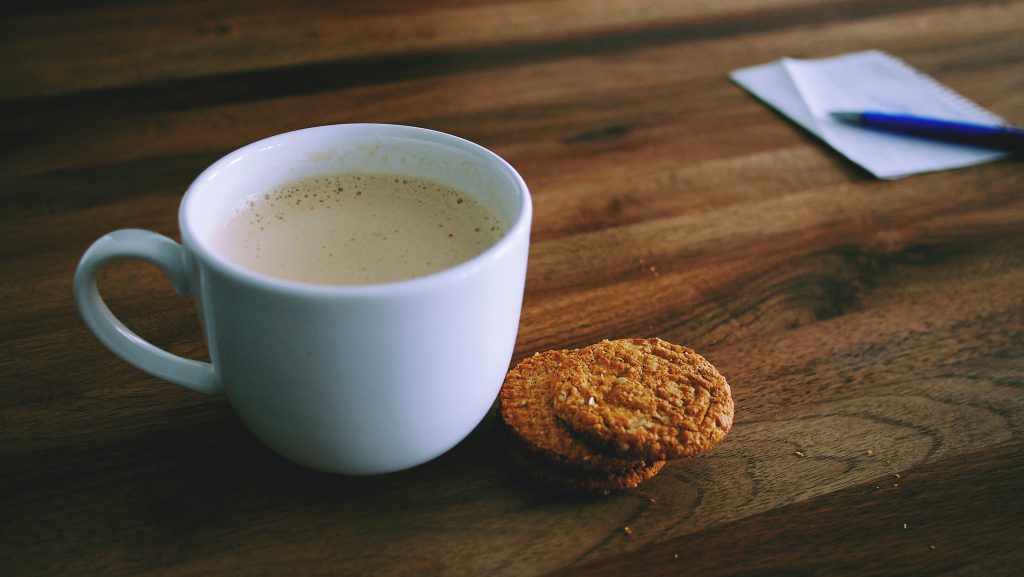 11:00 – 12:10 Physics –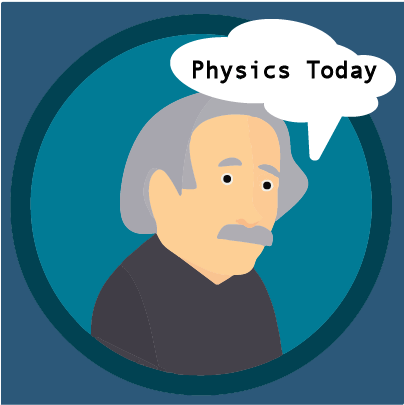 Class meets in our room at 11am When class is over, you will head to lunch. Please take chairs back to Mr. Cronin's room.
12:10 Lunch (30 Minutes)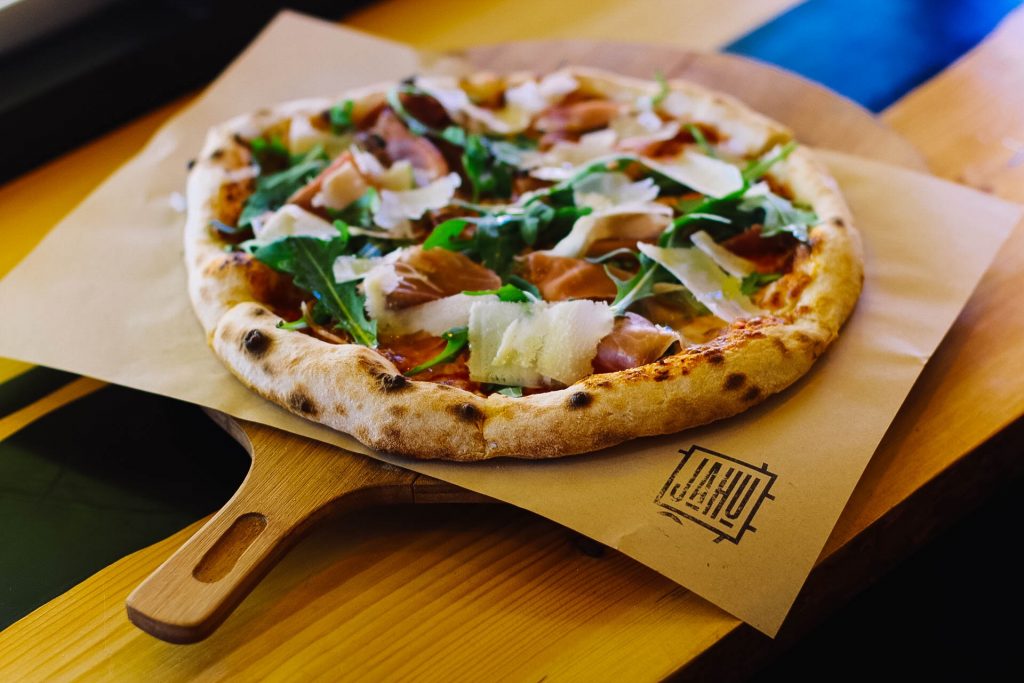 12:40 – 1:05 Literacy in Focus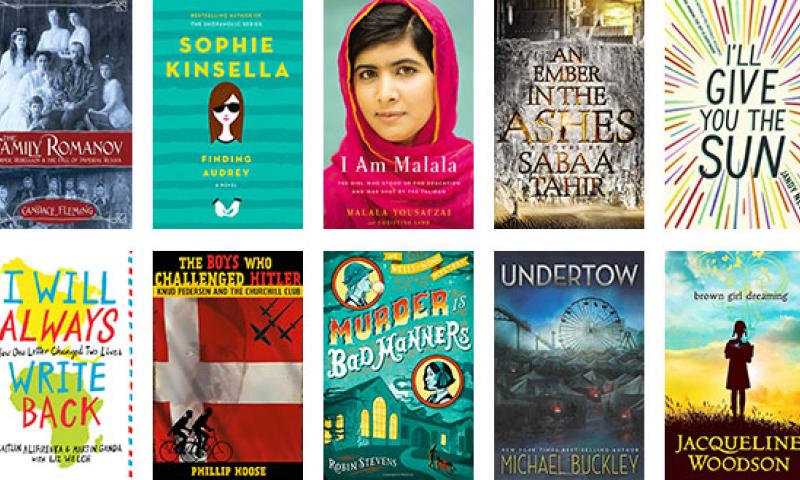 Grab your book and chill. We'll be reading today. No computers, no talking. Sit on the couch if you like or move your chair.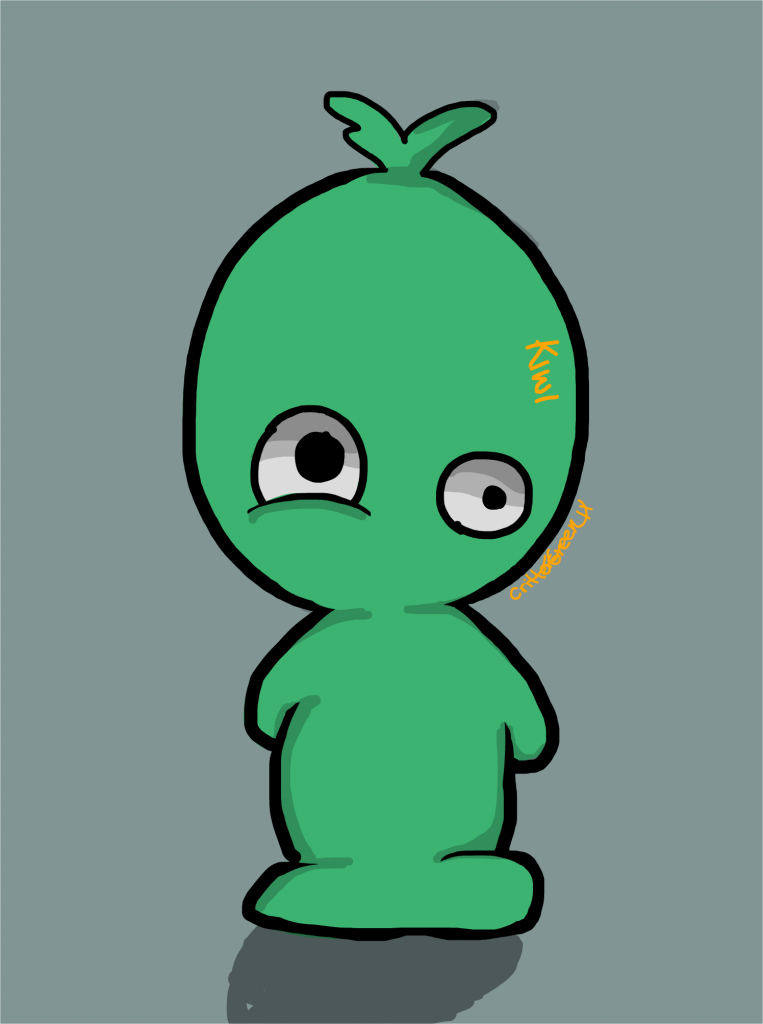 1:05 Adding CSS to your Original Character webpage
Last week you outlined the basic HTML for your original character. Your html is the structure of the page. CSS is going to give it some style. There are many CSS and advanced CSS techniques to design a sweet page.
Make a copy of your original character folder and copy into Week 10. Create a style.css page and link to your character.html page. Some CSS to tryout:
gradients
colors
shadows
backgrounds
rounded corners
font awesome icons
2:00 Dailies
Link to Dailies and Link to Responses
2:05 Dismissal