Class hours: 9:40 – 2:05
Mr. Bohmann
wbohmann@ewsd.org
Week 11
from diginvt.com: It's the start of stick season in Vermont – ie the time after foliage has fallen off the trees but before snow has blanketed their branches. It can be a dark, chilly time of year fraught with Vermonters waxing skis and compulsively checking the weather channel.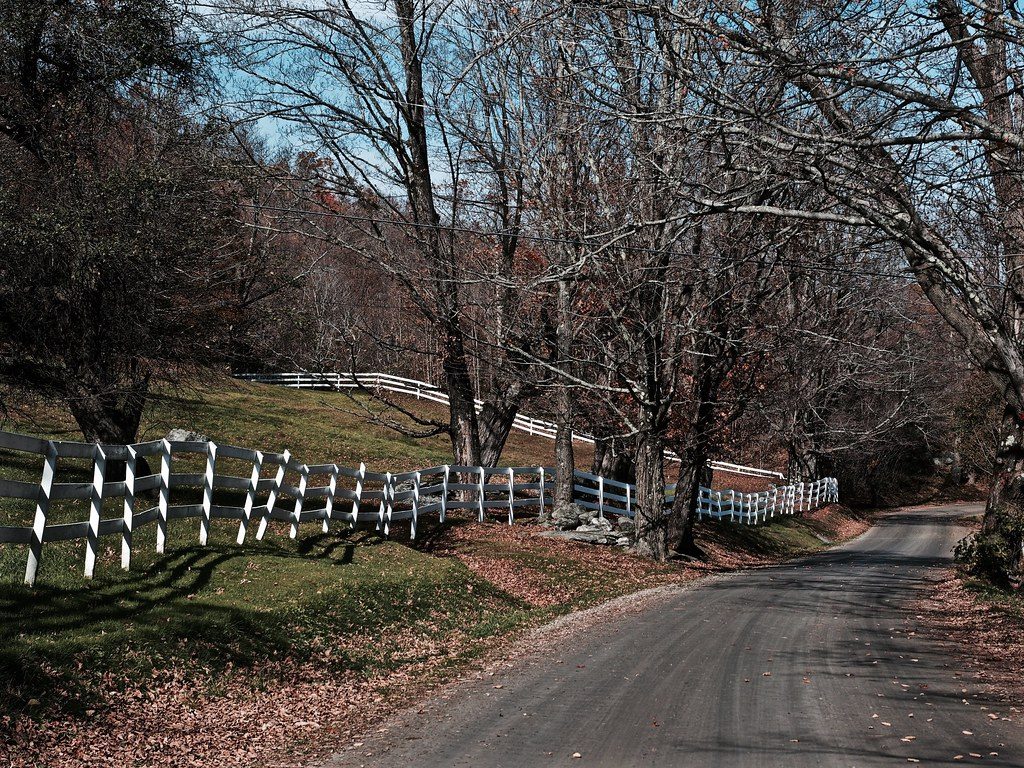 Notes
Week 11 Folder – Make today
Quarter 1 is now over. Last day to turn in work (late work) or work for regrading is 11am Tuesday. After that time, grades close for the quarter.
Week 10 What is Due is up. All work due tomorrow, end of day.
Student Council – Voting tomorrow for our rep and president. Candidates so far are: Davin, Ben & Matisse
Sweatshirt designs: Round 1 Review today at 1pm.
Sweatshirt details for colors – last year we did Charcoal.
If you planned to do a design, please share a .jpg with Mr. Bohmann for printing before Physics.
Seat Changes – we will change seats tomorrow. In preparation, please clean up your papers and around your desks. You'll take your computer and supplies with you.
9:40 Attendance & Article
9:45 – 10:45 Site Maintenance & First Quarter Reflection
Rationale: When students reflect on their learning, the more distinctions they make and the more successfully they will internalize what they have learned. Directions (about 3/4 – 1 page typed Google Doc, please address the following questions:
Review the goals you have set for Cawd 2 – see your index card (some of you included goals)
Please comment on how you are progressing towards these goals so far (if we have not covered that subject, comment on what you have done so far in quarter 1.
Please identify a project, topic or subject you have done in Quarter 1. What worked well, why were you successful and what is your next step to continue your learning in that area
Please identify a project, topic or subject that has been challenging. Why do you think it was challenging for you. What can you do to address those challenges
In preparation for next year (job, college, time off) what have you been doing to prepare for transitioning out of school?
Is there anything Mr. Bohmann can do to help you achieve your goals?
Share your reflection via Google Doc. Please proofread / spellcheck before sharing. Filename:1stQuarterReflection_Lastname
After you have completed your reflection, review PowerSchool. You can use the remainder of time working as site maintenance time to submit work that is due for Week 10 and / or past due assignments. Make sure to check What is Due for Week 10.
If you are all caught up and done with your reflection, you may work on the CAWD sweatshirt design or a project of your choice.
10:45 Break (15 Minutes)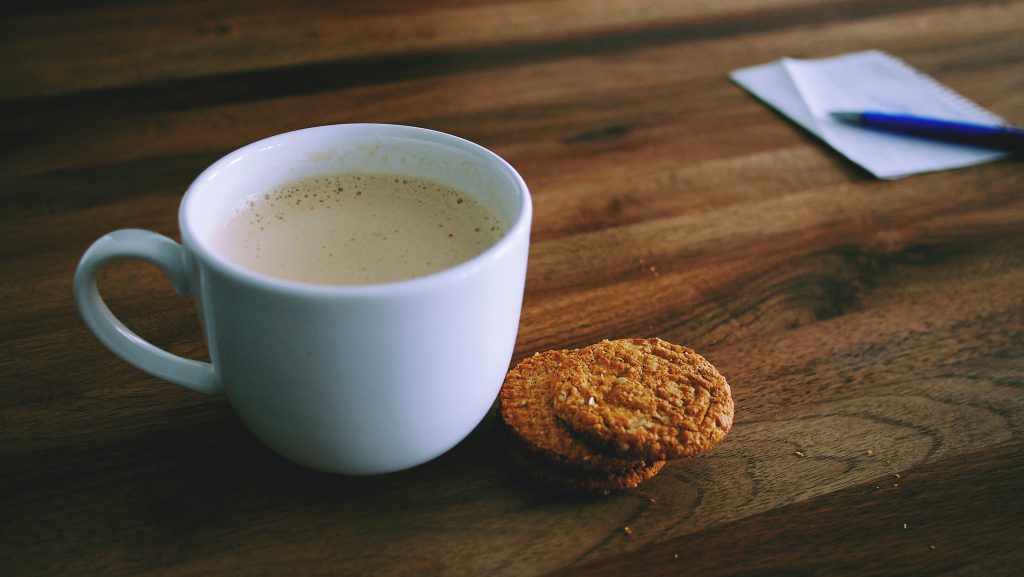 11:00 – 12:10 Physics –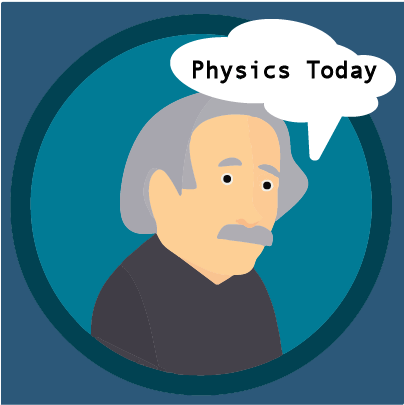 Class meets in our room at 11am When class is over, you will head to lunch. Please take chairs back to Mr. Cronin's room.
12:10 Lunch (30 Minutes)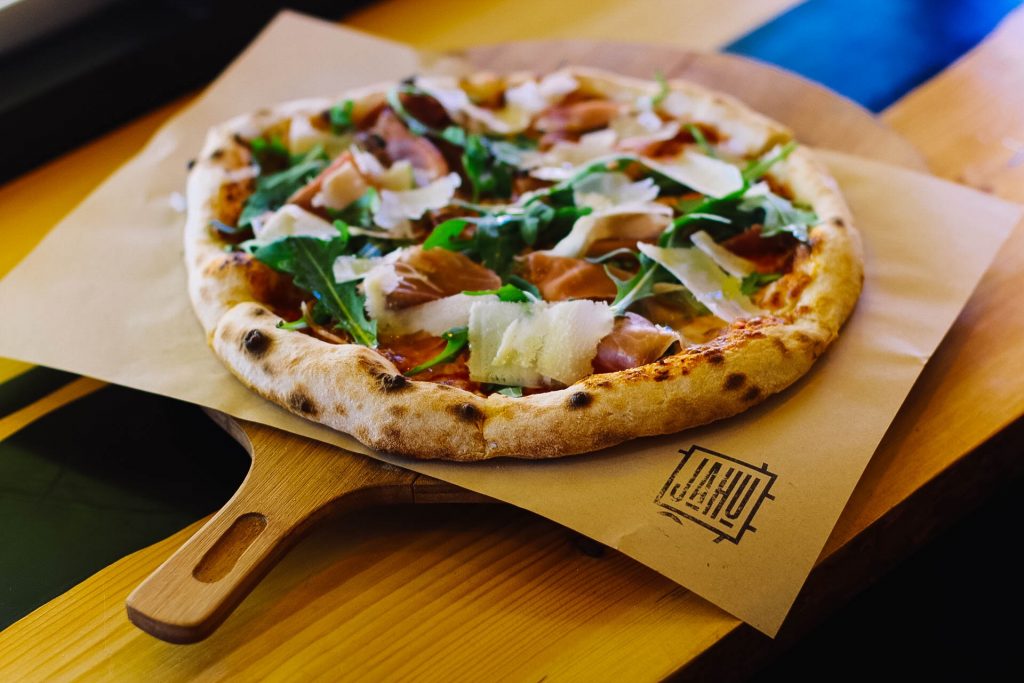 12:40 – 1:05 Literacy in Focus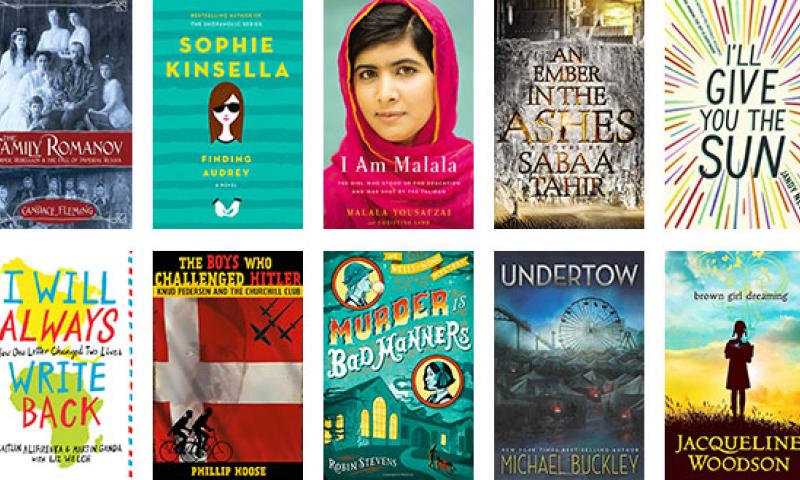 Grab your book and chill. We'll be reading today. No computers, no talking. Sit on the couch if you like or move your chair.
1:00 Cawd Sweatshirt Design Review
Share a .jpg with Mr. Bohmann for printing. We will vote on the designs anonymously. Top two designs will be reworked for final voting on Thursday.
1:05 Photo Restoration Challenge
In preparation for Community Service Days on Thursday, many of you will be involved with taking pictures or doing photo restoration. Using many of the features of Photoshop like the clone stamp and spot healing brush, along with layering and recoloring select one the following images and restore.
Link to a skin tone color palette (from Piximperfect)
Upload the restored photo to your Week 11 folder. Filename:RestoredPhoto.jpg also post to dailies for today.
A very good video reviewing the basics and an exceptional workflow for recoloring is worth viewing.
2:00 Dailies
Link to Dailies and Link to Responses
2:05 Dismissal