Class hours: 9:40 – 2:05
Mr. Bohmann
wbohmann@ewsd.org
Tumultuous Tuesday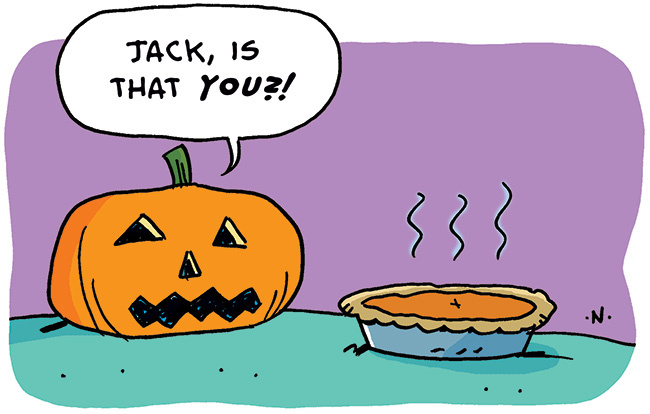 Notes
New Seats! As you leave your desk, please wipe down, remove your computer and relocate. Get comfortable. This will be your seat for Quarter 2. Be sure to introduce yourself to your new neighbor.
If you have not done so already, Create a folder for Week 11
Officially for our gradebook purposes, Quarter 2 begins today. Items from last week that are due today will be part of Quarter 2.
Student Council Voting – Rep & Pres
9:40 Attendance & Article –
9:45 – 9:55 Student Council Voting
9:55 – 10:45 CSS Grid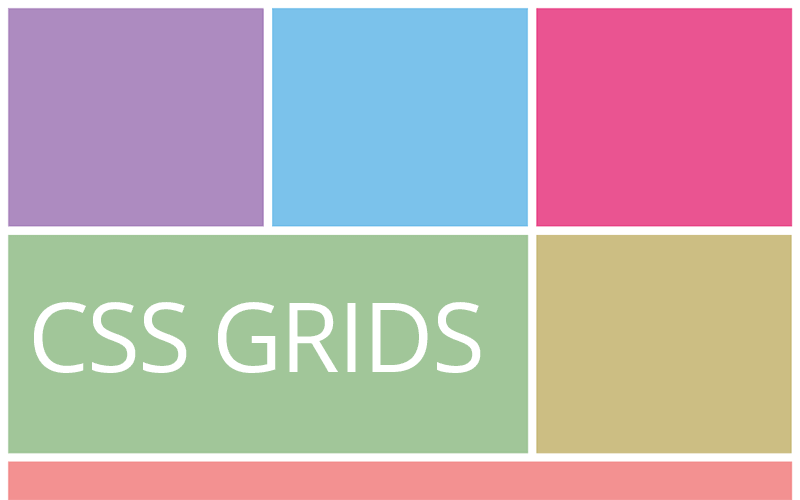 Grid Layouts – We'll code together. Open Atom and follow along. We'll cover as many basics as we can before Physics
CSS Grid Property Terminology to Know
display:grid
grid-template-columns: (for setting number of columns)
grid-gap
grid-auto-rows (for adjusting heights)
nth-child ()
fr (stands for fraction, can be used instead of percentage)
minmax (for setting height min and max)
Atom Tip of the Day – Install emmet package, I'll demonstrate why
One of many resources on the topic: LearnCSSGrid
10:45 Break (15 Minutes)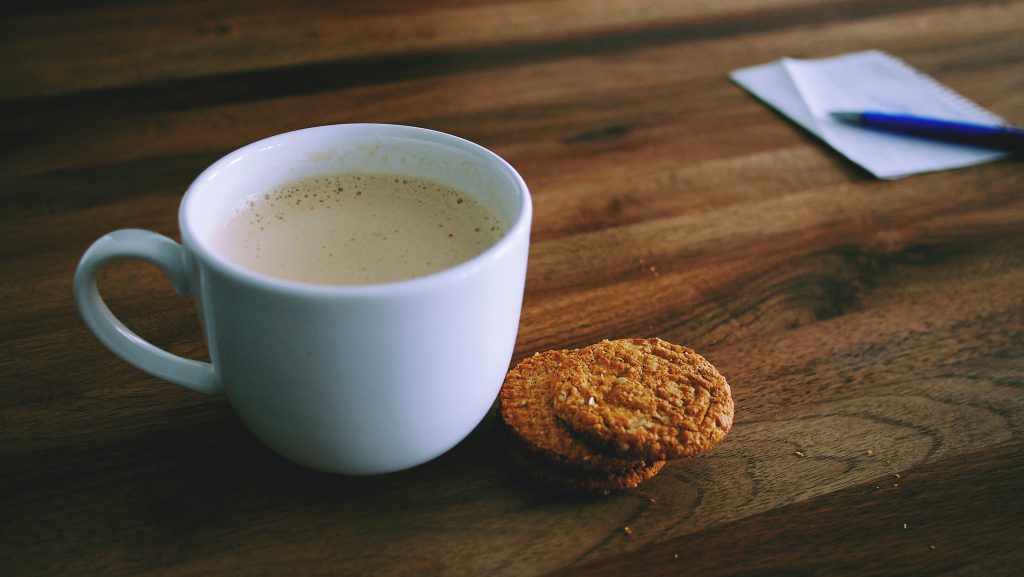 11:00 – 11:50 Physics –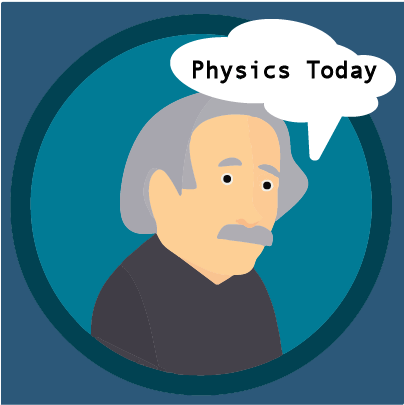 Class meets at 11am under the library. Go to Physics class after our morning break. When Physics ends you can head straight to lunch or come back to the classroom (if you don't eat lunch)
11:50 – 12:20 Lunch (30 Minutes)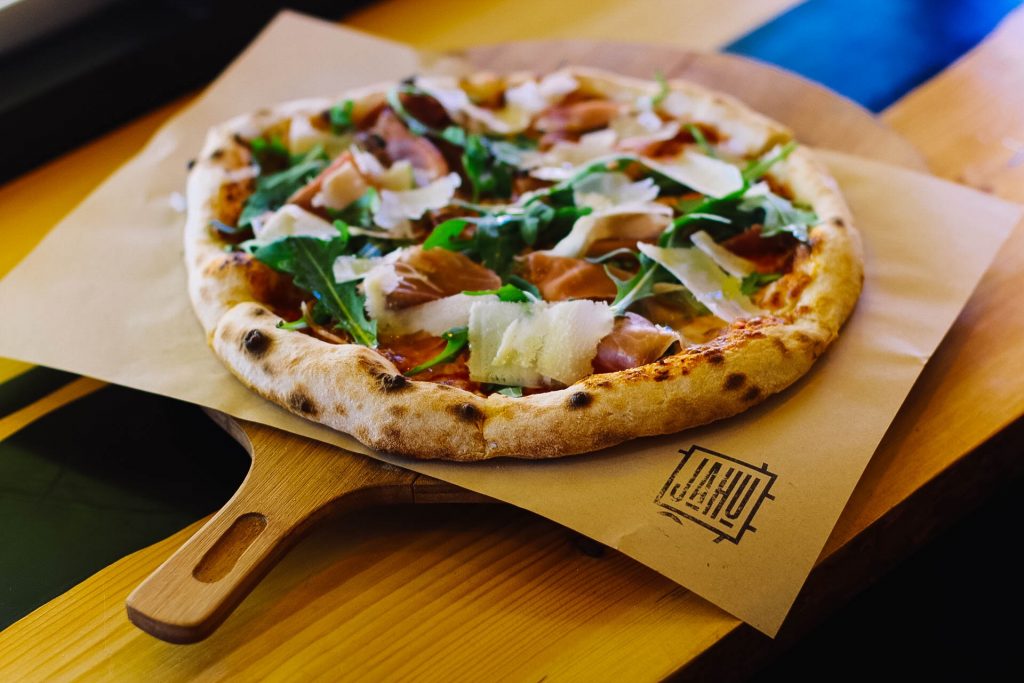 12:20 – 12:45 Literacy in Focus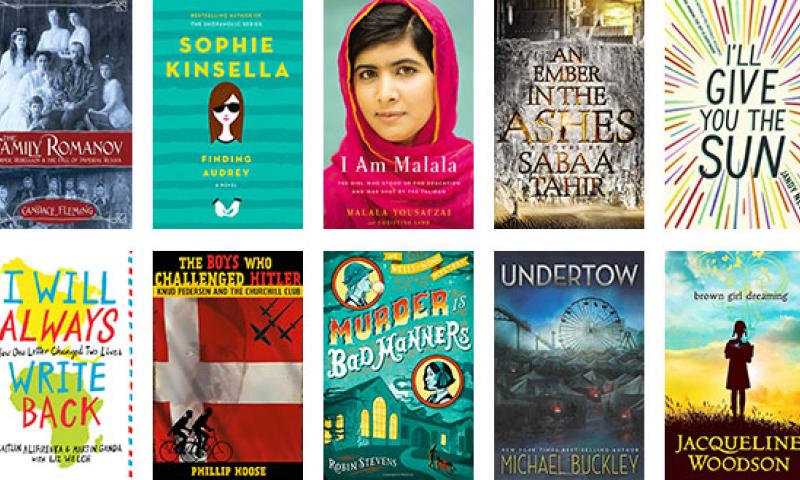 Grab your book and chill. We'll be reading today. No computers, no talking. Sit on the couch if you like or move your chair.
12:45 A/B Day Project Smooth Scroll "Choose Your Own Adventure"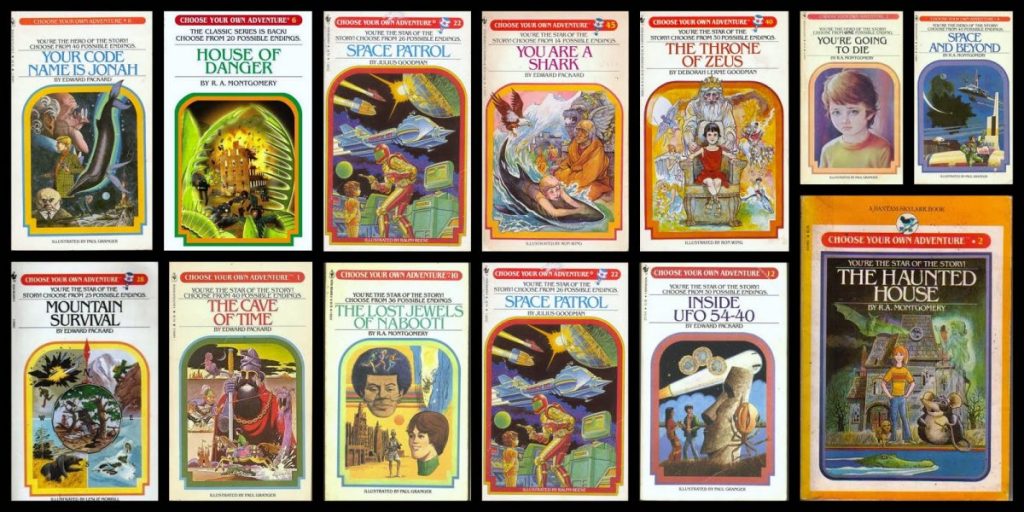 For the next two afternoons, you are going to create, write and code a simple "Choose Your Own Adventure" story.
The entire html document will be one page, styled with CSS. Use the example I showed last Thursday on smooth scroll (remember the CodePen).
My suggestion is to organize your document into sections so you can smooth scroll to each section.
Include at least 7 sections to your story. The story does not have to be too involved, but it should be entertaining. Here is a website that hosts many "choose your adventure" stories. Try one out.
Your original story must Smooth Scroll to the different sections. Your reader must be able to win or lose. I suggest you plan on paper first.
Test the story with someone from class before submitting. Run your HTML through the Validator and your CSS
Style with CSS and make the experience nice. Upload the entire folder to Week 11. Filename: AdventureScroll
2:00 Dailies –
Link to Dailies and Link to Responses
2:05 Dismissal