Class hours: 9:40 – 2:05
Mr. Bohmann
wbohmann@ewsd.org
Welcome to Week 14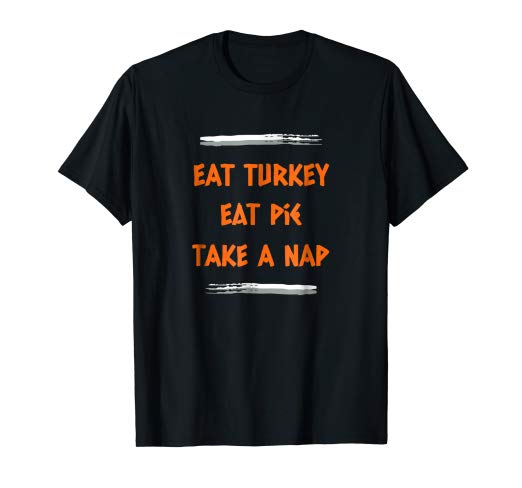 Notes
December, Week 14, WHAT?
If we don't have any snow days, we are looking at just 15 more days of school and this decade comes to a close.
Portfolio – Semester 1 Project/Final Exam – I'll explain more on this during the week.
CCV classes end in two weeks – December 13th!
Project Backlog – Let's have a look
9:40 Attendance & Article
9:45 – 10:45 Frameworks for the Web
A web framework or web application framework is a precoded software application the is designed to support the development of web products. You have probably heard of Bootstrap, no surprise, Bootstrap is one of the most popular open source web frameworks on the web.
A List Apart defines a framework as a set of tools, libraries, conventions, and best practices that attempt to turn routine tasks into generic modules that can be reused.
The goal here is to allow the designer or developer to focus on tasks that are unique to a given project, rather than reinventing the wheel each time around.
A good framework serves multiple purposes.
Reduce concept to coding
Improve accessibility
Focus on UX and UI (User Experience and User Interaction)
Less coding knowledge necessary
Scalable for small and large projects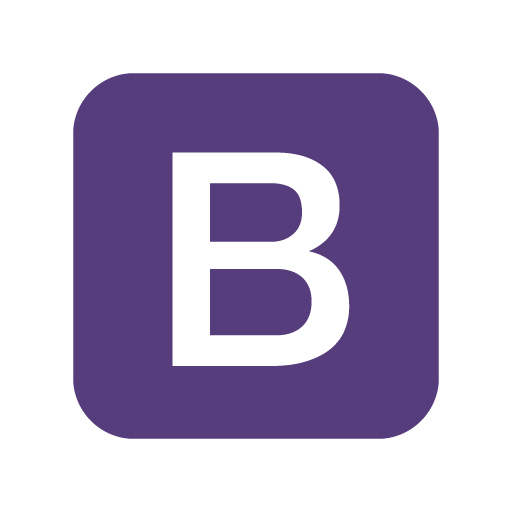 So far we have been writing our own code to create parallax scrolling, responsive navigation, media queries for mobile first design, hero pages and responsive layouts using flexbox and grid systems. But what if a library of those features were precoded and you just grabbed code from the library? Well, you'd save time!
What is Bootstrap – Bootstrap is a free Open Source front end library for building website and web applications. It is the most popular project on GitHub.
Instead of writing CSS per HTML element, we can use classes to give style to the structure. Example: If we use the class= "alert alert danger" a banner will be precoded as red – like danger. Check it out…
<div class="alert alert-danger">
  A simple danger alert—check it out!
</div>
Bootstrap can be downloaded or linked to from a Content Delivery Network (or CDN) for short. Let's play around a little with Bootstrap – Check Out My CodePen. Fork it after you sign in.
Exploring Bootstrap Activity – Space Race. With your partner(s), complete the webquest by exploring the Bootstrap web resource page. The questions will be provide for you. In your group have one partner login to Socrative Student. Room Name is Boots2
10:45 Break (15 Minutes)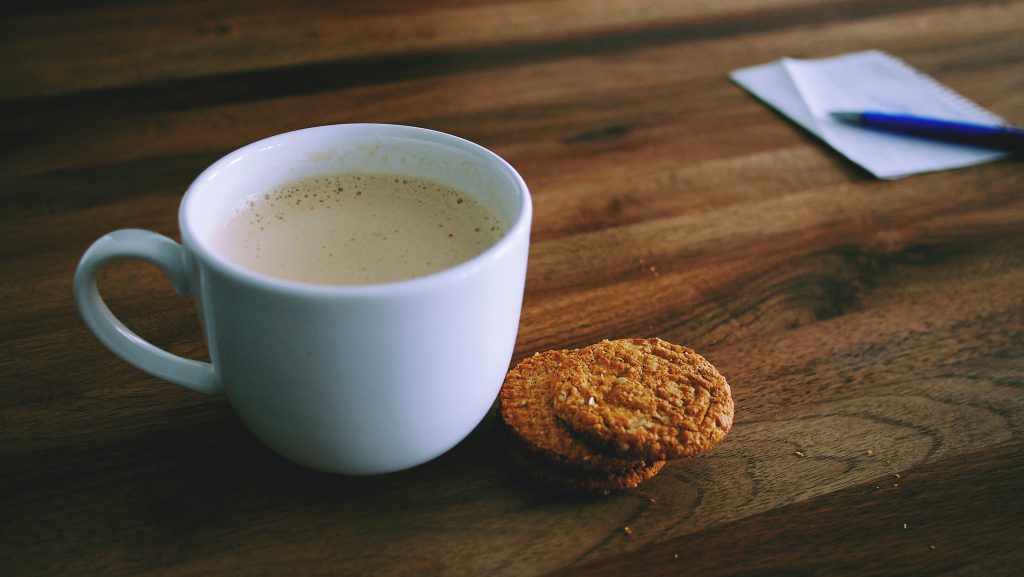 11:00 – 12:10 Physics – Room m117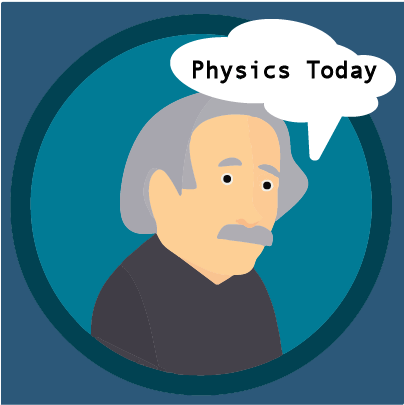 Class meets in room m117 at 11am. Go to class immediately from break. When class is over, you will head to lunch.
12:10 Lunch (30 Minutes)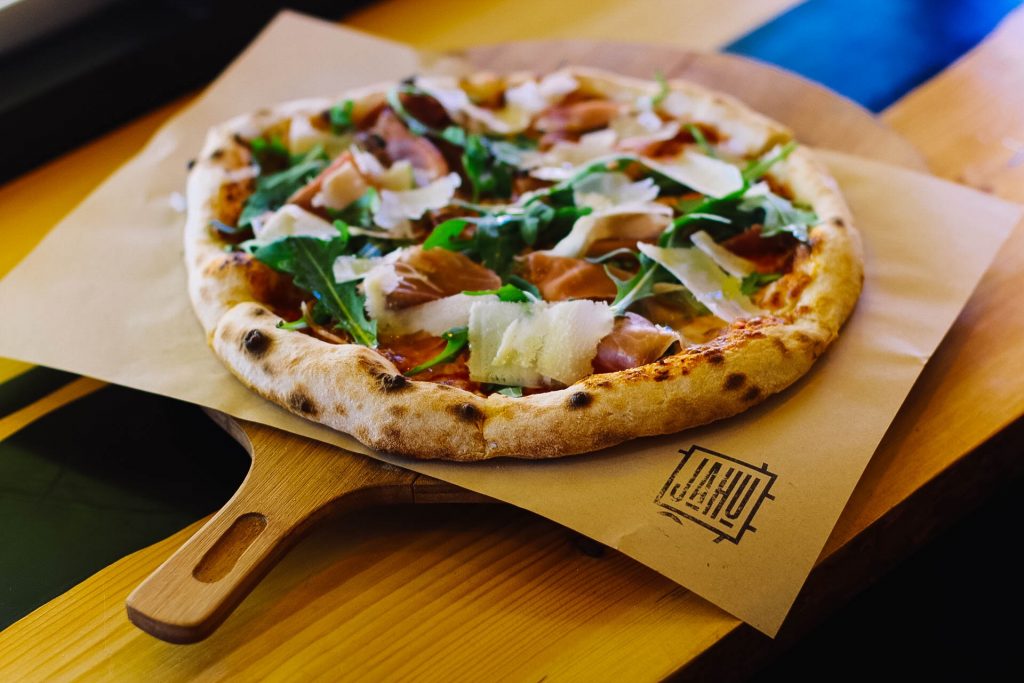 12:40 – 1:05 Literacy in Focus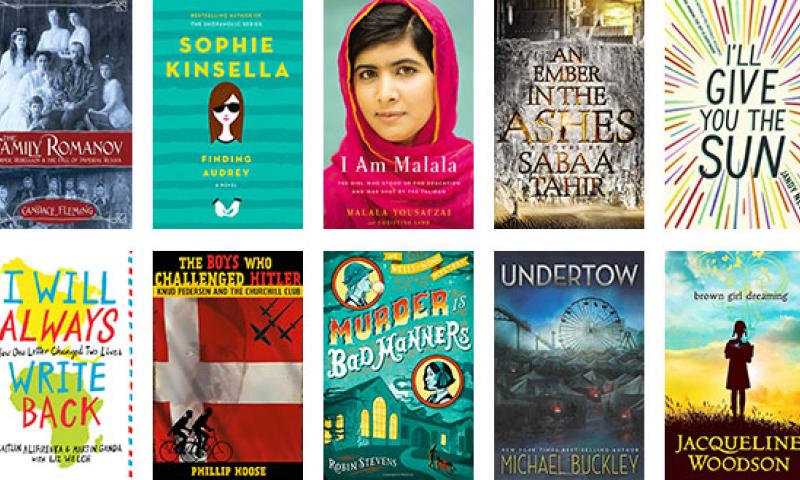 Grab your book and chill. We'll be reading today. No computers, no talking. Sit on the couch if you like or move your chair.
1:05 Keep It Going – Afternoon Checklist
There are a number of activities to work on this afternoon. Please make sure you complete item #1 before moving on to anything else on the list.
Week 13 – All work in Folder – Check What is Due
Make Week 14 Folder
Choice #1 is to create a clone of the Bootstrap Jumbotron Page using CodePen

Build the structure for the Jumbotron page using good HTML5 semantic tags.
Add styling using Bootstrap's classes. You shouldn't need more than a couple of additional styles — almost the entire page was built in Bootstrap
When complete – Post a ScreenShot to your Week 14 Folder: Filename:JumboSprint and send me the link to the CodePen

Choice #2 Take the December CodePen Challenge on nth-child & friends

The challenge is to only use pseudo classes (also called positional selectors) and nothing else. So if you want to do something fancy, you'll have to use fancy selectors to get your hands on what you need. By "and friends" CodePen means your are free to explore other pseudo selectors like :only-child, :nth-last-of-type(), and the like.
You'll notice in the challenge they are using <dl> <dt> & <dd>. This stands for description lists, description terms and description definitions. Check out more on this from W3schools
Send me the link to the CodePen. Name it December Challenge
2:00 Dailies
Link to Dailies and Link to Responses
2:05 Dismissal