Class hours: 9:40 – 2:05
Mr. Bohmann
wbohmann@ewsd.org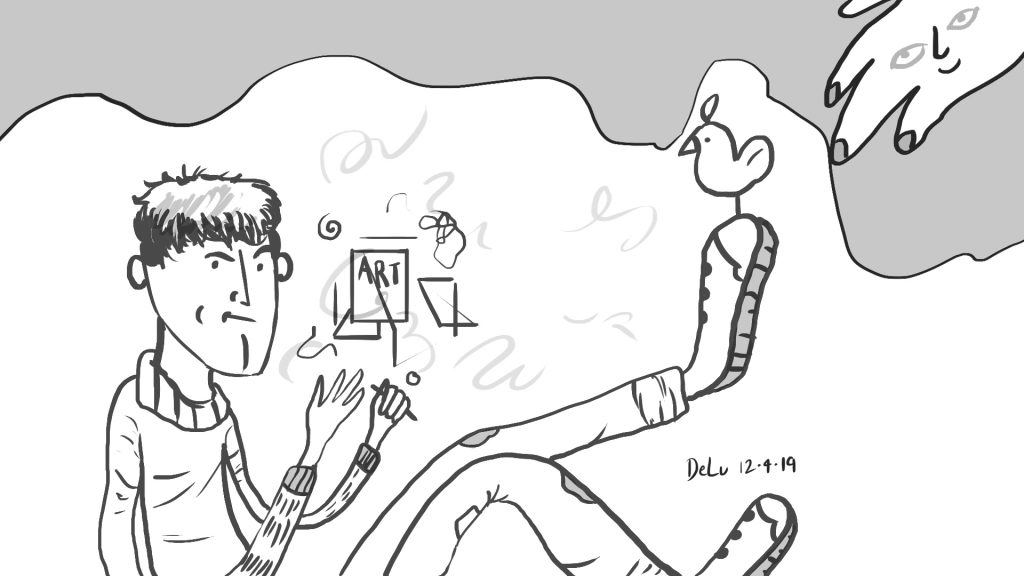 Notes
Visitors today around 10:45am: Our Superintendent of Schools, Beth Cobb and CTE's Assistant Director, Carolyn Dickenson will be stopping by as part of a walk through. They may stay awhile, ask some questions, etc…
Break will be about 10:55 or 11am depending on the visitors
9:40 Attendance & Article
9:45 – 10:45 Other Frameworks

Besides Bootstrap, there are other CSS Frameworks. For example, I installed W3Schools framework on the EWSD District website for some extra styling options like alerts and image cards.
W3.CSS documentation is extensive with multiple templates available for projects. Additional popular modern CSS Frameworks in use include:
Activity: Since we cannot explore every framework out there, we'll do a quick exercise to get you familiar with at least one other framework. A good front end developer should have knowledge of the different types of tools available for web development.
Open and Fork this CodePen. Rename: Yourname_name of Framework. Using your assigned framework, follow the instructions outlined in the CSS of the CodePen. Completed project links can be submitted in Dailies
Questions – elect a speaker for your group – as a group answer the following questions:
Is this framework free?
Is the framework open source?
How was the documentation? (like.. does it make sense)
What companies are using this framework?
Were there example or tutorials available?
Scale of 1-10 (10 being heavy lifting) how hard was it to use?
What made this Framework different from your Bootstrap experience?
10:55 Break (15 Minutes)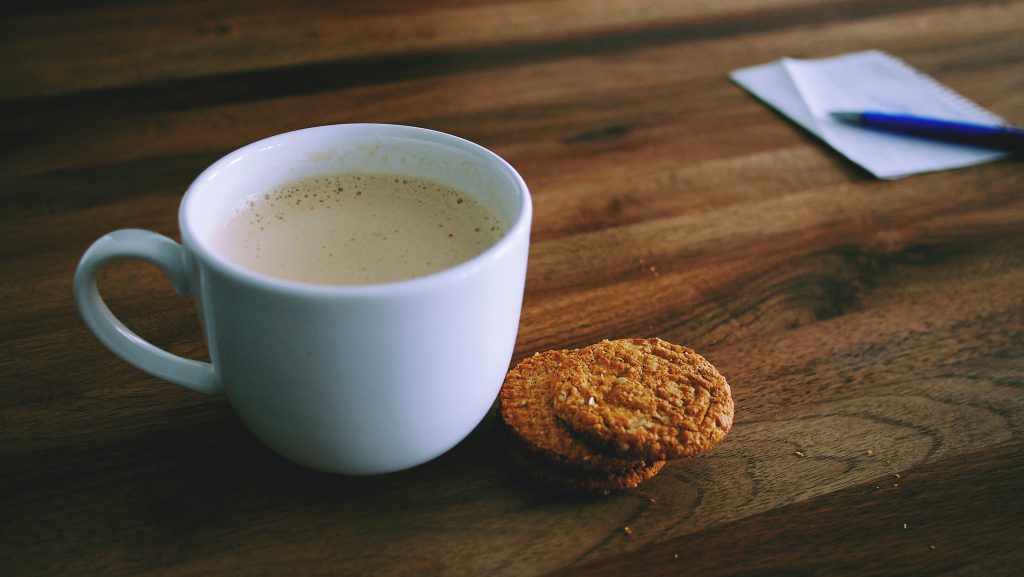 11:10 – 12:10 Dive Shop Redesign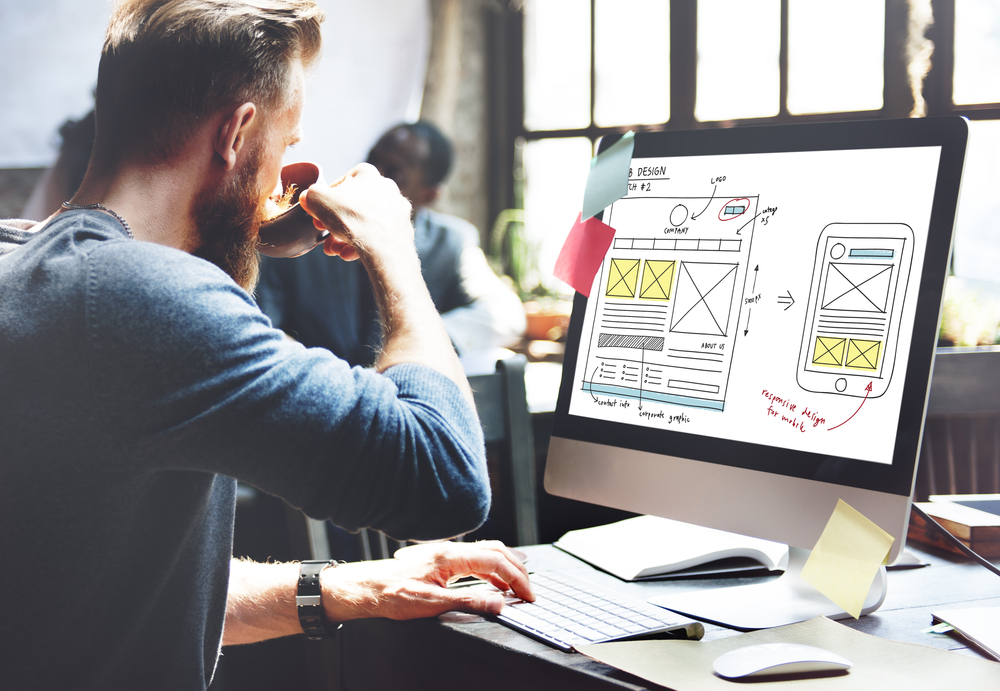 Before working on anymore coding with Bootstrap, I'd like you to complete your PreProduction of the Waterfront Dive Shop redesign.
I highly recommend you look at some Bootstrap templates (to give you an idea of what your code can do).
After I have signed off on your PreProduction sketch, wireframe, outline….. I will then let you tackle the coding. Too much time was spent on coding without a solid plan yesterday and that created a lot of confusion.
Content / structure first – extras later (like bg gradients, images, etc…)
12:10 Lunch (30 Minutes)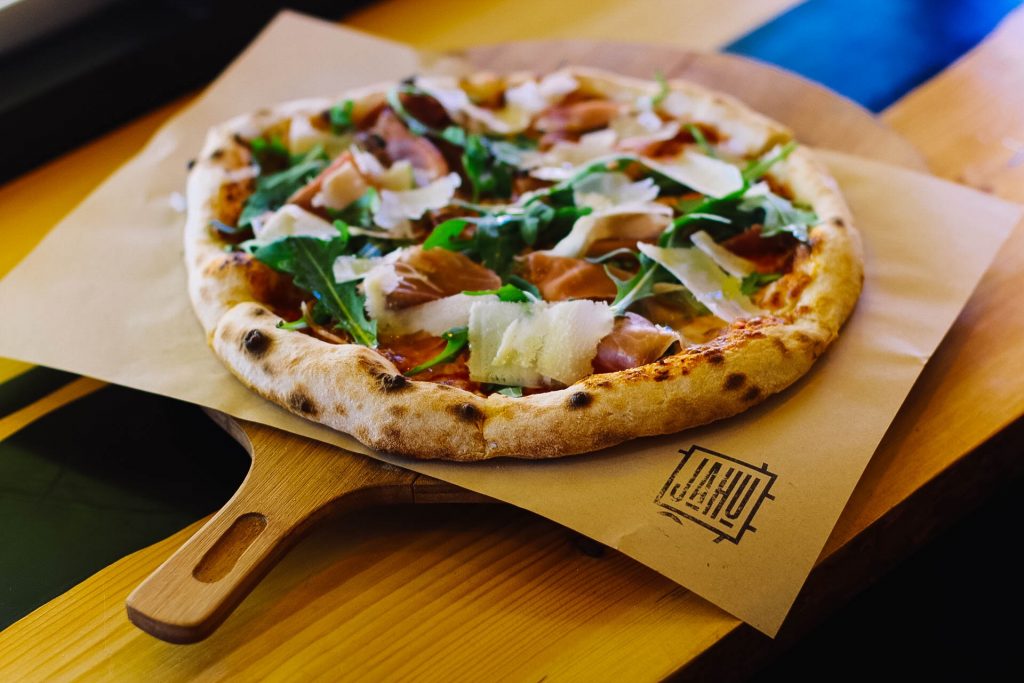 12:40 – 1:05 Literacy in Focus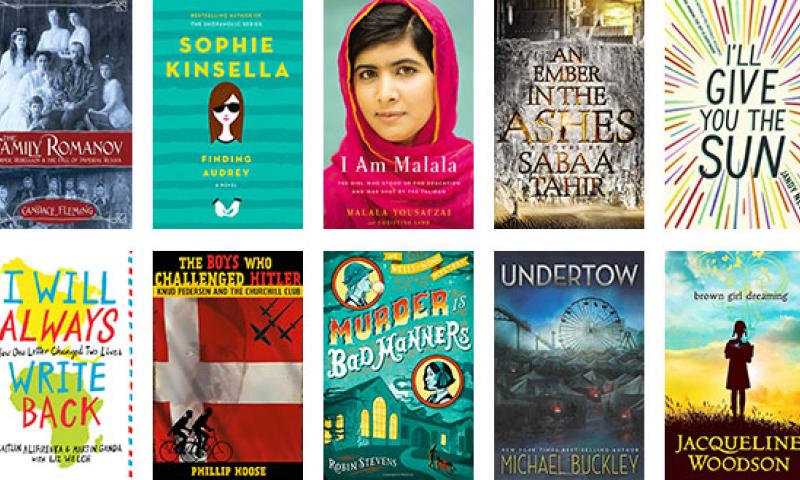 Grab your book and chill. We'll be reading today. No computers, no talking. Sit on the couch if you like or move your chair.
1:05 The Vermont Asset Pack
You are already familiar with the term asset pack from last year when designing for Unreal. This afternoon, I'd like you to open Illustrator, Photoshop or your sketchbook and begin a collection of Vermont themed assets.
Vermont has so many seasons from summer food trucks to winter snow-shoeing to hunting season.
Create a Folder – filename: VTAssets Load contents in folder and upload to Week 14.
2:00 Dailies
Link to Dailies and Link to Responses
2:05 Dismissal