Class hours: 9:40 – 2:05
Mr. Bohmann
wbohmann@ewsd.org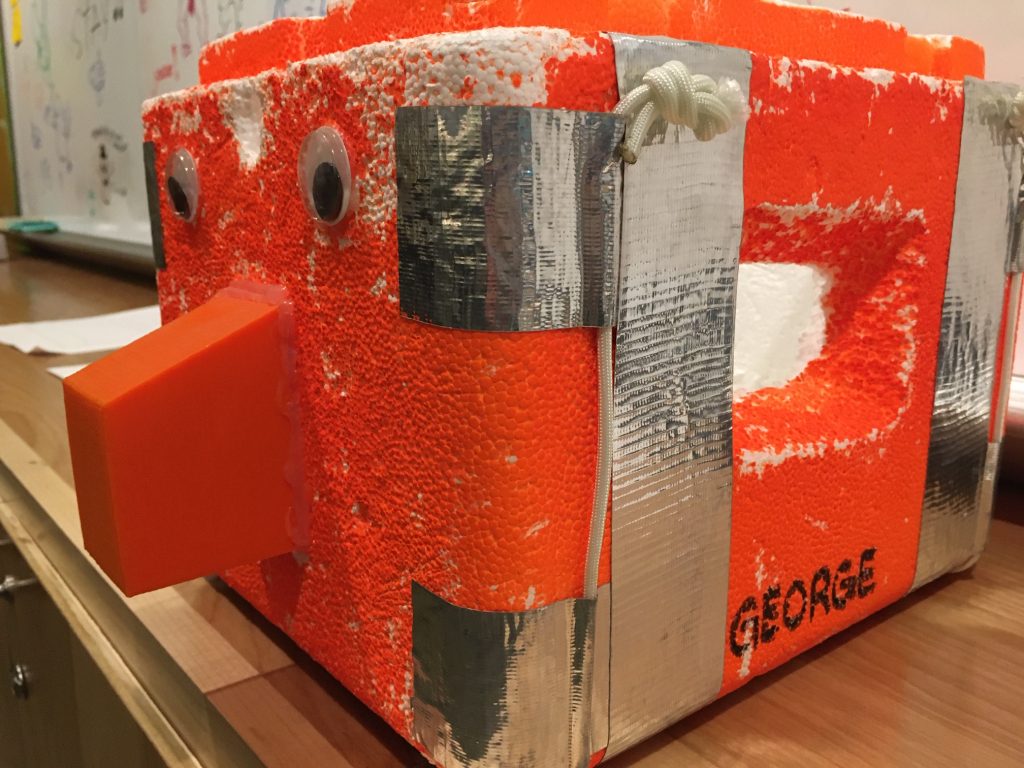 Notes
Grade Report – Look Over – Tell me your plan if you owe work
Game Day – You need to be complete with all outstanding coursework by Tuesday, December 17th.
Quiz – Tuesday, December 20th – Study Guide is here
Today- Marek Bennett. A workshop about storytelling, characters & actions, guiding the reader's eye through a narrative
George is out and ready for Game Day donations.
DCM students will be joining us for today's guest workshop
9:40 Attendance
9:45 – 10:45 Marek Bennett – Special Guest

Marek Bennett plans, develops and delivers professional development programs for students and teachers through a Comic Workshop series.
Marek graduated from Brown University, earning a BA in music and mathematics. Marek earned his Masters in Education from Keene State in Curriculum & Instruction.
10:45 Break (15 Minutes)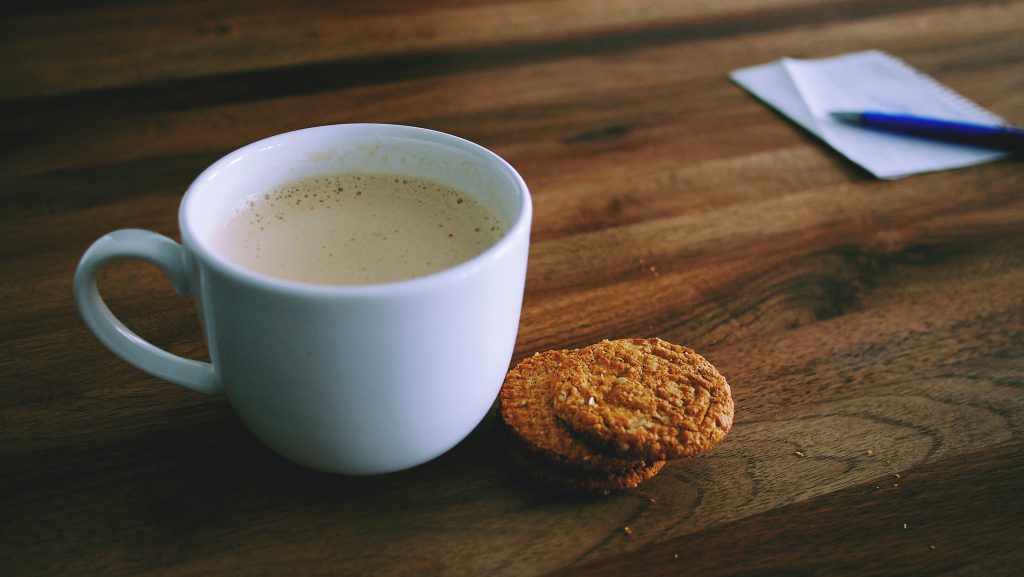 11:00 – 12:10 WordPress Child Themes.

Child Themes are themes that inherit the functionality and styling of another theme, called the parent theme. Making child themes are the recommended way of modifying an existing theme.
When we modify a theme, we can modify the CSS, we can modify the PHP functions that are being used to delivery the content and we can modify the template itself. That's pretty cool.
PHP is a scripting language that does an excellent job creating dynamic and interactive web sites. PHP functions and includes can be used to serve pages and create HTML.
Last year I did an exercise with you – where we inserted the head, navigation and footer elements through PHP includes.
Basically, this is how WordPress works. Pages are templates and when you decide what you want on them (menu, widget, footer) PHP pulls those modules and places them on your page. Can you imagine having to update the Copyright Year for a 100 page website? no thanks!
Activity – Let's warm up with a challenge. Fire up your Pioneer Website.
The Sample Menu page looks pretty boring. Can you improve the font, colors, layout. You may do this with a combination of the built in features on that page (the Gutenberg editor) -and / or you may want to add some customizations to your child theme CSS.
PHP Functions – WordPress ships with a lot of functions that makes the platform dynamic. In our Child Theme, we can modify some of those functions to our needs. We place those changes in the functions.php folder we created yesterday.
As a challenge, we are going to tackle removing the author from the blog posts. This is not a feature available in the parent theme, so we are going to change this function. Use your inspector to find what html tag/class is listed
Changing Templates: The last item we'll tackle today will be to change the template for our own needs. Remember, we need to copy the files/folders exactly the same as the parent theme in our child theme folders.
A fun template and easy one is the 404 Error page. Have you ever seen this site's 404?
Our last task is going to add a screenshot of our child theme. Let's do this one together.
11:50 Lunch (30 Minutes)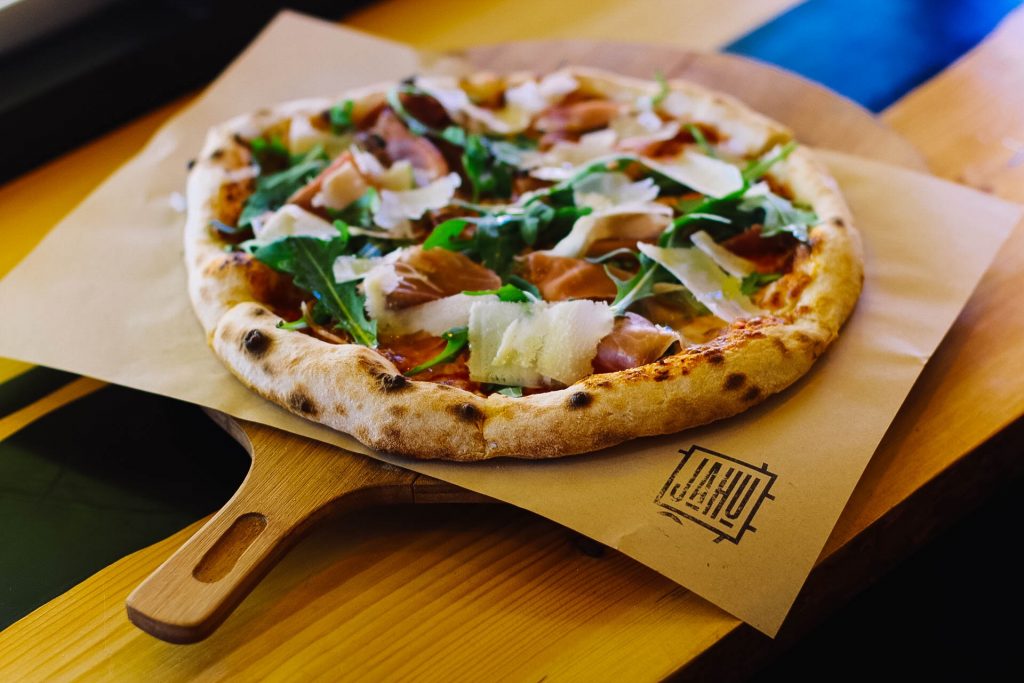 12:20 – 12:45 Literacy in Focus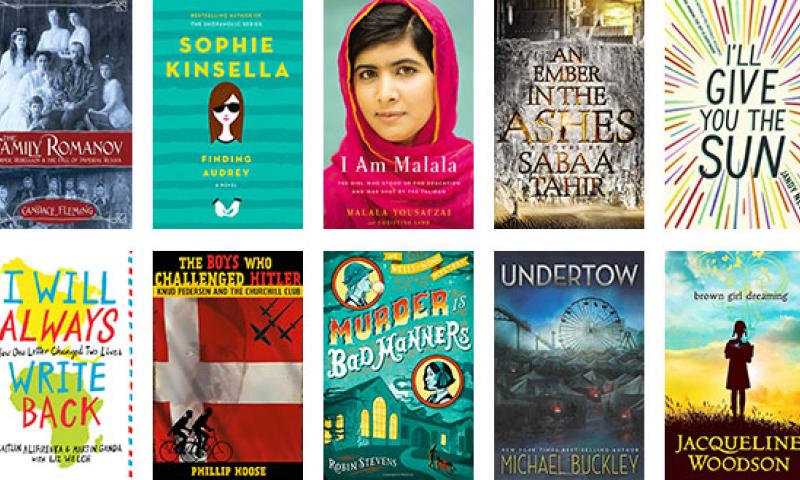 Grab your book and chill. We'll be reading today. No computers, no talking. Sit on the couch if you like or move your chair.
12:40 Skills USA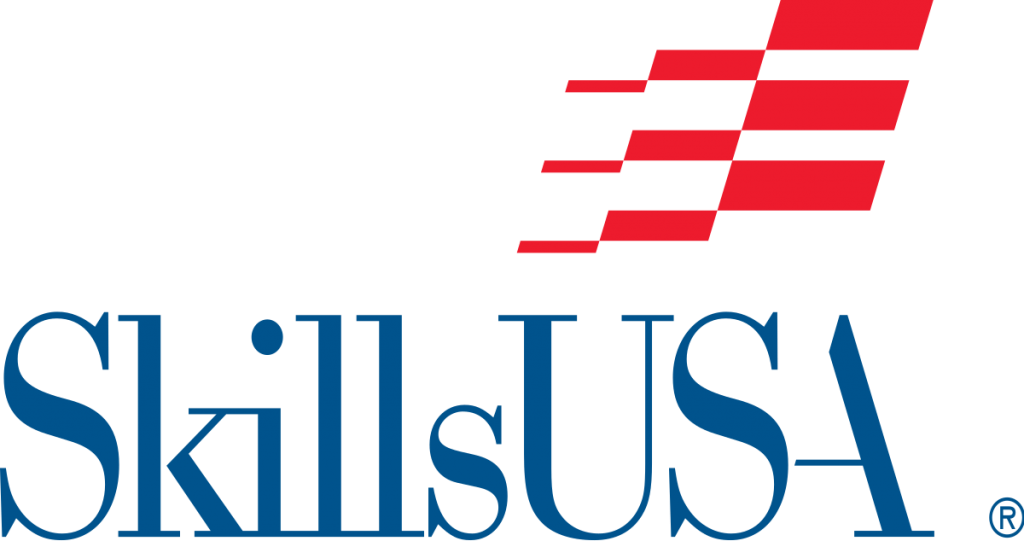 First Drafts are Due Today or Friday Make sure you have included the required elements below.

Filename: TshirtDraft1_Lastname.png
Official T-Shirt Contest Rules Link for your reference
Quick Summary Details
8.5 x 11
You may use up to 4 colors (no gradients or grayscales or shades), you also get the color of the shirt which you get to pick
SkillsUSA – is the way you must write it – no derivatives
2019-2020
The word Vermont
Our Production Schedule:
Presentation to class for constructive criticism – Monday the 16th (or Tuesday if you were not here on Monday)
Revisions (M/T/W/TH leading up to the break)
2nd Presentations to Mr. Bohmann for constructive criticism – the day we return from vacation (Th – 1/2)
Final T-shirt Designs due Monday January 6th at 1pm.
2:00 Dailies
Link to Dailies and Link to Responses
2:05 Dismissal