Class hours: 9:40 – 2:05
Mr. Bohmann
wbohmann@ewsd.org
Welcome to Week 16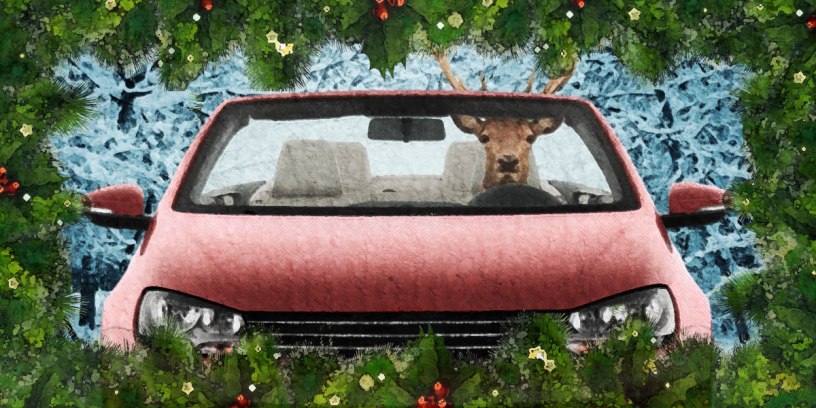 Notes
Holiday Week – Week 16
Week 15 "What is Due" – double check you caught it all
Game Day – Friday- Will you qualify? You need to be complete with all outstanding coursework by Tuesday, December 17th. Otherwise you can sit in Student Services finishing your work.
Quiz – Tomorrow December 17th – Bootstrap Basics
PreTech students will be passing through our classroom this week as part of a recruiting visit. We'll see them in the afternoon Mon – Wed. Visitors will rotate through classroom learning different topics. 5 minute rotations. They will be here on Monday, Tuesday and Wednesday.
CCV classes Congratulations – you are all done!
Thursday – Movie – Jumanji – The Next Level. We will be leaving right at 9:40. Don't be late, there is no late bus. Mr. Cronin and I have picked up the tickets in our budgets. If you want snacks, the concession stand will be open. Bring a few bucks, popcorn is good.
Speaking of bucks – Game Day. Bring in some food to share. We'll have tacos for you. Consider donating, we are all in this together. Thank you to those students who have generously donated already. Thank you. George will be out all week.
9:40 Attendance & Article
9:45 – 10:45 Personal Statement Exercises
In preparation for our end of the semester project (personal portfolios) we are going to tackle our own individual personal statements. The work we do this week will help you with the execution of your college essays. In addition, the personal statement will serve as a strong landing page for readers of your portfolio.
Before we head to break, I will go over all of the details of the Personal Portfolio Website (which will close our first semester and count as an exam grade).
A Personal Statement is your opportunity to sell yourself. It is a short story about yourself, your life experiences and how these experiences have prepared you for what you are doing now or what you are applying for. You are the leading man or leading lady of your own life story! (I heard that in a movie night). You can use a Personal Statement for:
College applications
Scholarships / grants
Service trips
Professional Portfolios
Activity
Fold the sheet of paper I've provided for you into 6 panels. On one side (at the top) write "Nouns".

This will be a timed exercise.

What are 6 nouns that you would use to define yourself? (example: son, gamer, mechanic, employee, class clown….. FIll up your remaining squares with labels you have for yourself.

Adding Stories
Come up with five stories for each square. Limit the description of the story to seven to ten words but make it descriptive enough so you can remember later.
"nearly capsizing during Chicago-Mackinaw race in epic conditions"

Stories do not have to be life-changing, but somehow those stories are the backdrop of your life


10:45 Break (15 Minutes)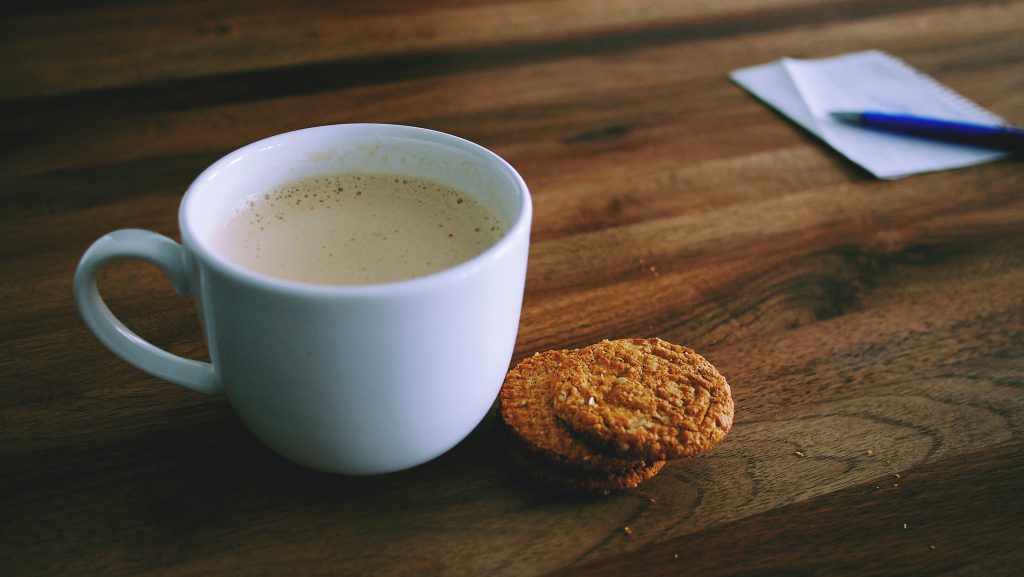 11:00 – 12:10 Physics – Room m117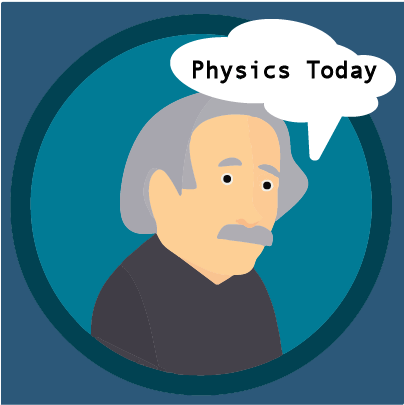 Class meets in room m117 at 11am. Go to class immediately from break. When class is over, you will head to lunch.
12:10 Lunch (30 Minutes)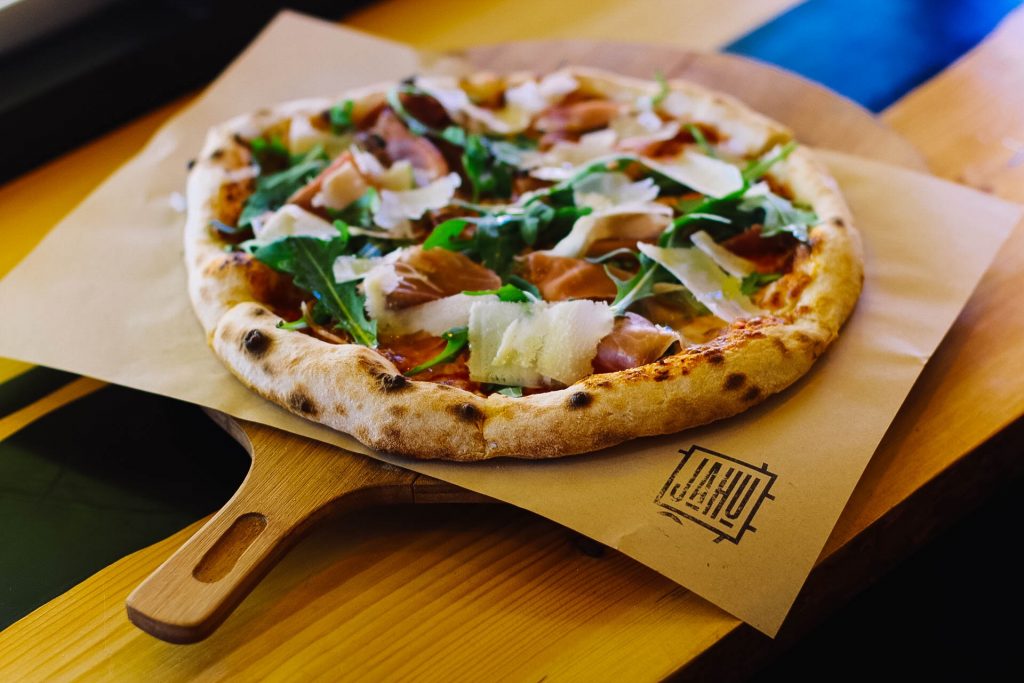 12:40 – 1:05 Skills USA 1st Draft Presentations
This afternoon in place of our Reading Time, student designers will present their first drafts of the T-shirt design for skills.
Presenting work to peers is an important practice to gather feedback and an essential part of interative design – which is the concept of rapid prototyping. You will do it often in your career.
As Mr. Cronin says, separate the work from the designer. Regardless of how you feel about the presenter, it is the product that you are focused on. You are instructed to give quality Constructive Feedback.
Good Feedback example: The colors of the design work well together. However, the text is difficult to read, consider trying another font-size or font-style to better match your design.
Poor Feedback example: You design does not work for me. I don't like what you are going for, maybe try again.
We'll use this form to provide feedback. Everyone will see what you share with each other. Be fair, be constructive, be professional.
To view the comments, click on this link to the backend.
When all of the presentations are complete, look through your feedback and begin working on the your revisions.
Draft #2 is Due on Thursday.
Filename: TshirtD2_Lastname – place in your Week 16 folder.
1:25 PreTech Visitors
2:00 Dailies
Link to Dailies and Link to Responses
2:05 Dismissal