Class hours: 9:40 – 2:05
Mr. Bohmann
wbohmann@ewsd.org
CAWD Goes to the Movies
9:40 Attendance & Departure 9:40am
9:45 – 12:15 – Jumanji
12:is Lunch (30 Minutes) We'll do lunch when we return from the movies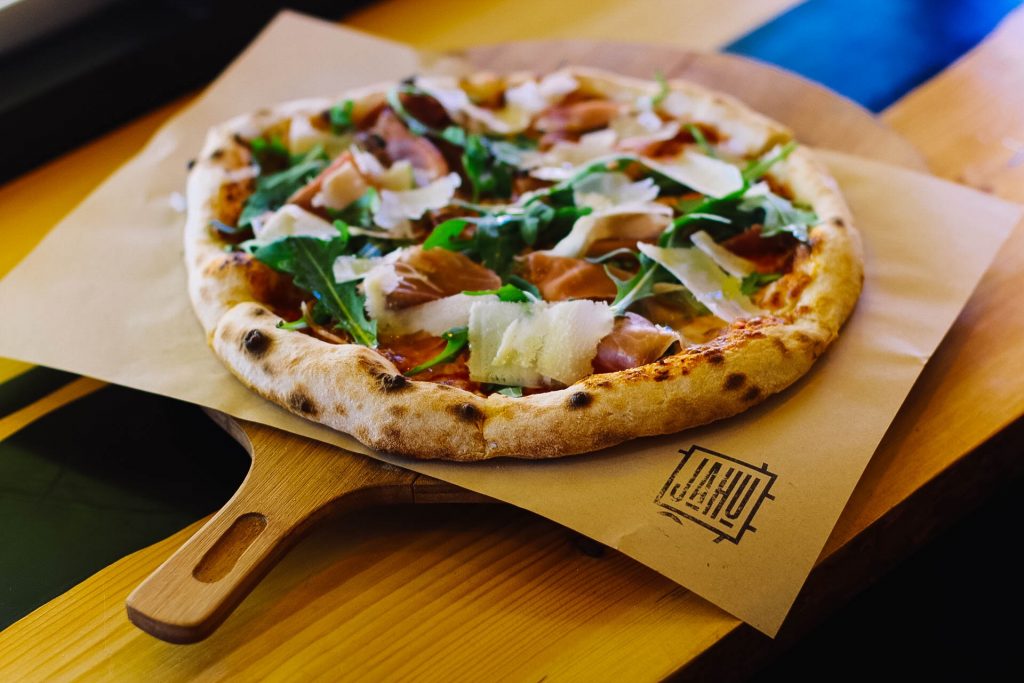 12:40 – 1:05 Literacy in Focus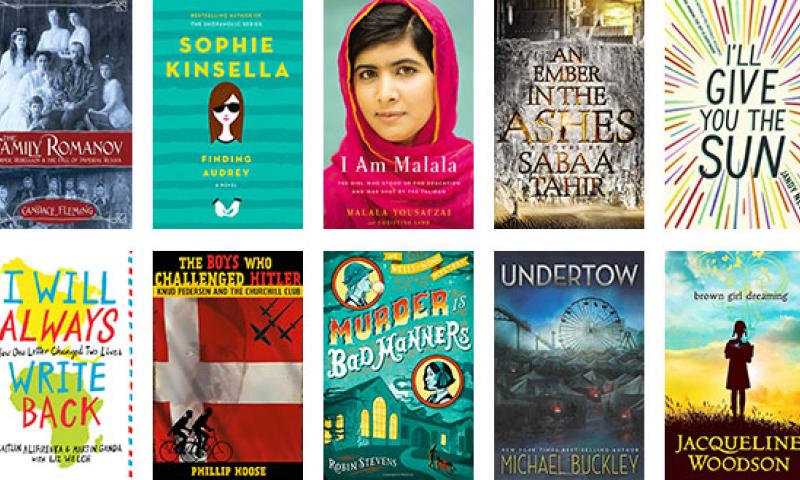 Grab your book and chill. We'll be reading today. No computers, no talking. Sit on the couch if you like or move your chair.
Uno(1) -Skills Production Finish Draft 2:
2nd Presentations to Mr. Bohmann for constructive criticism – the day we return from vacation (Th – 1/2)
TShirt_Draft2_Lastname in the Week 16 folder
Dos(2) -Crafting your Personal Statement
Earlier in the week we worked on some nouns to define who each of you are. You also spent some time thinking about why you chose those nouns and shared a couple stories that help define you.
The last step is to tackle the writing of your personal statement.
Your Personal Statement is to share something about you that cannot be found in your portfolio, resume or transcript. It is what make you … you!
Look at how your nouns overlap or intersect. It is likely there are some commonalities in your stories that help define you.
The next step is to begin writing. They call it a first draft for a reason!
Here are some example excerpts you can look at.
2:00 Dailies
Link to Dailies and Link to Responses
2:05 Dismissal