Class hours: 9:40 – 2:05
Mr. Bohmann
wbohmann@ewsd.org
Tumult Tues
Notes
Quiz Today
Homework due end of Day
Game Day Donations
9:40 Attendance & Article
9:45 – 10:45 Quiz, Personal Statements & Domain Names!
Bootstrap Quiz after the article of the day. I'll share with you the Room #/Name. We'll be using socrative again as our test site. Link to the student section of Socrative. Fill in your real name, please.

After you complete your test, type up your work from yesterday (nouns & stories)
Create a Google Doc and use a heading for each of your nouns. Under each noun, add the short descriptions of your stories.
Student
Educator
Outdoorsman
-Prof. Anderson Political Theory Class
-Every other weekend for grad school
-340 credits & counting
-UW turned me into a learner

-Geometry & Algebra 2 math tutoring
-Teaching sailing in San Diego
-Teaching sailing in Wisconsin
-Learning how to "Just Do It" for Nike

-nearly capsizing in Chicago-Mac race
-fish fight
-duck hunting watching a grown man cry
-Smoky Mountain turn-around
Son
Chef
Sconnie
-the two moms
-Wednesdays with Carl
-Thursdays night highlights w/dad
-never ending feeling of being twelve

-First time walking into a professional kitchen
-Cooking in Milan, Italy
-Yes, I met (and cooked for) Julia Child
-The first 200 weddings
Mise en Place
-Northern Wisconsin summers
-Climbing the front tree
Says "hi" to your mom
Midwest nice
-Meeting my first Green Bay Packer
Identify a theme or a connection between your stories and nouns. For example, maybe your stories relate to perseverance or show that you learn by doing or feel best when working with others. Share your document with me by adjusting your sharing settings.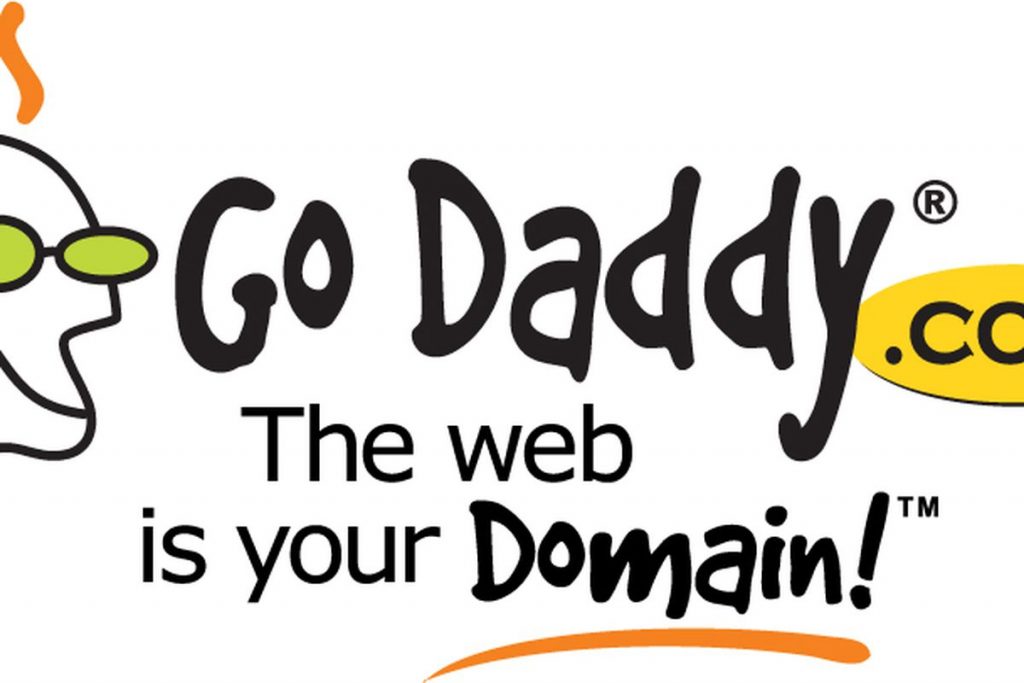 If time allows, we'll do a quick domain name search. Think of a domain name that would work for your portfolio. (professional). I'll talk more about this process and your website Wednesday.
10:45 Break (15 Minutes)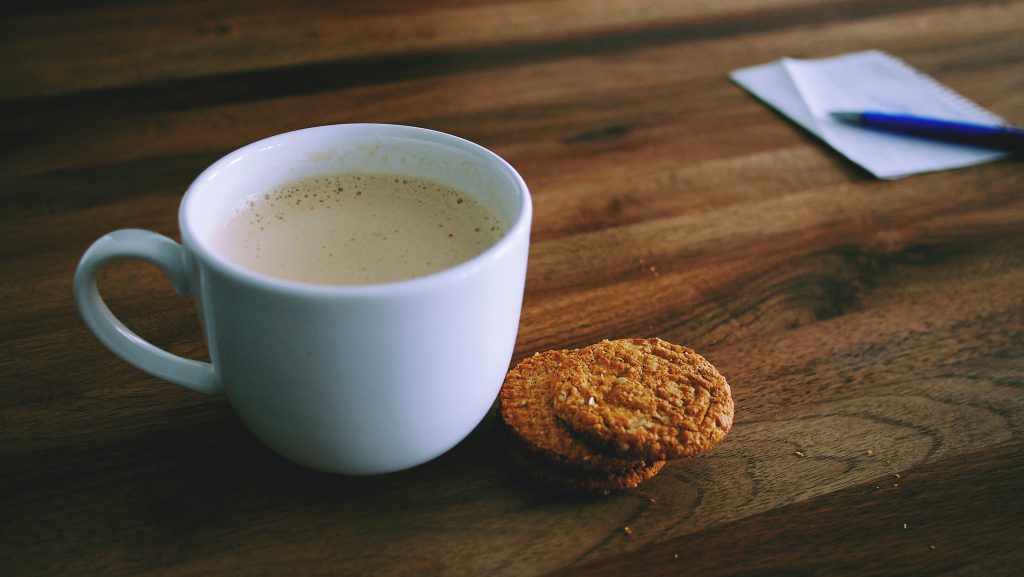 11:00 – 12:10 Physics – Room m117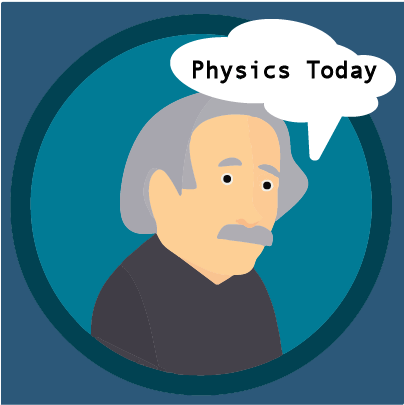 Class meets in room m117 at 11am. Go to class immediately from break. When class is over, you will head to lunch.
11:50 Lunch (30 Minutes)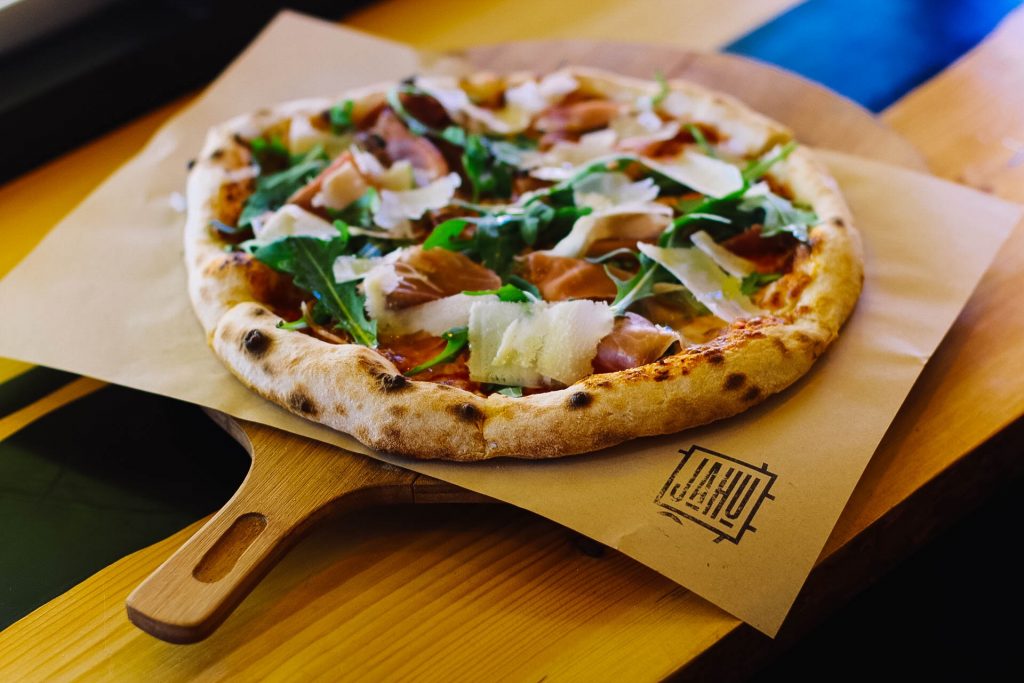 12:20 – 12:45 Literacy in Focus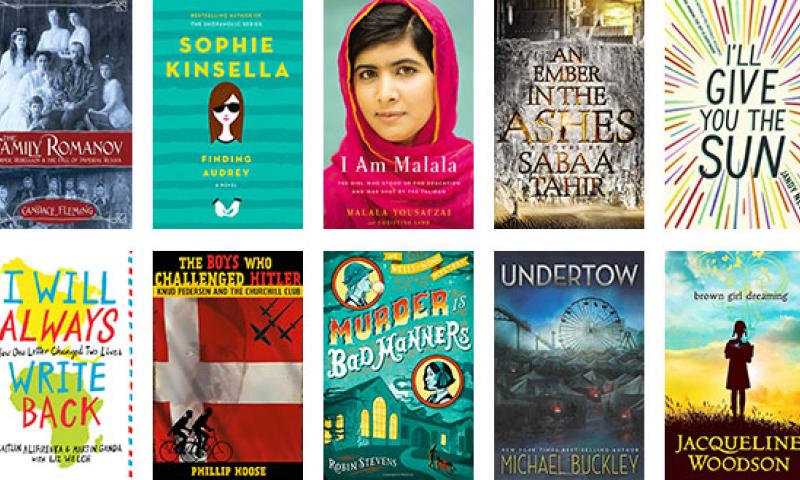 Grab your book and chill. We'll be reading today. No computers, no talking. Sit on the couch if you like or move your chair.
12:40 Skills USA Last of the 1st Draft Presentations
Presentation to class for constructive criticism – Monday the 16th (or Tuesday if you were not here on Monday)
Revisions (M/T/W/TH leading up to the break)
2nd Presentations to Mr. Bohmann for constructive criticism – the day we return from vacation (Th – 1/2)
Final T-shirt Designs due Monday January 6th at 1pm.
We'll use this form to provide feedback. Everyone will see what you share with each other. Be fair, be constructive, be professional.
To view the comments, click on this link to the backend.
When all of the presentations are complete, look through your feedback and begin working on the your revisions.
Draft #2 is Due on Thursday.
Filename: TshirtD2_Lastname – place in your Week 16 folder.
1:25 PM PreTech Visitors – Classroom Rotations
VR
Blender Demo
Photoshop
Web Coding
Special FX Editing
For those students not working with students. Complete the adjustments, recommendations to your T-shirt design. Upload to Week 16 Folder.
Once complete, see my Speed Design Challenge – posted on the board (redesign visitor information card). Post in Dailies
2:00 Dailies
Link to Dailies and Link to Responses
2:05 Dismissal