Class hours: 9:40 – 2:05
Mr. Bohmann
wbohmann@ewsd.org
Notes
Check your grades – all up to date? Almost
Movies – tomorrow. 9:40 be on time. We leave right away. If no one is here, we left. You go to Student Services – and We'll be back later….
George says "Donations are good" – I'm going shopping today and tomorrow. You are also welcome to bring in something to share – we love that too!
Afternoon visitors – one last day – looking for last round of volunteers…Each time you volunteer you get 25 additional Transferable Skills Points – and you are making a difference!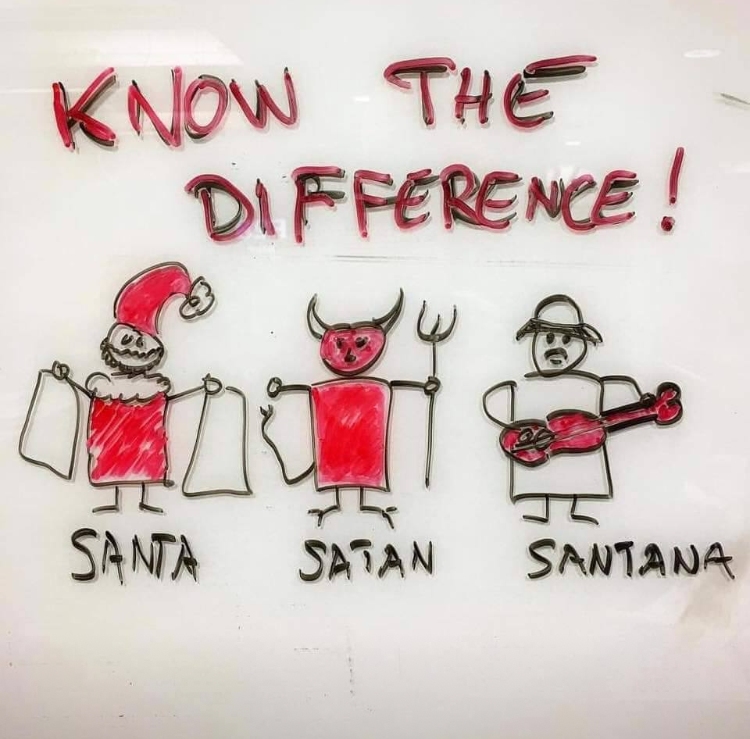 9:40 Attendance & Article
9:45 – 10:45 Web Portfolio & Website Hosting
Let's talk Quiz – Bootstrap Basics from yesterday
Moving on…..
After break, you are going to code your own Senior Portfolio. The goal is to pull together some of your best work and host the content on a website that you will build.
Creative Industry people are busy. They want to see your work before they see you. Web Portfolios allow you to show off your best work as you approach potential employers, schools and collaborators
Our project deliverables are:
Hand-coded website (you may use a CSS framework, but no WordPress) that best represents you and your work in HS (see content requirements)
Valid and ADA compliant code
Custom domain or subdomain name
Hosted by web service provider
There are many sample student / professional portfolios, just do some Googling
10:45 – 11am – Break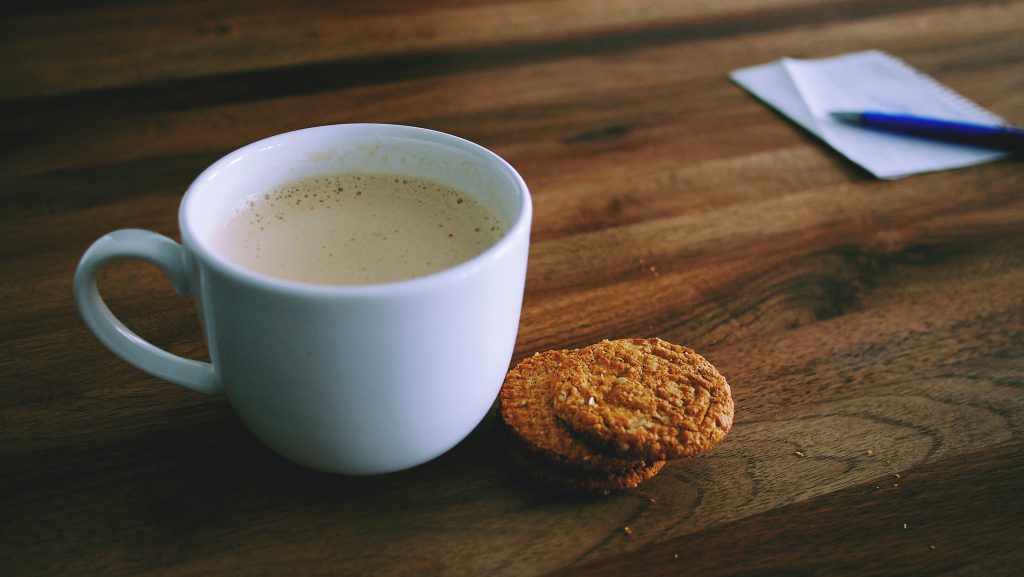 11am – 12:10 Domains, Subdomains & Webhosting
After you select a domain name for the address of your website, you need to house your address and site on a computer somewhere – this is the function of a webhost. They give you a place to store your files and provide a variety of functions for you.
In many cases, Domain Name Service providers also can be web hosts – All in one.
Today we are going to set up a subdomain on a free web host service.
I've done some research and found (and tested) two free providers for students. 000Webhost and GoogieHost. We'll use set up accounts with the latter.
Open a Google Doc. Call it Website Portfolio Info. Before doing anything, we need a place to record usernames and passwords. You don't want to screw up this part. Plus – if you have a client, you would pass this information to them as part of your training package.
After we register and set up our request for sites and hosting, it will take about 24 hours for this host to get our domain and space set up. No Worries, we'll come back to this.
12:10 Lunch (30 Minutes)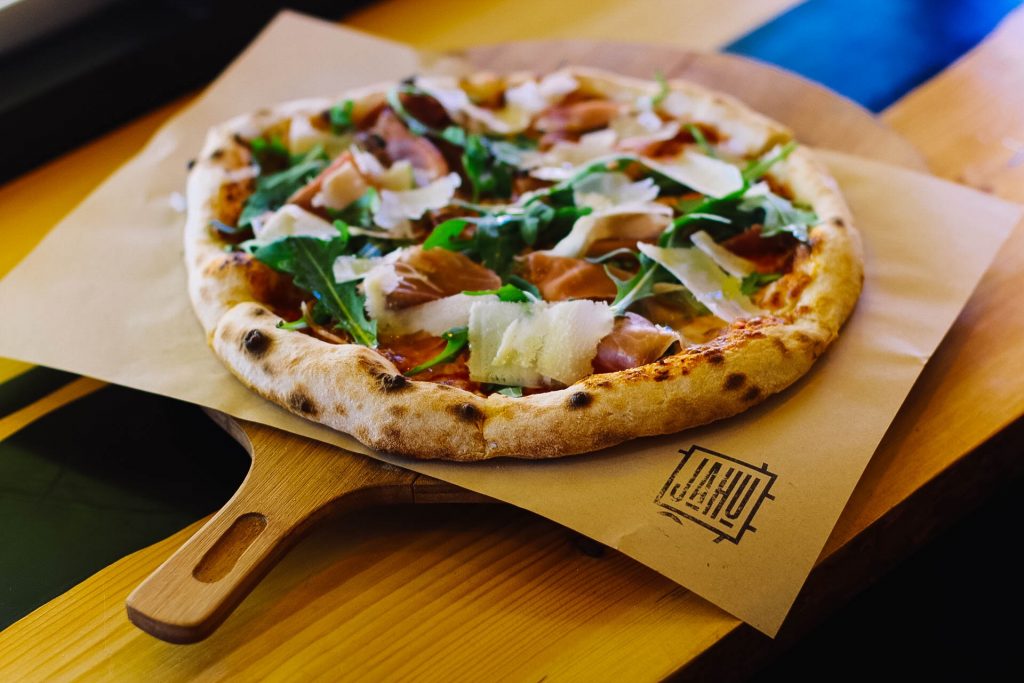 12:40 – 1:05 Literacy in Focus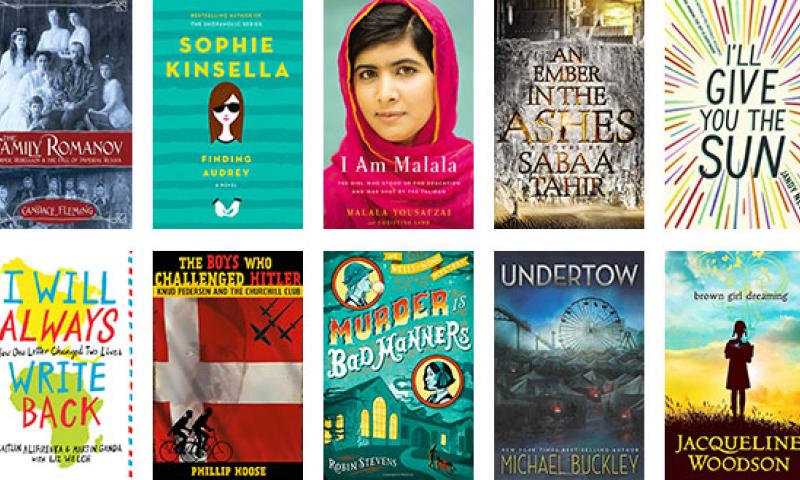 Grab your book and chill. We'll be reading today. No computers, no talking. Sit on the couch if you like or move your chair.
1:05pm
Skills Production Schedule:
Revisions (M/T/W/TH leading up to the break)
2nd Presentations to Mr. Bohmann for constructive criticism – the day we return from vacation (Th – 1/2)
Final T-shirt Designs due Monday January 6th at 1pm.
1:25pm PreTech Visitors
Visitor rotations on the board. All others – speed design – CAWD Visitor Card – Cawd could use one. Do you have an idea?
2:00 Dailies
Link to Dailies and Link to Responses
2:05 Dismissal