Class hours: 9:40 – 2:05
Mr. Bohmann
wbohmann@ewsd.org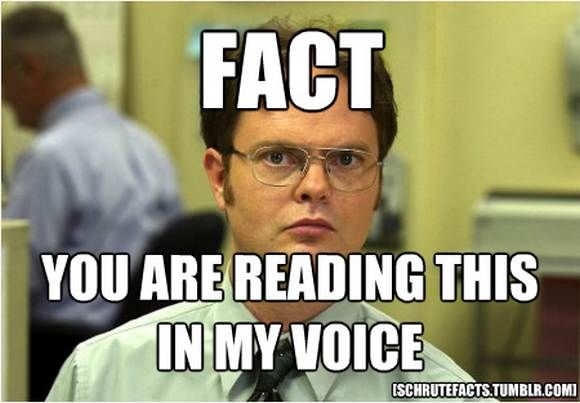 Notes:
Drawing – Begins January 24th
9:40 Attendance & Article
9:45 – Portfolio Production
Plan the work – work the plan

George Foreman
For the first part of the morning, you are going to fill out the portfolio planning worksheet I have provided for you. The ability to work independently is a quality that employers and co-workers are looking for. Ask questions, be efficient. Don't waste time this morning.
10:45 – 11 – Break
11:00 – Google 20%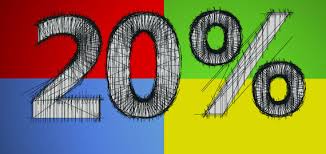 Everyone should get the opportunity to work freely on a project. With the shortened Fridays and 7/8 departures not everyone has been able to do a 20%. Let do one this morning leading up to lunch. Declare your topic on the board and post a sample of your work in Dailies.
Place copy in Week 17 Folder. Filename:20Percent_Lastname
12:10 Lunch (30 Minutes)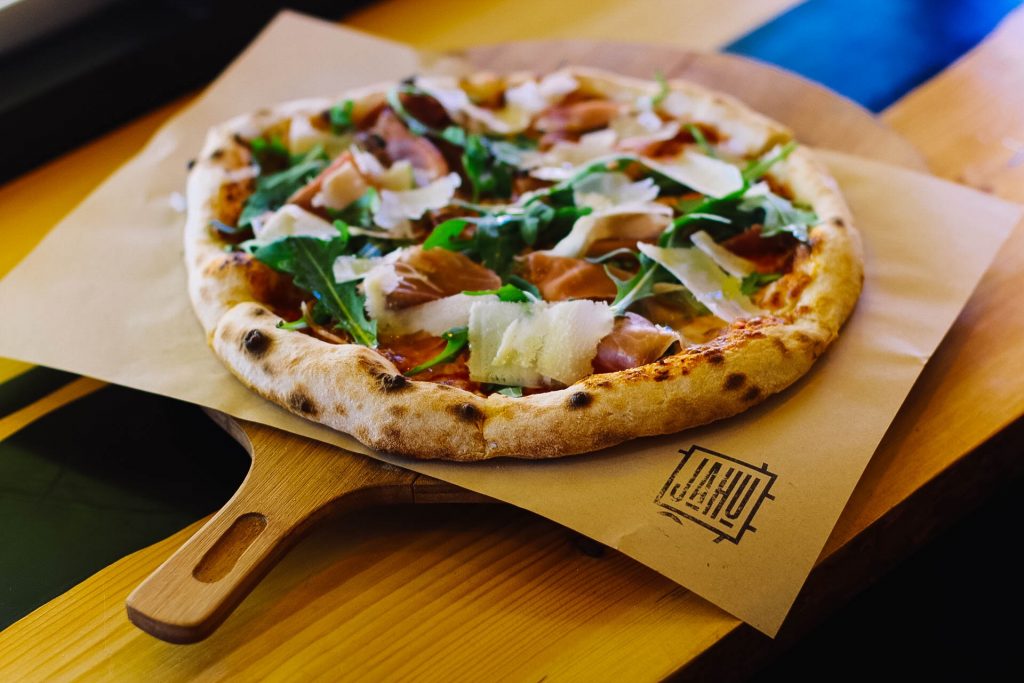 12:40 – 1:05 – Focus on Literacy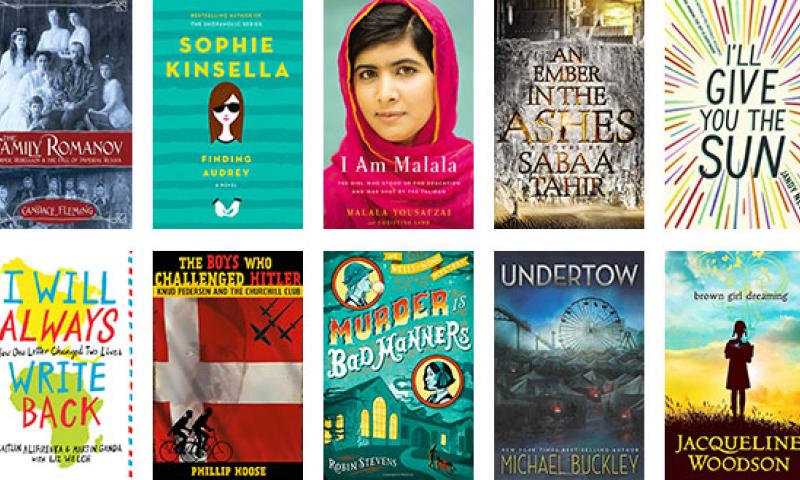 1:05 – Final Designs / T-Shirts / CSS Grid Challenge
Skills Production Meetings (Part 2):
2nd Presentations to Mr. Bohmann for constructive criticism – the day Ellie & Raj I am going to meet with each of you at the front computer.
Your draft 2 should be in your Week 16 folder. Filename: TShirt_Draft2_Lastname
Complete final edits to your Tshirt design.
You are going to upload 2 assets for this project for full credit, and to be considered for submission to the TShirt Design Competition:
TShirtFinalDraft.png_lastname
TShirtFinalDraft.ai or .psd_lastname – we need the AI file or PSD file as we are going to be printing FROM those files
Place both files your Week 17 Folder
When complete, work on this CSS Grid Challenge. Fork the project and rename. Then Follow directions on the CodePen. You may want to use these videos to assist you.
Net Ninja – CSS Grid (there are 10 easy to follow vids in the series
Drop the link to your CodePen in Dailies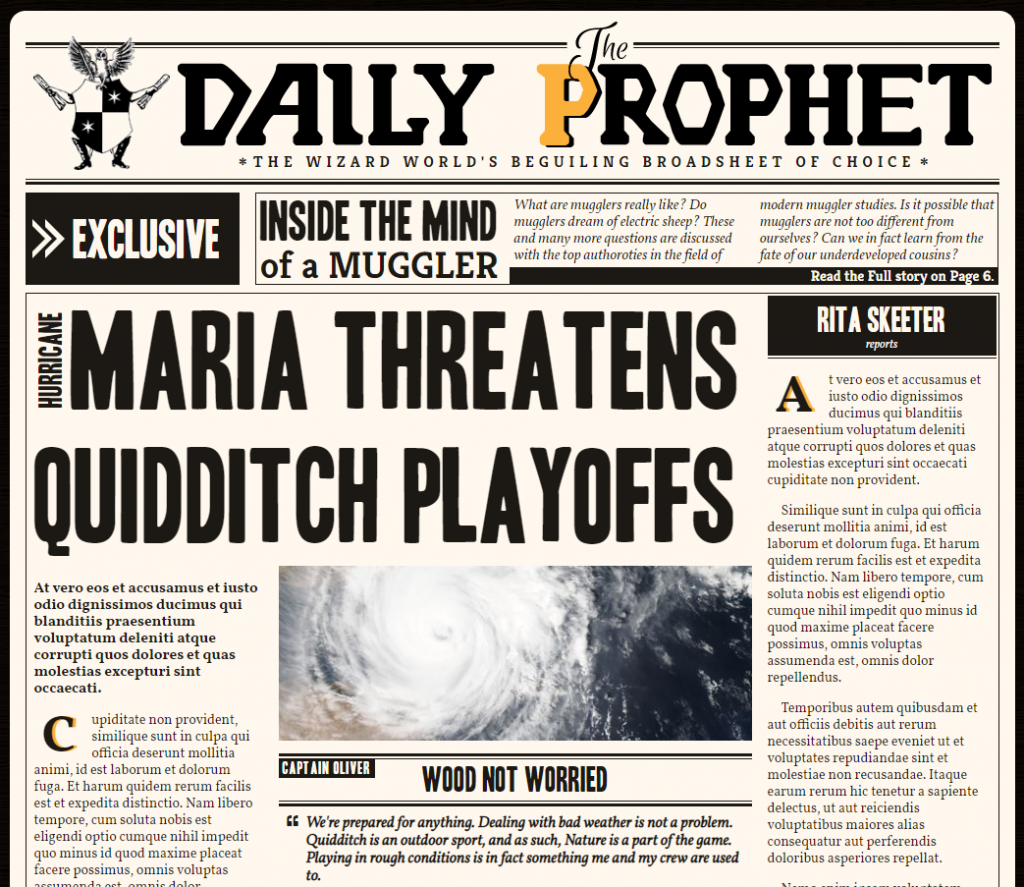 2:00 Dailies
Link to Dailies and Link to Responses
2:05 Dismissal