Class hours: 9:40 – 2:05
Mr. Bohmann
wbohmann@ewsd.org
2020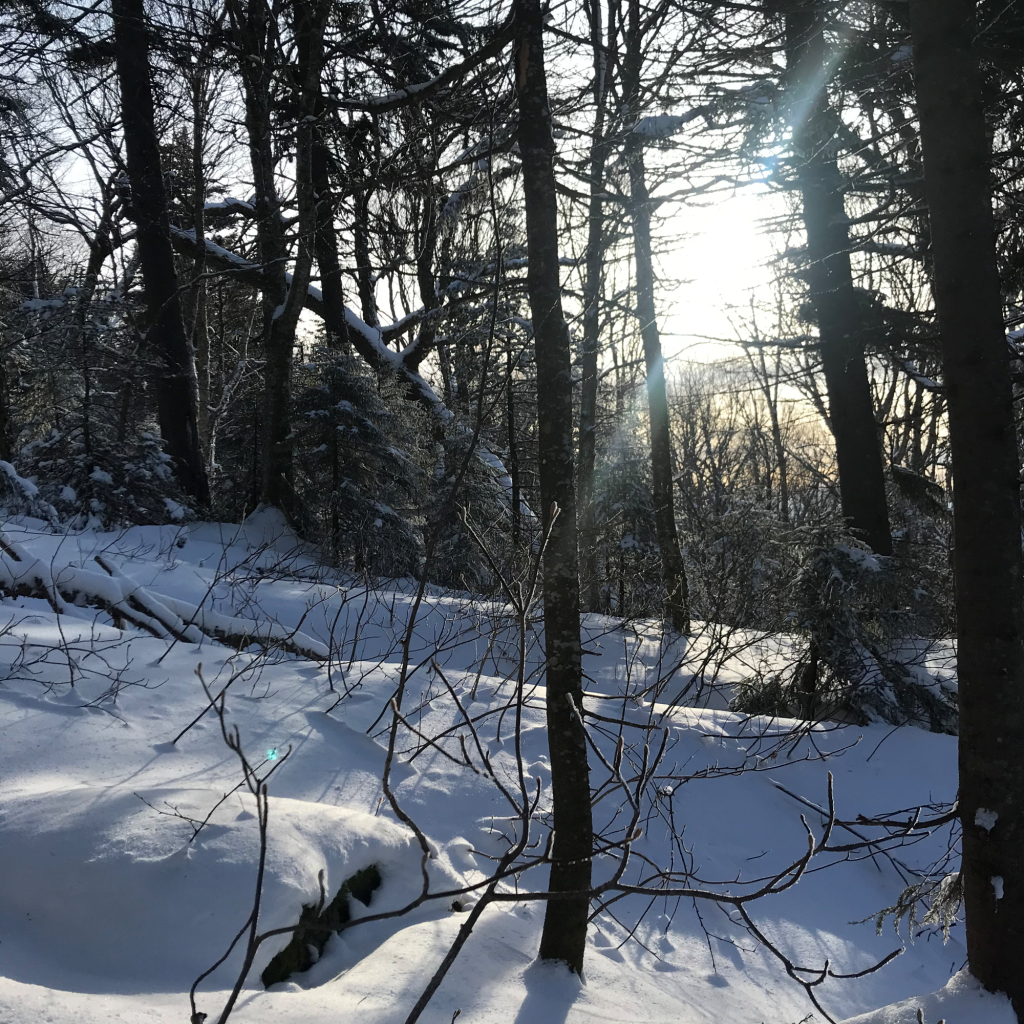 Notes:
Welcome back – Week 17 – a short week
Make your Week 17 Folders
Food highlight – what is the best/worst thing you ate during vacation?
Accomplishment – What did you accomplish? (level, game, book…)
What is Due will overlap with this week be sure to check out Week 16 What is Due
A look at our schedule and portfolio project
9:40 Attendance & Article
9:45 – 9:50 – Check-in & Sealed Goals
9:50 – Changing our SubDomains and WebHost
Googie Host was not a good choice for free subdomain hosting. After we tried to sign up, the company stopped fulfilling accounts. We are going to switch web hosts this morning.
Open the Google Doc your created for GoogieHost. We can use this document to store our user/pass accounts for our new webhost…
000WebHost
To create an account, you are going to use a non school email account. I am using my personal email as my account. If you have a personal account, that is what you need to use. If you do not have one, I suggest you create one – you will need it after school ends in June anyway.
After webhosting is set up – there are 4 tasks to work on this morning. Those tasks are below – in bold. We are not coding at this time! We are collecting the materials first. You don't build a house with half the materials or bake a cake without shopping for all the ingredients first

Dec 18th – January 5th

Domain/Subdomain & Webhosting
Collection of portfolio assets
First Draft of Personal Statements
Editing personal photo
Final Draft – About Me



January 6th – January 10th

Final Draft – Personal Statements
Final Resume
WireFrame / Site Design / Layout
Coding


10:45 – 11 – Break
11am – Portfolio Work Cont…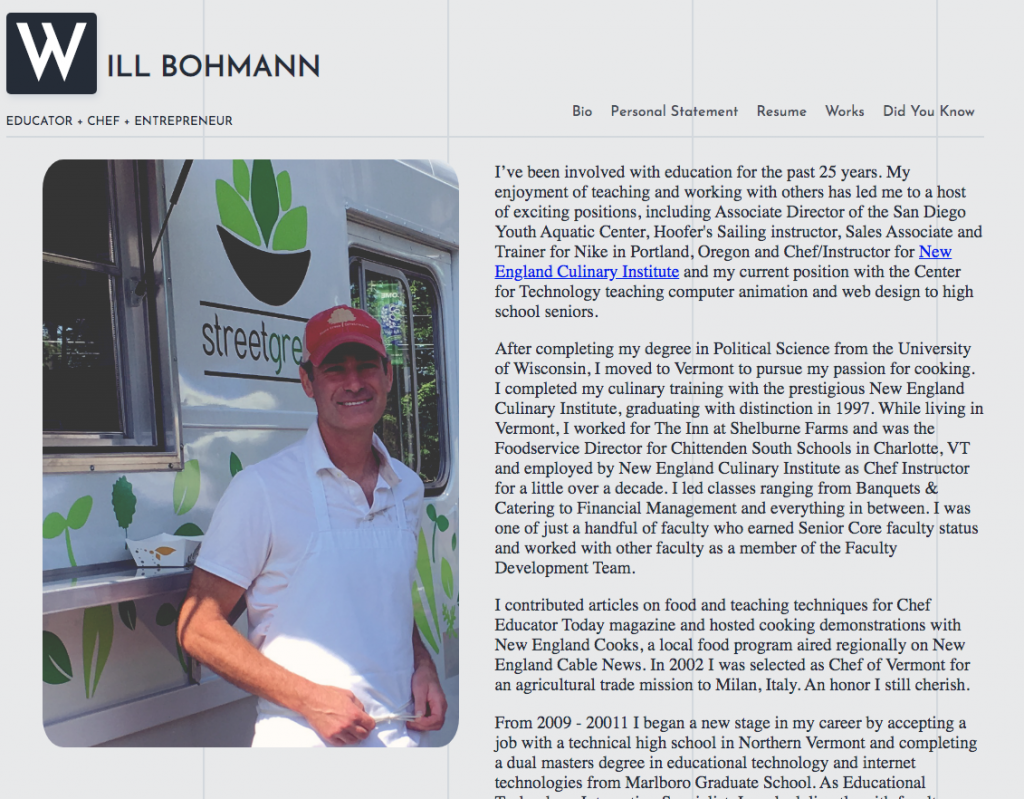 Your Personal Statement is to share something about you that cannot be found in your portfolio, resume or transcript. It is what make you … you!
Look at how your nouns overlap or intersect. It is likely there are some commonalities in your stories that help define you.
The next step is to begin writing. They call it a first draft for a reason!
Here are some example excerpts you can look at.
Save a copy as PDF. Filename:DraftPersonalStatement_Lastname in Week 17 Folder
12:10 Lunch (30 Minutes)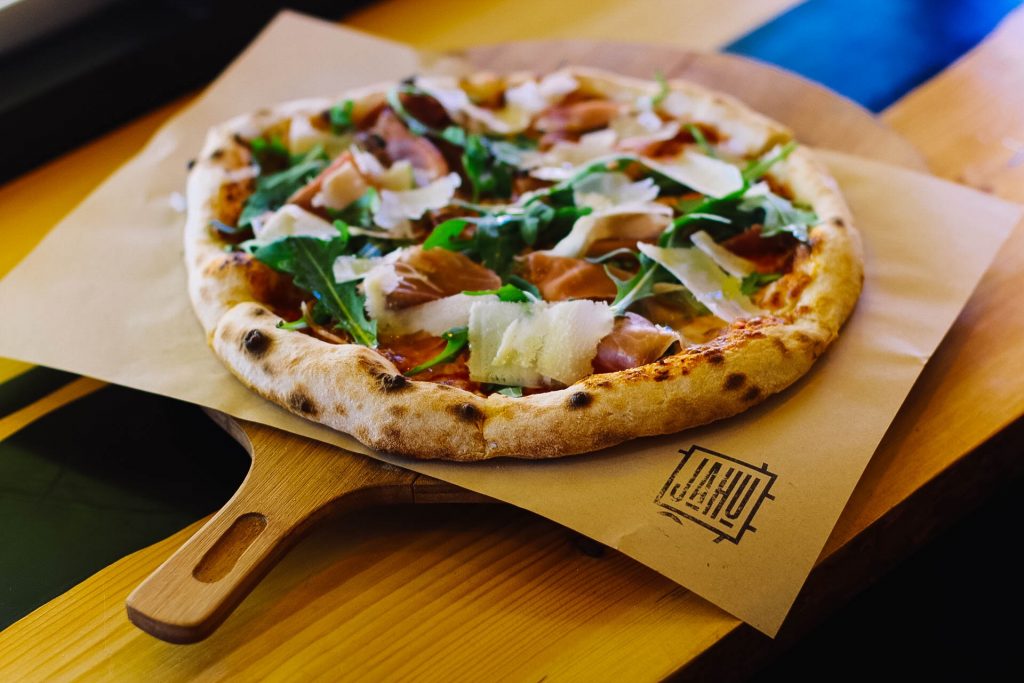 12:40 – 1:05 Literacy in Focus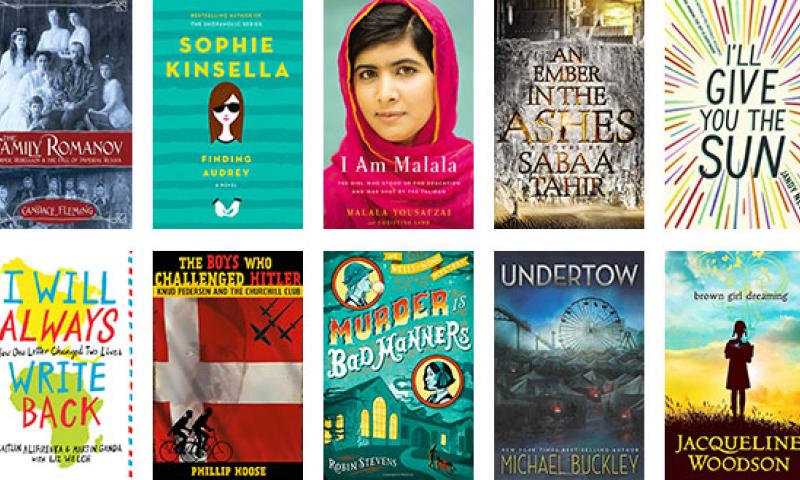 Grab your book and chill. We'll be reading today. No computers, no talking. Sit on the couch if you like or move your chair.
1:05pm
Uno(1) -Skills Production Meeting:
2nd Presentations to Mr. Bohmann for constructive criticism – the day we return from vacation (Th – 1/2 and 1/3 depending what day you are here)
Your draft 2 should be in your Week 16 folder. Filename: TShirt_Draft2_Lastname
I am going to meet with each of you at the front computer.
Dos(2) -Finishing your T-Shirt Design
2:00 Dailies
Link to Dailies and Link to Responses
2:05 Dismissal