Class hours: 9:40 – 2:05
Mr. Bohmann
wbohmann@ewsd.org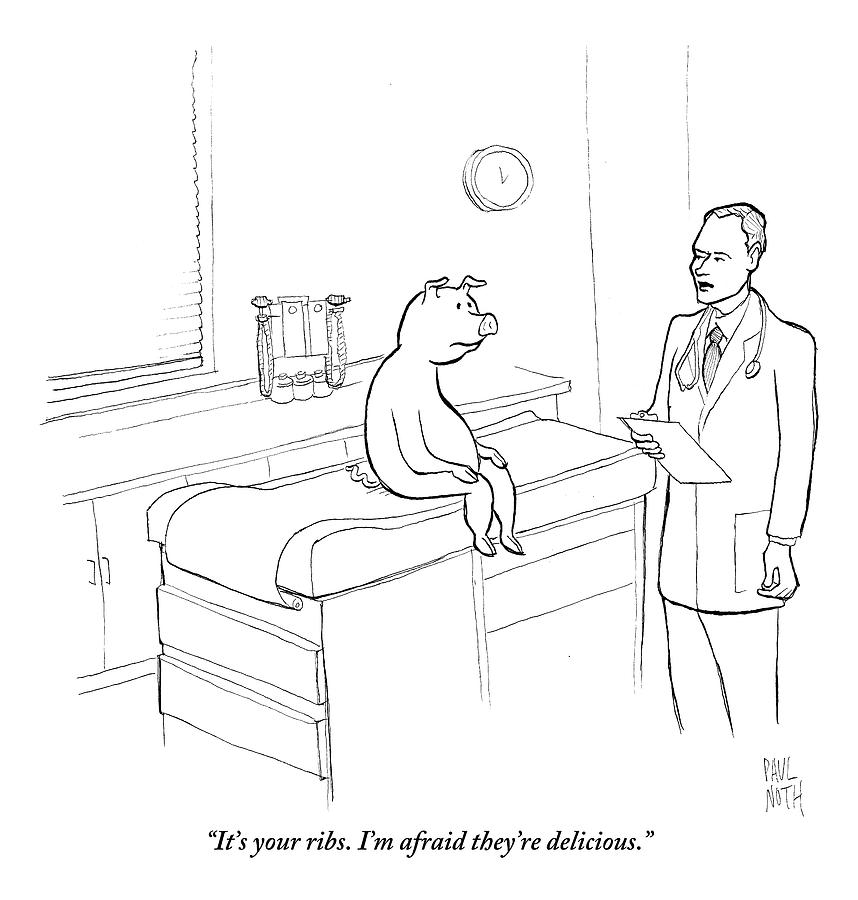 Welcome to Week 18
Notes
Week 17 "What is Due" – double check you caught it all
CCV classes Resume on January 24th
This week's schedule – MIDTERM PRODUCTION – this will be the bulk of what we work on this week. Stay focused!
9:40 Attendance & Article
9:45 – 10:45 Setting Up the Portfolio
Activity #1
Create a folder on your desktop
Name the folder SeniorPortfolio
Inside, create two folders (images, css)
Open Atom and open your Senior Portfolio folder
Create a new file – call it index.html (this will be your homepage)
<!DOCTYPE html>
<html lang="en">
<head>
     <meta charset"UTF-8">
     <title>Your Name Portfolio - Bio</title>
     <meta name="author" content="your name here">
     <meta name="description" content="a professional student 
         portfolio">
     <meta name="keywords" content="student portfolio, design,  
         creative work, resume, student">
     <meta name="viewport" content="width=device-width, initial scale=1.0">
     <link rel="stylesheet" href="css/style.css">
</head>
<body>
<h1>Hello Portfolio</h1>
</body>
</html>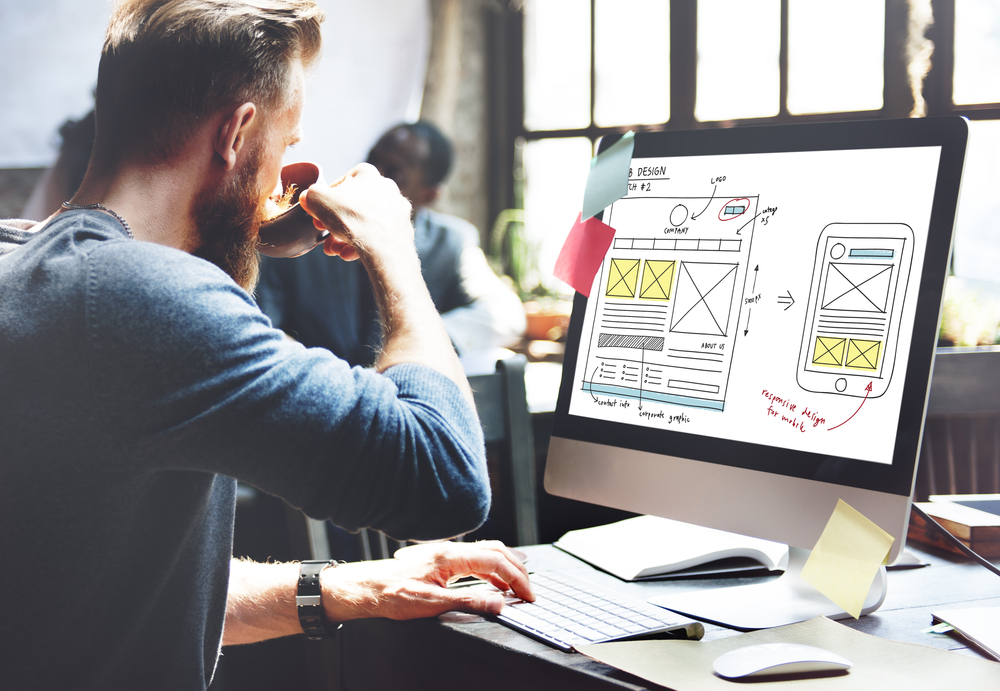 Activity #2
Wireframe or Sketch
The first page of your portfolio is going to be the About Me or Bio page. This will be your homepage. It will include:
-Your photo
-Your About Me or Bio (we worked on this in fall)

There are many ways to layout this homepage/landing page. It will be the landing page of your site (most likely)

Using the remaining time, sketch out what the Desktop design and the mobile design for this page. Remember, you will want to include your logo (if you have one) and a rough idea of how your navigation will flow. This portfolio will look good on desktops and mobile devices.

The easiest way to tackle this part of the project is to draw up on paper – see my example. You can also use a digital platform from Google Slides, Google Draw to Photoshop or Illustrator.

If on paper (I recommend), one side will be your desktop design, the other side with be your mobile design

**Designs can always change or be more complex, a wireframe illustrates how the structure of the website will work, as well as the general layout direction of important elements such as navigation, content sections and social media sections
Submission: Print (if digital) a copy of your sketch/wireframe for your landing page. Place your name on the page. We are going to tape each of them on the whiteboard. Completion, Effort and attention to details will make up the grade.
10:45 Break (15 Minutes)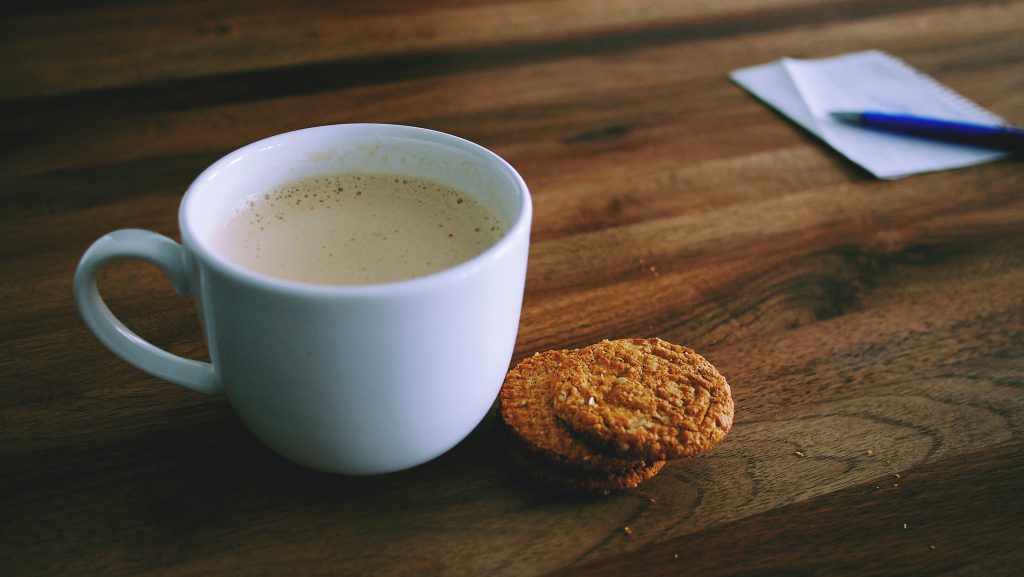 11:00 – 12:10 Physics – Room m117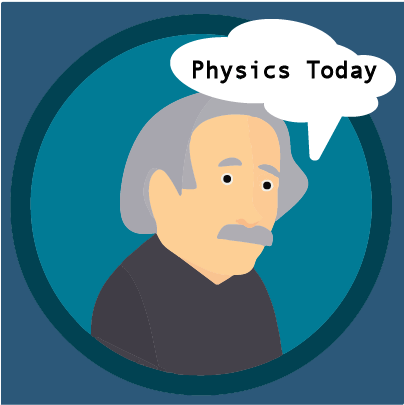 Class meets in room m117 at 11am. Go to class immediately from break. When class is over, you will head to lunch.
12:10 Lunch (30 Minutes)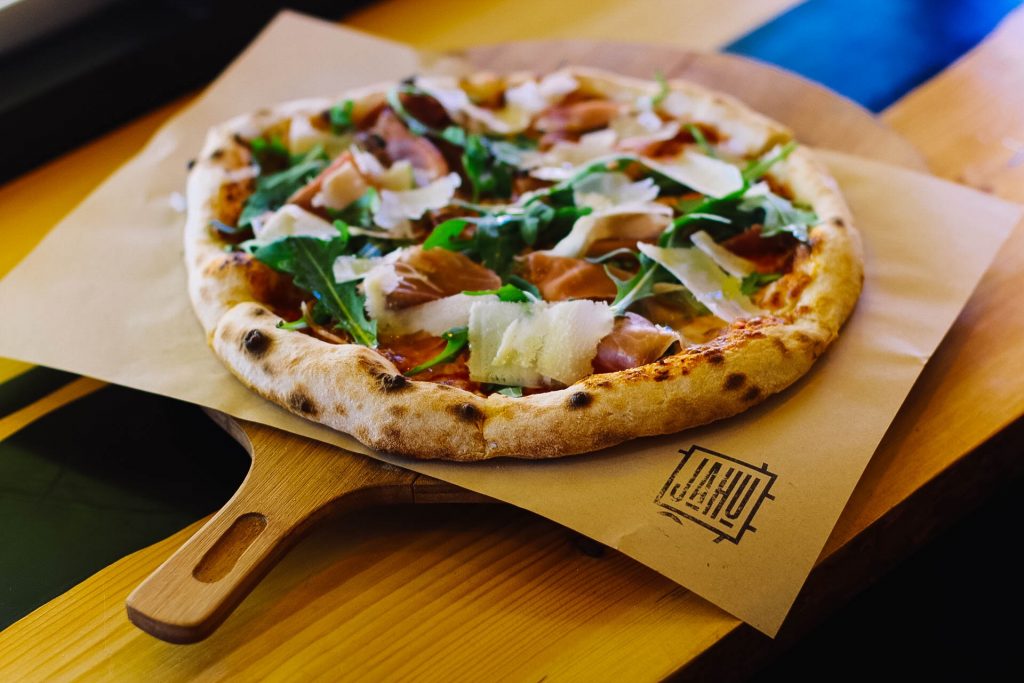 12:40 – 1:05 Focus on Literacy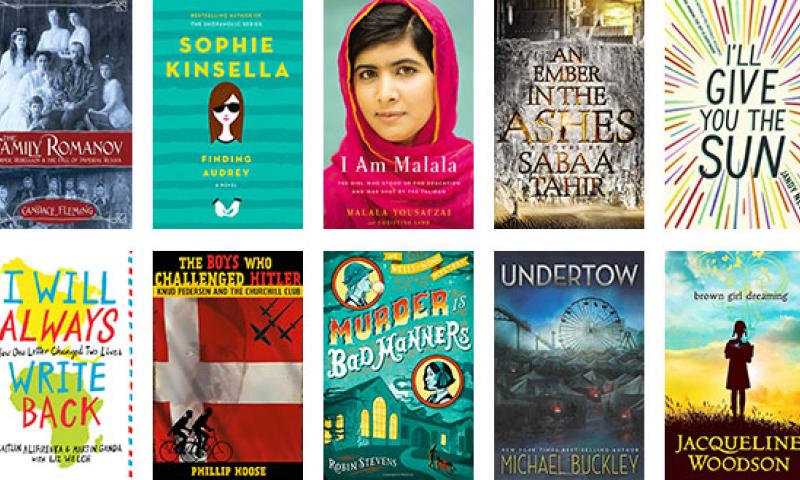 1:05 Final Submissions – TShirt Design Now Due
Place in your Week 17 Folder 2 Files
Include all fonts if you imported fonts

Filename:TShirtFinal_Lastname.jpg
Filename:TShirtFinal_Lastname.ai or psd
–
Midterm Production Cont….
2:00 Dailies
Link to Dailies and Link to Responses
2:05 Dismissal