Class hours: 9:40 – 2:05
Mr. Bohmann
wbohmann@ewsd.org
Notes
Visitors from SBHS on Thursday 11:05-11:35
7 Minute Rotations – Looking for Volunteers

Station 1 – PhotoEditing
Station 2 – WebCoding
Station 3 – Blender
Station 4 – Illustrator
9:40 Attendance & Article
9:45 – 10:45 Web Portfolio Production
Let's talk Portfolio– Your Checklist should be complete by now – I am going to collect!
You are on track if by the end of today:
Each page is created (about.html, ps.html, resume.html, fun facts.html…
Navigation is linked to each page
About Me, Resume, Personal Statement & Portfolio Examples are laid out with HTML code
You've started styling with CSS to get things to look like you want
You've uploaded your work to your web host and we can see your site live with what you have so far
Your Resume (full PDF is linked) from your live site
Remember: Our project deliverables are:
Hand-coded website (you may use a CSS framework, but no WordPress) that best represents you and your work in HS (see content requirements)
My best advice to you (and the best way for me to help you) is for you to sketch out what you want each page to look like. A rough sketch or wireframe helps me to understand how to help you.
10:45 – 11am – Break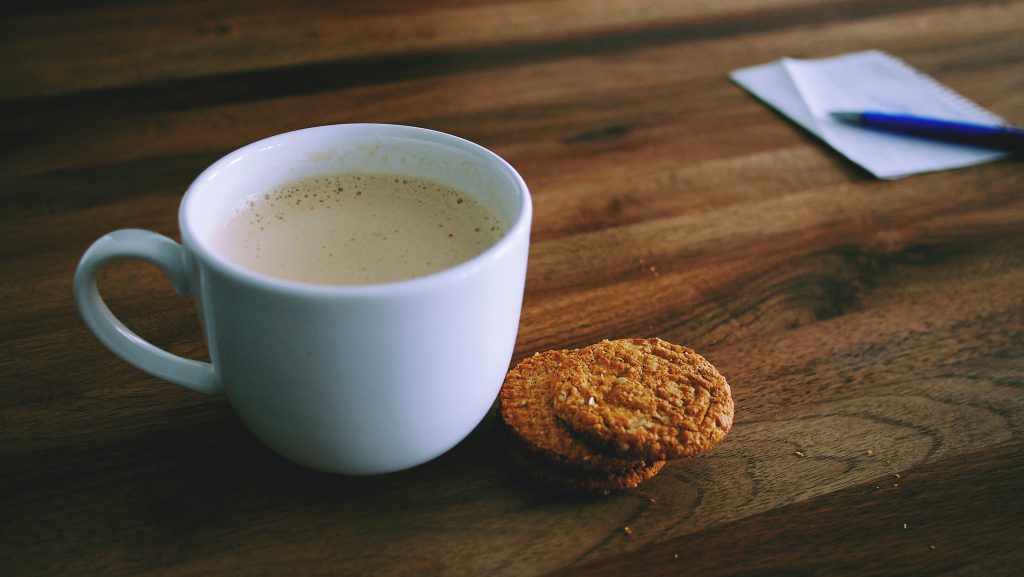 11am – 12:10 FTP Files
While we are building locally, I'd like to go over how to FTP to your subdomain. For most, you do not have any files on your site.
filename: 000webhost.com
username: the name of your website (mine is bohmannportfolio)
password: the one you saved in your google drive

Once you are in, you will see a public.html folder, inside that folder will be placed your index.html file and your images and CSS folders. Follow my lead.
12:10 Lunch (30 Minutes)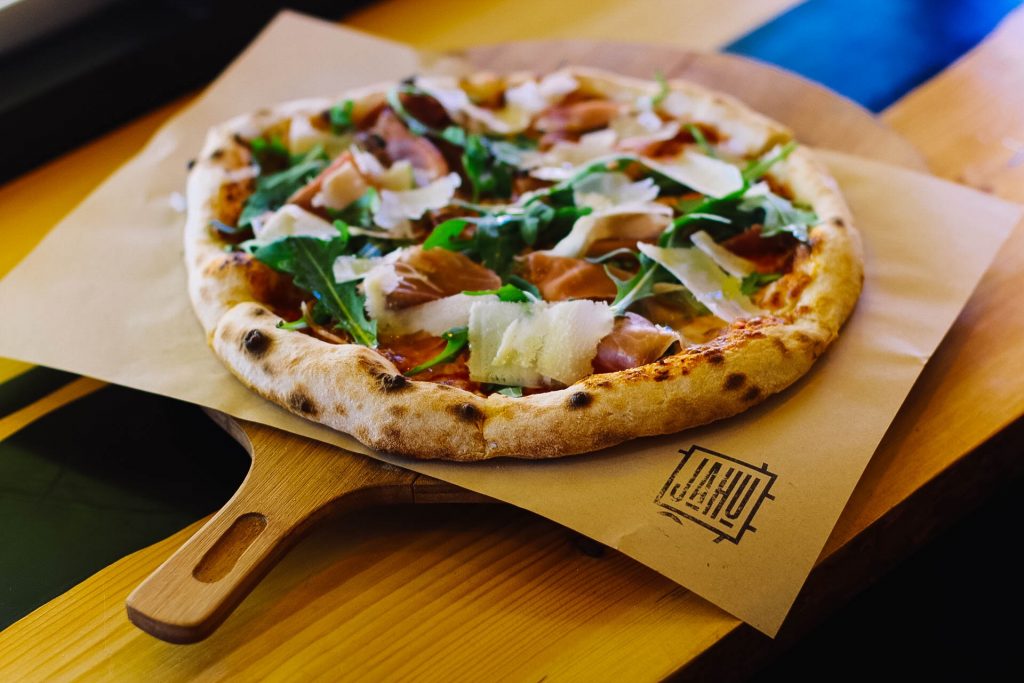 12:40 – 1:05 Literacy in Focus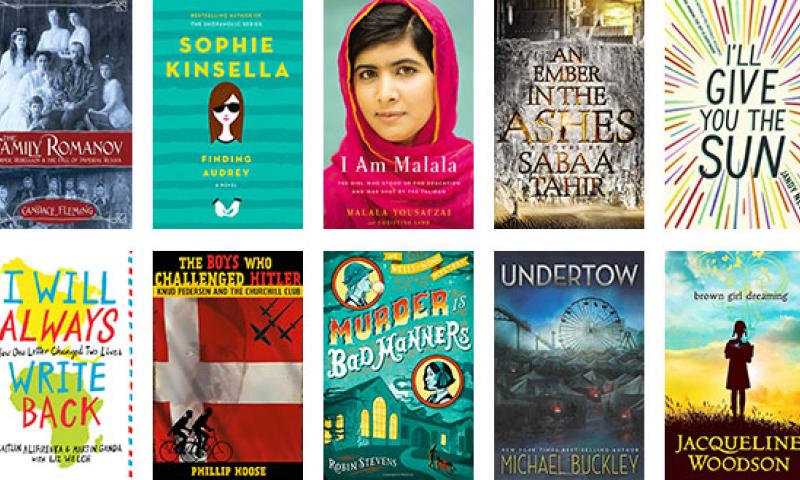 Grab your book and chill. We'll be reading today. No computers, no talking. Sit on the couch if you like or move your chair.
1:05pm Web Portfolio Production cont…
2:00 Dailies
Link to Dailies and Link to Responses
2:05 Dismissal