Class hours: 9:40 – 2:05
Mr. Bohmann
wbohmann@ewsd.org
Notes
Make your Week 18 Folders
Week 17 "What is Due" – double check you caught it all
CCV classes Resume on January 24th
This week's schedule – MIDTERM PRODUCTION – this will be the bulk of what we work on this week. Stay focused!
9:40 Attendance & Article
9:45 – 10:45 Resume Swap
Activity #1
I've printed a copy of each of your resumes.
Write on the back of your resume "Resume Highlights"
We are going to do (3) three minute resume swaps
Your job is to review the resume of someone else and identify any typos, errors or I'd like to know more about areas
You also will write on the back 1 or 2 highlights about that resume

Resumes will be returned to you to review and touch up. Look over what others thought should be your Resume Highlights.

Wireframing your Resume Page
Like we did on Monday, create a quick sketch or wireframe of the Resume page for your portfolio.
If on paper (I recommend), one side will be your desktop design, the other side with be your mobile design
**Designs can always change or be more complex, a wireframe illustrates how the structure of the website will work, as well as the general layout direction of important elements such as navigation, content sections and social media sections
Submission: Print (if digital) a copy of your sketch/wireframe for your landing page. Place your name on the page. We are going to tape each of them on the whiteboard. Completion, Effort and attention to details will make up the grade.
Code for Resume Page
<!DOCTYPE html>
<html lang="en">
<head>
     <meta charset"UTF-8">
     <title>Your Name Portfolio - Resume</title>
     <meta name="author" content="your name here">
     <meta name="description" content="a professional student 
         portfolio">
     <meta name="keywords" content="student portfolio, design,  
         creative work, resume, student">
     <meta name="viewport" content="width=device-width, initial scale=1.0">
     <link rel="stylesheet" href="css/style.css">
</head>
<body>
<h1>Resume Highlights</h1>
</body>
</html>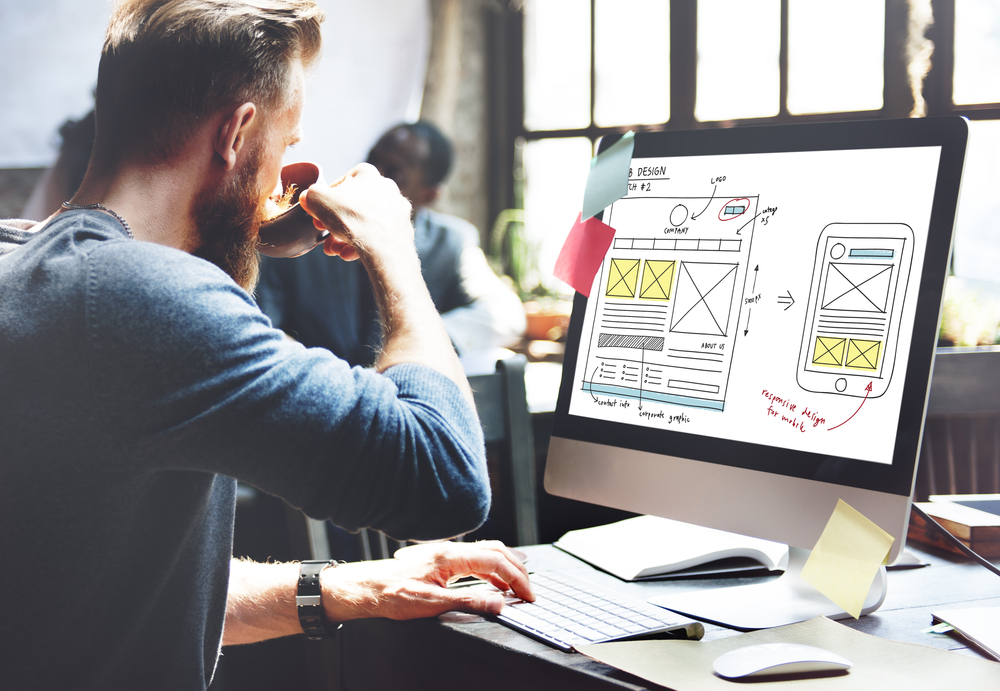 10:45 Break (15 Minutes)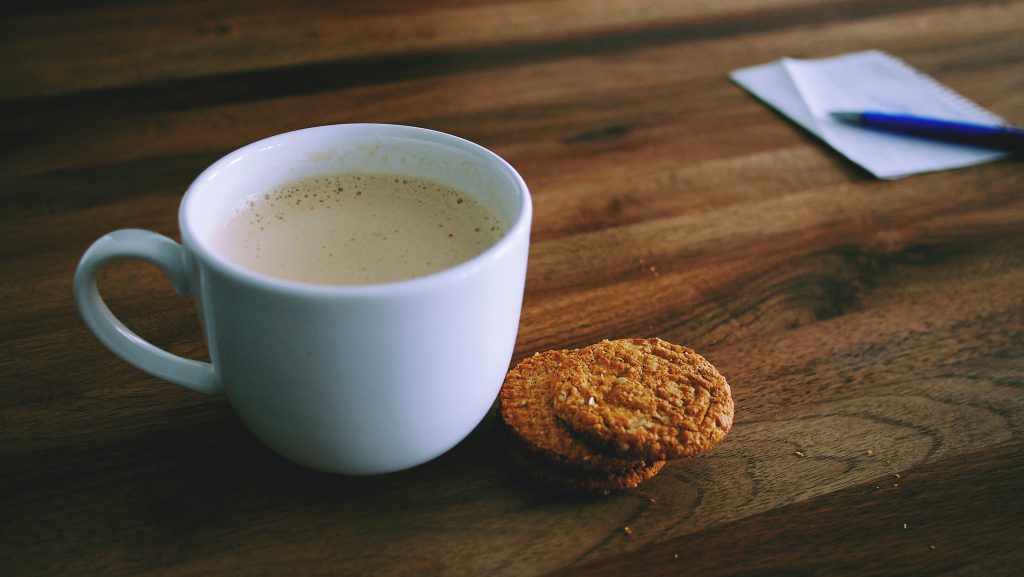 11:00 – 11:50 Physics – Room m117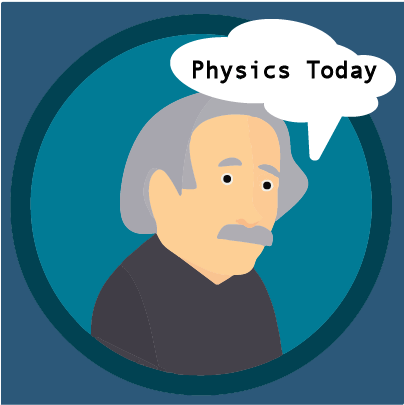 Class meets in room m117 at 11am. Go to class immediately from break. When class is over, you will head to lunch.
11:50 – 12:20 Lunch (30 Minutes)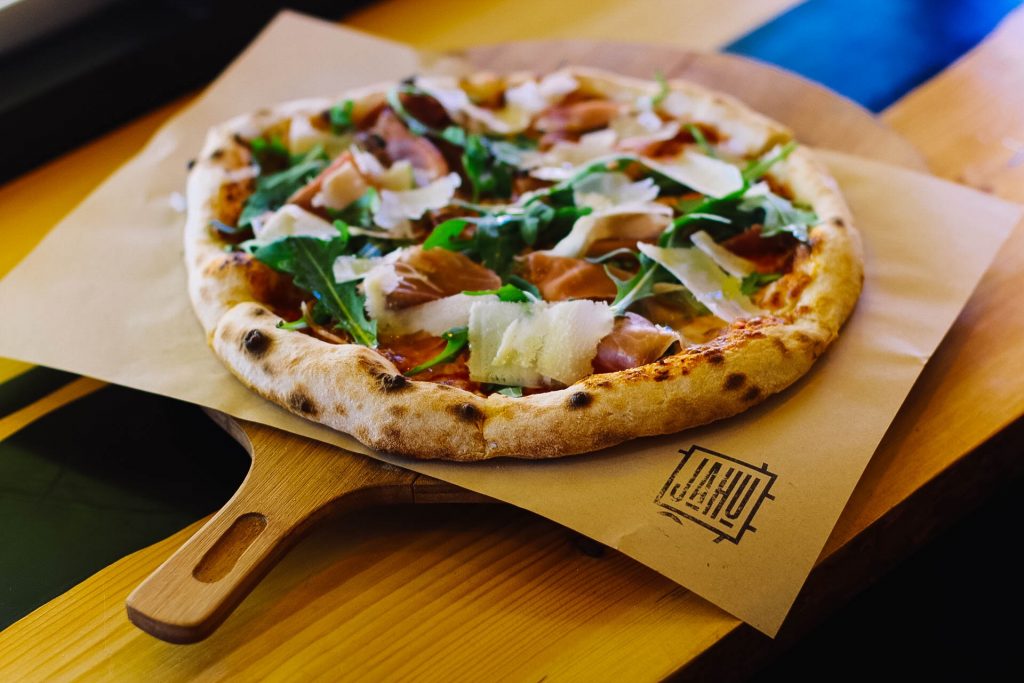 12:20 – 12:45 Focus on Literacy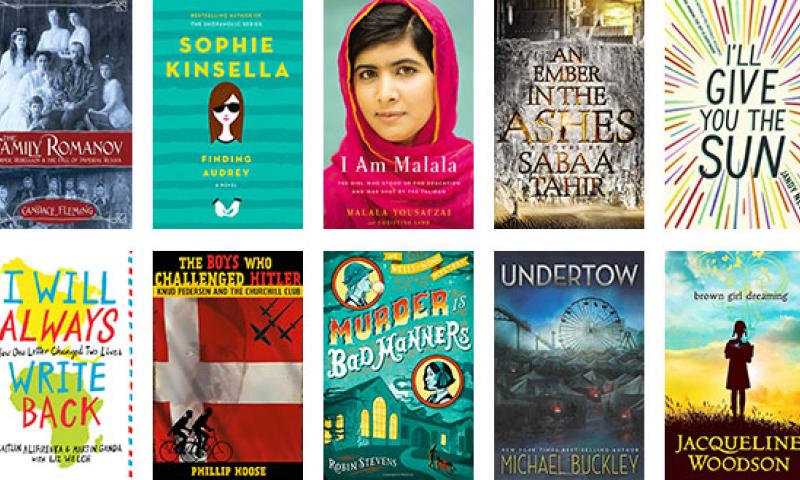 12:45 Midterm Production Cont….
2:00 Dailies
Link to Dailies and Link to Responses
2:05 Dismissal