Class Hours: 9:40 – 2:05
Mr. Bohmann
Notes
WebDev course – are you interested? Put your name on the board
Drawing 2 – starting on January 24th
No Class Monday – we do not have class on Monday next week
Grades close for Q2 on Friday afternoon
Portfolios due on Friday
New seats next week (computers also ordered!)
If you are an EHS student, this is your exam schedule…

Due to EHS starting exams, we are going to adjust our breaks 15 minutes earlier and have hour long lunches today, Friday, Tuesday, Wednesday and Thursday of next week. This will line up with CAWD 1 and provide some fairness across CTE/EHS.
9:40 Attendance and Article
9:45 Portfolio Sprint / Site Maintenance
Two tasks – This is it!
Complete the portfolio for submission. When complete, fill out the box on the board with a check – next to your name.
Site Maintenance – Q2 closes on Friday- which is the final day to submit grades. So if you owe something – don't take a zero. Check with me to go over your grade. Read my comments, perhaps I've extended a revision to you. I comment for a reason!
10:30 Break (15 Minutes)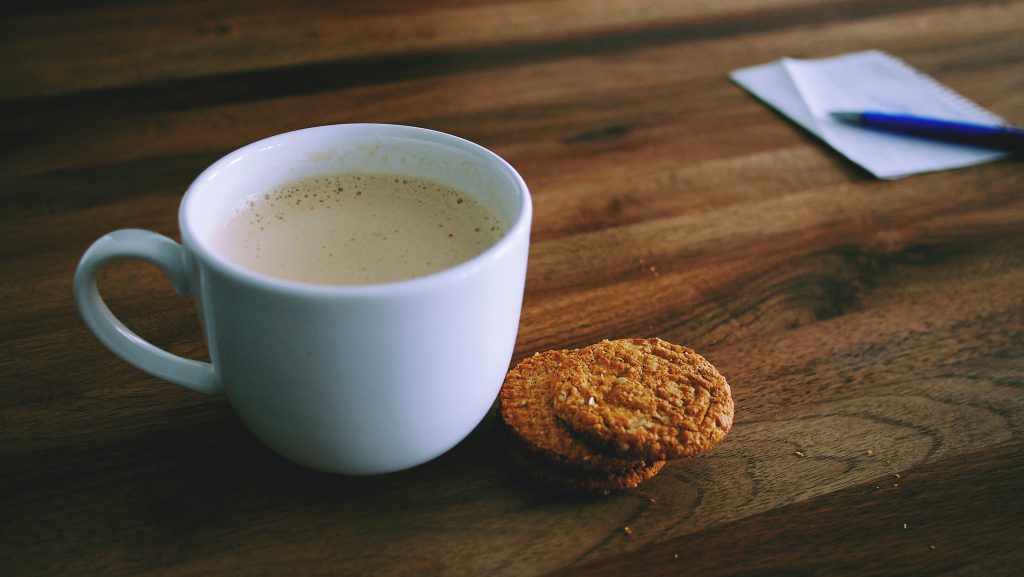 10:45 Independent Learning Project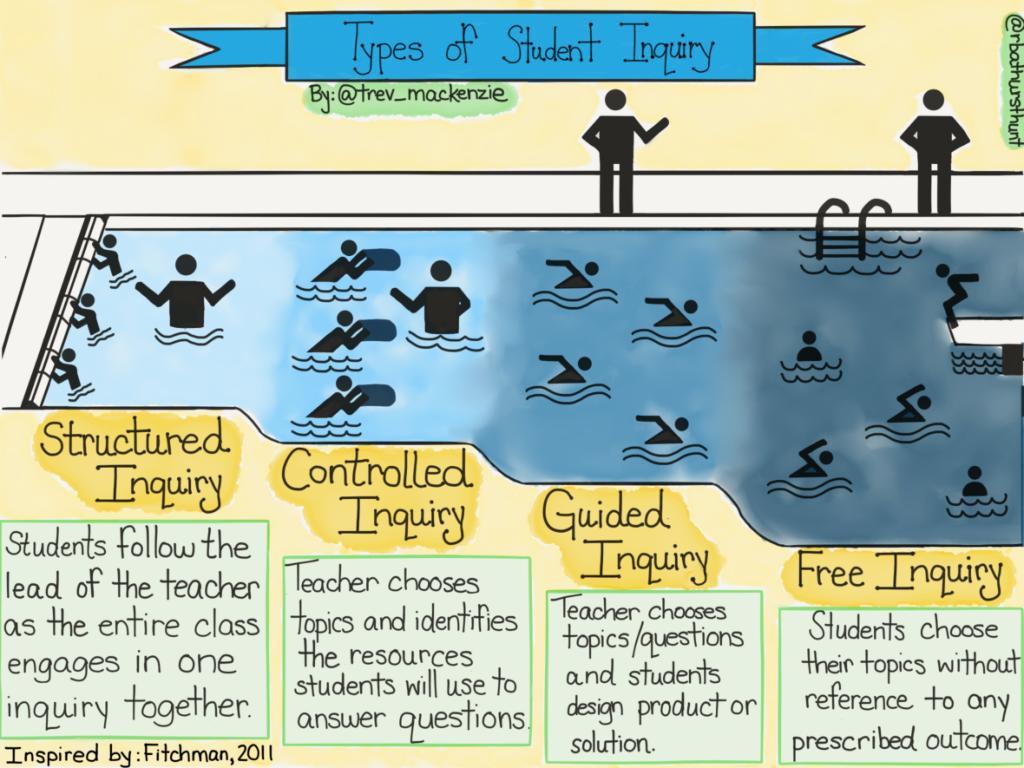 Inquiry is a word used in education a lot. It means to get/gather information.
From the start of the semester I have been guiding the inquiry. Topics, units and content have been guided by me. The process has been controlled and organized. With some exception (Friday 20% time) you have not engaged in a lot of free inquiry – where you get to choose your learning.
Today we will begin an independent learning project. In CAWD1 – this was a Capstone. This project will begin today, it will be individual. It will be up to you.
You will work on this project Afternoons (or as soon as your exam portfolio is done) through Thursday of next week. You will present your work next week Thursday at 11am.
There are three Choices / Options
Revise is to take a project you completed in Q1, Q2 (or for that matter something from last year – since we are moving back into animation you may want to tackle a previous Blender project). If you choose this route, you will show a before (what you originally did) and after (what you revised).
Learn is to develop your own inquiry into a topic. This might be: JavaScript, Motion Graphics with After Effects, Advanced Photography, Armatures, Sculpting, Advanced Photoshop… You will pick something to learn about and then demonstrate through an applied project of your creation.
Create is an entirely new project from something you learned so far in 6 quarters of CAWD. This is an original project. Perhaps you want to make a comic using artboards in Illustrator, write a digital story, create a movie and incorporate film angles, tackle something in Blender or Unreal. You will pick an original creation, apply your learning and showcase your work.
12:00 – 1pm Lunch
1:00 Independent Learning Project or Final Exam
2:00 Dailies
Link to Dailies and Link to Responses
2:05 Dismissal