Class hours: 9:40 – 2:05
Mr. Bohmann
wbohmann@ewsd.org
Tumultuous Tuesday Today
Notes
This week's schedule – MIDTERM PRODUCTION – this will be the bulk of what we work on this week. Stay focused!
Make a Week 19 Folder if you did not do so yesterday
This is the last week of the semester!
Skills USA Groups – Tomorrow at 9:40 we are going to talk about Skills and select teams. We'll be meeting with CAWD 1. Skills production will be part of our schedule each week – 2 periods.
9:40 Attendance & Article
9:45 – 10:45 Portfolio & Accessibility
Activity #1 – The importance of Structure
How Accessible is your portfolio?
Using the WebAim tool, enter each page of your website. You will want to fix any errors you have – including Contrast Errors.

WebAim Accessibility Tool

For fun, check out this local website using the accessibility checker
Waterfront Diving
10:45 Break (15 Minutes)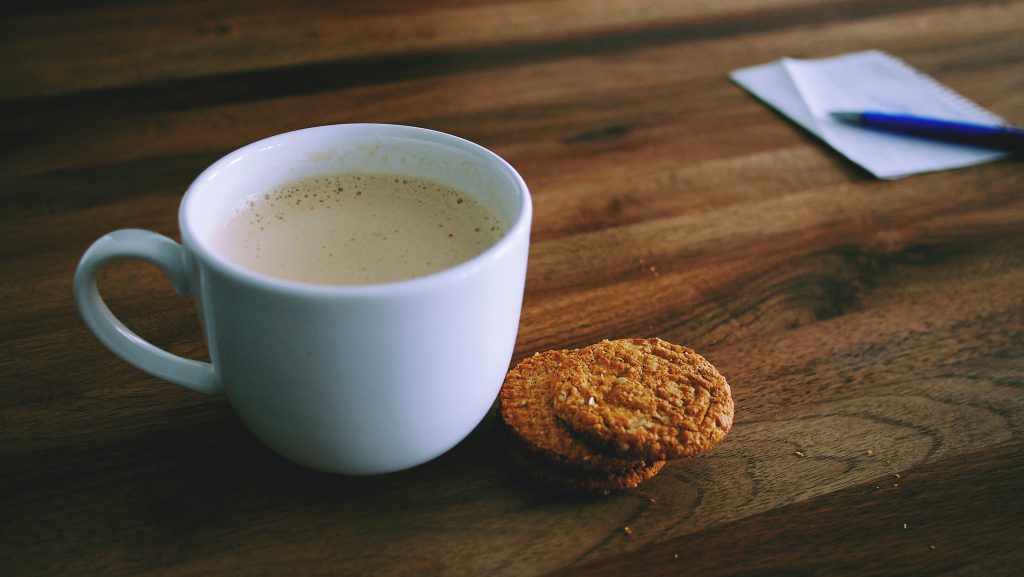 11:00 – 11:50 Physics – Room m117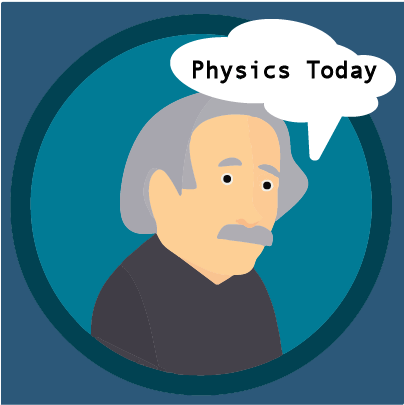 Class meets in room m117 at 11am. Go to class immediately from break. When class is over, you will head to lunch.
12:20 Lunch (30 Minutes)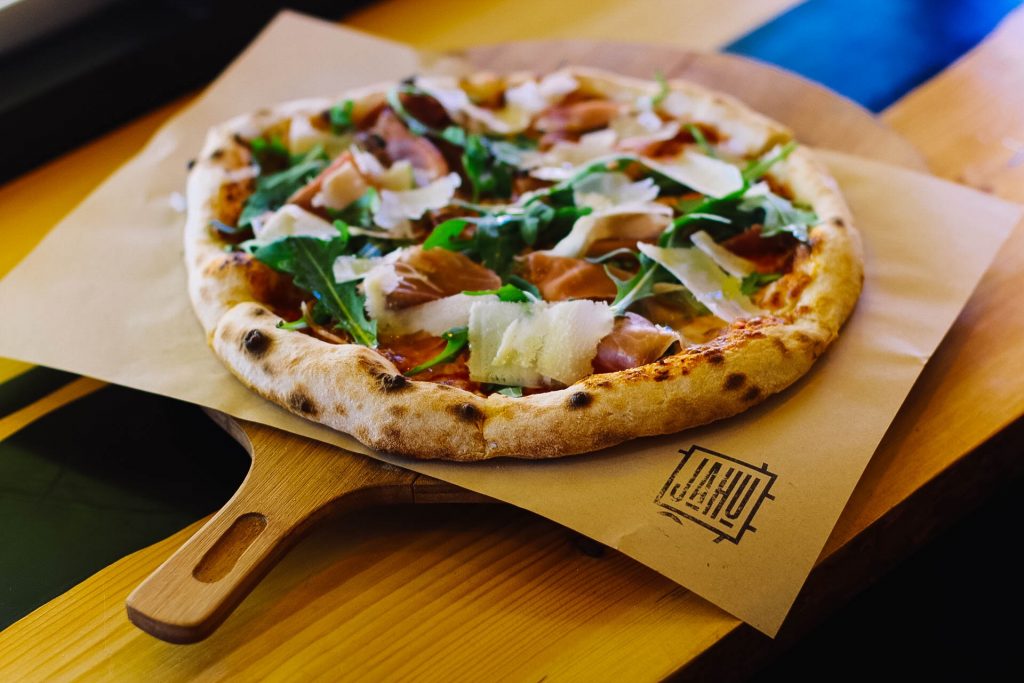 12:20 – 12:45 Focus on Literacy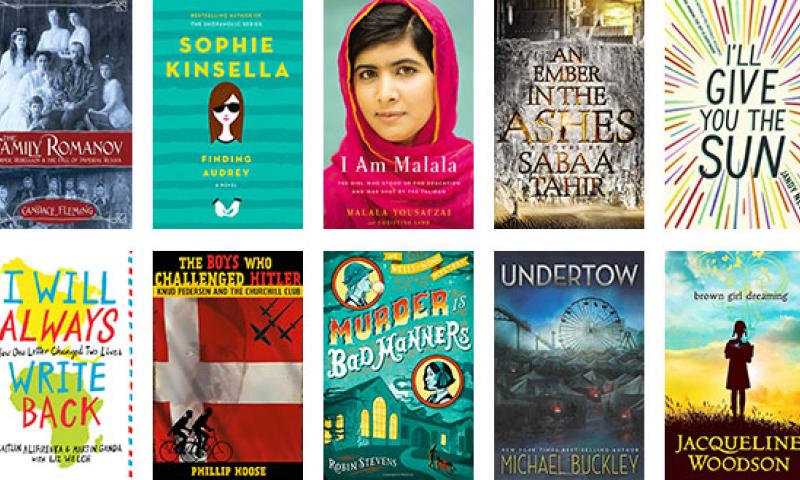 12:45 – 2:05 Portfolio Work
2:00 Dailies
Link to Dailies and Link to Responses
2:05 Dismissal