Class hours: 9:40 – 2:05
Mr. Bohmann
wbohmann@ewsd.org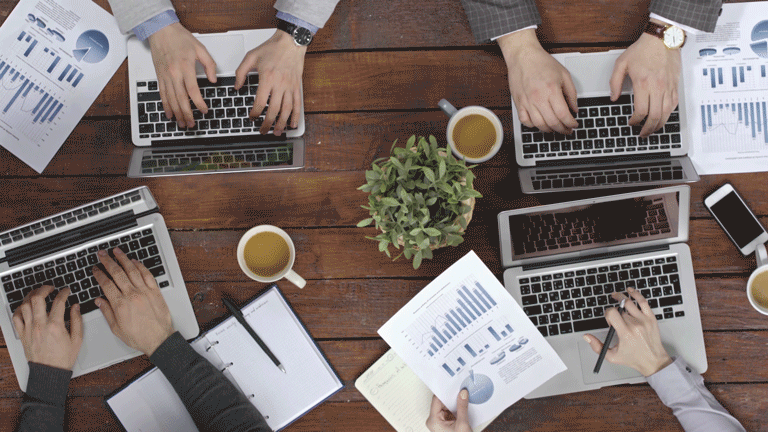 Notes
Computer Desktops – Purge and sort/name your files
Drawing 2 begins Friday!
Ellie – Jan 22nd – DCM Visit – January 23rd – ProFoods @12:45-2:05
Matisse – Portfolio Meeting 1/24 @1:15pm
Visitors – We have some – Wed & Thursday afternoon – I'll be teaching a lesson to everyone who is here – Cinemagraphs . Looking for volunteers to work with the visitors and help them through the lesson.
Wed
Thursday
Friday
Morning
IL
Projects
WebPort
Presentation
ILP
Presentations
Mid-Morning
IL
Projects
WebPort
Presentation
ILP
Presentations
Afternoon
IL
Projects
& Visitors
ILP & Visitors
20%
9:40 Attendance & Article
9:45 – Noon Independent Learning Projects
10:30 Break (15 Minutes)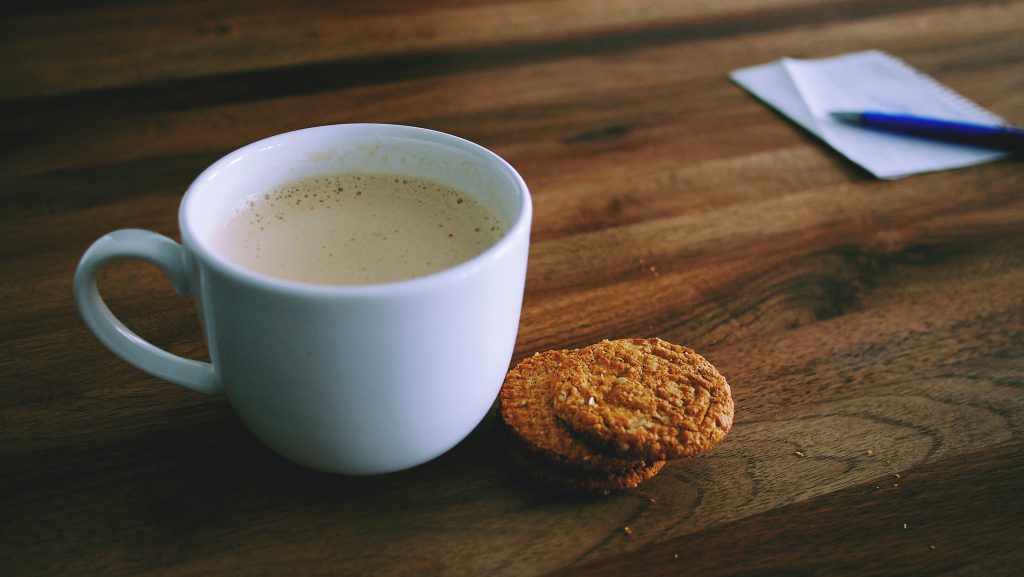 12 – 12:45 pm Lunch Modified Lunch Schedule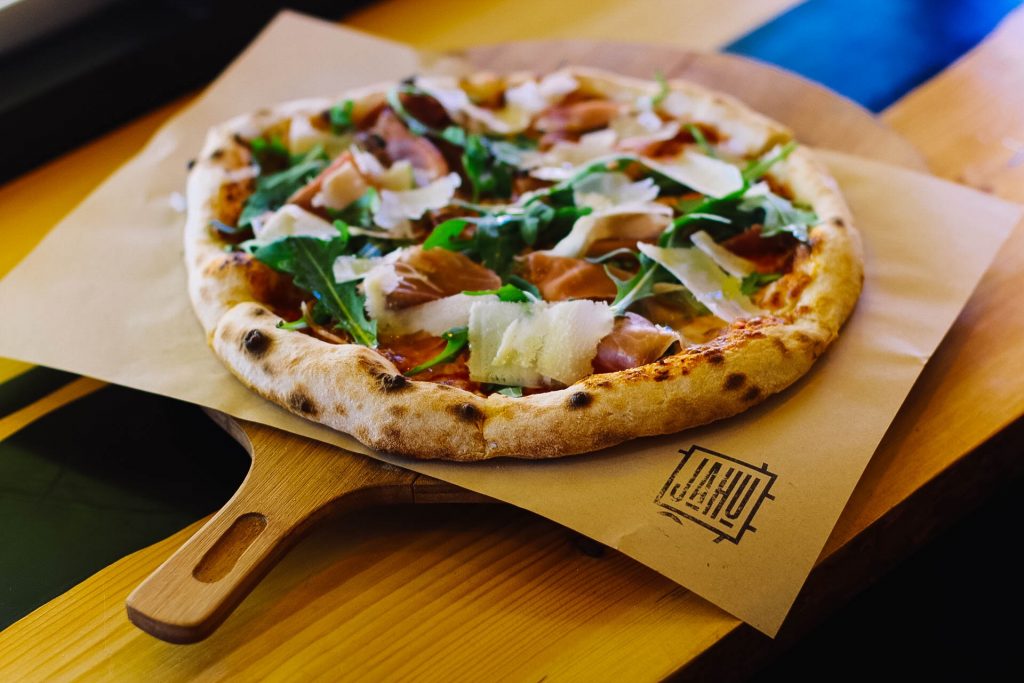 12:45 pm – 1:25 ILP / WebPortfolio Prep

Web Portfolio Presentations Preparation
Each of you will present your portfolio to the class.
Talking Prompts – please prepare for Thursday:
What inspired the design of your site?
What was challenging in creating your design?
What are you most proud to show us from your portfolio?
What area would you like to improve with your website?
Share one of your fun facts or something from your extra page
What are your plans for next year?
1:25 – 2:05 Student Visitors
We'll be doing cinemagraphs with the visiting students. Volunteers will work with the visitors to create a cinemagraph. Instructions are in the front of the room. I'll demo one for the group.
Cinemagraph Directions
Cinemagraph Sample File 1 – Coffee
Cinemagraph Sample File 2 – Cat
Pexels is a great place to look for video content. Download smallest file size available.
2pm Cinemagraph Gallery Walk
Link to Dailies and Link to Responses
2:05 Dismissal